After hours of research, you finally narrowed down your list of starter projectors to Optoma and XGIMI.
Awesome! These are two of the best starter projectors in the market.
Now the problem is picking which brand to go for. Because of their low(ish) price rage, you may be wary that they will have too many caveats.
You may even think that Optoma and XGIMI won't be able to give you the premium movie experience at home. But that isn't necessarily true!
Today, we will be comparing Optoma and XGIMI projectors to see which option is the best for you.
Is this something you want to learn more about? Then keep on reading!
The Comparisons
To help you find the best projector brand for your needs, we'll be talking about:
Who the company caters to
Key features
Reviews from customers
The quality of their customer service
It seems like a long process, but doing this will help you see what each brand can potentially offer you!
Let's get started:
Optoma

XGIMI

Who They Cater To

Schools, movie enthusiasts
Individuals with larger budgets

First-time projector owners
individuals on a budget

Key Features

Color-accuracy
Audio capability

Automatic keystone adjustment
Bright display even in ambient lighting

User Experience

Users love the amazing audio capability and ability to calibrate color accuracy, but it could be better

Users love the aesthetic design of XGIMI's projectors, as well as the portability of some of XGIMI's units, but the optical zoom needs improvement

Customer Service

Users like the prompt replies they get from Optoma's customer service

Users are not as fond of the customer service

Price

More budget-friendly options available
Let's break down each portion in our table above:
Optoma
Optoma may be inexpensive, but it is still pricier compared to other projectors out there.
Let's see if the perks included are worth the extra dollars involved:
Who They Cater To
If you are any of the following:
Teacher
Office worker
Movie-lover
Then Optoma is a great projector to look into!
You can experience a smooth presentation or movie night without breaking the bank.
It certainly is not the cheapest option, but the few hundred dollars you add in do not go to waste!
Key Features
Many customers are pleasantly surprised at how clear the audio is. After all, this is still a budget projector.
With Optoma, you don't need to worry about spending more money on speakers because their units already have that built-in!
The ability to calibrate the colors is another great addition that helps improve the user experience.
User Experience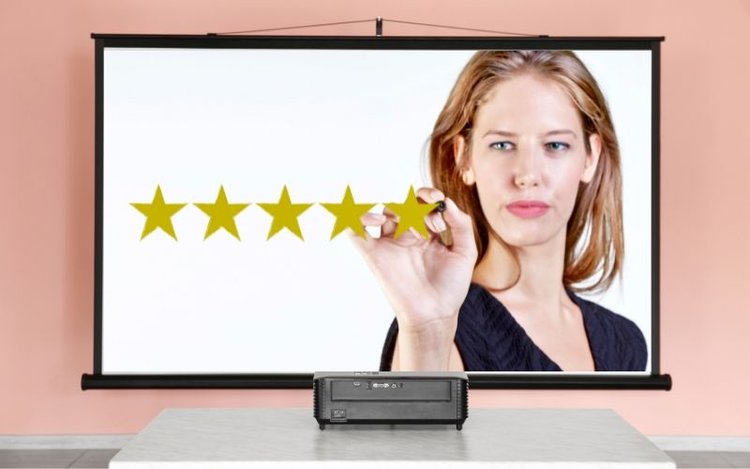 As mentioned above, customers love the excellent audio capabilities Optoma projectors are known to have.
They also love the color accuracy and ability to calibrate the colors to get the best images projected onto the screen.
However, a small drawback is that some reds, oranges, and other vibrant colors can appear too saturated at times. But you can tweak the colors until you get the hues you are comfortable looking at.
Customer Service
An upside with Optoma is they have prompt customer service. If you ever face any issues while using any of their products, you can rely on help from the company itself.
XGIMI
Up next, we have a more budget-friendly alternative: XGIMI. Let's take a look at what they have in store for you.
Who They Cater To
Just like Optoma, XGIMI projectors are perfect for teachers, office workers, and movie lovers. However, they are a little more affordable.
Let's say you are a student working part-time and you're looking for a starter projector, then XGIMI is surely a great option.
Key Features
XGIMI has automatic keystone adjustment, meaning that you will not have to worry about your projected images looking blurry for very long.
It may take a few seconds to adjust the focus, but you won't have to do any manual adjustments most of the time.
Another amazing feature is the sharpness and clarity of images despite the ambient lighting.
Of course, the quality is worlds different from having your room pitch black.
User Experience
When people buy XGIMI, they expect to enjoy its portability and aesthetic design. That's exactly what you will get!
Users love how easy it is to carry some XGIMI units.
So if you're someone who's always on the go and want a projector to use for presentations or quick movie nights, then it's the best projector option for you.
Customer Service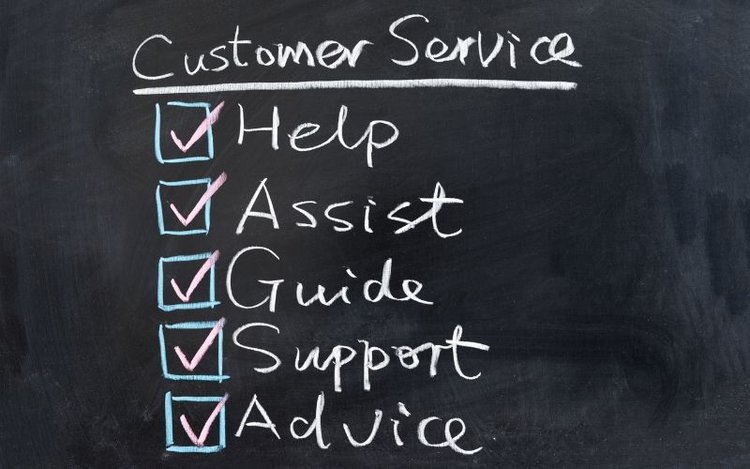 Now, a big downside with XGIMI is the customer service. Sure, if you need repairs or replacements, their customer service representatives will still help you out. But it will take time before they reply.
Which One is Better?
Well, that was a lengthy read.
Let's make it even easier for you to divide between the two. Here are the Pros and Cons of Optoma and XGIMI projectors:
Pros
Cons

Optoma

Certain colors can look oversaturated

Pricier than other 'affordable' projector options

XGIMI

Sharpness of images despite ambient lighting

Automatic keystone adjustment available

Customer service need improvement
Safety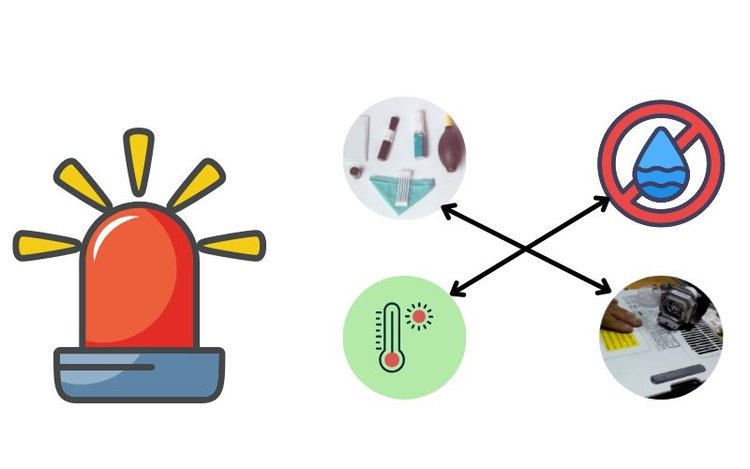 These are projectors, how dangerous can they be?
Well, if you plug in a faulty projector, it can lead to wires short-circuiting, causing explosions, fire, and personal injury.
To avoid these types of risks, make sure to keep your projectors clean by:
Wiping and vacuuming to avoid dirt build-up
Avoid overheating your projectors
Keep liquids far away
If you need to replace the projector bulb, do so immediately
Conclusion
So, which projector should you get? Well, both companies have awesome products that are perfect for beginners.
The gap in their prices is not that big either. If you're on a tighter budget then XGIMI is the one for you. But you can also hold off from buying and save a bit more for an Optoma projector.
You don't have to worry about sacrificing the quality of the unit you purchase, as both companies have had amazing user reviews.
Whichever brand you end up going for will surely be a win-win situation!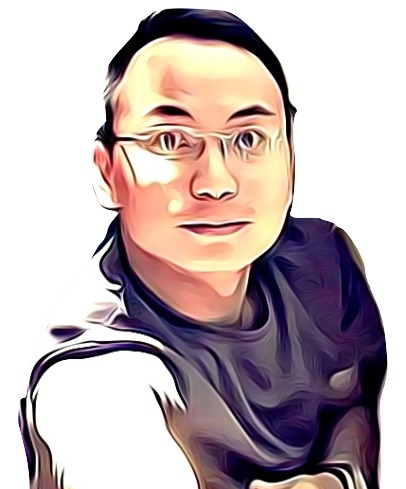 Vance is a dad, former software engineer, and tech lover. Knowing how a computer works becomes handy when he builds Pointer Clicker. His quest is to make tech more accessible for non-techie users. When not working with his team, you can find him caring for his son and gaming.