Nebula projectors allow you to browse your streaming services in your very own home theater, turning any old room into a personal viewing experience. You can also wirelessly connect your phone or computer to the projector via AirPlay.
But what happens when your Nebula projector's Wi-Fi isn't working? And how can you fix it?
Do you even need Wi-Fi to use your Nebula projector?
Keep reading to find out!
Why is My Nebula Projector Not Connecting to Wi-Fi?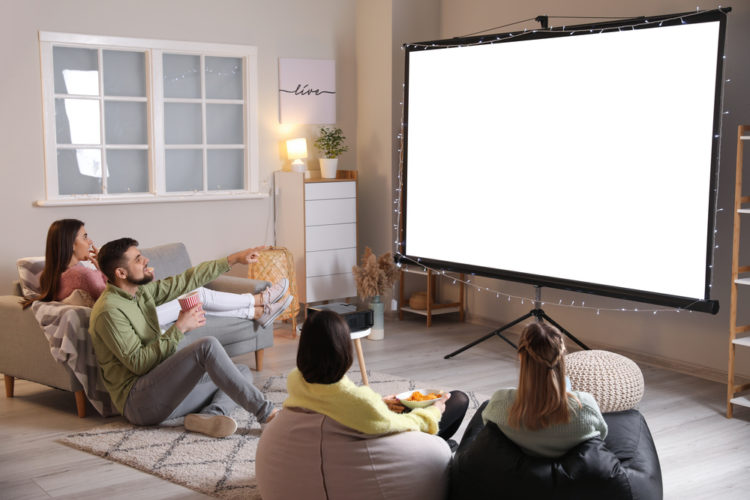 You may need to adjust your Wi-Fi connection and router.
There may be a few reasons why your Nebula projector is not connecting to Wi-Fi. Follow our suggestions below to resolve your connectivity problems and get your Nebula projector's Wi-Fi up and running!
The Wi-Fi Router is too Far Away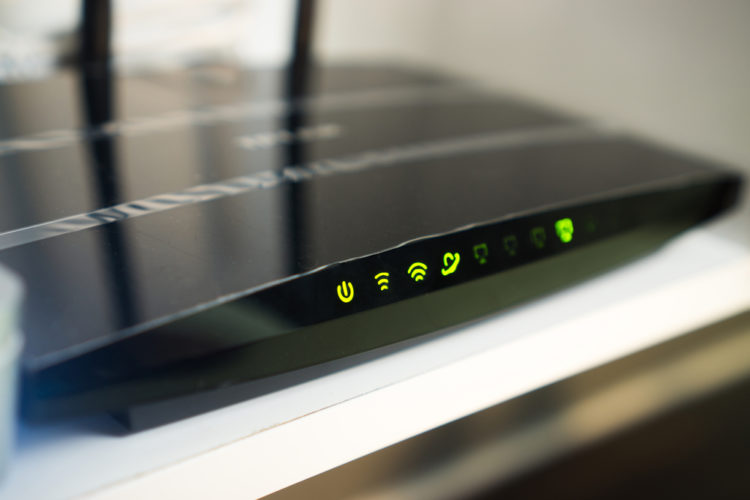 Your Wi-Fi router must be no more than three meters away from your projector.
Your Wi-Fi router may be too far away from your Nebula projector for it to register its signal. Try repositioning your router so that it's no more than three meters away from your projector. Check your Wi-Fi router's LED lights indicating signal status.
Move your laptop or phone closer to your projector and Wi-Fi router, especially if you're connecting via AirPlay.
For the best possible signal, avoid having any objects or walls between your Wi-Fi router and Nebula projector, ensuring a completely unobstructed connection. Materials like concrete and metal absorb your network's signal, leaving your Nebula projector unable to connect to the internet.
Since you cannot plug your Wi-Fi router directly into your Nebula projector with an ethernet cable, moving all of your devices closer together is the best way to boost its signal.
Your Wi-Fi Connection is Unstable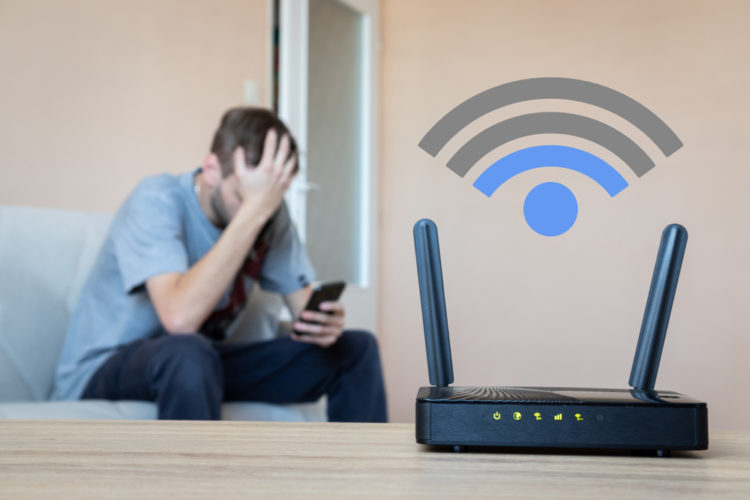 Check if your Wi-Fi connection is stable.
If you've moved your Wi-Fi router closer to your Nebula projector and are still experiencing connectivity problems, you may need to check if your Wi-Fi connection is stable. Observe the LED lights on your router indicating how strong your Wi-Fi connection is. Reboot your router, try to connect again, and see the results.
Disconnect all devices not in use from your Wi-Fi, ensuring that your projector and laptop/phone receive all of the available signal.
If you're unsure of how strong your Wi-Fi signal is, test your connectivity strength on Speedtest to find out!
If connecting via Wi-Fi is beginning to seem hopeless, fear not! You can use your mobile hotspot to stream movies through your Nebula projector. Consider that this may incur data charges.
You Need to Change Your Wi-Fi Encryption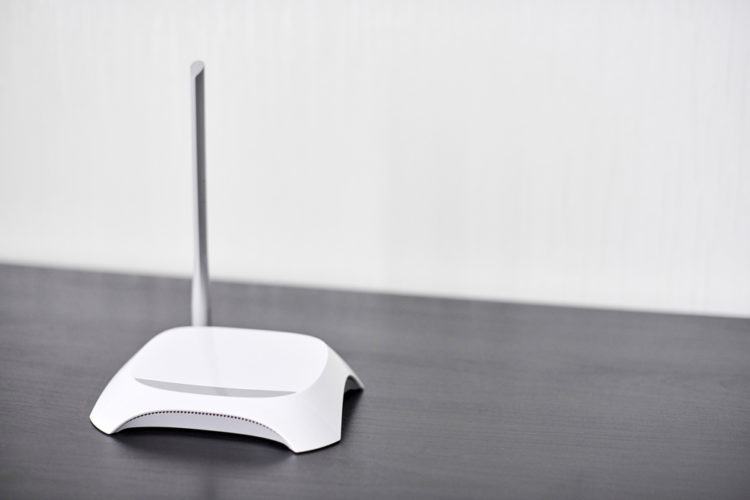 You may need to change your Wi-Fi encryption to WPA TKIP.
Your Nebula projector may require a WPA TKIP encryption to securely connect to Wi-Fi. Although it might sound intimidating, changing your WPA (or Wi-Fi Protected Access) encryption is simple and takes only a few minutes.
Note that steps may vary slightly depending on the Wi-Fi router's specific make and model.
First, go to your router and look at the information printed on its back. Here you will find the router's login information. If your router doesn't have information printed directly onto it, consult its manual or the materials it came with. Remember, you're looking for a website or IP address, username, and password.
Open a browser on your computer, go to the appropriate IP address or website, and insert your login details. Once logged in, you will see an option to change your WPA. Select WPA TKIP, save the changes, and reboot your router.
This change should solve any lingering connectivity problems, as sometimes other WPA encryptions make Wi-Fi networks inaccessible to Nebula projectors.
Watch the video below to see how to login to your router's network and make changes.
5 EASY Ways to Secure Your Home WiFi Network (& protect your devices!)
Your Nebula Projector is Malfunctioning
Contact Nebula support for additional help.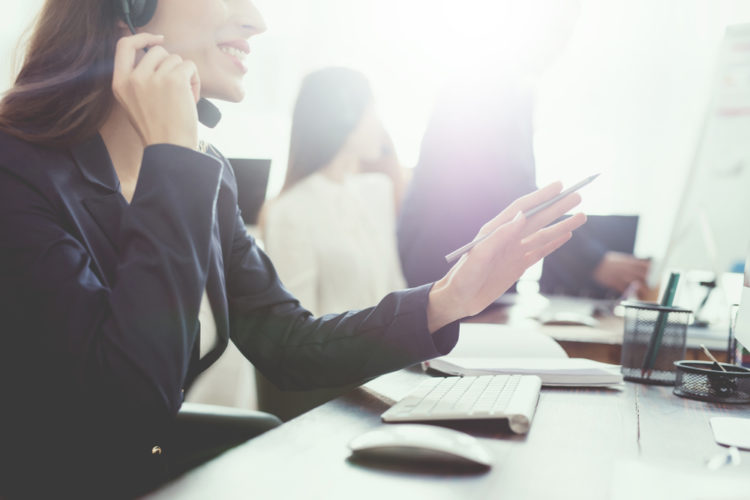 If your Wi-Fi seems to be in working condition, and it's functioning properly on your other devices, yet your Nebula projector still won't connect, it's time to contact Nebula support.
You can contact them via email at [email protected], over the phone, or through their live chat, found at the bottom of the screen on the official Nebula website.
Remember to mention that you've taken the above steps so that you will not be asked to repeat them by the Nebula agent.
Your Projector Needs to be Factory Reset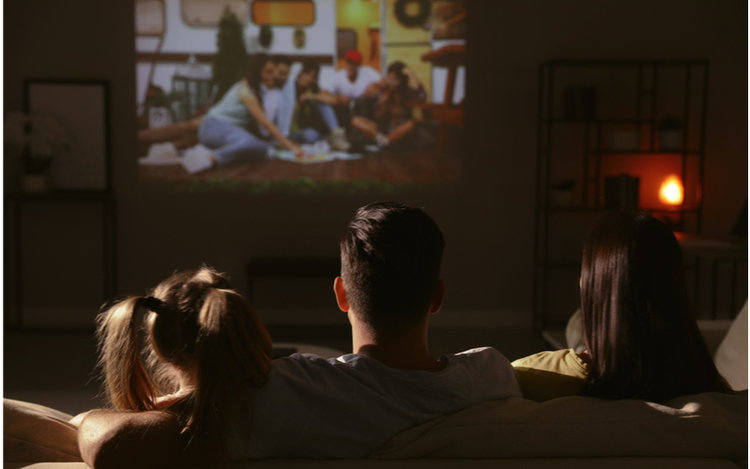 Try factory resetting your Nebula projector.
The problem may not be with your Wi-Fi router, but with your Nebula projector instead. Using your remote, go to Settings then About. Click on Recovery and Settings and select General, then About. Choose the Recovery option, and allow your projector ample time to reset. This could take a few minutes, so be patient.
Consider that this will revert your projector to its default settings.
Once reset, try to connect to Wi-Fi once more, and see the results.
Do Nebula Projectors Work Without Wi-Fi?
Yes, Nebula projectors work without Wi-Fi.
Nebula projectors still work without Wi-Fi, but you will not be able to pair your device wirelessly via AirPlay. Instead, you can connect via HDMI or play videos directly from a USB flash drive.
HDMI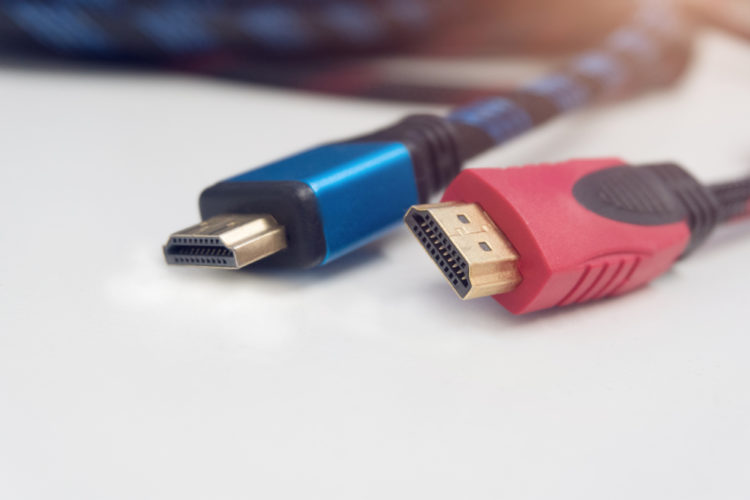 You can use an HDMI cable to connect your Nebula projector to either your phone or laptop. Although you cannot stream TV series or movies like usual, you can project pre-downloaded films from your device.
This is a great option not only if you're experiencing technical difficulties, but also when traveling!
USB Flash Drive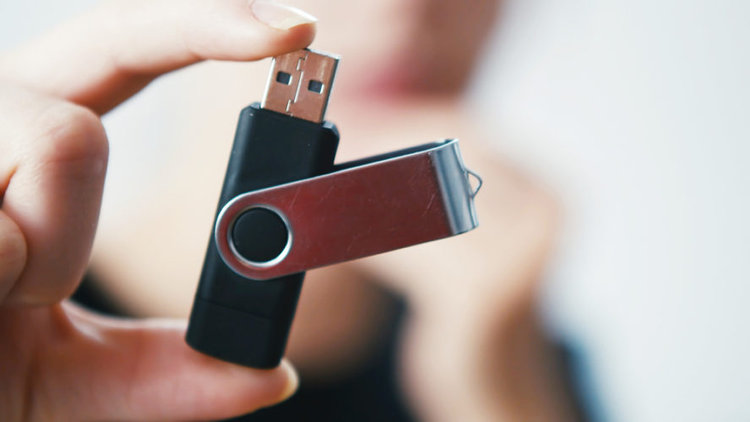 Another option is to play content directly from a USB flash drive. You will need to have Wi-Fi to download the necessary apps on your Nebula projector, but once it's all set up, you're good to go!
Open the Google Play Store on your Nebula projector and download a video player (e.g. VLC) and a file management application, like File Explorer.
Once both applications have been downloaded, confirm they are both working properly by plugging in your USB into the projector and playing a video. Your Nebula projector is now all set up to play videos offline with a USB!
Wrapping Things Up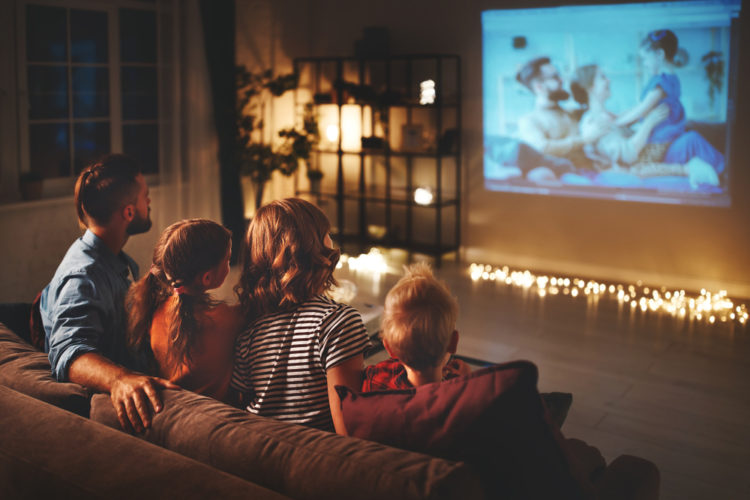 If your Nebula projector isn't connecting to Wi-Fi, follow the suggestions listed above, and don't hesitate to contact Nebula support if the problem persists.
In the worst-case scenario, you can still project pre-downloaded videos from your device via an HDMI cable or by plugging a USB drive directly into your projector and watching them that way.
With the Nebula projector movie, night never has to end, even if your Wi-Fi cuts out.
What's your experience been with connecting your Nebula projector to Wi-Fi?
Let us know in the comments below!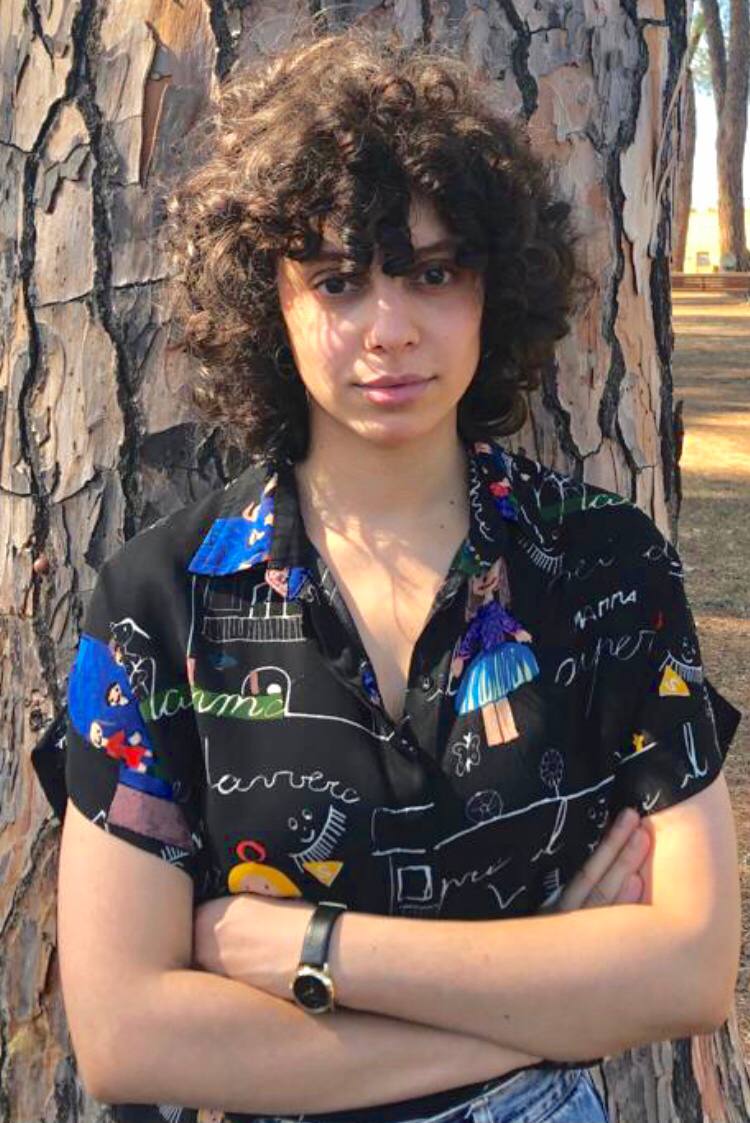 Yesenia Achlim is a technical copywriter and editor with a focus on AV equipment. She aims to break down complicated topics and make technology accessible, no matter your technical expertise. When she's not teaching you how to replace a projector lamp, you can find her reading and baking.