Nebula projectors are portable and easy to use, but if your projector keeps turning off randomly, it could put a damper on your family movie night. No one wants to spend their Saturday night having to get up and turn their projector back on every half hour.
Thankfully, this problem is easily remedied.
Why does your Nebula projector keep turning off?
What can you do to fix it at home?
Keep reading to find out!
Adjust the Auto-Sleep Timer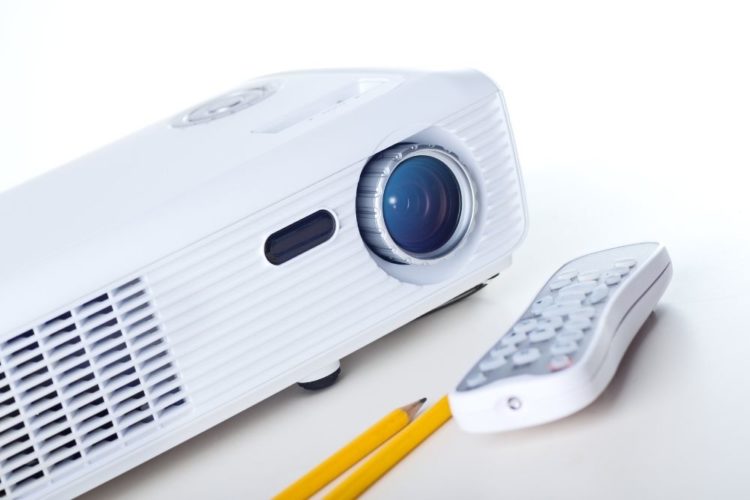 Set your Nebula projector's auto-sleep timer for longer.
Your projector's auto-sleep timer may be set to too short of a time, shutting down your projector prematurely. The auto-sleep timer is a handy feature, allowing you to watch content and doze off or become distracted, without the fear of waking up the next morning to find your TV series still playing.
However, this timer will automatically power off your projector even when you're still watching if set too short.
To extend your Nebula projector's auto-sleep timer, open Settings on the homepage and select General. In Automatic Sleep Interval, adjust the sleep timer to the longest possible time, which will vary depending on your projector's model.
Consider that you will still have to keep your projector from turning off by touching its touch-pad or Volume buttons, similarly to how you move your computer's mouse to keep it from going to sleep. So, if your auto-sleep timer is set to half an hour, make sure your Nebula projector knows you're still watching by agitating the touch-pad every 25 minutes or so.
Although this may seem annoying, you'll thank this nifty feature when you fall asleep binge watching your favorite TV series.
Check Your Cables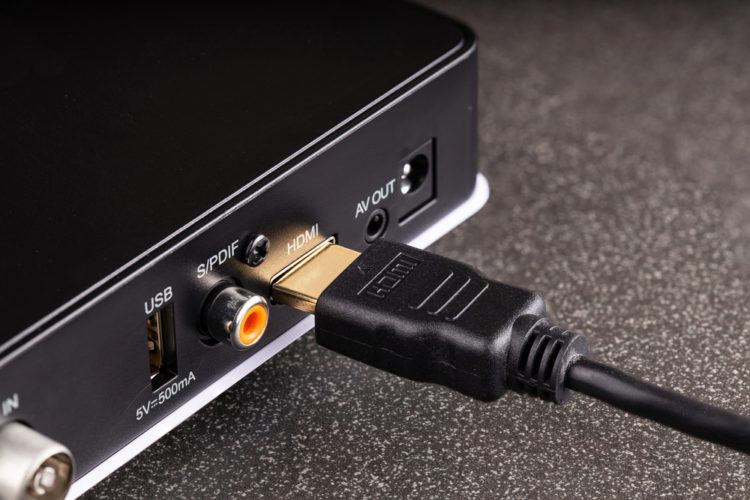 Ensure all your projector's cables are securely attached.
If your Nebula projector's cables are loose, it could be interfering with the signal, which causes it to shut down, especially if you're connected via an HDMI cable.
Check that your device is securely connected to your projector, and that all cables are clear of any dust or moisture. If you're using a cable adapter, ensure it's in good condition and that all connectors are properly attached to their respective ports.
HDMI cables are often reused around the house, so if your cable has been in your family's service for years, it might be time to retire and replace it.
Additionally, make sure your Nebula projector's charging cable is in working condition and that the projector's LED indicator light illuminates and changes colors or flashes depending on your unit's charging status. If the LED indicator light stays one color or doesn't turn on at all, your projector's charging cable may be faulty.
Make sure all ports and cables are clean and try using a different wall socket. If the problem persists, consider ordering a new charger.
Check if Your Projector has Overheated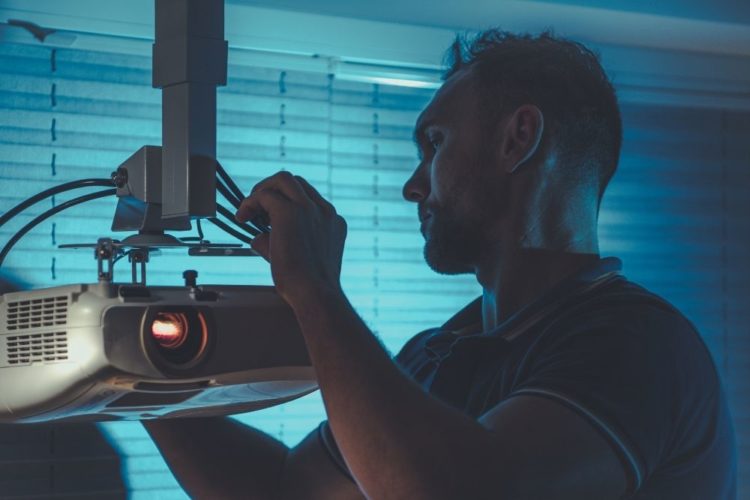 See if your Nebula projector has overheated.
Nebula projectors may overheat, so check if your projector is hot to the touch. Only set your projector on a hard, flat surface in room-temperature environments. Do not place your device in direct sunlight or in front of heaters.
Make sure your projector's airports are not blocked and are clear of all dust. Clean your unit's airports by lightly brushing away any dirt or dust, or using a vacuum on the lowest setting to gently remove any muck. Do not stick anything into the airports or press the vacuum nozzle directly against your device to avoid damaging it.
Should you discover your Nebula projector has overheated, immediately unplug it and make sure it's powered off. Set it in a cool place, and only try to turn it back on once it's completely cooled.
Reset Your Nebula Projector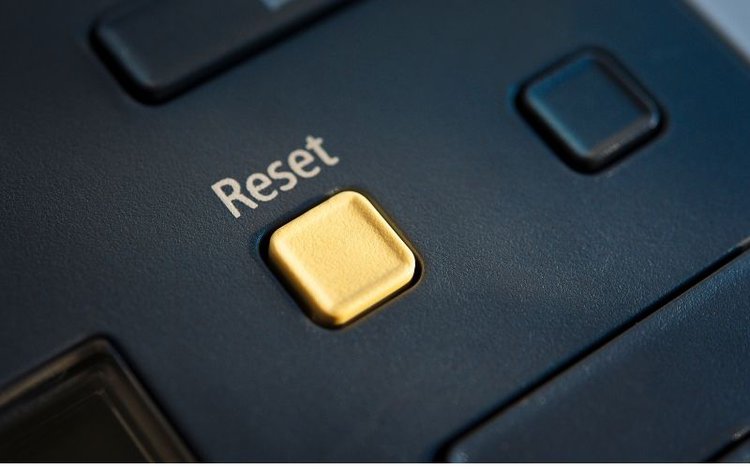 Try resetting your Nebula projector.
Like with any piece of malfunctioning technology, you may have to reset it to resolve glitches. There are two types of resets you can perform on a Nebula projector: A soft reset (similar to restarting it) and a full factory reset (or a hard reset).
Soft Reset Your Nebula Projector
Soft resetting your Nebula projector will give the applications and settings a chance to refresh without wiping away all of your custom settings.
You can do this by using the projector's buttons, a process varying from model to model. Alternatively, you can also perform a soft reset through your device's settings with the remote.
Open Settings and select Device Preferences. Click Reset and allow your projector ample time to restart before using it again.
Factory Reset Your Nebula Projector
The factory reset will wipe away all of your projector's data, returning it to its out-of-box state. This is a great way to start fresh and remove any custom settings hindering your device's functionality.
In Settings, select About, then Recovery or Settings. Select General, then open About, and click Recovery. Follow any additional instructions on screen and take care not to disrupt your projector until it has completely reset.
Contact Nebula Support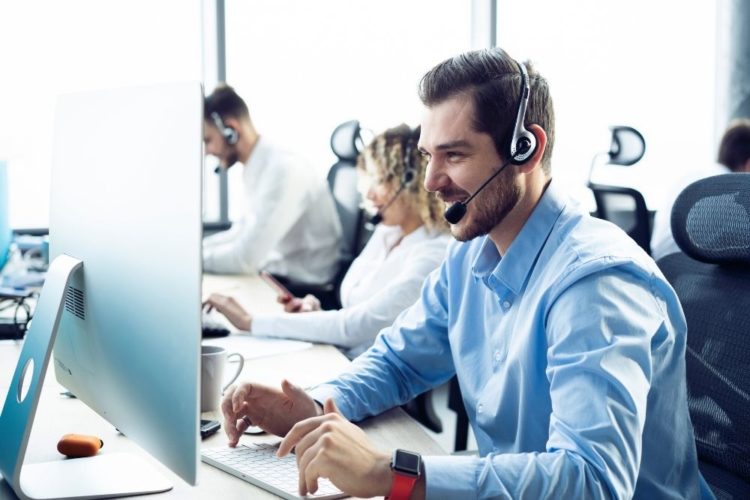 Get in touch with Nebula Support for additional information.
If you've followed all of the above advice and are still struggling with your Nebula projector turning off at random, you may need to contact Nebula support and consult your warranty policy.
Email Nebula support at [email protected], contact them via phone, or through their live chat found on the bottom right corner of the official Nebula website.
Make sure to tell them what steps you've taken so that they'll be able to help you find the quickest solution possible.
Wrapping Things Up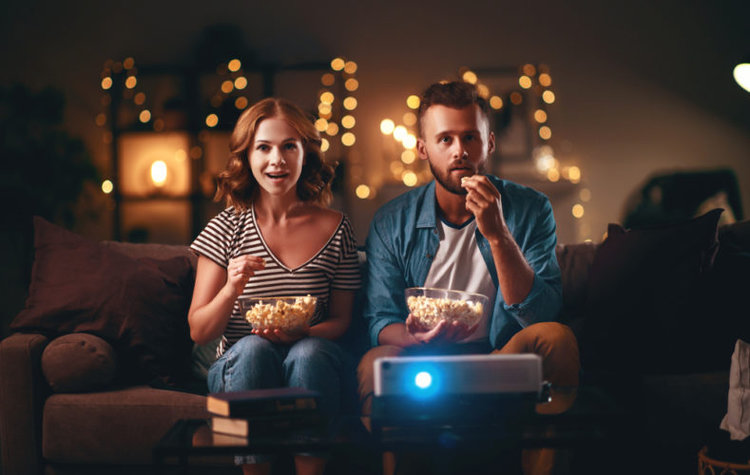 If your binge watching party is being constantly interrupted by your Nebula projector powering off, have no fear. There are several easy fixes you can do at home!
Once you've made sure the auto-sleep timer is correctly set, your cables are good to go, and you've tried resetting your device, don't hesitate to contact Nebula support for additional advice.
What's your experience with Nebula projectors repeatedly powering off?
Let us know in the comments below!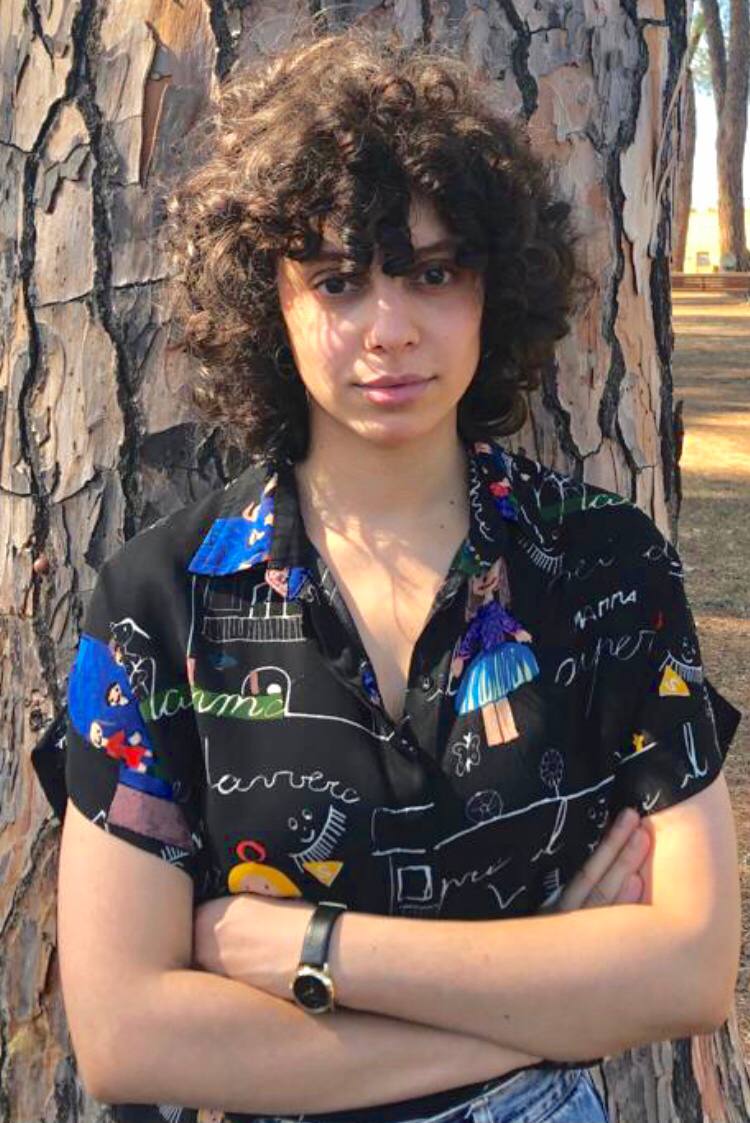 Yesenia Achlim is a technical copywriter and editor with a focus on AV equipment. She aims to break down complicated topics and make technology accessible, no matter your technical expertise. When she's not teaching you how to replace a projector lamp, you can find her reading and baking.