So, you're planning on buying a new TV and asked a friend for recommendations. But then they asked if you preferred an LG Smart TV over an Android one.
Now you're confused. Up until today, you've always thought that Smart TVs and Android TVs were the same. But it turns out they're not!
Aren't LG Smart TVs and Android TVs the same? What is the difference between the two? Will these differences matter in terms of user experience?
We'll be talking about that and more, so make sure to keep on reading!
Is an LG Smart TV an Android TV?
No, an LG Smart TV is not an Android TV.
Just like many Android devices, an Android TV uses a program that is developed by Google. These devices also include smart TVs, set-up boxes, and streaming sticks.
LG Smart TVs, on the other hand, use webOS. This software is a Linux-based operating system created by LG.
While you may find some similarities between the two programs, their differences can significantly affect user experience.
What are these differences, you ask? Let's talk about them!
Differences Between an Android TV and an LG Smart TV
Smart TVs and Android TVs can be similar in some ways, but there are some key differences that we need to take note of.
Available/Supported Apps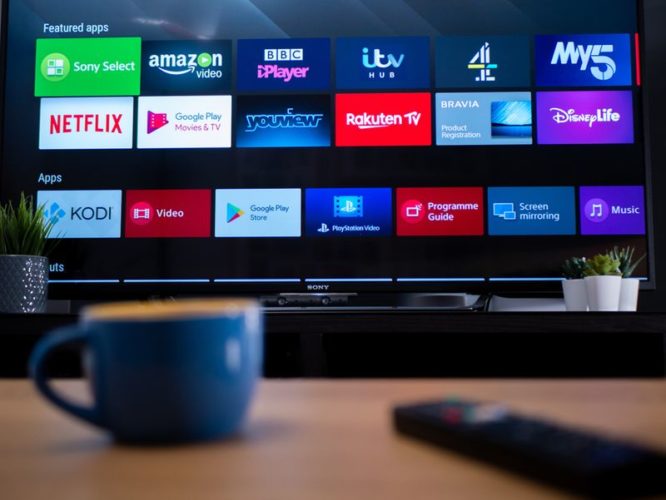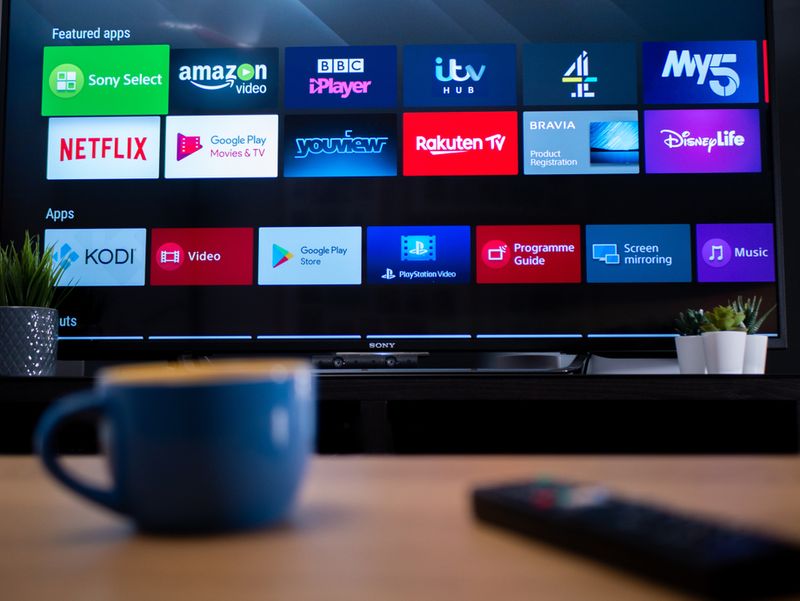 Android TVs
Because Android is created by Google, they have access to various apps found in the Google Play Store.
You'll be able to install apps that you commonly use on your smartphones. You can also easily install and use streaming platforms like Netflix, Hulu, and Prime Video.
This isn't even the best part! Because you're using an Android TV, you can be confident that all the apps you install from the Google Play Store have been optimized to work on your TV.
LG Smart TV
On the other hand, app support is restricted when it comes to TVs that run webOS.
While you can still find popular apps like YouTube, Netflix, and Prime Video in its app store, you don't get a lot of other choices.
Another downside is that smart TV app updates are harder to come by than on Android TVs.
Voice Assitance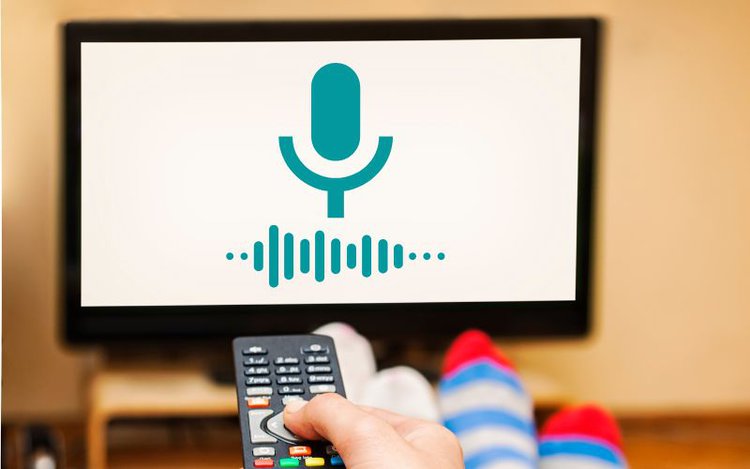 Android TVs
Another key difference is voice assistance. With Android, you can use voice control to switch channels or look for shows.
All you have to do is activate the voice assistant settings, and you're good to go!
LG Smart TVs
For LG Smart TV and other smart TV users, you will have to type out the show, movie, or series you are looking for via the giant keyboard on your TV screen.
Remote Controls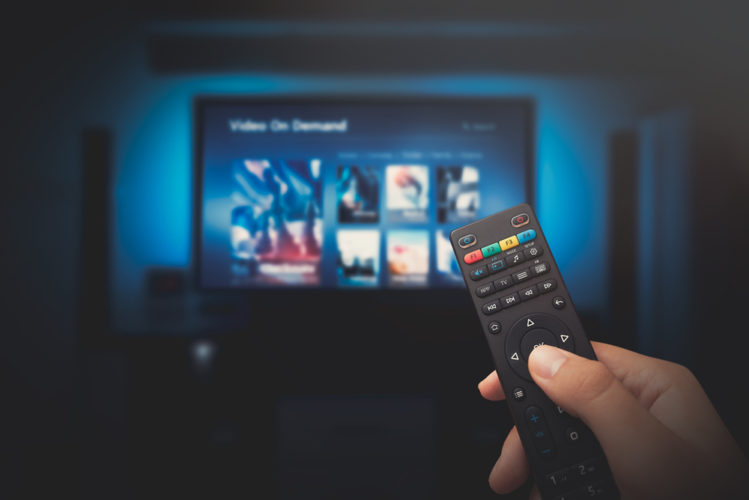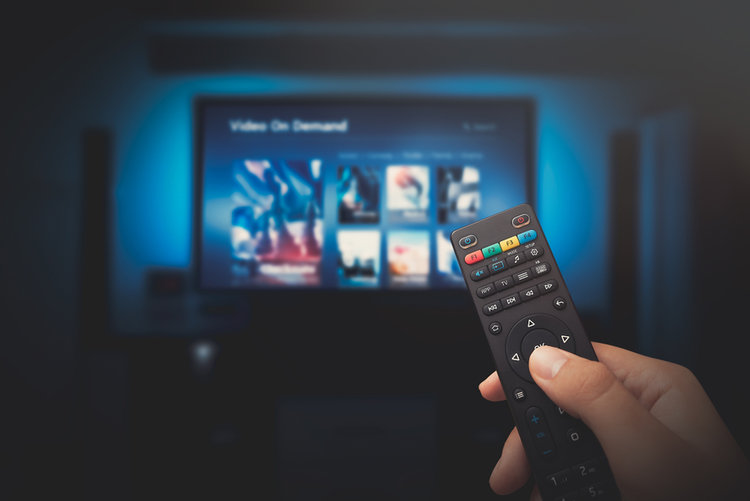 Android TVs
This category is where Android takes a back seat. Unlike LG Smart TVs, you have to use the remote control's arrow keys and the select button to navigate the menu.
This feature can make navigating around the menu a lot slower. Thank goodness for the voice assistance feature, right?!
LG Smart TVs
LG Smart TVs take the cake when it comes to smooth controls. They have a point-and-click function that allows you to have a seamless experience navigating their menu.
However, it is important to keep in mind that not all LG Smart TVs come with a Magic Remote. If your unit didn't come with one, then you will have to purchase one separately.
Last update on 2023-09-27 / Affiliate links / Images from Amazon Product Advertising API.
Access to Games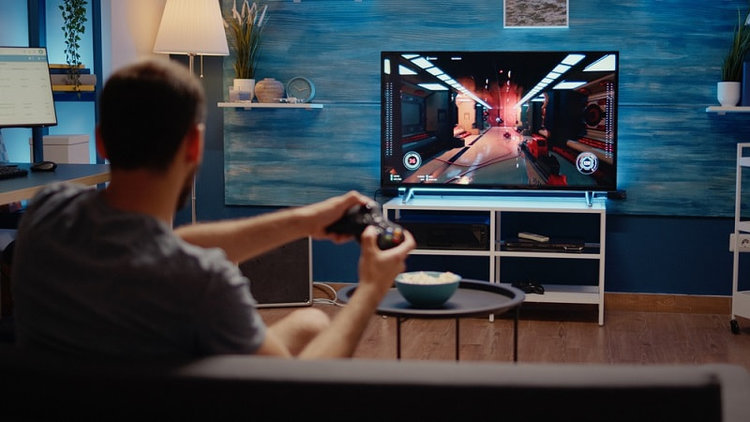 Android TVs
This one is a bit niche. But for gamers, easy access to online games is a huge must. Because they can support the Google Play Store, Android TVs are great units for consumers who enjoy a good game night.
You will have access to most of the games supported by Google, which includes some of the games you find on Android phones too!
LG Smart TVs
While you do have some access to games on LG Smart TVs, it's not as extensive as the selections offered by Android TVs.
It's not that LG Smart TVs can't handle games. Gaming is simply not the point of focus of the LG developers.
How the Differences Between Smart TVs and Android TVs Affect User Experience
Now that you know some of the most notable differences between LG Smart TVs and Android TVs, let's discuss how they affect user experience.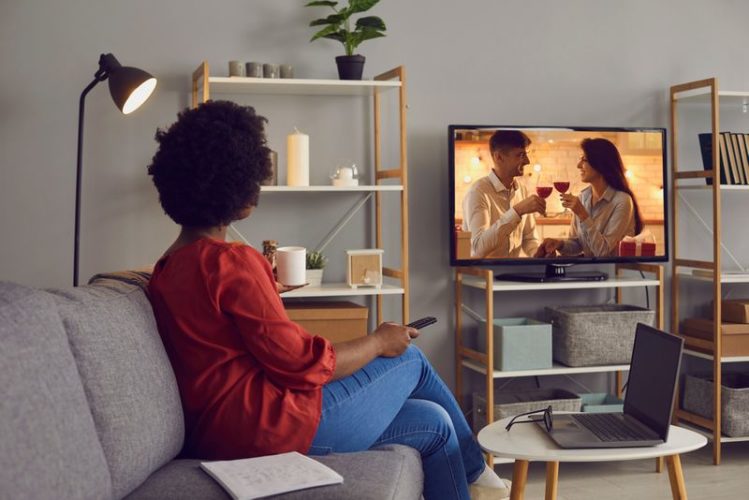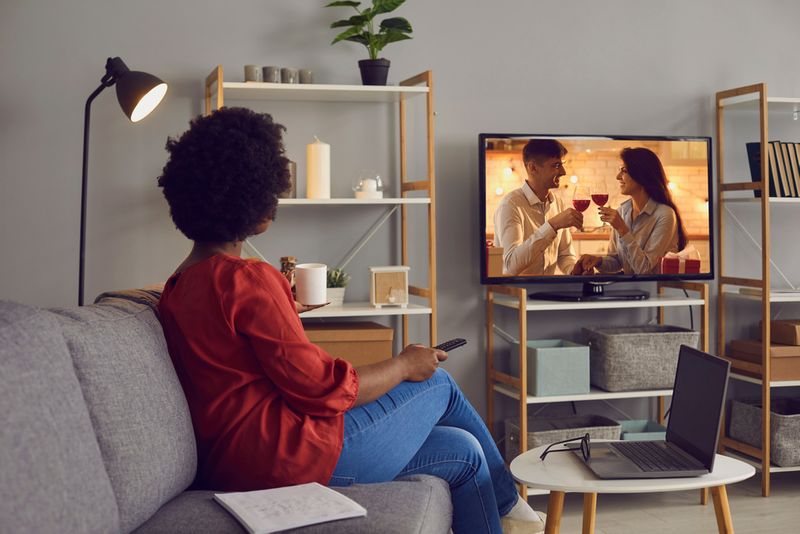 Android TV
If you are planning to get an Android TV, you'll be able to enjoy quick access to apps supported by Google Play Store and enjoy regular updates by app developers. Android TV users also experience easy navigation through voice assistance and can have fun game nights thanks to the large selection of games found on the Google Play Store!
LG Smart TV
If you're only looking for a good-quality TV that you can use to enjoy all of your favorite shows and series, then an LG Smart TV could be your best friend.
While you will not have the same access to other apps like Android TVs, you can still stream from popular streaming sites like Netflix and Prime Video.
Just remember that LG Smart TVs don't have voice assistance. So, you're probably going to have to manually type out the titles of the movies you're planning to watch on the search bar.
Conclusion
So is an LG Smart TV an Android TV?
No, it isn't. However, LG Smart TVs have some similarities with Android TVs, such as streaming movies and TV series on services like Netflix, Youtube, Prime Video, and Hulu.
There are, however, key differences between the two.
Android TVs have more access to apps supported by the Google Play Store, whereas LG Smart TVs only have access to popular streaming sites like Netflix and Hulu, and a few select apps.
You will also have a better chance of getting app updates if you use an Android TV than an LG Smart TV.
While this makes Android TVs look far superior to LG Smart TVs, not everyone will like what Android TVs offer. Some users prefer to only use their TVs to stream shows. In that case, an LG Smart TV is the best option for you!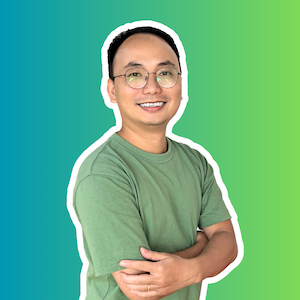 Vance is a dad, former software engineer, and tech lover. Knowing how a computer works becomes handy when he builds Pointer Clicker. His quest is to make tech more accessible for non-techie users. When not working with his team, you can find him caring for his son and gaming.