If we were to review the XGIMI projectors by themselves, we'd happily give them a four out of five stars rating.
The hardware on their items is excellent considering the price point that they come at. Additionally, they're light and powerful — everything you could want from a portable projector.
iOS users have been facing connectivity issues when using the XGIMI projector.
In this article, we answer the questions:
What causes connectivity issues in the XGIMI projector?
Are XGIMI projectors compatible with Apple TV?
Can I connect the Apple TV wirelessly to the XGIMI projector?
Is AirPlay available on the XGIMI projector?
Keep scrolling to learn more about each subject.
What causes connectivity issues in the XGIMI projector?
There are several reasons why a user would experience connectivity issues with the XGIMI projector. The most common reason would be HDMI problems.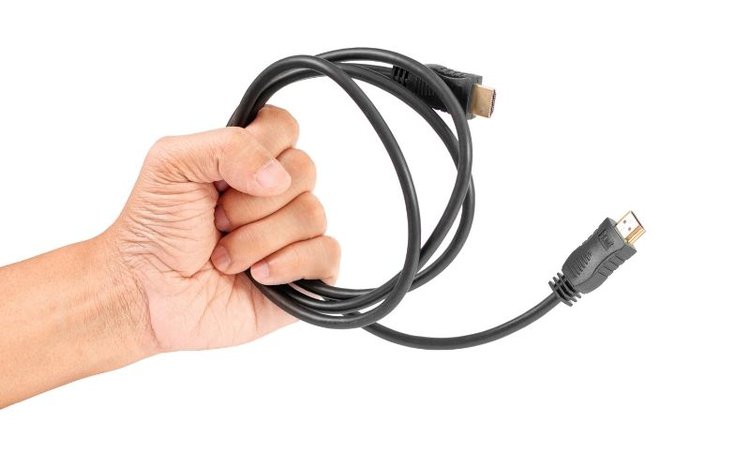 For instance, inserting an HDMI cable into an HDMI port the wrong way can cause an unstable connection that cuts out now and then. It might even fail to make a connection overall.
HDMI cables wear out over time, developing cuts and breaks in some cable areas. This can also lead to connectivity issues between a projector and its source.
To fix these issues, you need to:
Check if your HDMI cable is properly inserted into the right ports
Buy a new HDMI cable to replace old and defective cables
Are XGIMI projectors compatible with Apple TV?
Yes, XGIMI projectors are compatible with Apple TV. You need a high-speed HDMI cable to connect your Apple TV device and projector.
Once connected, all that's left for you to do is power on both devices. The Apple TV homepage should then be projected onto your projector screen or wall.
Can I connect the Apple TV wirelessly to the XGIMI projector?
Unfortunately, the Apple TV doesn't have a wireless function to connect with any projector. However, there is a way for you to watch Apple TV content on your XGIMI projector without actually connecting it to your set-top box.
You can do this with the help of Apple's AirPlay function. This lets you mirror your iPhone, iPad, or Mac on your projector.
Is AirPlay available on the XGIMI projector?
You can access AirPlay on your XGIMI projector via a third-party application called "AirScreen." You can download this through the Google Play Store, readily available to you on the XGIMI homepage.
Once downloaded, use AirScreen to detect AirPlay from your iOS device. Connect to the same network and this should automatically mirror your device onto your XGIMI projector.
#XGIMI User Guide# H2 & Z6 Hotspot & Screen Mirroring
Although XGIMI projectors are generally compatible with most iOS devices, there are issues with the projector's software that make it much more difficult for users to establish a connection.
AirScanner, for example, has a very inconsistent pattern of connecting and not connecting to iOS devices. To fix this, you can try performing any of the following fixes:
Restart the projector
One of the simplest fixes we recommend is a complete restart. This refreshes both of your devices' functions and could remove the issue preventing them from making a connection in the first place.
How to turn off projector completely--#XGIMIPortableProjector#MoGoSeries#Halo
To restart your XGIMI projector, you need to:
Press down on the power button until the LED light turns off
Unplug the power source and wait a few minutes before plugging it back in
After a few minutes, restart your projector and try reconnecting it to your iOS device once more
If the issues persist, you can try the other solutions on this list.
Restart your source device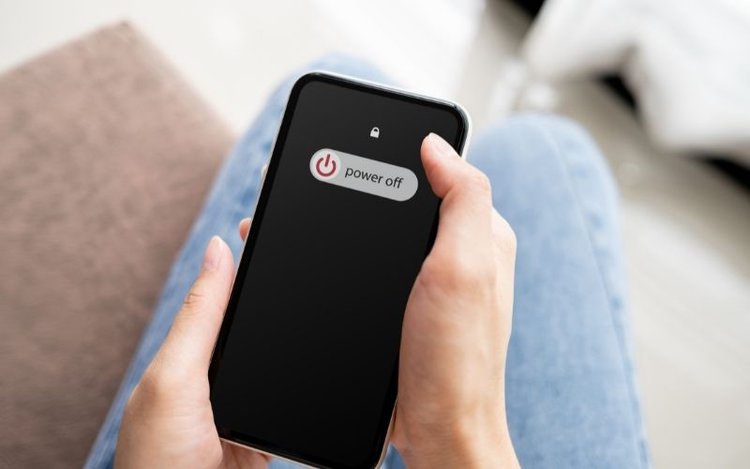 There may also be instances when the source is causing connectivity issues. In that case, restarting your device can help remove the problem.
If you're using an iPhone or iPad, hold down the power button for a few seconds and follow the on-screen prompts to restart your device.
Once the restart is done, go back to AirPlay to check if it can connect to your projector.
Check your wifi networks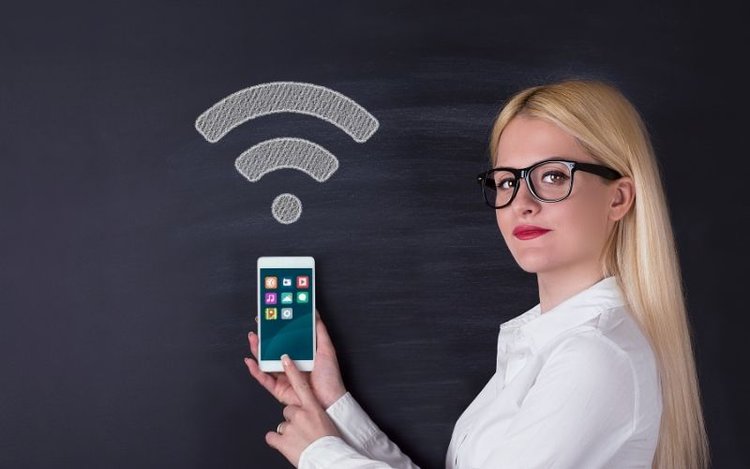 For AirScanner and AirPlay to work, both your source and output devices must be on the same WiFi network. Otherwise, they'll fail to make a connection, and the mirroring won't start.
If you're using an iPhone to do all this, you can find the WiFi details in your "Settings" menu.
Keep both devices near each other
Distance can also affect how AirPlay works with the XGIMI projector. To make sure that both devices can establish a strong connection, keep them near each other during the mirroring process.
Update necessary software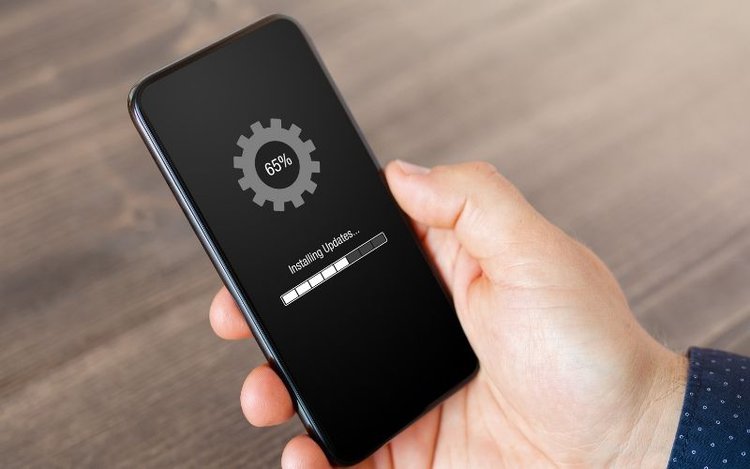 Another reason why your devices fail to make a connection is that they're still on old versions of their operating system and software. While this is rarely the case most of the time, it's still worth a shot.
Here's how to update AirScreen:
Log into Google Play Store and look for "AirScreen"
If there's an update, it should say so on the app's product page
Click the button that says "Update" and wait for the process to finish
Here's how to update AirPlay:
On your iOS device, go to "Settings"
Look for the tab that says "General"
On the next page, look for the option that says "Software Update"
Tap on it; this should start a search for the latest iOS version
Click "Update" if there's a new version. Otherwise, you can leave your OS alone for now
To summarize
The XGIMI projector is compatible with most Android and iOS devices. This includes the Apple TV set-top box.
You can connect both devices using a high-speed HDMI cable . However, make sure that each end is inserted snugly into its respective ports.
Otherwise, this may cause connectivity issues and prevent you from doing what you want.
If you want to connect your iOS devices to your XGIMI projector wirelessly, you can do so with the help of the AirScreen application. You can download it from Google Play Store and install it on your projector with just a few button-clicks.
AirScreen can connect your device to iOS AirPlay, so you can watch Apple TV content wireless via the Apple TV app. You may encounter some issues with AirScreen; however, you can use the above-mentioned fixes to solve the problem easily.
That's it for our article today — we hope we were able to answer all of your questions regarding XGIMI and Apple TV's compatibility.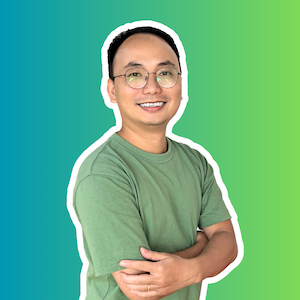 Vance is a dad, former software engineer, and tech lover. Knowing how a computer works becomes handy when he builds Pointer Clicker. His quest is to make tech more accessible for non-techie users. When not working with his team, you can find him caring for his son and gaming.