In 2014, the first USB-C was finalized. It was made by three dozen computer companies who came together and collaborated on a new USB port.
The initial desire to develop this new USB port was the fast evolution of notebook PC's. People wanted thinner devices that worked just as well. No more lugging around a five pound computer that's as thick as a textbook. Consumers wanted things to be thin, lightweight, and fast.
It's meant to be the 'universal' connector to replace the several cables we need to watch and listen to media on devices.
Some sources suggest USB-C is going to replace HDMI in the future. In fact, it's already working towards making a classic HDMI port obsolete on newer devices.
How Does the USB-C Cable Work?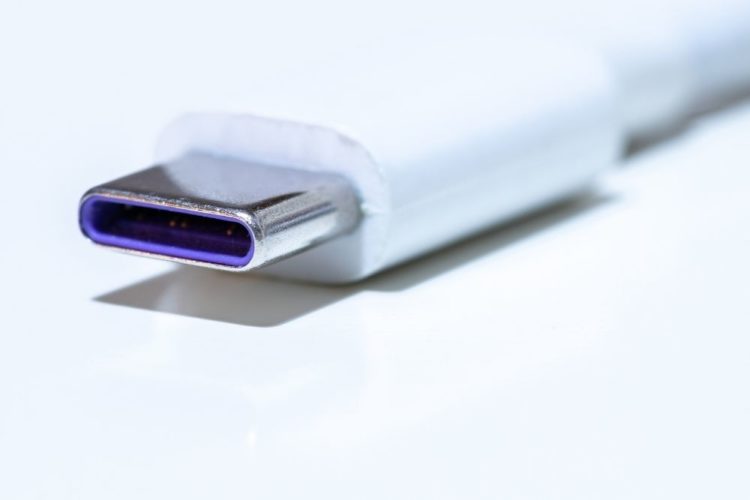 It's easy to confuse USB-C with micro USB, but trust us when we say they are very different. HDMI and USB connectors have pins that transmit data and energy. Without oversimplifying the technology too much, more pins mean fast and better quality transmissions.
A standard USB has five pins. This is enough for it to send data and energy at an average speed. On the other hand, a USB-C cable has 24 pins. This makes it faster, stronger, and generally better than it's micro predecessor.
It is still a typical USB and can be used as such. Don't let the fancy new name and hype trick you into thinking it's a new age technology that you aren't ready for. If you have a compatible device, it works exactly the same as any other USB.
However, the best part of USB-C is revealed when you realize you no longer have to reach for an HDMI cable to plug your computer into your television.
Is the USB-C cable better than HDMI?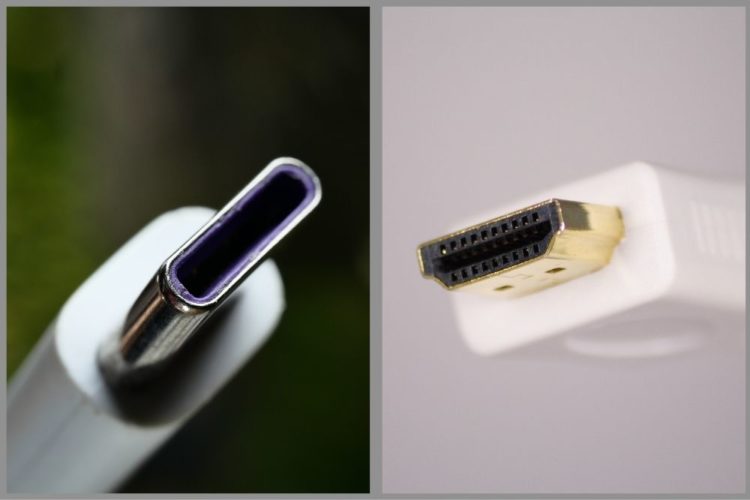 The USB-C cable can do a lot that the HDMI cable cannot, along with everything it can.
USB-C cables are used to charge and power devices. New Macbooks have completely gotten rid of their old magnetic pin-ridden charging ports and replaced them with USB-C ones. They have also stopped including classic USB-A cables with iPhones.
But USB-C cables don't stop there. They also transmit video and audio very well, so well that they could easily replace HDMI cables in most settings.
For devices like printers that need to be connected to computers, a USB-C cable can completely take over and do the same job.
The technology industry has done a fantastic job at minimizing the number of devices and cords we need. Converting to USB-C seems like the natural thing to do.
Do USB-C cables work better than HDMI cables? Not necessarily. Both perform the same functions just as well as each other.
We like the USB-C cable better than HDMI because it does far more than transmit video and audio. Why opt for a single-use cable when you could go for one that does five times as much?
Is USB-C going to replace HDMI?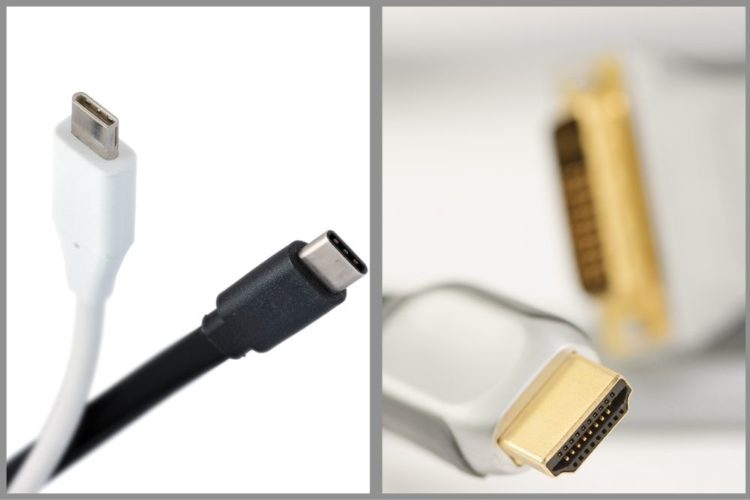 This is controversial. People love their HDMI cables and don't welcome change in the tech world easily. Remember when Apple first took the headphone jack off the iPhone? The internet was not happy.
The HDMI cable was first introduced in 2003, and a lot has happened since then. Computers have gotten thinner, phones have gotten smarter, and the amount of wires and devices we want around the house has gotten smaller.
The USB-C is exactly what people want in a world where minimalism and technology go hand in hand. An all-in-one cable that can charge, connect, and send audio and video aligns with what the consumer wants.
With that being said, making the jump to completely replace HDMI is no easy task, and it doesn't even need to happen for technology to evolve.
The financial resources and organization by countless technology companies needed to make the switch efficient and prompt is astronomical. We've seen USB-C ports pop up on laptops and phones, but we've yet to see them introduced on televisions, projectors, monitors, and home theater systems.
Those are also devices that aren't replaced as often, so it will take much longer for consumers to purchase new ones once they've changed their port system.
Intel engineer Brad Saunders who was part of the development of the USB-C isn't ready to completely let go of previous connectors. "This is a disruptive change, but by no means are we saying that other connectors are obsolete," Saunders said.
Will HDMI ever be replaced?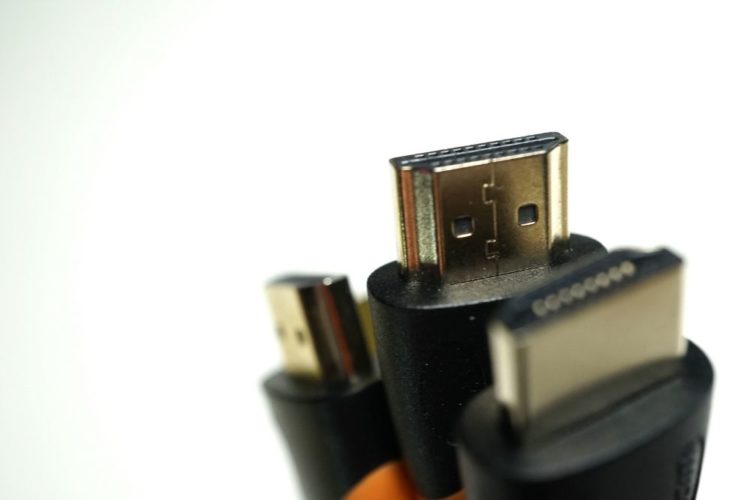 HDMI might be replaced sometime in the future, but for now, it is here to stay. You can find articles and products over a decade older that claim that the end of HDMI is near and a new product will turn HDMI ports and cables into museum pieces.
So far, that hasn't happened. This isn't to say that USB-C is different or an exception. It can do a lot more than any of the cables before it, and you can watch its integration into the market in real-time.
However, you shouldn't be worried about your HDMI products becoming unusable. We think the HDMI connectors and ports are here for a while longer.
Recommended Products
If you want to dive into the USB-C world, you will need one of these products.
Anker USB C to HDMI Adapter
Sale
Anker USB C to HDMI Adapter (4K@60Hz), 310 USB-C Adapter (4K HDMI), Aluminum, Portable, for MacBook Pro, Air, iPad Pro, Pixelbook, XPS, Galaxy, and...
The Anker Advantage: Join the 80 million+ powered by our leading technology.
Vivid Video: The HDMI adapter lets you connect to any TV or display with an HDMI port to stream...
Plug and Play: Instantly turn your laptop or phone's USB-C port into an HDMI port, with no...
Last update on 2023-10-01 / Affiliate links / Images from Amazon Product Advertising API.
You can use this adapter to make your standard HDMI cable adaptable with newer devices fitted with USB-C ports. It's easy to use and saves you from buying an entirely new cord.
USB C to HDMI Cable
Sale
Last update on 2023-09-30 / Affiliate links / Images from Amazon Product Advertising API.
If you want to go all out, this USB-C to HDMI cable is perfect. It works exactly like any other HDMI cable, except one end is fitted with a USB-C connector.
Wrapping Things Up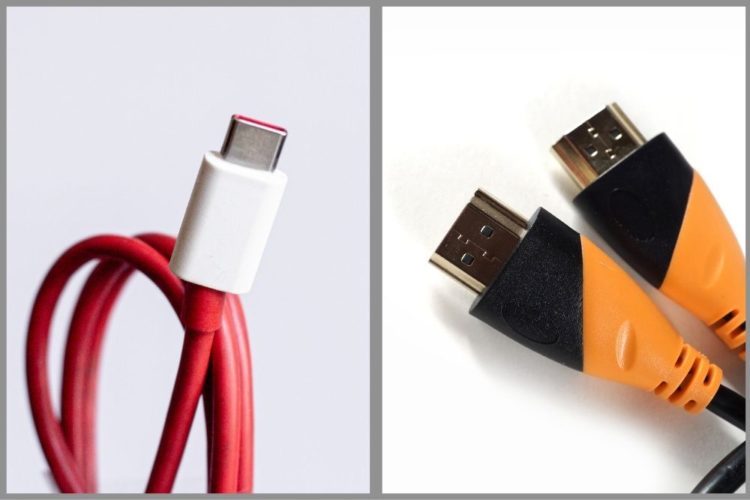 The introduction of USB-C is exciting, but it still has some ways to go. HDMI cables are reliable and compatible with most devices, so making the transition to USB-C will be a slow one.
We look forward to the day we only have to reach for one cable for all our tech-related needs. As of now, it looks like USB-C might be the one-size-fits-all answer to our prayers.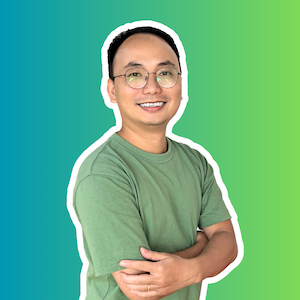 Vance is a dad, former software engineer, and tech lover. Knowing how a computer works becomes handy when he builds Pointer Clicker. His quest is to make tech more accessible for non-techie users. When not working with his team, you can find him caring for his son and gaming.