If you have been in the market to buy a new television or monitor over the last few years, you may have noticed there are many Chinese brands on the market for a low budget price.
You saw the name Sceptre and assumed they belong to this group, but is your assumption correct? Are Sceptre products just more Chinese junk, or are they worth your hard-earned money?
Let's see exactly where Sceptre TV's and monitors are made and if they are as subpar in the quality department as some of the other budget options available.
Is Sceptre a Chinese Company?
Yes, the company is based in China.
Even though they're based in China, Sceptre is registered in the United States with headquarters in the City of Industry, California.
The Sceptre brand has no manufacturing in the United States, instead uses a manufacturer located in China. Nevertheless, their presence in the US is large.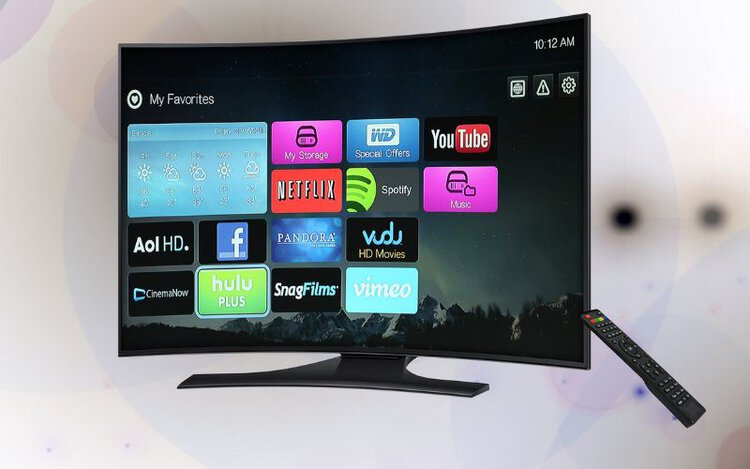 This can lead many to question the manufacturing process behind these monitors and televisions.
Are you going to get the same quality as you would from Sony or LG with a Sceptre?
The good news is, they have been around for quite a while now and get many positive reviews from consumers. This should give you a bit of ease if you are thinking about picking up a Sceptre product for your bedroom, living room, or home office.
Who is Sceptre Owned by?
The parent company of the brand is Sceptre Consumer Electronics. This company is Chinese in origin, thus making the owners of the Sceptre brand a Chinese company.
However, you would never know this by going to their website, as they simply list their United States headquarters as their main hub of communication. This is great news since Sceptre mainly serves the United States, allowing consumers to contact others that speak the same native language.
Is Sceptre TV made by Sony?
No, Sceptre TVs are not made by Sony. The Sceptre displays will not be as high quality as those used by Sony, but they aren't really a competitor for them.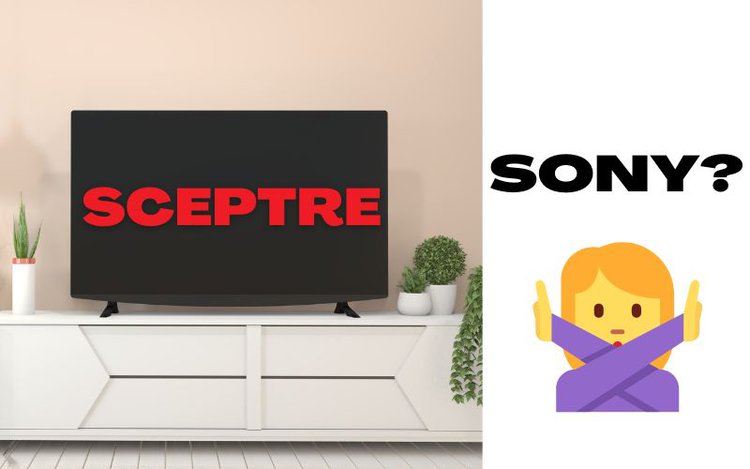 While Sony serves the high-end television market, Sceptre is on the complete opposite end of the spectrum, with their offerings being of great value.
Sony's displays are made around the world, with manufacturing in countries such as India, Malaysia, Mexico, and Slovakia. As mentioned above, Sceptre displays are created exclusively in China.
Is Sceptre a Reputable Brand?
In order to answer this question, we must first discover what it means to be reputable.
There are many aspects we can use to grade them on to ultimately discover if the average consumer would consider them a reputable brand. Let's take a look at a few different categories now and come to a final conclusion about their reputability.
Image Quality
The first and most obvious thing we will look at is how well the movies, TV, and games look on the Sceptre TVs.
Now, we have established that they are budget products, but their displays garner quite high reviews on how good the images look compared to the price point.
You will not get the same quality as a high-end Samsung or Sony TV, but if you are buying a budget TV, you should not expect that.
In the budget category, the Sceptre TVs currently on the market are quite good, even compared to more expensive televisions.
Build Quality
While the overall build quality will be very cheap plastic, Sceptre displays tend to be put together quite well. The base on the different TV models are all quite sturdy, and there are not many reports of any manufacturing defects.
When you get a budget TV manufactured in China, the build is often what suffers the most. The good news for those looking to pick a Sceptre set is you won't have to deal with any of those problems.
Warranty/Replacement
Sceptre offers warranties on their new products, allowing you a bit of peace of mind when purchasing their products. The warranties will differ, but they are on par with the competition (generally around one year).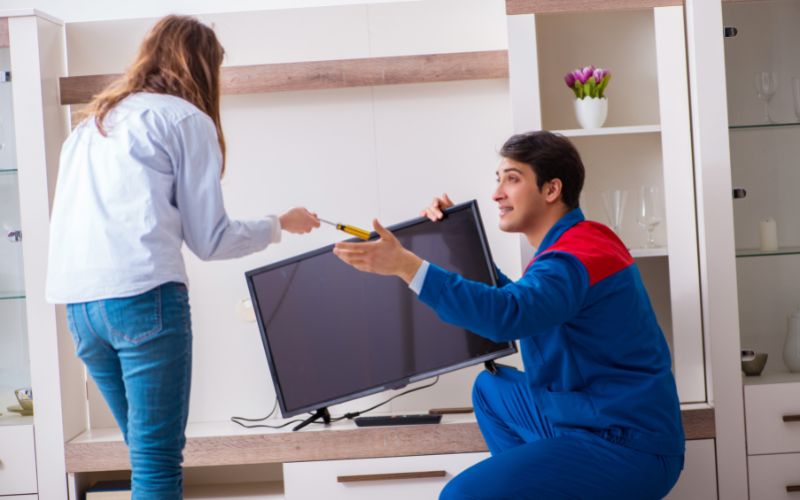 Getting a replacement if your TV or monitor goes out is another story.
While the warranty is decent, the replacement can be quite a hassle. Not only will you have to pack up and ship the TV or monitor back to Sceptre, but you will also have to pay the shipping costs. Not ideal when dealing with a stressful situation.
Customer Service
Time for the largest negative when it comes to Sceptre products: customer service. There are numerous reports online where people had technical issues with their TVs, even while under warranty their customer support was dreadful.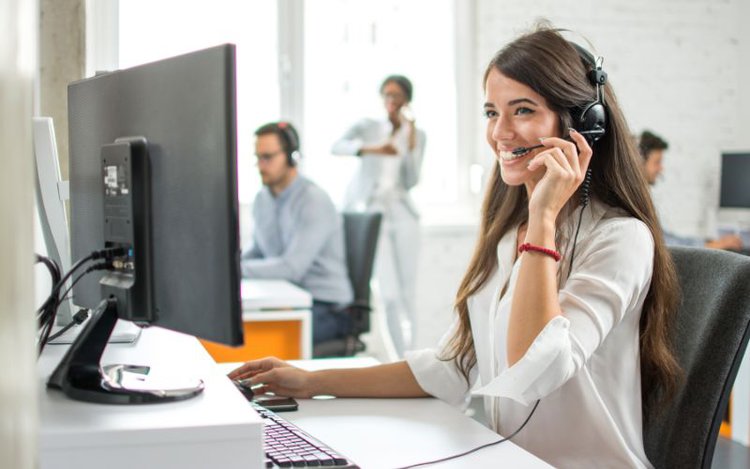 While Sceptre does have a headquarters in the USA, giving them a higher grade due to removing the language barrier for the native English speaker, they seem to not care much about customer complaints.
There are reports of smooth transactions with getting TVs replaced, but the negative reviews far outweigh the positives.
Why are Sceptre Monitors so Cheap?
The extreme value you get from Sceptre TVs and monitors involves a few factors. They cut corners in areas that more expensive brands do not, but generally, where they cut those corners is in very non-offensive areas.
For example, the first area they cut corners is the build quality. While the monitors don't feel extremely cheaply made, they are almost exclusively made of plastic. The plastic doesn't feel terrible, but you generally won't find any higher quality materials used.
The second example is the displays they use. They are of a lower quality than their competitors.
This doesn't make them bad, they still have quite good image quality, but you won't find any of the extra features you would by purchasing a more expensive monitor.
Sale
Last update on 2023-05-28 / Affiliate links / Images from Amazon Product Advertising API.
Conclusion
Sceptre manufactures its monitors and televisions in China. This makes them primarily a Chinese company, though they do have a headquarters located in the United States.
Often we associate Chinese manufactured products with "low quality," but for the most part, Sceptre breaks this stereotype by providing a great product at a very affordable price.
If you are in the market for a super affordable TV or monitor, Sceptre is one of the brands you will come across.
They provide great value while still giving you an adequate product for the price. Not much more you can ask for when you are talking about a couple hundred dollars versus multiple thousands of dollars when comparing them to a Sony, Samsung, or LG TV.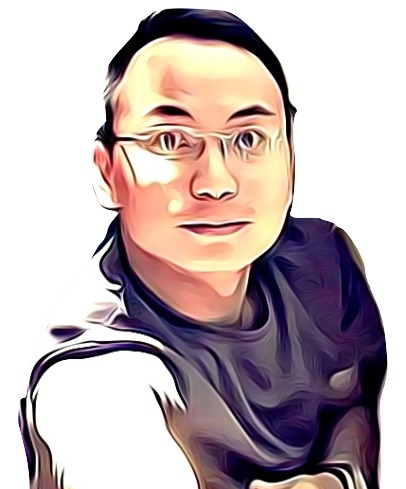 Vance is a dad, former software engineer, and tech lover. Knowing how a computer works becomes handy when he builds Pointer Clicker. His quest is to make tech more accessible for non-techie users. When not working with his team, you can find him caring for his son and gaming.