High-bandwidth Digital Content Protection, aka HDCP, is the Digital Output Protection Technology used to protect digital content from illegal duplication. Intel Corporation devised this technology against the unlawful recording of copyrighted content.
The technology was approved and mandated by the Federal Communications Commission (FCC) in August 2004. Most computers and other devices commissioned after the early to mid-00s already have HDCP. If a streaming platform plays on your device, it is HDCP compliant.
Laptops, UHD TVs , and other displays compatible with 4K playback issued on or after 2014 feature an HDMI input with the HDCP 2.2 integration.
4K digital video requires HDCP 2.2 compliance. Older HDCP versions before 2.2 won't play 4K resolution. The resolution will be downscaled to 1080p or worse, not play.
Why Devices Need HDCP Compliance?
Most streaming platforms, No products found., Blu-ray players , and others need HDCP for security purposes. As such, these platforms require HDCP functions primarily configured on each device.
Think of platforms like Netflix as a vault, with its entire catalog locked within, and HDCP is the key. You cannot access its content without HDCP technology on your device. If HDCP is encoded into your device, you will be able to access all its copyrighted content.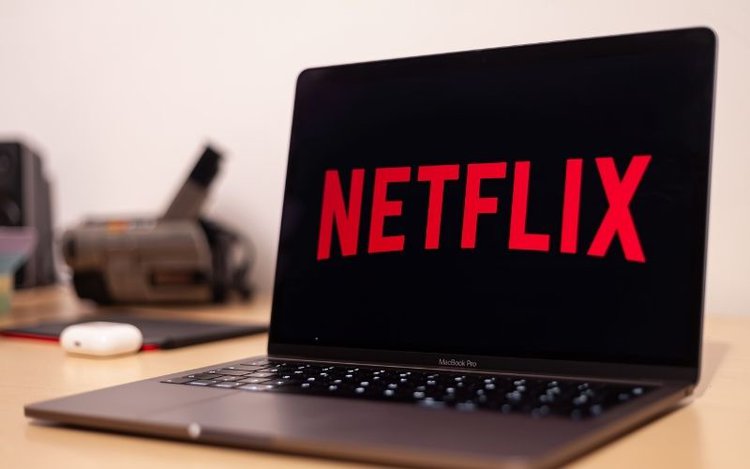 Since multimedia cables only transmit audiovisual data, they cannot transfer the security encoded onto your device or your streaming content. We cannot screen-record or screen-grab on the device the content is playing under HDCP restrictions.
Illegal pirates work around this by hooking up the device onto another display. Before this technology, pirates would screen-record the exterior display and "rip" the content in its original quality and resolution.
Since all significant multimedia cables and displays began featuring the technology, you can no longer transmit audiovisuals onto a device that does not also possess HDCP.
HDCP is encoded onto a device's output port to plug your multimedia cables, such as an HDMI , DisplayPort , and DVI . When you link your device (wherever the content is played) onto another display using a multimedia cable, HDCP is automatically enabled. Through this technology, pirates can no longer record the content from another screen.
How to Verify if My Laptop is HDCP Compliant?
As mentioned above, most devices, including laptops, issued after the FCC approval of the HDCP, are compliant with the universal Digital Output Protection Technology.
All industry-leading content providers like streaming platforms, players and game consoles require HDCP compliance for multimedia playback. Except for games, all devices and other elements involved in the viewing chain are inspected for compliance.
Below, we list the steps you can take to ensure your device is HDCP compliant. You can also check out the MSI Creator 15 , a professional laptop with a 4K display that is guaranteed to be HDCP 2.2 compliant.
How to Verify HDCP Compliance?
Nearly all devices feature tags and stickers that indicate HDCP compliant or feature HDMI, DisplayPort, DVI compatibility. Should your device be compatible with these multimedia cables, it is most likely HDCP compliant.
If neither the product nor its packaging indicates these features, you can verify its compliance online.
Step 1

Open your internet browser and type hdmi.org on the search bar, or click the link below.

Step 2

Type the name of your device or cable on the quick-search bar with the magnifying lens icon.

Step 3

Run a quick search of your device or cable to see if it is listed as a verified carrier of HDCP technology.
Why Is My Laptop Not HDCP Compliant?
Nearly all devices these days are HDCP compliant. It is improbable that your laptop is not; however, if you are still rocking a laptop from the middle-ages, first and foremost, congratulations.
Second of all, it is high time for an upgrade. Holding on to your device from the Mesozoic era is excellent for sentimental purposes and not much else. You won't have the same access to functions as contemporary devices.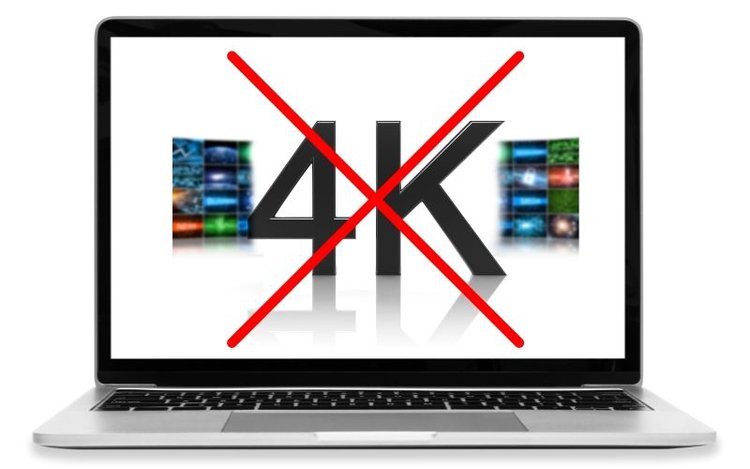 If your laptop came before 2014, it is most likely HDCP compliant but does not feature the latest version. If you are trying to stream 4K content and have trouble with its playback (i.e., lower resolution, blurry, won't play, or green screen), it might be because your laptop doesn't feature 4K standard HDCP compliance (HDCP2.2).
If your laptop was manufactured after 2014 and you're still having playback issues, your laptop most likely isn't the problem. Either the cable or the display you are hooking up to features an older version of HDCP and is not compatible with 4K content. These incompatibilities may lead to HDCP Handshaking Errors.
You need all your devices linked to the viewing chain to be at par with one another to play digital video in its original resolution. You can't view 4K content from your laptop, hook it up to an old projector, and expect to see the content in the same resolution.
It would be best to have an exterior display that supports 4K resolution.
The ARTlii 1080p Native Projector supports 4K playback and features many digital connectivities like HDMI, DisplayPort, VGA , AV , and SD Card . It also supports both Bluetooth and WiFi connections.
What Can I Do About My Laptop's Non-HDCP Compliance?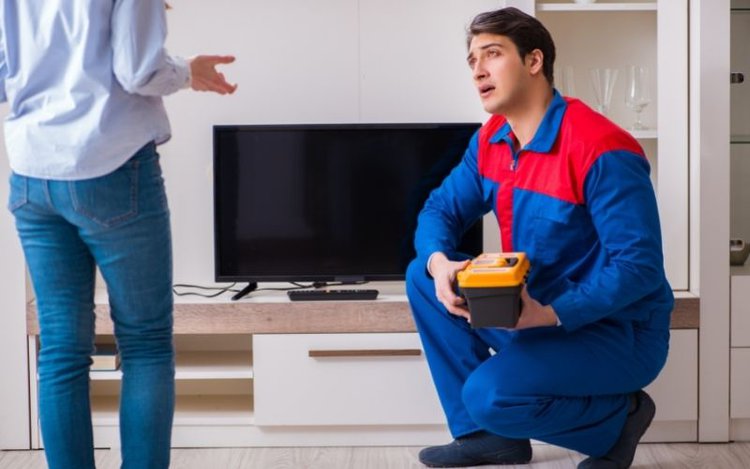 It's never a good idea to "jailbreak" your devices. While all industry-leading brands integrate HDCP technology which makes each device HDCP compliant, jailbreaking your device to access illegal apps and programs may alter its software.
Any alterations in the software or hardware may inhibit the necessary HDCP restrictions on your device and revoke your previous access. Many apps with protected digital content may prohibit your access without these legal restrictions.
Resetting or rebooting your device might help, but it varies from one brand to another. You can also bring your device back to a licensed distributor or carrier of the brand and have them troubleshoot it.
In some cases, you will need an all-access pass as an admin to rework the control panel. Some brands only grant this access to licensed technicians who can skillfully work on your device without damaging the product.
Final Words
You can see how big of a role HDCP technology plays in the larger scheme of things and how digital content protection is pivotal in all types of viewership.
We hope this article helped you understand how important HDCP is in accessing protected digital content. Without it, we would not be able to access the multitude of digital videos available across the globe.
Remember that your laptop is most likely HDCP compliant unless you had it illegally jailbroken. While jailbreaking doesn't guarantee detrimental effects to your device's HDCP, anytime you alter your device's security functions in its software or hardware, there will be repercussions to watch out for, including HDCP malfunctions.
Altering one security detail may affect all of your device's security features. Think about that because the actual price you pay for messing around with security features isn't just the fee for jailbreak services.
TL;DR Key Takeaways
HDCP Compliance was approved and put into effect by the FCC in August 2004.
Nearly all devices with display functions feature HDCP compliance.
Multimedia cables used in linking two devices for viewing purposes feature HDCP technology.
4K content requires HDCP 2.2 or later for optimal playback.
Devices issued after 2014 feature HDCP 2.2.
Incompatible compliance can lead to HDCP Handshaking Errors.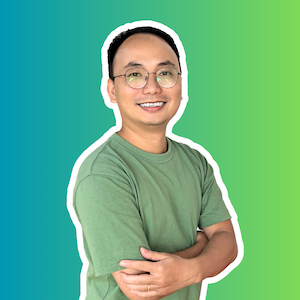 Vance is a dad, former software engineer, and tech lover. Knowing how a computer works becomes handy when he builds Pointer Clicker. His quest is to make tech more accessible for non-techie users. When not working with his team, you can find him caring for his son and gaming.