What is a "gimmick"?
A gimmick is a physical or non-tangible offering made to invigorate curiosity and increase the desire to experience the particular product without offering anything substantial.
Does HDR make people curious about the technology? Yes, it does.
Does it make buyers purchase TVs and monitors with an HDR-capable display?
Many people consider HDR a feature to check off their specifications list for their next TV or monitor purchase.
So, does that make HDR a gimmick? Actually, no, or maybe yes, or it's complicated.
Read on to learn more.
Is HDR a Gimmick?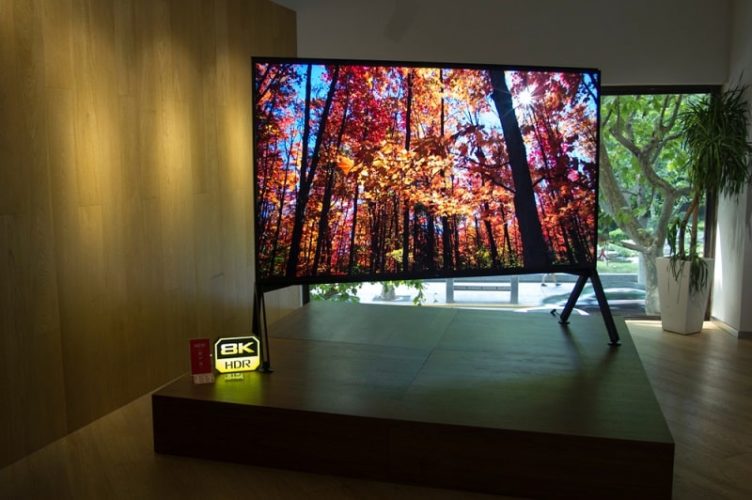 HDR is not a gimmick, although we know it's easy to brush it off calling it that.
When people don't understand a particular thing and have not had first-hand experience of something, it's easy to dismiss it as marketing chicanery, which HDR is not.
To those unaware, HDR makes bright scenes look brighter than usual, and dark backgrounds or shots truly look unlighted.
In other words, the contrast ratio is on point, with the sky in the background not appearing blown out while the focus is an indoor subject.
Okay, let's agree that HDR is a value addition to electronic displays.
But does HDR make a difference as profound as the transition from CRT to flat-screen TVs? No, that was a drastic shift that no other advancements in display technology have been able to match to date, let alone supersede.
Okay, so is the difference as discernible as moving from 1080p to 4K? Yeah, it's pretty comparable.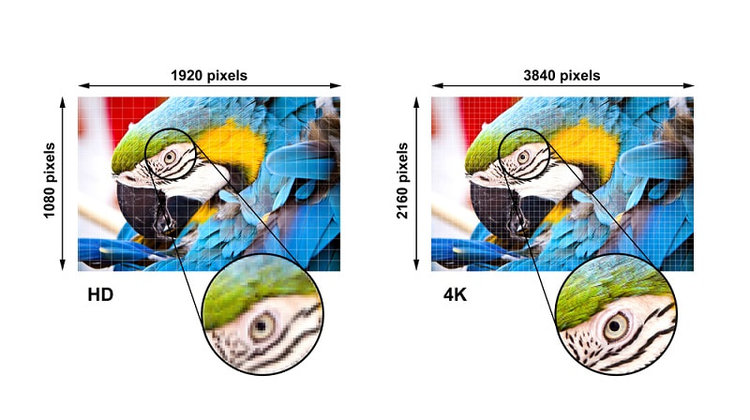 But if you ask HDR proponents for their thoughts, they'll assert the difference HDR makes to overall picture quality is on par with (if not greater than) 4K resolution.
Will HDR be a bust like 3D? Most likely, no.
3D didn't work out the way the makers expected it to in the consumer space because the implementation was wrong and not the tech itself.
Most movies didn't embrace 3D in the most immersive manner. The majority were shot in 2D and rendered in 3D.
Three-dimensional viewing works optimally when the film or any other 3D content is made to offer the 3D experience from the beginning. It cannot be an afterthought.
Quite a few TV makers have also been guilty of executing HDR incorrectly. But those errors have not resulted in consumer grievances per se.
The biggest drawback of three-dimensional viewing was the added gear and the inconvenience attached to continually watching 3D content. HDR has no such issues.
And if you think 3D is a gimmick, then it's not. Because if it were, you'd not be watching 3D movies in theaters.
Why Do Some Think HDR is Farce?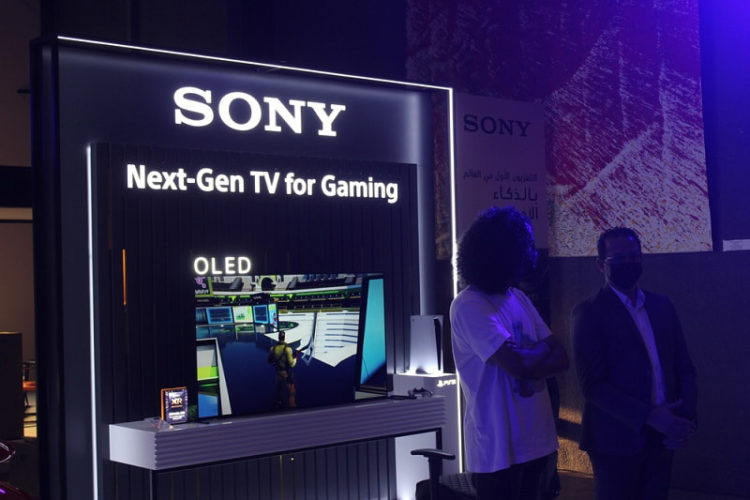 If you genuinely appreciate HDR or see its value to a display, putting HDR in the same sentence with "gimmick" would feel sacrilegious.
Actual companies have invested their time and resources to devise and perfect HDR over the years.
But then you cannot wholly fault people who consider HDR a mirage, courtesy of how some TV manufacturers have implemented and continue to incorporate HDR in their sets.
The Display May Not Be Ready
HDR requires premium 10-bit panels if you didn't know already.
When paired with an inexpensive TV that has had compromises on multiple fronts, HDR is bound to look terrible on it.
HDR can showcase itself in the best possible light on a high-end TV or television equipped with a quality panel. And those are invariably OLED TVs, but not always.
Here are some TVs that shall provide you with the best HDR experience:
Another reason HDR might seem like a gimmick is it isn't very noticeable unless you're coming from sub-par displays.
If you are no stranger to high-quality panels, discerning HDR would require some effort or some side-by-side screen comparisons.
Disingenuous Marketing
Another reason HDR has got this bad rap is that some TV manufacturers falsely claim their displays as HDR-capable when, in reality, they aren't.
HDR turns into a gimmick when it's advertised as a display feature despite the TV not being capable of delivering on that promise.
4K doesn't become a sham if the manufacturer claims native 4K on a TV with a 1080p panel. It's the TV company's fault and not 4K's.
HDR Gaming is Not There Yet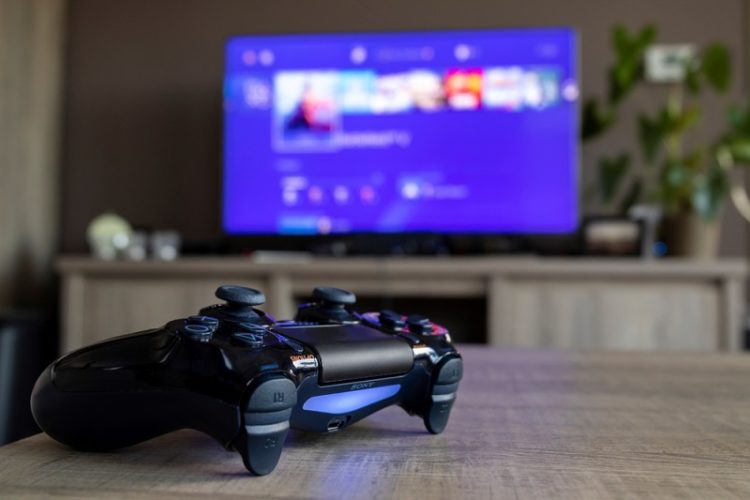 HDR doesn't pair well with games, mainly because most games do not support HDR.
Gaming consoles, in general, also aren't HDR-friendly—except for the Xbox One S and the PS4 Pro, to name some.
When people play the non-HDR titles on an HDR-capable TV or monitor, HDR gets applied to those games as an afterthought.
As a result, HDR looks bad in games, casting a wrong impression on gamers or creating a bad rap about HDR within the gaming community.
There's this general thought that HDR implementation is better in movies and TV shows and not much with video games.
That's because there's a lot of user input in games and their frames. In movies, the director and editor decide what plays on the screen, and it's the same for all viewers.
Convoluted HDR Standards
HDR TEST DISPLAY 0.4 to 1000 nits - Monitor HDR TEST 4K - High Dynamic Range
HDR standards are all over the place. The lack of uniformity is arguably the biggest reason for the above or HDR's current travesty.
In other words, HDR-400 is HDR. HDR-1000 is also HDR. But they are not the same.
HDR-400 requires a maximum brightness of 400 nits. HDR-1000, on the other hand, needs 1000 nits of peak display illumination.
And that difference on paper reflects in real-world use too.
The novice, however, doesn't know HDR-400 and HDR-1000 offer different HDR experiences. What they only care about is "HDR."
HDR-400 isn't a significant improvement over non-HDR screens, invariably underwhelming users who expect greatness.
Also, different HDR formats–HDR10, HDR10+, HLG, Technicolor, and Dolby Vision–further add to the confusion.
FAQs
Does HDR create unnatural visuals?
No, HDR doesn't do that. It doesn't boost colors unnaturally or make visuals brighter or darker than they are.

The goal is to add more contrast to a scene in a meaningful way, which could look odd or fake on specific displays, especially if you've gotten used to non-HDR display settings.
But HDR by itself doesn't lend to fake imagery.
Conclusion
To conclude, HDR is not a gimmick.
But if you think it feels like one or it doesn't make much of a difference to your viewing experience, check the display for its ability to utilize the tech.
As mentioned above, HDR specification is currently a mess.
Unless it gets standardized and the deployment is streamlined, the wrong or half-baked flavors of HDR will continue to permeate households, making it more challenging for HDR not to get called "gimmicky."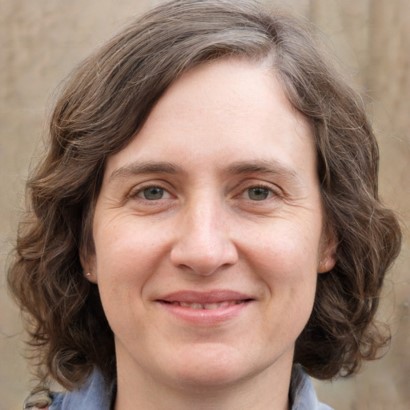 Catherine Tramell has been covering technology as a freelance writer for over a decade. She has been writing for Pointer Clicker for over a year, further expanding her expertise as a tech columnist. Catherine likes spending time with her family and friends and her pastimes are reading books and news articles.