Disney Plus has been getting a lot of attention since it launched in late 2019. Their timing couldn't be more perfect, as demand for streaming services was at an all-time high then (and keeps increasing).
A day later, the company reported that it had signed up 10 million customers for the service. By the end of 2021, Disney+ had 129.8 subscribers.
And in 2022, the TV show and movie lineup at Disney+ will be longer than ever as more shows join the platform.
For Ultra HD enthusiasts, though, the question is: Is Disney Plus Content HDR and 4K-enabled?
Let's find out below.
Is Disney Plus Content HDR (and 4K)?
Yes, Disney Plus supports 4K and HDR movies and TV shows.
As long as a movie title or TV show is 4K or HDR-capable and available on Disney Plus, you can access it in 4K and HDR.
Of course, not every title listed on Disney Plus is 4K or HDR. Only those created in 4K and HDR are available as 4K HDR shows. You can only stream shows created in HD quality as HD titles.
Speaking of which, Disney Plus offers videos in those two formats: HD and Ultra HD. All content is available in HD, but only content produced in Ultra HD is available for 4K streaming.
In terms of HDR formats, Disney Plus supports HDR10 and Dolby Vision.
How Can You Tell the Video Format of the Title You Want To Watch?
Once you've selected a title to watch, click Details to see the supported video formats for that movie, TV show, or series.
You can also go directly to the 4K Ultra HD collection to see the available 4K titles. To do so, go to Home, then select 4K Ultra HD and HDR.
Another way to see listed 4K titles is by using the Ultra HD and HDR search filter.
Go to Home > Movies or Home > Series.
Select the Ultra HD and HDR filter to search for titles. Only 4K and HDR titles will come up in the results.
Examples of 4K and HDR Titles on Disney Plus
The Disney Plus catalog of 4K and HDR titles is ever-growing. It includes popular classics and new releases.
Some shows you can catch on the platform are:
A Bug's Life
Aladdin (1992)
Antman & Antman and the Wasp
Avengers (The Avengers, Age of Ultron, End Game, & Infinity War)
Beauty and The Beast
Big Hero 6
Black Panther
Captain America (the movies Civil War, The First Avenger, & The Winter Soldier)
Captain Marvel
Christopher Robin
Cruella
Dumbo (2019)
Finding Dory
Finding Nemo
Frozen & Frozen II
Guardians of the Galaxy (2014 & 2017)
Hamilton (2020)
Ice Age: Adventures of Buck Wild
Incredibles 2
Iron Man, Iron Man 2 & 3
LEGO Star Wars Holiday Special
Marvel 616
Marvel Studios (Daredevil, Hawkeye, Iron Fist, Jessica Jones, Legends, Loki, Moon Knight, The Defenders, The Punisher, Ultimate Spider-Man, WandaVision, What If?)
Moana (2016)
Monsters, Inc
National Treasure
National Treasure: Book of Secrets
Onward
Pirates of the Caribbean (all five movies)
Pocahontas
Ratatouille
Rogue One: A Star Wars Story
Ron's Gone Wrong
Safety
Santa Claus 2 & 3
Shang-Chi and The Legend of the Ten Rings
Solo: A Star Wars Story
Star Wars (Episode I-VIII, Galaxy of Sounds, The Book of Boba Fett, The Mandalorian)
The Beatles: Get Back
The Incredibles
The Lion King (1994)
The Little Mermaid & The Little Mermaid (1989)
The Muppet Christmas Carol
Thor
Toy Story (plus Toy Story 2, 3, & 4)
Welcome To Earth
X-Men (the 1992 series and six of the X-Men movies)
Zootopia
There are 100+ titles to explore. Get searching!
What Devices Do I Need to Watch 4K Content on Disney Plus?
You need three things to stream Disney Plus in 4K:
a 4K streaming device
a 4K TV
fast internet
4K Streaming Devices
You can only stream Disney Plus in 4K if you have a 4K streaming device.
Are you using an older streaming device? That may not work. But if you have a 4K streaming device, you should be able to access Disney Plus.
You can access Disney Plus via all the major streaming devices, including Amazon Fire TV, and Chromecast.
Here are the requirements your devices should meet to stream Disney Plus in 4K:
For Fire TV, the device must run on Fire OS 5.0 or newer.
For Chromecast, you need Google Chromecast Version 1 or newer, Google Nest Hub, Google Nest Hub Max, or Android TV devices with built-in Chromecast.
You can also access Disney Plus from Chromecast-supported iPhones and iPads, Android smartphones, and Google Chrome web browsers.
For Roku, you must have compatible sound and display systems to access 4K and Dolby Atmos content.
But the platform supports most Roku devices, including the Roku Streaming Stick, 4K Roku Streaming Stick Plus, Roku TV; Roku 1, 2, 3, 4; Roku Express, Roku Express Plus, Roku LT, Roku Ultra, Roku Ultra LT, 4K Roku Premiere, 4K Roku Premiere Plus, and 4K Roku Smart Speaker.
For Apple TV, devices must have tvOS 12.0 and later. That means you should have Apple TV HD 4th Generation or newer or Apple TV 4K.
For Cox Contour, have the 9865/G8 (Cisco Model), XG1v3 (Arris Model), XG2v2 (Pace Model), XiD (Pace or Cisco Model), or Xi6 Wireless TV Box (Arris Model).
For Xfinity devices, have the Xfinity Flex or any of these Xfinity X1 models:
XiOne, XG2v2 (Non-DVR; Pace Model), XG1v3 (DVR; Arris or Pace Model), XG1v4 (DVR; Arris Model), XiD (Non-DVR; Pace or Cisco Model), Xi5 Wireless TV Box (Non-DVR; Pace Model), Xi6 Wireless TV Box (Non-DVR; Arris or Technicolor Model).
For PlayStation, Disney+ is only available on PS4 and PS5 models.
If you have a PS4, access the platform from the PlayStation Store. If you have a PS5, access it from Media > All Apps.
For Xbox, you can access Disney Plus on the Xbox One and Xbox Series X|S.
4K TVs
You should be able to stream Disney Plus on any 4K TV without a problem.
Not sure whether your TV is 4K? Confirm with the TV manufacturer.
The easiest way to do this is by going to the brand's website and checking the details of your TV model. Or you can enquire about its 4K status from the brand's Customer Support department.
Another way is to check the details on the TV's packaging box or Settings. Go to Video > Resolution. Check if 3840 x 2160, the 4K resolution, is listed.
But to be on the safe side, if you're looking to buy a new TV and will be watching a lot of Disney+, here are the TVs Disney Plus currently supports:
Android TVs and set-top boxes running on Android OS 5.0 or later.
Samsung TVs using Tizen OS.
Tizen is available on most 2016 models and newer, not all. Find Disney+ on the Samsung App Store.
Disney+ is not available on the Samsung TV web browser.
LG TVs using WebOS 3.0 or later. WebOS is exclusive to 2016 LG models and newer ones. You can find Disney+ on the LG Content Store.
Disney+ is, however, not available on the LG TV web browser.
Some of the Hisense TVs running VIDAA 2.5 or VIDAA 4.0 or later. These will be select models released in 2017 or later.
You can tell whether your Hisense TV is supported by going to the VIDAA Home Launcher.
Is Disney+ among the listed apps? You can stream Disney+ content directly from the app. If it's not listed, your TV is not supported.
Some Vizio SmartCast TV models launched in 2016 and later.
Click here for a list of Disney Plus-supported devices.
Fast Internet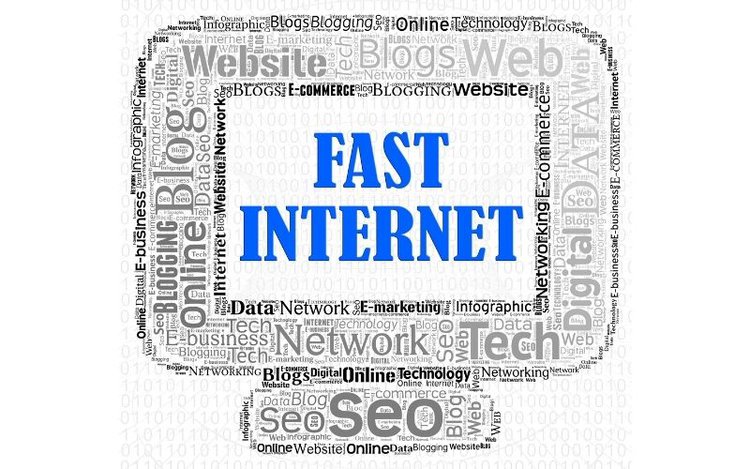 Disney Plus recommends an Internet speed of at least 25 Mbps for streaming.
Most streaming services recommend similar speed levels. And it makes sense when you consider how much bandwidth 4K video needs.
According to Disney Plus, you can expect to use about 7.7 GB of data for every hour of content you stream.
Note:
Disney Plus detects your Internet speed and the highest video format that your devices can stream. It then avails your chosen content in this format.
So if you have 4K devices and enough Internet bandwidth, it automatically plays 4K content. You won't need to change the settings.
Why Can't I Stream Disney Plus in 4K?
You can have compliant devices and super-fast Internet speed but still not stream Disney+ in 4K.
Here is why this could happen:
1/ The content isn't available in 4K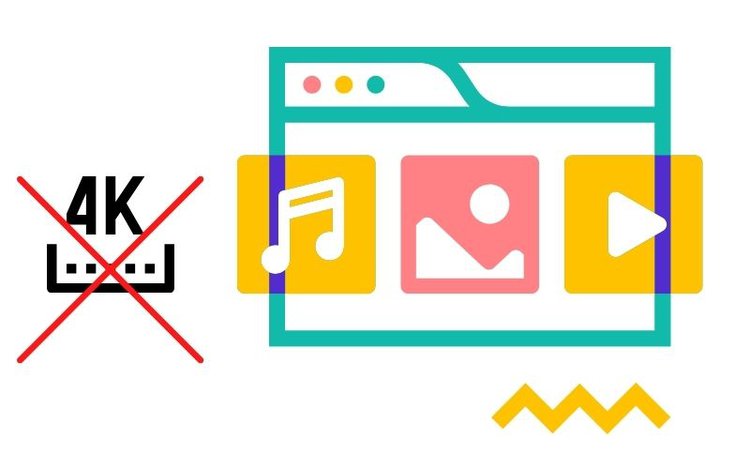 Content available in HD cannot play in 4K no matter what device you use. Go to Details to confirm that the title is indeed available in 4K.
If it's not, you'll have to give in to watching it in HD since there's nothing you or Disney+ can do to improve its quality.
2/ Your device data settings are set to Low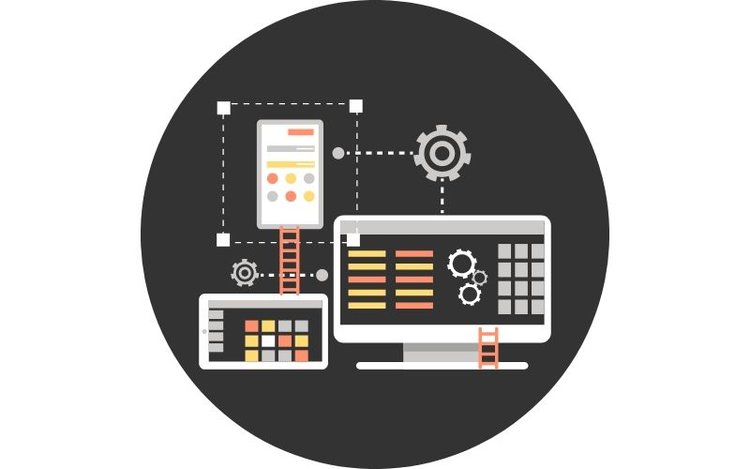 If there's a cap on how much data your device can use, you won't be able to stream Disney+ in 4K.
Go to your device's Data Settings and deselect the Limit Data Usage option.
Or change the settings from the Disney Plus app. From the navigation menu, go to Settings > App Settings > Automatic.
The Automatic setting allows you to stream videos in 4K Ultra HD quality and audio in Dolby Atmos quality.
3/ There's a problem with your internet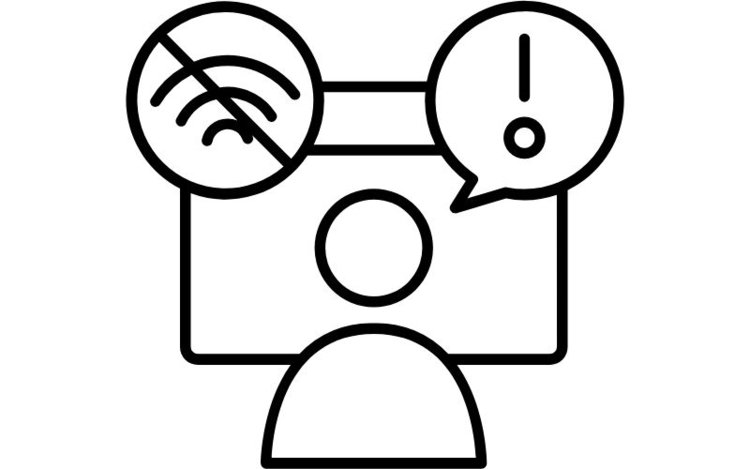 If you have good internet speeds but cannot play 4K content:
Move your streaming device closer to the WiFi router.
Use an Ethernet cable to connect the device to the WiFi router.
Close any other active apps.
Switch off any other devices connected to your network.
Try streaming from a different app. Can you stream content from other apps? Then there's nothing wrong with your setup. Try the next step.
Test the Disney+ app on another streaming device. If the new setup works, carry out a power cycle on the earlier streaming device, TV, and router.
Can't play Disney+ videos using a different streaming device? Try a power cycle, too.
Here is how to power cycle your devices:
Power off the devices and unplug them from electricity.
Wait at least 30 seconds.
Plug the devices back into power and switch them on.
Go to Disney+ and try streaming once more.
4/ Older video and audio components
If your device has older video and audio components, you may receive poor-quality video when viewing content. In the worst of cases, the content will not play at all.
To prevent such playback issues, update your device system and ensure that you've installed the latest firmware.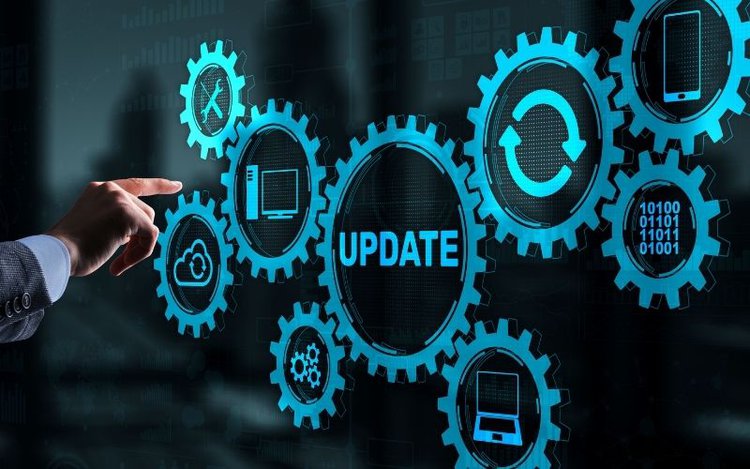 Conclusion
Disney Plus offers a diverse collection of 4K and HDR movies and TV shows. The platform has more than 100 Ultra HD and HDR titles you can stream right now.
To access 4K content on Disney+, you need:
a 4K streaming device
a 4K TV
at least 25 Mbps of Internet bandwidth
We hope you found this piece helpful and that you now understand that Disney plus offers content in HDR (&4K). Be sure to watch the shows and movies we've listed for you!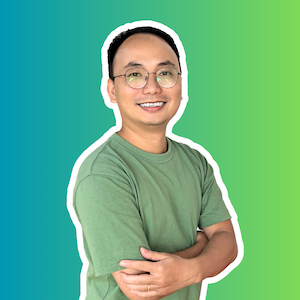 Vance is a dad, former software engineer, and tech lover. Knowing how a computer works becomes handy when he builds Pointer Clicker. His quest is to make tech more accessible for non-techie users. When not working with his team, you can find him caring for his son and gaming.