These days, everything is accessible instantly if you have an internet connection. You can watch 4K movies and videos without buffering as long as your connection is stable and speedy.
However, there are instances that it's not available and you have to get creative if you still want access to data, like 4K videos.
One way is to use a 4K video downloader. This will allow you to view them anytime, anywhere, even without internet access.
The thing is, most of us have heard horror stories about video downloaders having malware or spyware.
Are there any video downloaders that are safe to use?
It is perfectly fine to be dubious about using 4K video downloaders because your online safety is what's at stake here. You don't want to risk malicious entities accessing your bank accounts or other online accounts that can be used to steal your identity or victimize people you know.
But on the bright side, there are reputable 4K video downloaders that won't leave you questioning whether you have just put your accounts at risk.
Let's check them out!
Trustworthy 4K Video Downloaders
One of the most highly recommended video downloader services is the 4K Download by OpenMedia LLC. This software allows users to download 4K videos from YouTube. You need to download and install the 4K Download app, then copy the link to the YouTube video you want to download and paste it into the 4K Download app.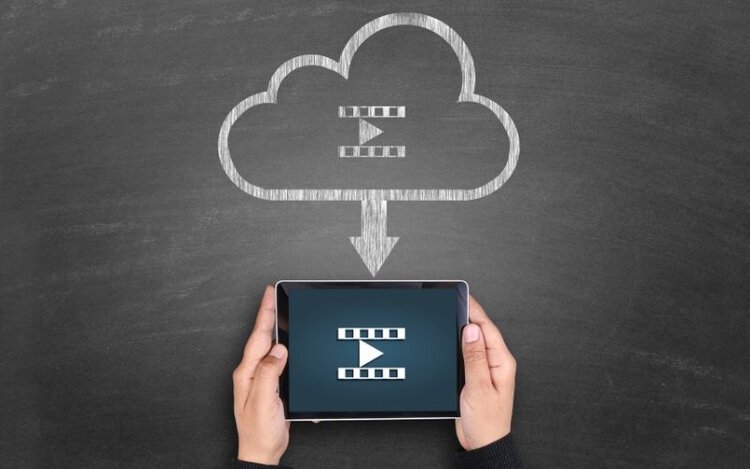 The 4K Download app is available for Mac, Windows, And Ubuntu users. It is available in a free version, with no subscription needed and no trial period. You can download a maximum of 30 videos a day, one video at a time.
There is a limit on how many videos you can download per YouTube playlist and per YouTube channel. You can only download ten videos per playlist and five videos per channel.
You can upgrade to a Personal or Pro account to get unlimited:
Single video downloads per day
Videos per playlist
Videos per channel
Video subtitle downloads
Both Personal and Pro allow users to download private YouTube content, which is missing from the Free version. For Personal, the maximum simultaneous video download is three, while the Pro account allows seven videos.
The advantage of getting the Pro 4K Download account is that it is ad-free, downloaded content can be used commercially without infringing copyright. The Pro account also has access to YouTube Premium HQ Audio, URL import and export, and in-app YouTube subscriptions.
4K Download also offers other downloading apps, to download content from TikTok, Instagram, Facebook, Vimeo, SoundCloud, DailyMotion, Flickr, Twitch, Likee, and Bilibili.
Is 4K Download safe to use? Yes, it is, but be sure to download the app from the official website: https://www.4kdownload.com/. Downloading videos using 4K Video is covered under the Creative Commons licenses, so it is legal.
The MiniTool uTube Downloader is an app that lets you download 4K videos from YouTube. This service is free and is free from ads. It is available for Windows 10 and 11, Mac OS, Android, and iOS.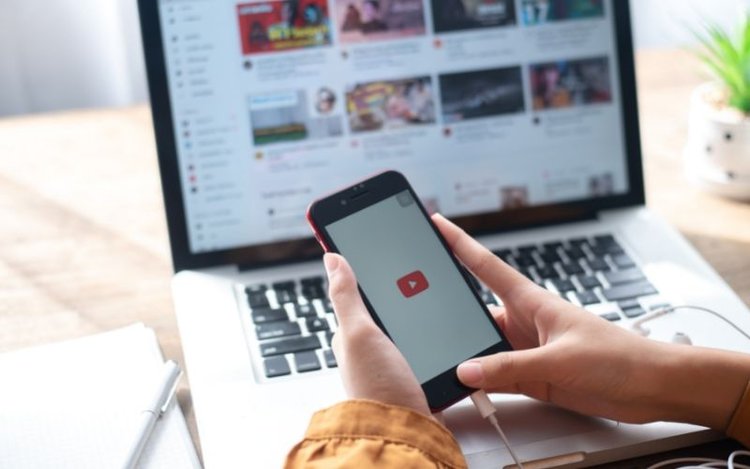 To start downloading YouTube videos, you need to download the app first. You can then copy the YouTube link you want to download and paste it into the MiniTool uTube app. Select the format you want the video to be saved as (WAV, MP4, MP3, WEBM), then start the download process.
The MiniTool uTube Downloader offers unlimited video downloads, and it also allows you to convert videos into audio format. You can download YouTube playlists and subtitles, extract audio from videos, and you can even record your computer screen.
The MiniTool uTube Downloader is free, with no hidden bundles or subscription upgrades to continue using the service. It is safe to use and is made by MiniTool Software Ltd. which has a good reputation.
3. YouTube and Google Play Apps
If you want to be safe from malicious apps, your best option is to download videos directly from the YouTube app. You can stream 4K videos from the YouTube app, but the downside is, when you download it, you won't get the same resolution and not all 4K videos are available for download.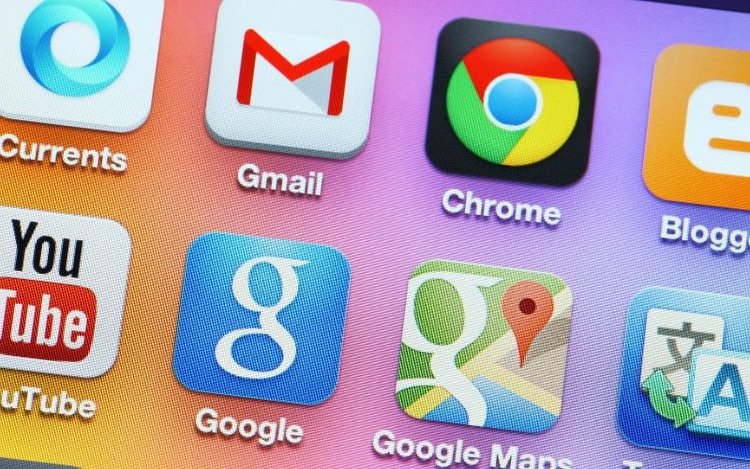 If you use a free version of YouTube a 4K video can be downloaded in low (144p) or medium (360p) resolutions. If you have a Premium YouTube subscription, you can download the video in Full HD (1080p) or high (720p) resolutions.
You can use Google Play to download movies. Here, you can rent or buy movies and download them for offline viewing.
For Android users, you just need to download the app and purchase or rent the movie you want to download and then download it. For iOS users, you need to purchase or rent the movie or video using a web browser because the Google Play app for iOS does not support in-app purchasing.
After purchasing or renting the video you want, you can now launch your Google Play app for iOS and download it to your device.
For rented content, you can only download it to one device. If you purchase the movie, you can download it to up to 5 devices.
Is It Legal to Download 4K Videos?
According to YouTube's Terms of Service, you cannot download videos from its service. However, videos on YouTube with a download button allow you to download them and watch them inside the YouTube app when you're offline.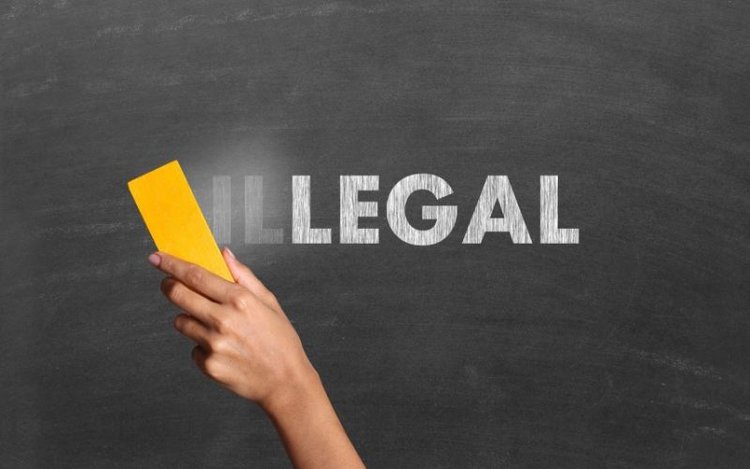 Is it illegal to use video downloaders? It depends on the service that you are going to use. If the downloader allows you to download movies and TV shows, then it is highly likely that what you are doing is illegal.
However, videos on YouTube are under the Creative Commons licenses. This means that the original artist retains the licenses of the videos, but other people are free to download and distribute them and these are the videos covered by these video downloaders.
Conclusion
Though video downloaders have a somewhat shady background, there are trustworthy applications available today.
To be safe, if you're going to download an app, be sure to download it directly from the site and not some third-party service or site.
This will help you avoid downloading shady apps off the internet.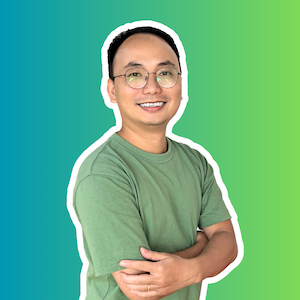 Vance is a dad, former software engineer, and tech lover. Knowing how a computer works becomes handy when he builds Pointer Clicker. His quest is to make tech more accessible for non-techie users. When not working with his team, you can find him caring for his son and gaming.