Getting the best viewing experience from a projector outdoors, during the day, can be quite tricky. This is especially true if it's a sunny day outside.
You cannot simply take your projector out on a bright sunny day and expect it to work the same as it would indoors with the lights turned off.
You won't find a projector powerful enough to compete with direct sunlight or the sun's reflections. You can, however, do a few tricks that will give you the most pleasant viewing experience possible outdoors on a sunny day.
Let's take a look at these tricks.
1. Getting Right Projector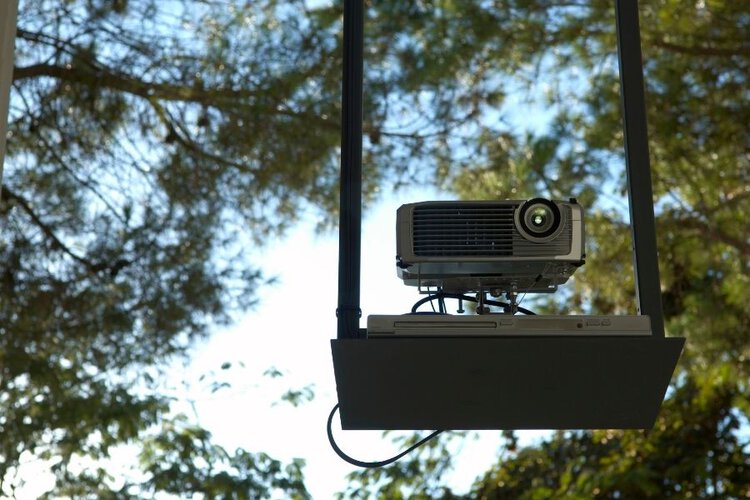 The first step is to get the projector with the highest light output rating you can find that is within your budget. You can do as many tricks as you can, but if your projector's light output is low, you will never get a good viewing experience outdoors.
Projector light output is measured in lumens. The more lumens your projector has, the brighter the image it can project.
A typical indoor home-theatre projector will have at least a 1500 lumen output. More powerful office and classroom projectors usually output around 2500 lumens.
For an outdoor theatre, you will want to get a projector that can produce at least 3000 lumens. If you'll use the projector during the day, that number should go up to at least 5500 lumens.
That is a lot of lumens for a standard portable projector, but it's a must if you want the best outdoor viewing experience. If your budget allows it, you can get a projector with an even higher lumen output.
Aside from the brightness of the projector, you also want to consider the image resolution. Since there will be a lot of ambient light, you want to ensure that your image is crisp and clear to enhance the viewing experience.
Anything above 720p or standard HD should work well. You may want to look into either 1080p Full HD, 2K, or 4K resolutions. Note that the higher you go in resolution, the greater the amount of money you will spend on the projector.
Avoid settling for SD or standard HD resolutions. Getting lower resolutions will negatively affect the viewer experience.
2. Getting the Right Projector Screen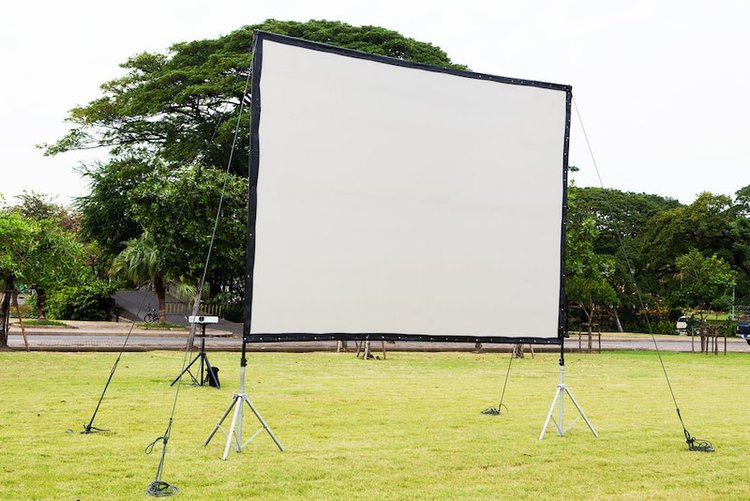 People often do not realize the value of a good projector screen. The most common practice when setting up an outdoor theatre is to point your projector at an empty wall or a regular piece of cloth.
Doing so will work just fine, but getting a really high-quality projector screen will enhance the brightness and image quality significantly.
High-quality outdoor projector screens use a more reflective material that will increase the brightness of your image. This special material will also create a more crisp clear image.
A good projector screen can cost just as much as a projector, but the money spent will be well worth it. You can check out this list we've made of our top 5 outdoor projector screens.
3. Choosing Right Location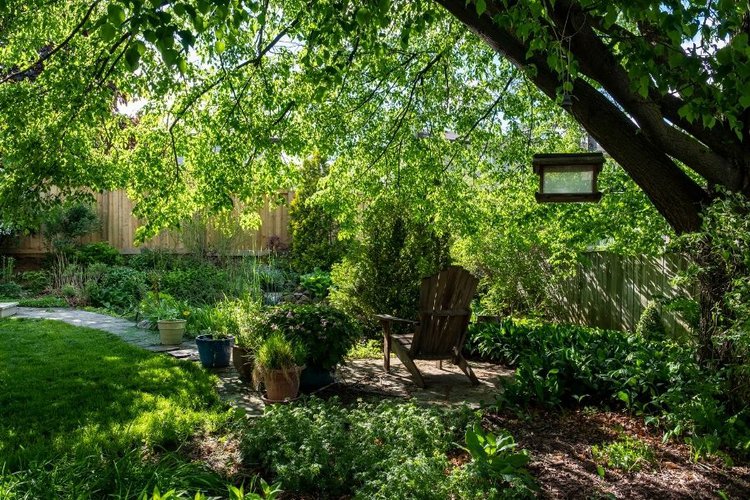 After choosing a good projector and projector screen, the next step is to choose the right location.
Even with a projector that can output 5500 lumens and a fancy screen, you will still run into viewing problems if you don't strategically position your projector and screen.
You want to avoid as much sunlight as possible. Sunlight will be the biggest enemy of your outdoor theatre.
Go around your backyard or porch and find the location that has the most shade. This will be the perfect spot to set up your outdoor theatre.
If you have a garage, you may also want to set up your projector screen just a few feet inside the garage so there is less ambient light touching the screen.
The tip here is to get the least amount of ambient light to hit your projector screen. The less ambient light on your screen, the brighter and clearer your image will appear.
4. Choosing Right Time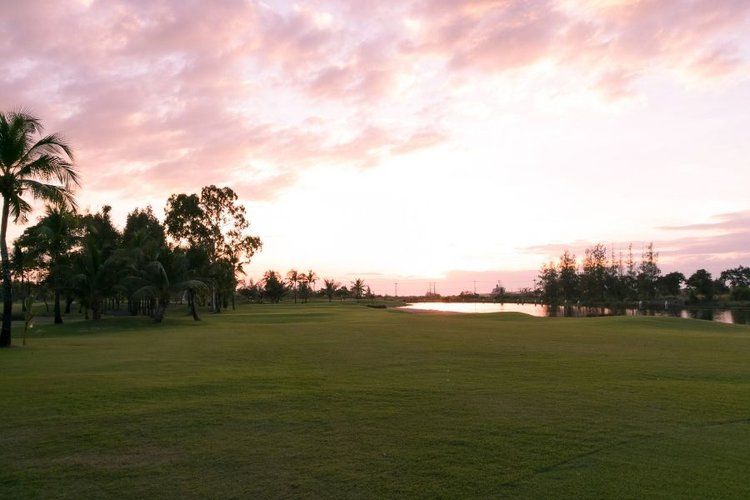 If you have the luxury of deciding at what time of the day you will use your outdoor theatre, it will make things easier.
The best time to use your projector outdoors during the day is late in the afternoon. A couple of hours before the sunsets. It will be relatively cooler and shadier, which is exactly what you want.
Early in the morning will be the second-best time to use your outdoor projector. Your viewing experience might diminish as the sun rises but you'll have enough time if you start really early.
Good Projector Recommendations
To help you jumpstart your outdoor theatre project, we've made a list of our top outdoor projectors that you may want to purchase.
All the projectors on our list have at least a 3000-lumen output and 1080 full HD resolution.
1. VIEWSONIC LIGHTSTREAM PJD7720HD FULL HD
ViewSonic PJD7720HD 3200 Lumens 1080p HDMI Home Theater Projector
BIG SCREEN HOME THEATER: Immersive theater-like experience in Full HD (1920x1080p) on a screen up to...
CINEMATIC COLORS: Exclusive Super Color technology offers a wide color gamut for beautiful image...
PREMIUM AUDIO: Two built-in 10W speakers deliver room-filling audio to compliment your home theater...
Last update on 2023-10-01 / Affiliate links / Images from Amazon Product Advertising API.
The Viewsonic Lightstream produces 3200 lumens. This is enough for a typical outdoor theatre setup. This projector also comes with a contrast of 22000:1 for crisper images.
One thing we like about this particular projector is the secret compartment for its optional wireless dongle. This dongle allows you to connect to other devices wirelessly.
2. OPTOMA H183X FULL 3D HD
Last update on 2023-10-01 / Affiliate links / Images from Amazon Product Advertising API.
The Optoma H183X can output the same amount of lumens as our previous recommendation but produces more contrast with a 25000:1 ratio.
It is a bit higher in price but its quick image response will be perfect for high-action movies or games.
Conclusion
A lot of people will tell you that using a projector outdoors during the day is impossible. Although it will take you extra work to get a decent viewing experience, it can still be done.
With the right equipment and the right setup, you'll be able to spend your afternoons sitting back and enjoying your favorite movie or video game.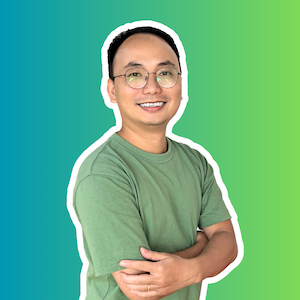 Vance is a dad, former software engineer, and tech lover. Knowing how a computer works becomes handy when he builds Pointer Clicker. His quest is to make tech more accessible for non-techie users. When not working with his team, you can find him caring for his son and gaming.