Like using television or any other new gadget, there's a learning curve to getting familiar with a projector, including Sony devices.
The acquaintance phase may not be too significant, but it would undoubtedly require a bit more learning about the device than the time and effort it may take to get to know a brand-new TV.
And if it's your first time with a projector, be ready to start from the basics.
One of the few essential aspects of a projector that you must get familiar with is the lamp. After all, it's at the core of any projector's operations.
Getting to know the lamp means learning about its lifespan, type of bulb used, retrieving the bulb's key statistics, etc.
One of those critical pieces of information about your Sony projector's lamp is its usage or lamp hours.
So, how do you find out the lamp hours of your Sony projector? And how should you reset the figure when the need arises?
Keep reading to find the answers to those questions and more.
How Do I Check My Sony Projector Lamp Hours?
How to check lamp time Epson Projector
Checking your Sony projector's lamp hours is a pretty straightforward process. Just follow these steps:
(If the device is not plugged in already, insert the cord and wait to turn it on until the Standby/On indicator light goes red.
Do note that the Standby/On button on your remote won't be functional at this point. You'd, therefore, have to rely on projector buttons instead.)
After the projector is turned on, hit the Menu button on the device or its remote to access system settings.
From the various options, select the Info option and then Projector Info.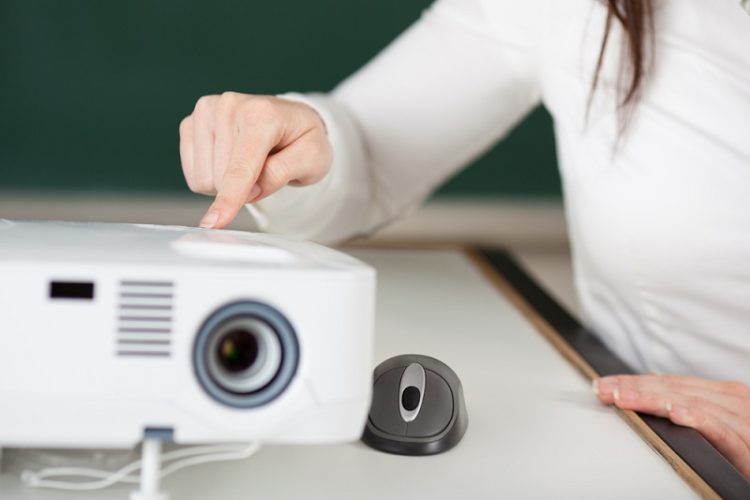 You'll find the lamp hours there and other information such as input signal, resolution, refresh rate, etc.
Are the steps to check lamp hours on every Sony projector the same? Pretty much! Even if there's a difference, that would be too nominal to make you scratch your head.
And if you do end up confused or aren't sure what to make of the various buttons on your Sony projector and its remote, there's always the user manual to the rescue.
And if you've lost the user manual or find it inscrutable, contact customer support.
By the way, we could have easily listed out the steps (different from the above) for checking lamp hours on specific Sony projectors.
But that would have turned this piece into an unnecessary long read, particularly for people who own none of the projector models that we may have gone on to list.
Why Should You Check Your Sony Projector's Lamp Hours?
You should check your Sony projector's lamp hours because that helps you stay in the know about the lamp.
When you've reached the lamp's lifespan threshold, you know why your projector no longer casts images as bright as it used to and what you could do about it.
How Do I Reset the Lamp Timer on My Sony Projector?
Why would you want to reset the lamp timer on your Sony projector? If it's because you bought a new lamp, then go ahead.
If the lamp hasn't been replaced, it would be counterproductive to reset the hours of an existing bulb.
And, if in case, you thought resetting a used lamp's timer to zero would inject a fresh lease of life into the bulb or make it work like new all of a sudden, that is not how it works.
Therefore, get a new lamp first.
Because not all Sony lamps are built the same or meant to work with any Sony projector, ensure you buy one that's specifically designed for or compatible with your particular projector.
Though recommended, you don't need to buy the replacement lamp from Sony itself. A compatible bulb from a third-party manufacturer would work just fine.
If you choose to buy the bulb from another company, make sure it is a reputed business.
Projectors belonging to the same series tend to use the same lamp.
If your projector is part of any Sony projector series or is pretty popular, getting it a fresh light source shouldn't be an issue.
Since there are too many Sony projectors to list replacement lamps for, we cannot possibly cover them all.
But here is a set of listings to get you started searching for a suitable projector lamp. You can also check out what B&H Photo Video offers in that regard.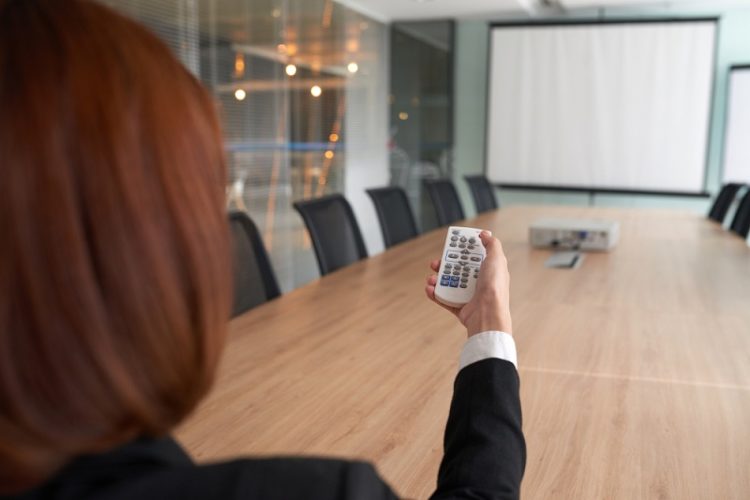 Reset your projector's lamp timer once you've got the new lamp. Here are the steps:
Turn on the projector. If it's not corded, plug it in and allow it a few seconds before powering it on (as mentioned earlier).
Once the projector comes on, and you have access to its operating system, press the menu button on your remote or projector.
From the options shown on the screen, select Reset and press Enter on your device. Use the arrow keys on your remote to navigate the options.
Under the Reset menu, you may reset the entire system or just the lamp hours. Select the option for lamp hours by pressing Enter.
A message asking you to confirm the move shall appear next. Select Yes.
Your Sony projector's lamp hours should now read "0".
The buttons and options to choose commands may differ based on the model. Those variations, however, shouldn't be confusing.
Is it required to reset the lamp timer after getting a new bulb? Yes, you should.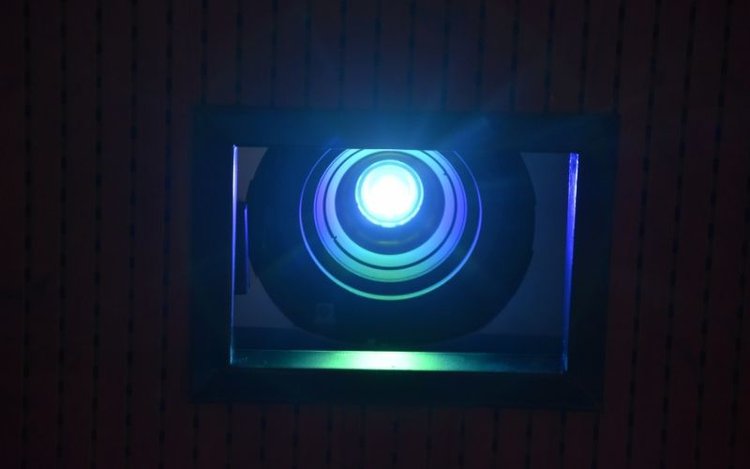 Else, how would you know how many hours of use the bulb has clocked, and when is it time to get a new one?
If you don't have the correct information about your Sony projector lamp's age, you may not know if the dimming projector light is due to an aging lamp or something else.
And if you changed the lamp because your Sony projector couldn't stop warning you about it, the alert message or light shall continue to go off until the lamp timer is reset.
Can you reset the lamp timer of an old bulb? Yes, you can, but it's not advisable to do so since that will leaveyou with zero information about the lamp's actual age.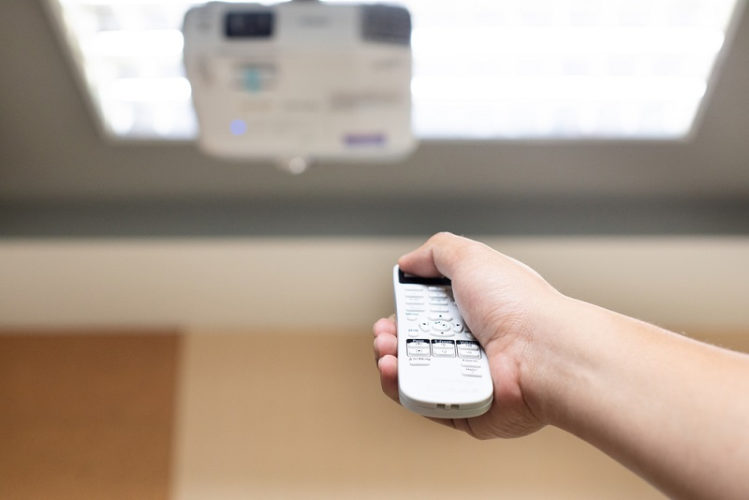 And when you're that clueless, you could either replace the lamp prematurely or inadvertently postpone the purchase until the existing bulb starts to overheat and cause some significant issues.
Conclusion
If you came in with the notion that checking the lamp hours on your Sony projector and resetting the timer after installing a new bulb is complex, we hope this article changed those thoughts.
To not damage the projector, make sure you dig into the settings of your Sony projector only when it's ready to be explored.
In other words, do not turn on the projector right after it's plugged into the wall. Doing so could mean ending up with a new issue altogether, and the solution may not be as easy as resetting the lamp timer.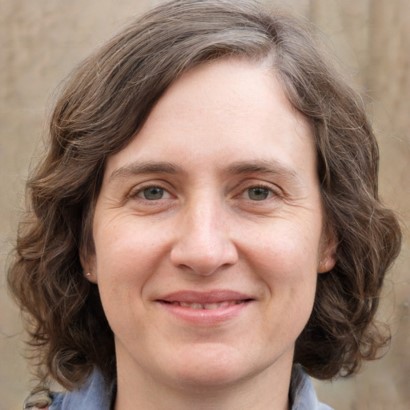 Catherine Tramell has been covering technology as a freelance writer for over a decade. She has been writing for Pointer Clicker for over a year, further expanding her expertise as a tech columnist. Catherine likes spending time with her family and friends and her pastimes are reading books and news articles.