Nebula projectors allow you to browse streaming services directly from the big screen. You can browse, select, and play videos from the comfort of your couch without the need to hunch over your laptop.
But how do you connect your Nebula projector to Wi-Fi when accessing these platforms?
Can you use your Nebula projector without Wi-Fi?
What should you do if your projector cannot connect to a network?
Keep reading to find out!
Do you need Wi-Fi for Nebula Projectors?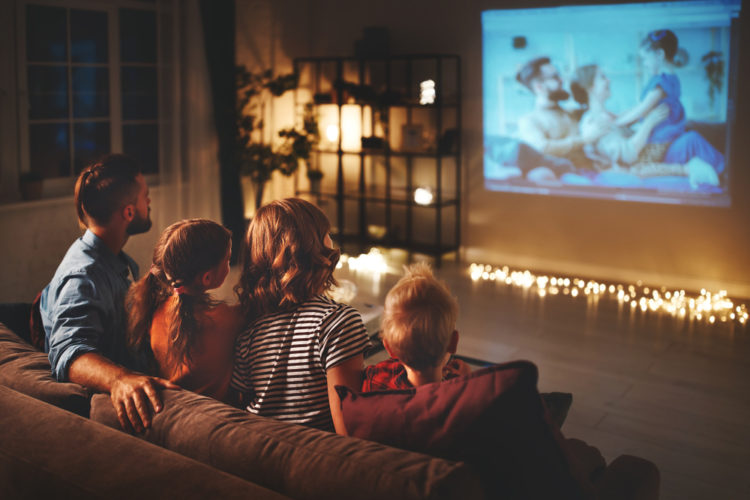 No, you do not need Wi-Fi to screen content on Nebula projectors.
Although you will need a strong Wi-Fi signal when pairing your device via AirPlay or streaming content directly from your Nebula projector's applications (e.g., Netflix, Disney Plus, etc.), you can project pre-downloaded content without the internet.
Do Nebula Projectors Work Without WiFi?
Yes, Nebula projectors can work without Wi-Fi.
There are two ways to project content on a Nebula projector without the internet: connect via an HDMI cable or plug a USB drive directly into your unit.
HDMI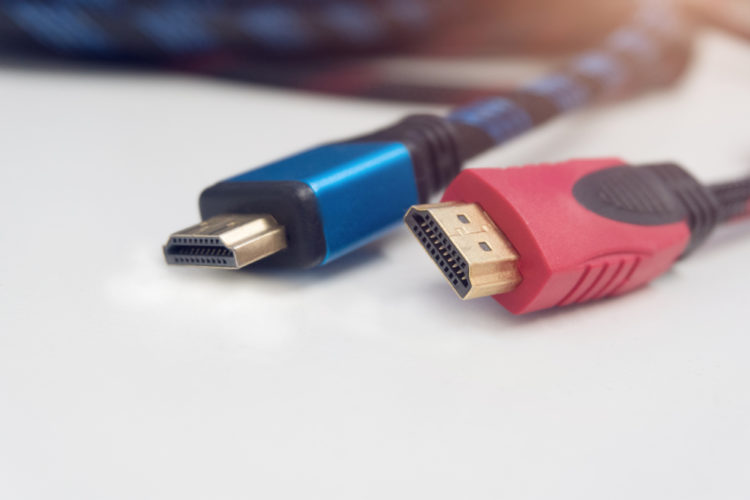 You can connect your laptop to a Nebula projector via an HDMI cable to screen pre-downloaded movies without internet. Connect your HDMI cable to both your device and projector, select your favorite movie, and your internet-free movie night is all set!
Although you won't be able to view content from streaming platforms, you'll still be able to watch all of your computer's offline videos.
USB Flash Drive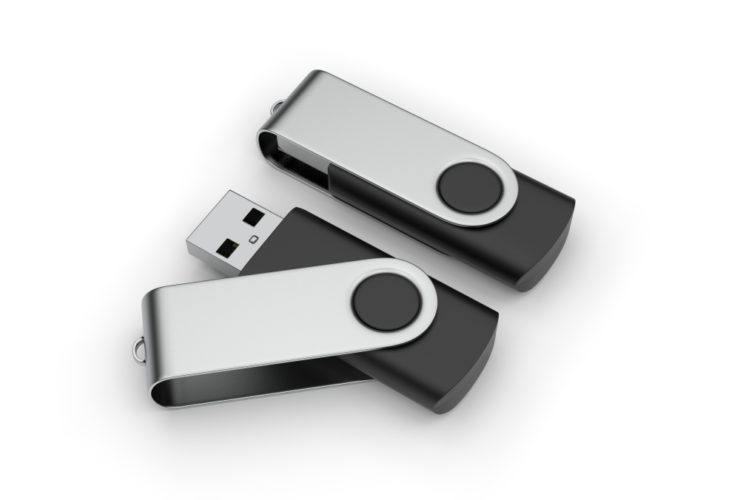 You also have the option of playing content from a USB flash drive. Consider that you will need an internet connection to download two applications on your Nebula projector, but once installed, you're ready to go offline.
In the Google Play Store, download a video player, like VLC, and a file management application, such as File Explorer. Once installed, ensure both applications work properly by plugging in your USB and playing a video. If you encounter problems, reboot your device and try reinstalling the applications.
You're ready to start playing content directly from your USB! This is a great option, as you only need to pack your Nebula projector and USB if you're traveling somewhere without internet.
How to Connect a Nebula Projector to Wi-Fi?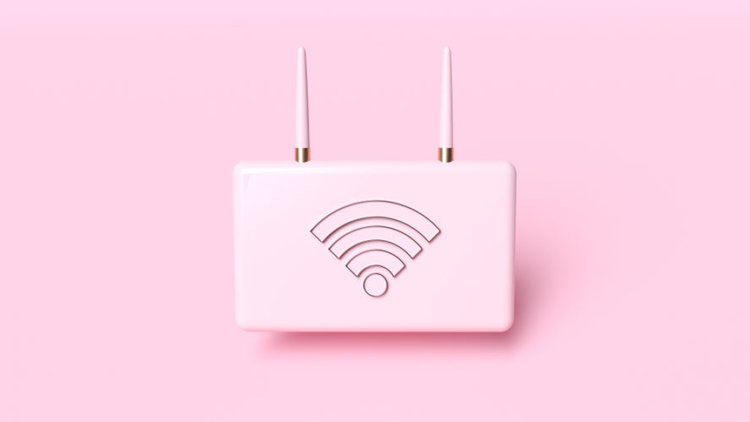 Connect your Nebula projector to Wi-Fi in a few steps!
Connect your Nebula projector to Wi-Fi by going to the Settings and selecting Network. Click on your Wi-Fi router, and follow any additional on-screen instructions. You may be asked to provide your network password.
Just like that, your Nebula projector is online and ready to start streaming content!
My Nebula Projector Cannot Connect to Wi-Fi (Network Error): How to Fix?
Follow the suggestions below to fix your Nebula projector's Wi-Fi connection.
If you've connected your Nebula projector to a Wi-Fi signal and come across a network error or simply can't browse online applications, you may have to adjust your Wi-Fi router and settings.
Check Your Wi-Fi Connection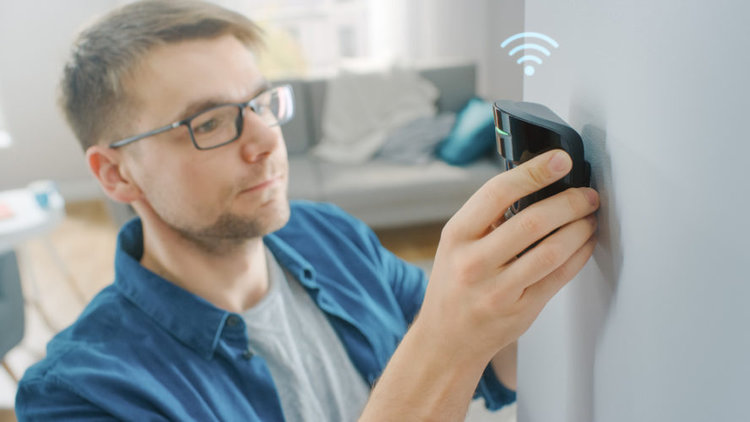 Your connectivity problems could result from your Wi-Fi router having a poor signal or being improperly positioned.
Since Nebula projectors do not have an ethernet port, which allows you to plug your router directly into your device, it's best to move your router as close to your projector as possible. Try having your router less than three meters away from your Nebula projector.
Ensure the best possible signal by placing the router and Nebula projector in the same room, and removing any bulky objects in between them, which could be blocking the signal. Materials like metal and concrete absorb Wi-Fi signals, leaving your Nebula projector offline.
Check your Wi-Fi signal's strength by observing the LED lights on your router, which indicate how strong the signal is. Disconnect all unused devices from Wi-Fi, ensuring that all available signal is directed to your projector.
Are you still not sure how strong your Wi-Fi signal is? Visit Speedtest to find out!
Change Your Wi-Fi Encryption
5 EASY Ways to Secure Your Home WiFi Network (& protect your devices!)
Your connectivity problems may result from your router having incompatible Wi-Fi encryption with your Nebula projector. Try changing your router's WPA (or Wi-Fi Protected Access) encryption to WPA TKIP to ensure an optimal connection. Don't worry. It's not as complicated as it sounds.
Consider that the following steps may differ depending on your Wi-Fi router's model.
Flip your router over and look for its login information and website or IP address. If you don't see a username or password printed on your router, consult the other materials included in its packaging.
Once you've found all the necessary information, go to your computer, and open a browser, inserting the website or IP address into the search bar. Enter your router's login details, and once logged in, search for the option to change your WPA. Select WPA TKIP from the drop-down list, save your changes, and reboot your router.
Try reconnecting your Nebula to the internet, and see the results.
If you're a visual learner, watch the video below that shows you how to log in to your router's network and change its settings.
Factory Reset Your Projector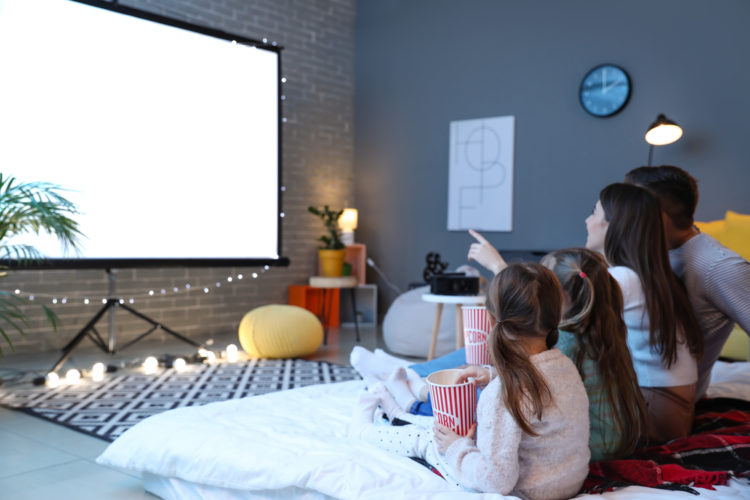 You may need to factory reset (or hard reset) your projector, reverting it to its out-of-the-box settings. This reset will remove all custom settings and applications and may solve your Nebula projector's connectivity problems.
Open Settings and select About. In Recovery and Settings, click General, then About. Click Recovery, and confirm your selection on the following page. While your Nebula projector is resetting, take care not to unplug it or turn it off.
Once the reset is complete, set up your projector according to your preferences and try to reconnect to the internet.
Your Nebula is Malfunctioning
If you've followed the suggestions above and find your Wi-Fi seems to be in working condition, but are still facing connectivity problems with your Nebula projector, try reaching out to Nebula support.
Contact Nebula support over email, phone, or their live chat found on the bottom right corner of the official Nebula website.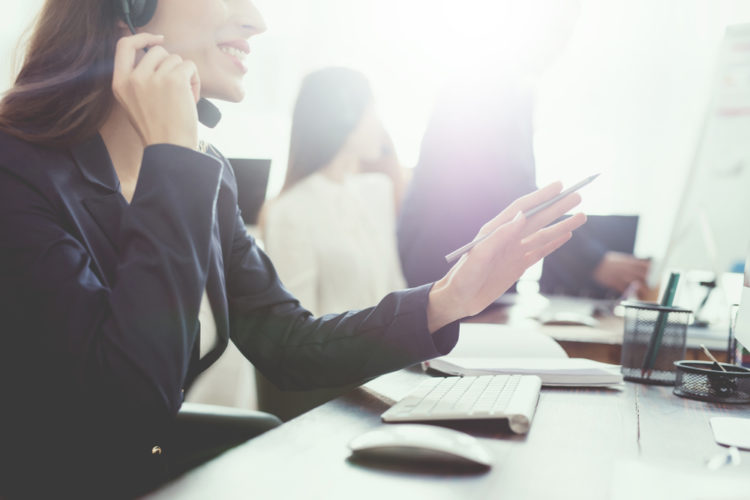 Tell Nebula support what steps you've taken to resolve the problem so that you will not be asked to repeat them.
Consult your warranty policy for more information about refunds and exchanges.
Wrapping Things Up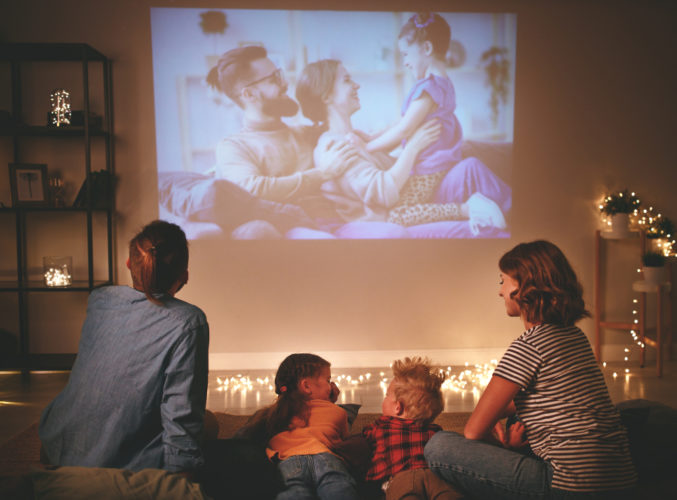 Connecting your Nebula projector to Wi-Fi is as simple as it is convenient! You can install and browse streaming platforms straight from your projector without the need to hook up your laptop or phone.
Are you facing network problems? Have no fear! Check your Wi-Fi router's connection and encryption, and factory reset your projector if needed. Remember, Nebula support can offer additional help and is only an email or phone call away.
What's your experience connecting a Nebula projector to Wi-Fi?
Let us know in the comments below!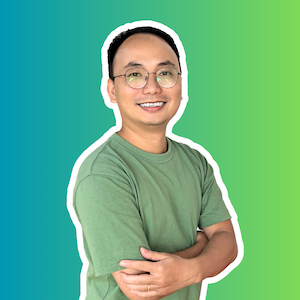 Vance is a dad, former software engineer, and tech lover. Knowing how a computer works becomes handy when he builds Pointer Clicker. His quest is to make tech more accessible for non-techie users. When not working with his team, you can find him caring for his son and gaming.