It's late and your partner and/or kids or soundly sleeping in the next room. You want to catch up on the latest episodes of your favorite show, but you don't want to wake them.
Should you settle for watching on your phone? No!
You can connect your AirPods to a smart TV in a few short steps, allowing you to comfortably and wirelessly listen to your favorite content without disturbing the silence.
In this article, you'll learn how to pair your AirPods (or any Bluetooth headphones) to your smart TV. We'll also go over the different steps for each TV brand.
Let's get started!
How To Connect AirPods to a Smart TV?
Step 1: Enable Your Smart TV's Bluetooth Settings
Before connecting your AirPods to your smart TV you must enable its Bluetooth Settings.
Let's learn how to enable different brands' Bluetooth Settings.
Samsung
Step 1: Open your Samsung TV's Settings, either by going to the Home page, then choosing the gear icon, or by clicking your remote's dedicated Settings button.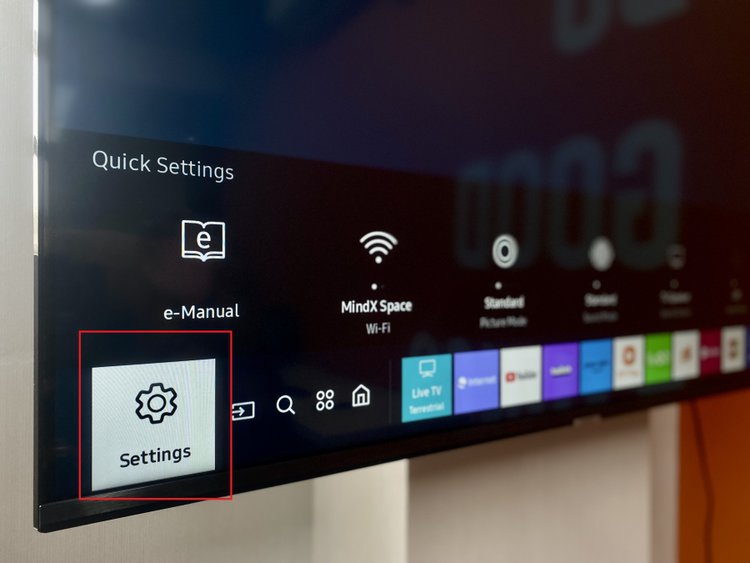 Step 2: Go to Sound, followed by Sound Output.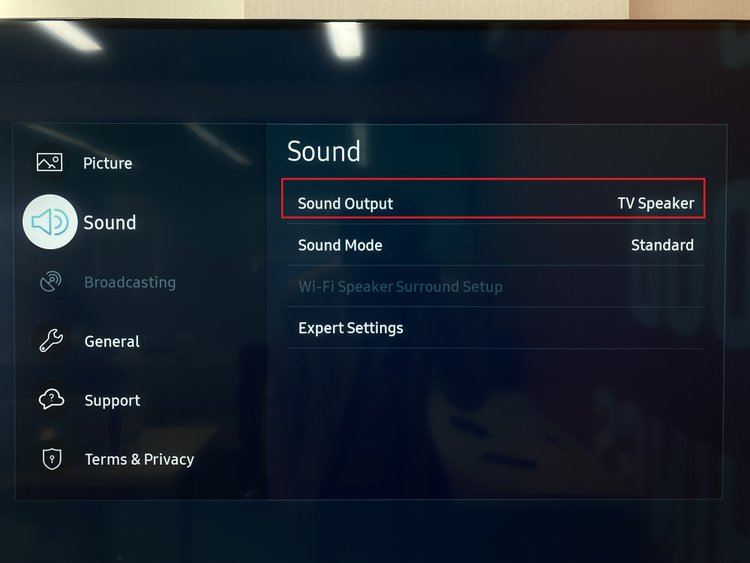 Step 3: Click on Bluetooth Speaker List.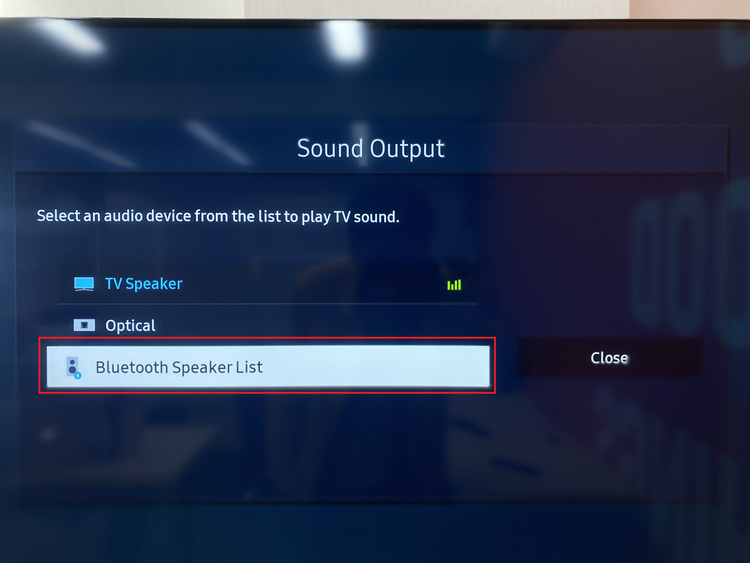 Step 1: Open your LG TV's settings by clicking the Settings button on your remote.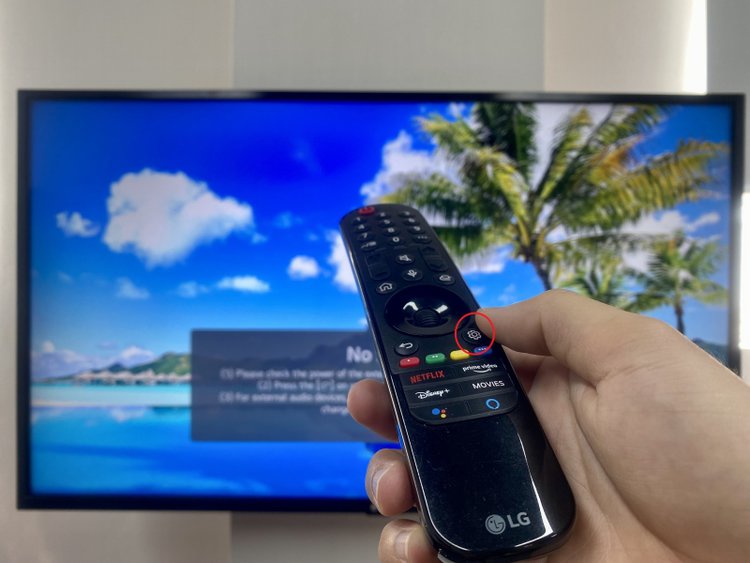 Step 2: In the pop-up menu on the left-hand side, select the Sound Out settings, marked by a speaker icon.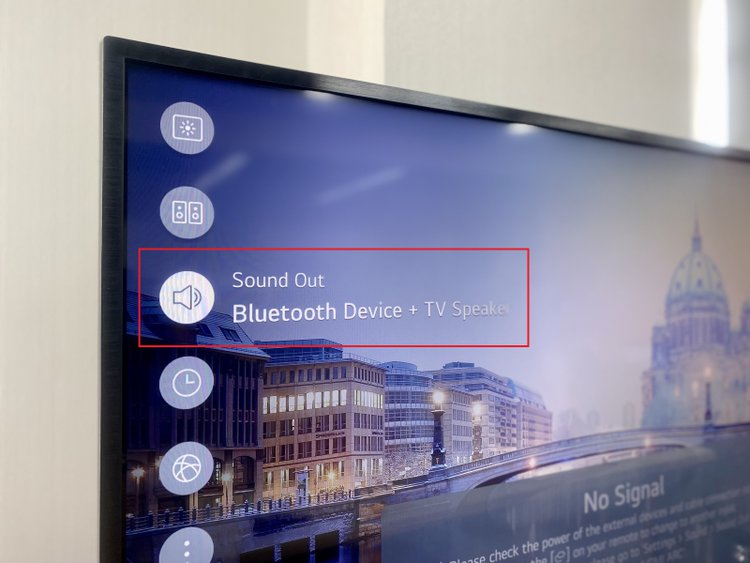 Step 3: Choose Bluetooth Device.
Step 1: Turn on your TV's Bluetooth settings by going to Settings.
Step 2: Then clicking Remotes & Accessories.
Step 3: Toggle Bluetooth on.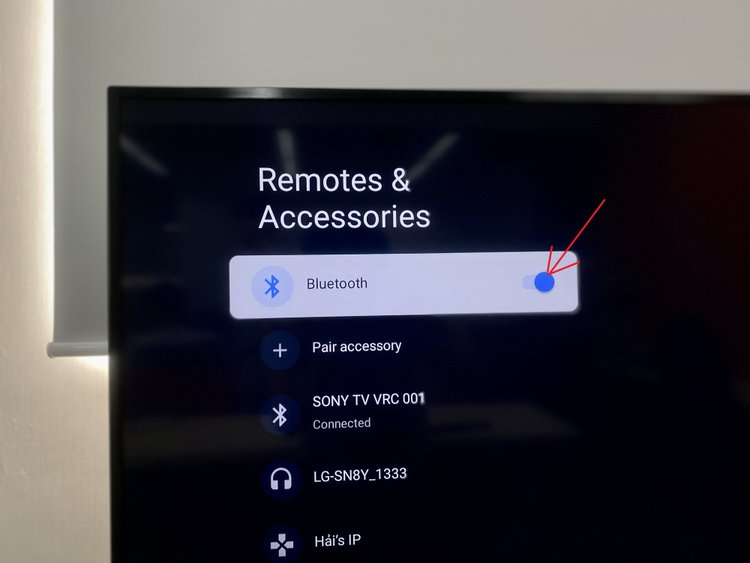 Step 2: Enable Your AirPods' Pairing Mode
Now that your TV's Bluetooth settings are enabled, you can activate your AirPods' pairing mode.
Open your AirPods case, ensuring they're charged, and press the button found on the back.
Hold this button until the LED indicator light begins flashing white, indicating it's ready to pair.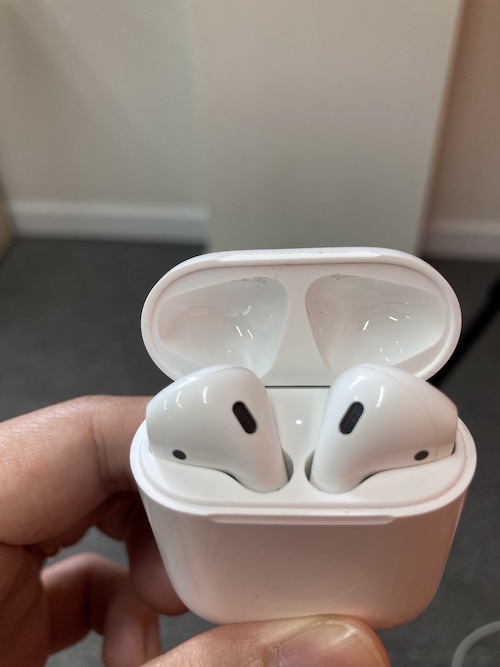 Step 3: Pair Your AirPods to Your Smart TV
You're almost there! Now you're ready to pair your two devices.
Simply select & connect your AirPods from the Bluetooth list on-screen.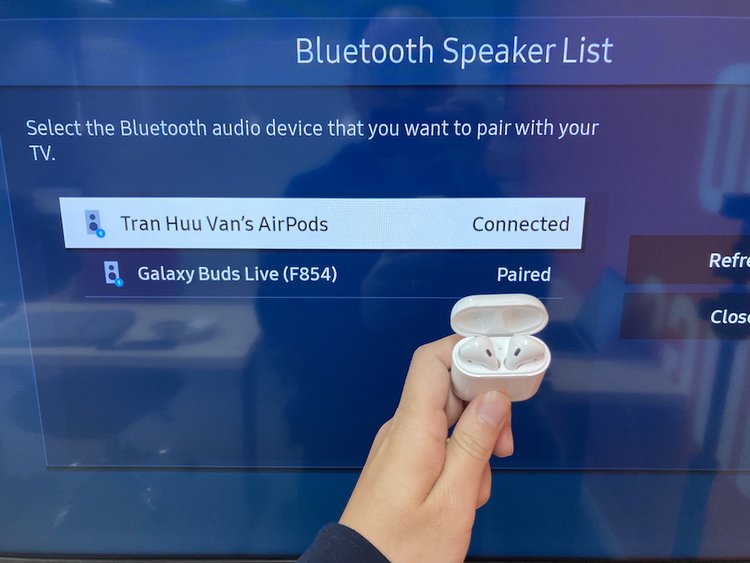 Why Won't My AirPods Connect to My Smart TV?
There are a few possible reasons why your AirPods won't connect to your smart TV.
If you're having trouble connecting your AirPods to your smart TV, have no fear!
There are things you can do to fix your AirPods' and smart TV's connectivity problems.
Reset Your AirPods
If you're experiencing connectivity problems with your AirPods, then you may need to reset them.
This will cause any devices connected to your AirPods to forget them, hopefully solving the issue.
Open the case and find the pairing button. Press and hold it for 20 or more seconds, or until you see the LED indicator light begins blinking red.
Release the button and wait until the LED light begins flashing white again.
Now you can try pairing them to your smart TV to see if the problem is resolved.
Watch the video demonstrating how to reset your AirPods following the steps above.
How To Reset AirPods - Fix ANY and ALL Problems!!
Refresh Your Smart TV's Bluetooth Settings
If your smart TV isn't detecting your AirPods, you may need to refresh its Bluetooth settings.
To do this, go back, then reopen your Bluetooth settings. You may also want to toggle your Bluetooth settings on and off.
This should refresh the list of available devices, allowing you to connect to your AirPods.
Ensure Your AirPods are Charged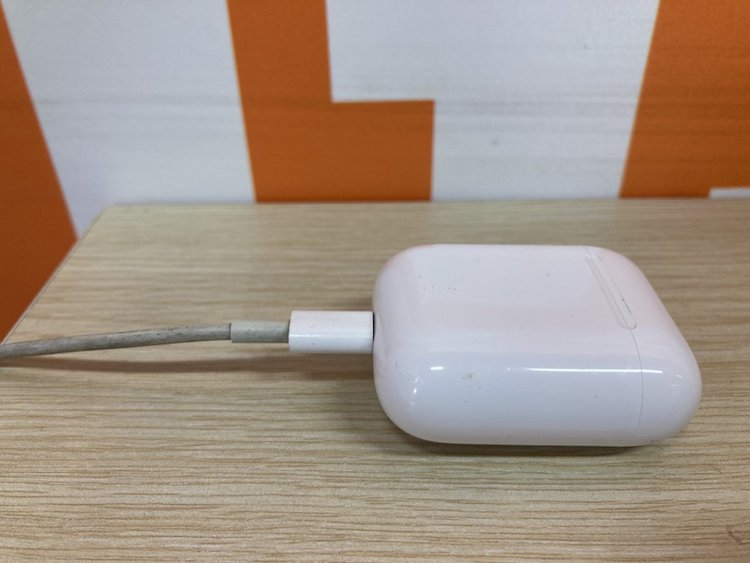 It's possible that your AirPods do not have enough charge to connect to a device.
In this case, check that both earphones are securely placed inside the case before charging it with a Lightning cable.
Once the LED light turns green, indicating they're charged, they're ready to be paired to your smart TV.
Ensure Your Smart TV is Not Connected to Another Bluetooth Device
Without the help from external devices, several smart TV models cannot connect to more than one pair of Bluetooth headphones at the same time.
So if your AirPods aren't connecting, it's a good idea to check if another pair of headphones has automatically paired with your TV. If you find your TV is connected to another headphone set, disconnect them before connecting your AirPods.
Note that some smart TVs do have the ability to support multiple Bluetooth headphones at one time, so consult your user manual to see if your TV supports this feature.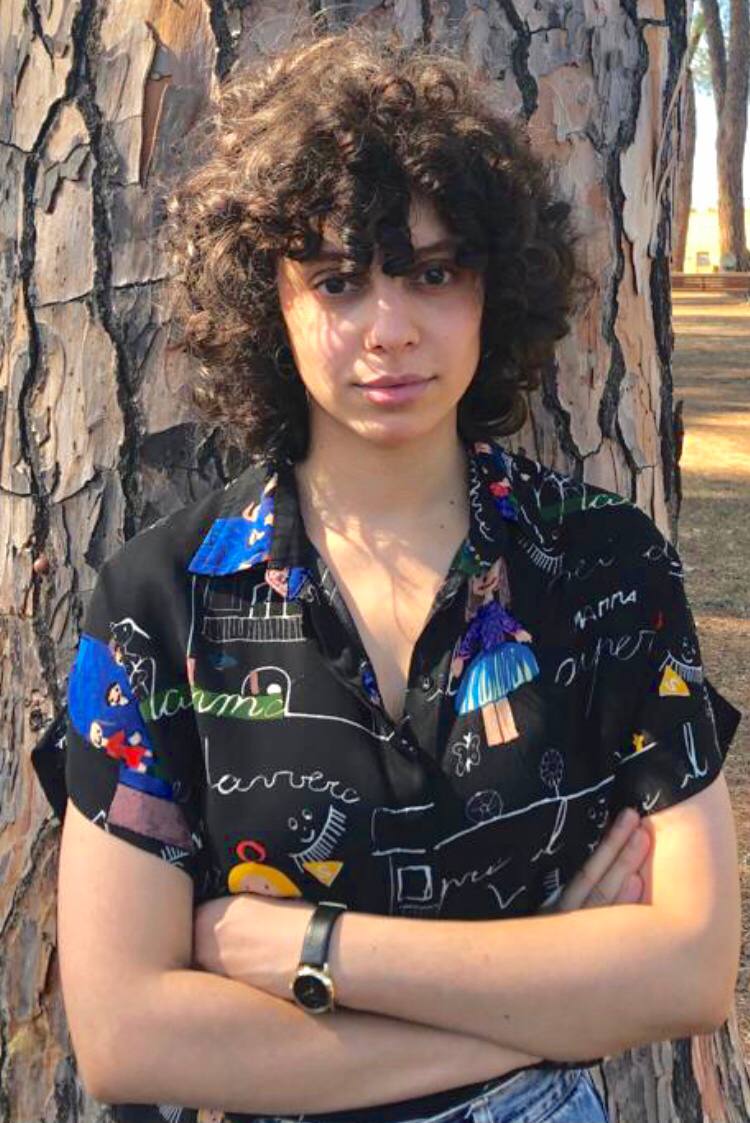 Yesenia Achlim is a technical copywriter and editor with a focus on AV equipment. She aims to break down complicated topics and make technology accessible, no matter your technical expertise. When she's not teaching you how to replace a projector lamp, you can find her reading and baking.