Nebulas are fantastic for projecting content on the go. They can keep their charge for hours, allowing users to instantly transform any space into a personal theater.
But what is the best way to charge your Nebula projector, and how do you know if it's actually charging?
Once charged, how long will the battery last?
Keep reading to find out!
How to Charge Your Nebula Projector Properly?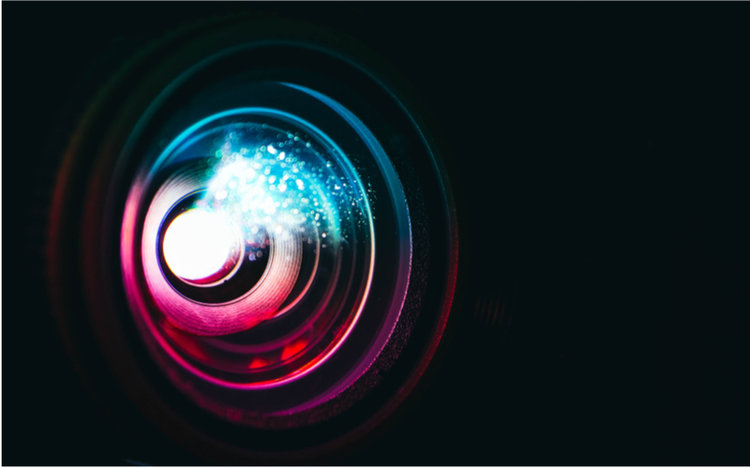 Follow these tips to properly charge your Nebula projector.
When charging your Nebula projector, it's best to follow the tips below to maintain prime battery health, and ensure that your projector maintains its charge for as long as possible.
Charging Environment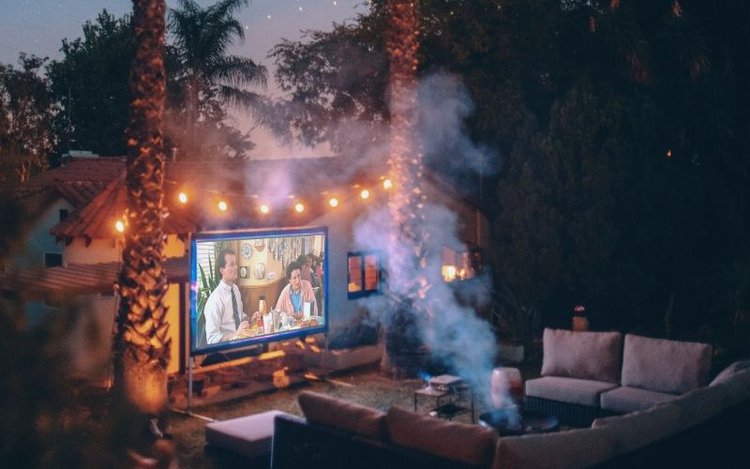 While Nebula projectors are great for outdoor use, it's best to only charge them inside to ensure that the charger remains dry and free of any outdoor materials.
Take care to not touch your charging cable with wet hands, and ensure that the cable is not being twisted or stepped on.
Nebula projectors may overheat. Avoid this while it's charging by making sure it's on a hard, flat surface and that the room is not too hot. If you feel the projector begin to heat up, turn it off and unplug it.
Unplug your Nebula projector from the wall socket during thunderstorms to avoid any electrical damage.
Make sure to turn off your projector before unplugging it from a wall socket, and do not leave your device plugged in all the time to maintain peak battery health.
Charging Ports and Cables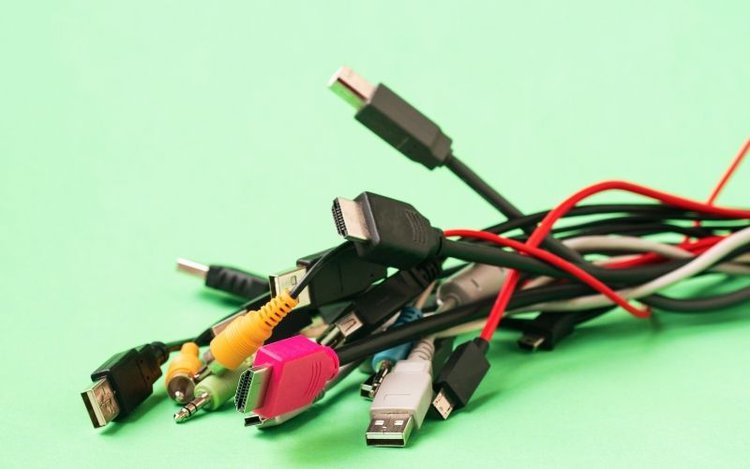 Nebula projectors use two types of charging ports: DC-IN and USB-C. The type of charging port your projector uses will determine how the device can be charged using an external power source.
If you're not sure which charging port your Nebula projector has, find its port and check the label, or consult your projector's manual. Note that DC-IN ports are round, while USB-C ports are rectangular.
The following projectors use a DC-IN charging port:
Nebula Capsule Max
Nebula Mars II Pro
Nebula Cosmos
Nebula Cosmos Max
Nebula Solar
These projectors use a USB-C charging port:
Nebula Capsule II
Nebula Solar Portable
Nebula Astro
Note that the official Nebula projector manual recommends only using the adapter your projector came with to avoid any faulty or conflicting mechanics.
When charging any Nebula projector, ensure all cables are securely attached and are in good condition. Make sure all the ports are clear of any dust.
Connect the appropriate cable into your unit, then secure the adapter into a wall socket.
Charging Your Nebula Projector with a Power Bank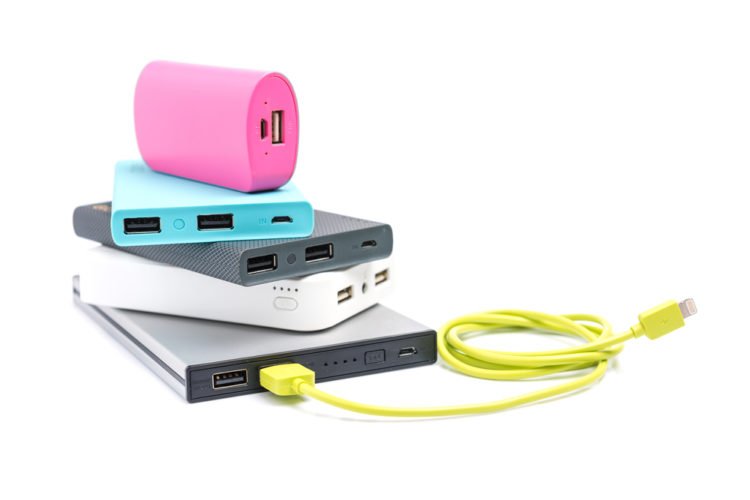 Now that you've figured out which charging port your Nebula projector uses, you can properly charge it on the move using a power bank.
DC-IN: To charge your Nebula projector with a DC-IN port using a power bank, you will need a DC-IN to USB-C adapter . This will allow you to use a USB-C cable when connecting it to an external power source.
It's crucial that the power bank uses a PD (or Power Delivery) power supply, otherwise your Nebula projector will not be able to charge. See Anker Portable Charger 20K PD for a power bank compatible with DC-IN ports.
Once you have all the necessary tools, plug the DC-IN to USB-C adapter into your projector, and secure the USB-C cable into both the power bank and your device. You're all set to charge your projector anywhere you want!
Consider that this option will require you to make additional purchases, so if you're deciding which Nebula projector is right for you and you enjoy off-grid activities like camping, you may want to purchase a projector that uses a USB-C charging cable.
USB-C: Charging your Nebula projector with a USB-C port is straightforward. Use its respective charging cable to connect it to a power bank. For best results, use a PD power bank, and you're good to go!
To see how to charge your Nebula projector regardless of the type of charging port it uses, watch the video below.
Nebula Capsule Max charging HACK!!!?
How do I know if my Nebula projector is charging?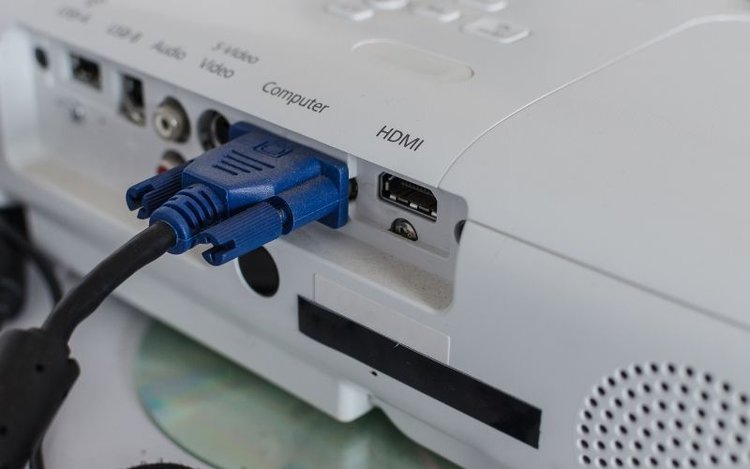 Every Nebula projector has an LED indicator light informing you of its charging status.
You will know if your Nebula projector is charging by observing the LED indicator light found on the Power button. Depending on your projector's model, this light will turn different colors and/or flash provided it's charging or fully charged.
If you're unsure of what your Nebula projector's LED light color and/or flashing means, consult your device's manual.
Should the indicator light remain off when your device is plugged in, check and secure all of the ports and cables and try again. If the problem persists, your charger may be faulty. Contact Nebula support and consult your policy's warranty policy.
Can I Charge My Nebula Projector While Watching?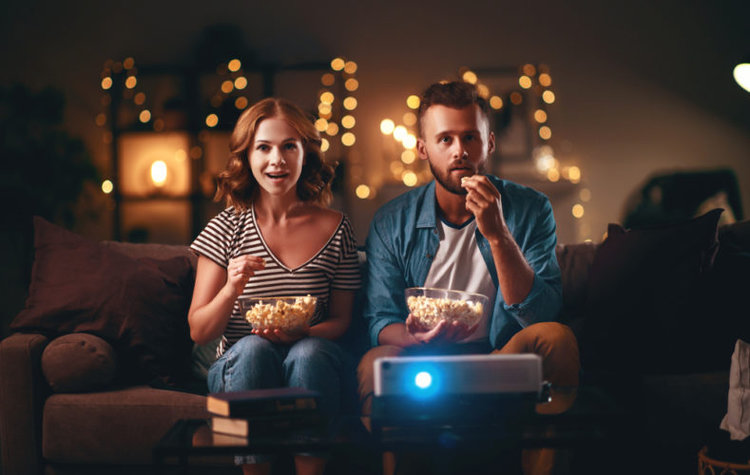 Yes, you can charge your Nebula projector while watching.
Don't worry, you can still binge watch your favorite shows on the big screen while your Nebula projector is plugged in. If your Nebula projector's battery has died and it's not turning on immediately once plugged in, wait for it to charge for a few minutes before trying to turn it back on again.
How Long Does it Take to Charge my Nebula Projector?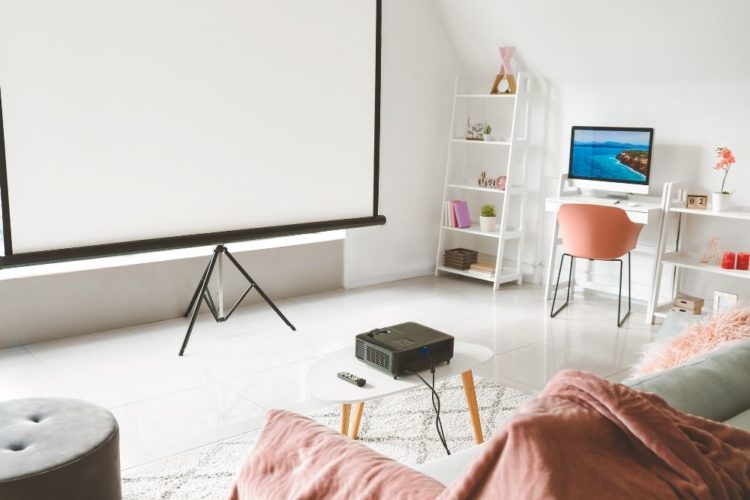 Charging times will vary depending on the Nebula projector model.
Every Nebula projector has a different expected charging time. Consider that these times will also vary depending on the power source.
Remember to check your device's LED indicator light to see your projector's charging status.
All charging times listed below are approximate. If you do not see your Nebula projector model below, visit the official Nebula website for more detailed information about how long it will take your device to fully charge.
Nebula Astro
Nebula Astro projectors take two hours to be completely charged.
Nebula Capsule
Your Nebula Capsule projector will take about two and a half hours to fully charge.
Nebula Mars II Pro
Nebula Mars II Pro projectors need three hours to fully charge.
Nebula Solar Portable
The Nebula Solar Portable projector will take three hours to charge.
How Long Will My Nebula Projector's Charge Last?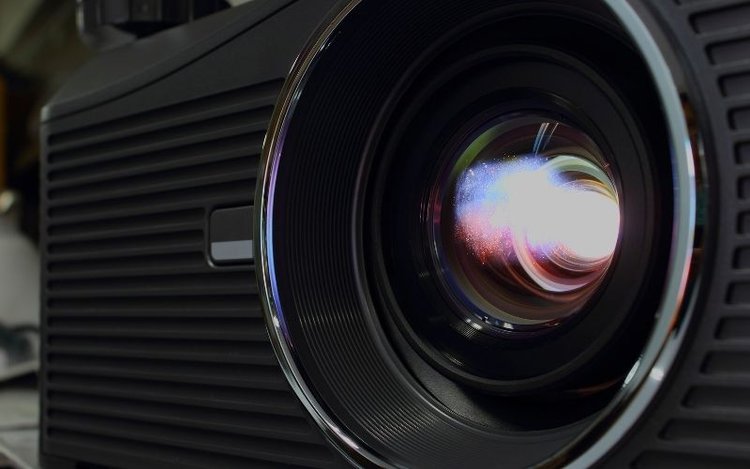 Your Nebula projector's battery life will last for several hours.
Providing your Nebula projector has been fully charged, its battery should last up to several hours, allowing you to project content anywhere you go.
To increase your projector's battery life, try lowering its brightness. Note that your device may automatically dim itself when its battery percentage is low.
Battery life varies from model to model. If you do not see your projector's battery life listed below, visit the official Nebula website or consult your unit's manual.
Nebula Astro
Though only about the size of an orange, the Astro delivers two and a half hours of battery life!
Nebula Capsule Max
The Capsule Max projects up to four hours of content wirelessly!
Nebula Capsule II
With a Capsule II's two and a half hour playtime, you're all set to watch a full-length feature movie!
Nebula Mars II Pro
The Mars II Pro has a battery life of three hours, giving you plenty of time to binge watch your favorite TV series.
Nebula Solar Portable
You can carry the Solar Portable with you anywhere and expect three hours of battery life.
Wrapping Things Up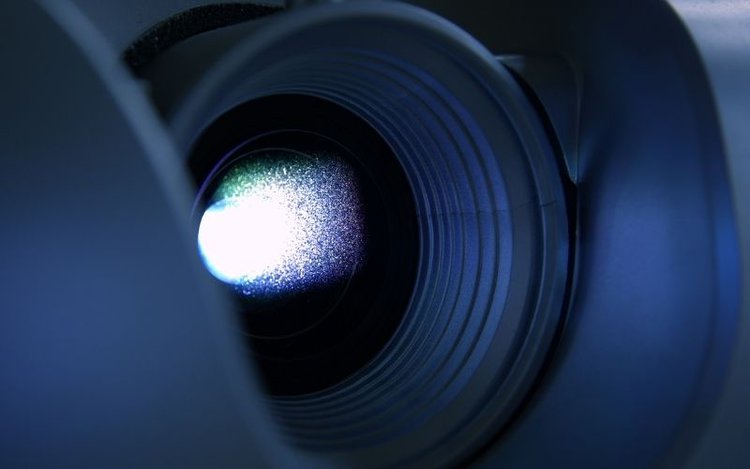 Nebula projectors are easy to charge and portable, making them a welcome addition to any get together, whether a movie night or a camping trip! They can be charged through a wall socket, or with a power bank, meaning the fun doesn't have to stop when the battery runs out.
Remember, if your Nebula projector uses a DC-IN charging port, you'll need a DC-IN to USB-C adapter and a PD power bank to charge it on the go.
Watch the content you love even while camping beneath the stars, just remember to keep your charging cable and projector far away from the elements!
What's your experience been with charging your Nebula projector?
If you're on the market for a new Nebula projector, has this article helped you decide which model is best for you?
Let us know in the comments below!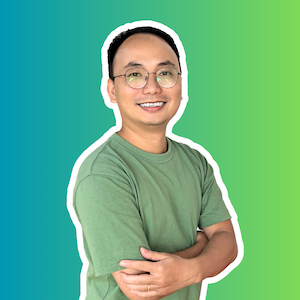 Vance is a dad, former software engineer, and tech lover. Knowing how a computer works becomes handy when he builds Pointer Clicker. His quest is to make tech more accessible for non-techie users. When not working with his team, you can find him caring for his son and gaming.