You may have just unboxed your brand new Xgimi projector only to find everything is written in Chinese. If you're not fluent in Chinese, this may come as an unwelcome surprise.
Luckily, there's a solution.
How can you change the language of Xgimi projectors?
Can the language be changed on all Xgimi projectors?
What languages can Xgimi projectors be changed to?
Keep reading to find out!
Why is My Xgimi Projector in Chinese?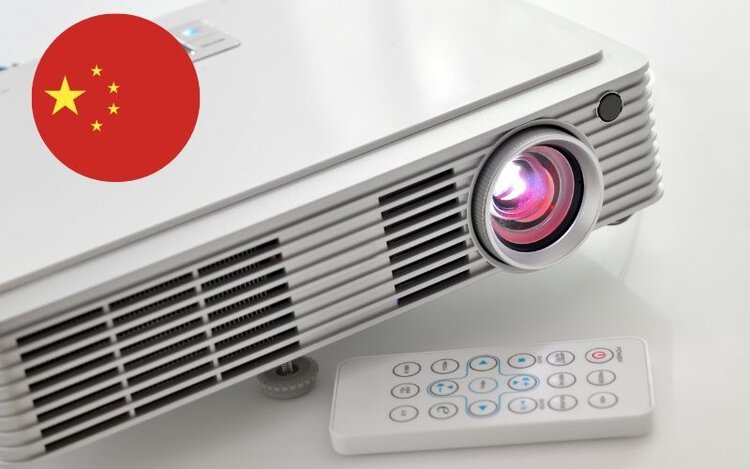 Xgimi is a Chinese brand.
You may be wondering, "Why is my Xgimi projector set to Chinese?" Xgimi is a Chinese brand that is primarily produced and marketed in China.
Similar to how other brands set their default language to English to best accommodate their audience, Xgimi's default language is Chinese to ensure the smoothest experience for their users.
Can I Change the Language on Xgimi Projectors?
Yes, you can change the language on Xgimi projectors.
Don't worry. You won't need to enroll in Mandarin classes to use your Xgimi projector.
The language can be changed on Xgimi projectors purchased from the EU and global Xgimi websites.
What Languages Can Xgimi Projectors Be Changed to?
Your Xgimi projector can be changed to several languages.
You can use your Xgimi projector in the following languages:
Chinese
English
Thai
German
Russian
French
Portuguese
Spanish
Italian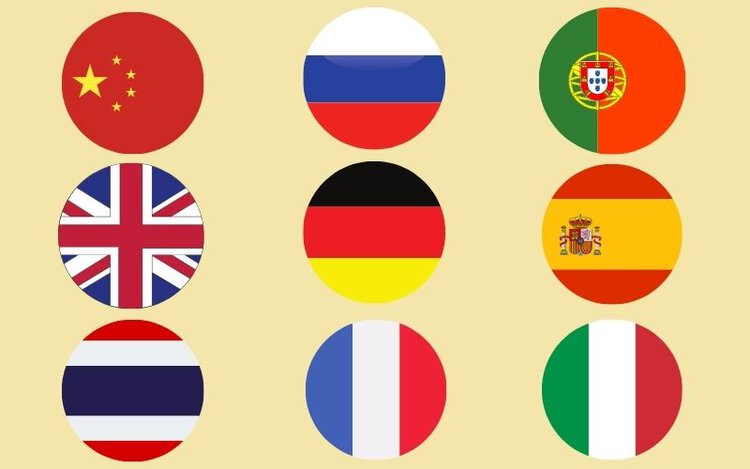 How Can I Change the Language on Xgimi Projectors?
Changing the language on Xgimi projectors only takes a few minutes.
You can change your Xgimi projector in a few steps (no knowledge of Chinese required!)
Go to your Xgimi projector's homepage and search for the Settings icon, which is labeled by a gear icon (colors may vary depending on the model).
Notice and click the "International Setting" option, marked by a globe icon.
Click on the first option, which will allow you to change the projector's language.
Click on your preferred language, and you're all set!
Tip: If your projector's language doesn't immediately change, try restarting it.
Watch the video below to see how to change your Xgimi projector's language.
Xgimi CC aurora International version Supported language, Operation interface....
Can I Change the Language on All Xgimi Projectors?
The language can only be changed on Xgimi projectors from the EU and Global branches.
If you've purchased your Xgimi projector from the Chinese branch, you will be unable to change the language through its settings. Additionally, Chinese Xgimi projectors cannot be used overseas because of international restrictions.
Instead, you must download and install English firmware, which will allow you to use the international interface on your projector.
How Do I Download English Firmware on Chinese Xgimi Projectors?
Seek professional guidance whenever installing firmware.
Firmware plays an integral part in your projector's functionality, so it's crucial to proceed with caution whenever updating or installing it. Should your firmware installation fail, you could permanently damage your projector.
Although you can find English Xgimi firmware files on the internet, it's best to avoid downloading these as they could contain malicious code and viruses. Never download any media from unknown sources, as it could put your projector and personal data at risk.
Additionally, installing firmware is a lengthy and intricate process, presenting several opportunities for error. If the firmware installation malfunctions or your projector loses power, you could damage your unit beyond repair.
Consider contacting Xgimi customer support and seeking professional guidance. You can contact Xgimi customer support via email or live chat.
Wrapping Things Up
Changing the language on Xgimi projectors isn't as hard as it may seem.
Navigating the interface by noticing the app's icons, instead of their labels, is a great way to change the language without consulting Google Translate.
If you have a Xgimi projector from their Chinese branch, have no fear. It is possible to download English firmware onto your device. However, it's best to consult a professional and always proceed with caution.
If you're having difficulty changing your Xgimi projector's language, contact Xgimi customer support. Alternatively, you can consult your unit's exchange policy.
What's your experience changing the language of Xgimi projectors?
Let us know in the comments below!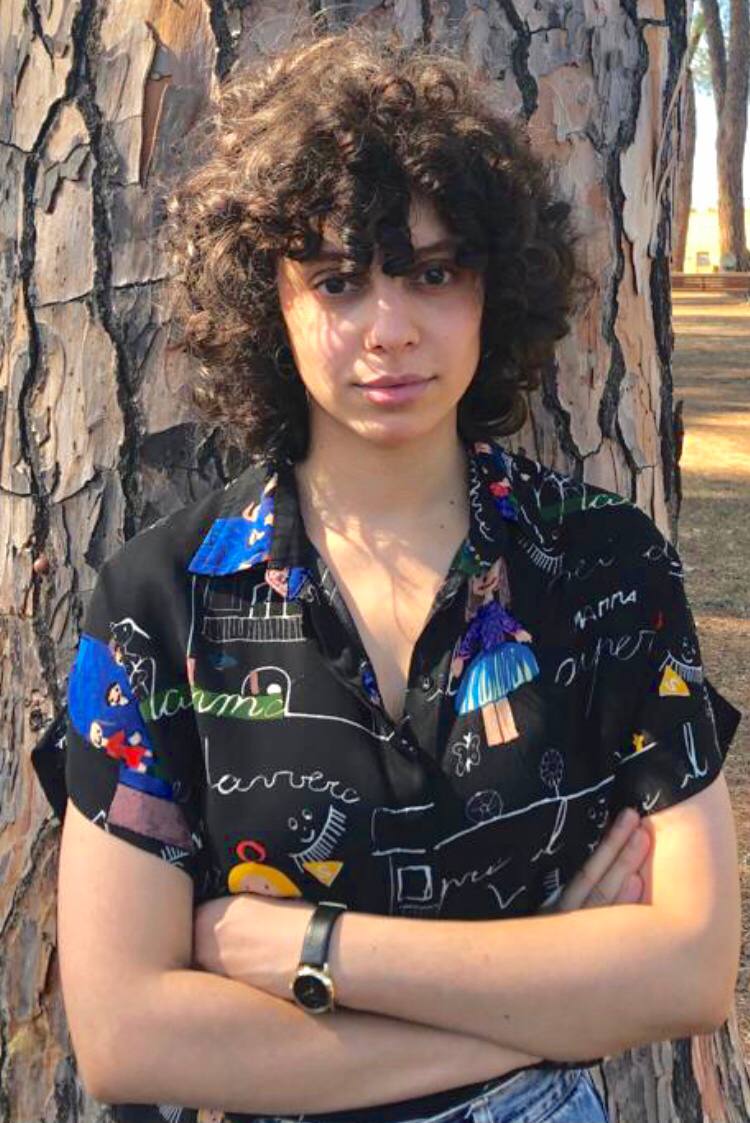 Yesenia Achlim is a technical copywriter and editor with a focus on AV equipment. She aims to break down complicated topics and make technology accessible, no matter your technical expertise. When she's not teaching you how to replace a projector lamp, you can find her reading and baking.