There are several situations when you have to change the resolution of your 4K settings. Perhaps the channels you're watching don't support 4K pictures, and it looks better with lower resolution. So, how do you change a 4K TV to 1080p?
Changing your 4K TV to 1080p resolution is as simple as navigating to the "Menu" or "Settings" and finding the resolutions tab. This will allow you to view what resolutions your TV supports.
Although changing your TV's resolution is simple enough, it might be different if you have a specific TV in mind.
In the next few paragraphs, we'll touch on how to downscale your resolution and walk you through how to do so with brands like Sony and Samsung. That way, you'll know exactly how to change the settings on your favorite TV.
Let's get through some basics before getting to more specific "how-to's."
Can You Downscale 4K to 1080p on a TV?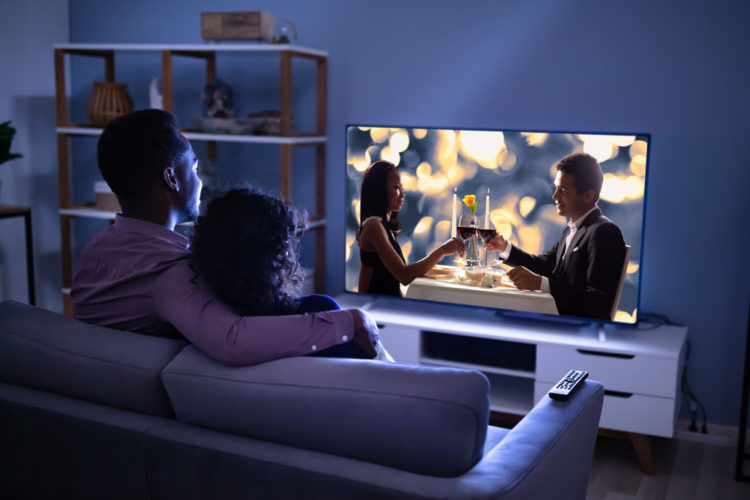 Many people search the internet to downscale their 4K TV to 1080p resolution. You might think the answer is pretty straightforward, but there are certain things you'll need to understand before we give you a definitive "yes" or "no."
When purchasing a 4K TV (or any TV), the television's firmware determines the picture quality. Therefore, if you're playing a 4K movie on a 4K TV, the movie is seen as 4K quality.
Let's say you're watching a 1080p movie on a 4K TV. The firmware picks the quality and shows it to the viewer as 1080p. Therefore the resolution of any TV is set. You, as a user, cannot choose the resolution.
The interesting part is how the TV adjusts for the smaller resolution. It does so by upscaling the image to fit on your screen correctly.
This upscaling method is done by inserting lines and other pixels around the original picture in such a precise manner that you don't notice any artifacts or loss of picture quality.
So, can you downscale a 4K TV to 1080p? Yes, but the television does the downscaling for you.
Although that might not be the answer you're looking for, others ask themselves if they can do it manually?
In the next section, we'll discuss how you can change your TV's resolutions. We'll also go over instructions for Sony and Samsung.
How to Change 4K to 1080p on a TV?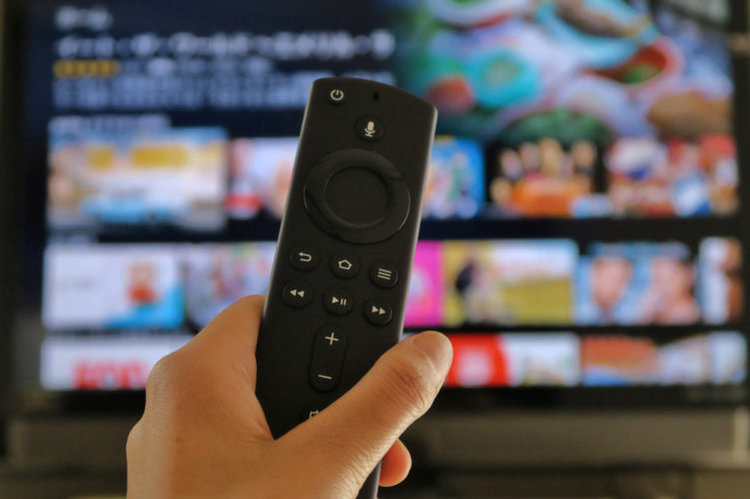 Generally speaking, changing your 4K settings to 1080p is easy. Head to your Menu (or Settings in some cases.) Navigate to your Resolution settings and choose from the list of options. However, in practice, it depends on the TV brand you have.
Let's start with Samsung. How do you change your 4K settings to 1080p?
Changing Your Samsung 4K Resolution to 1080p
Since Samsung has many types of TV, we decided to split this section into QLED TV's (like the Samsung Frame ) and Full HD models made by Samsung.
Although this will not cover every Samsung TV, it will cover the majority. However, even if your particular TV is not covered under these two sections, you'll still be able to follow along.
Now, you're going to need your remote control.
Let's Start with QLED Samsungs
If you're trying to change your QLED Samsung TV, here's what you need to do.
Press Home on the control.
Navigate to Settings on the bottom left corner (often the far left).
Click on Picture Settings.
Next, click on Picture Size Settings.
Continue to open the dropdown menu and choose the desired resolution. In our case, it's 1080p.
That's it. You've done it. Not too hard, right? Your settings are automatically saved. Feel free to exit the menu.
Full HD Samsungs
Working with Full HD Samsung TV's is a little different. Especially because Samsung makes so many HD TVs out there, yours might differ slightly.
The easiest thing to do is check if your remote control has the P.SIZE button. You'll know if you have it because the button says P.SIZE on it.
If you have it, pressing the button will open the resolution menu. Click on 1080p, and that's it.
Here's how to do it:
Make sure your TV is on.
Press the P.SIZE button.
Once the menu opens, choose the 1080p resolution.
If you don't have the P.SIZE button, here's what you need to do.
Look for and press the Menu button on the control.
Navigate to Picture.
Select the Picture Size menu.
Click to open the dropdown menu and navigate to 1080p.
Your settings are automatically saved. You can now exit the menu.
Changing Your Sony 4K Resolution to 1080p
Changing your Sony resolution is more complex than you would imagine. Your Sony TV might not have settings to change the resolution, for starters.
Your Sony TV picks up the signals from the data it's receiving.
For example, if you've connected your Sony TV to a 4K cable box, changing your resolution to 1080p means you'll have to purchase a cable box that is set to 1080p or change the settings on your cable box.
However, there are times when your resolution settings are off.
If that's the case, navigate to the source of the data. If your input source is connected via HDMI cable, here's how to do so.
Head to Menu.
Click on HDMI settings and click on it.
Pick from your list of options (1080p or 1080i)
If you're having trouble with picture size, you'll have to look in the Aspect Ratio settings.
Nevertheless, changing your Sony resolution primarily depends on where the source of your image is coming from.
Resolutions Resolved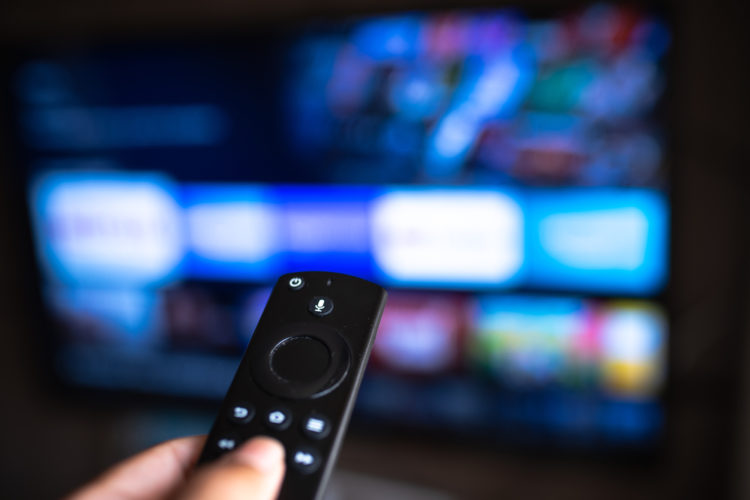 There you have it. Today we showed you how to change your resolution from 4K to 1080p in general. However, we also went in-depth on how to change those resolutions on your Samsung TV and your Sony TV.
Although there are major differences between Sony and Samsung, we learned that understanding how your TV picks the resolution depends on the source. In turn, this showed us how your TV chooses the settings and how you can change them to fit your needs.
Last update on 2022-08-15 / Affiliate links / Images from Amazon Product Advertising API.