You just got a new Miroir projector and as usual, it's requesting the activation code. Like most people, you feel stuck at this point.
Well, I'm pleased to tell you this, DON'T BE, because in this article I'm going to show four simple steps on how to bypass a Miroir projector activation code. And just so you know, these steps work.
With these tips you can set your projector running in a few minutes without the need for an activation code.
Want to know the best part? Whether you are a first-timer with the Miroir projector or you have used it a couple of times, you will still find these steps on how to bypass a Miroir projector activation code very easy to do.
So… What's the need for an activation code?
You know, as much as I do, that no one loves the idea of ordering one thing and getting another, speaking in terms of quality. The activation code is like a key needed to unlock the Miroir projector.
Wondering why it was locked in the first place? It is to guarantee buyers that the Miroir projector purchased is an authentic product from authorized dealers.
How to bypass Miroir Projector activation code
Now let's get to the question of "how do I bypass the Miroir projector activation code?"
Using four simple steps, I will show you how to bypass the Miroir projector activation code. Let's ride on:
First, switch on the projector. When you do this, you should see the usual instruction to input the activation code. But that is not what we want to do right? Good. So what do you do?
Switch off the device
Get the cables and plug them in. Okay, note at this point, do not turn on the device yet, wait a while. Then, next step,
Turn on the device, and there you have it. The projector starts working.
The video below is a visual explanation of these steps. Check it out;
How to by pass the activation code for the miroir mini projector
How do I get my Miroir projector activation code?
You might be wondering what an activation code looks like or what it is for. As I earlier stated at the beginning of this article, the activation code for the Miroir projector is like a key to unlock the projector.
When I say key, I am not referring to that physical object for unlocking a door, absolutely not.
The activation code is that unique 6-digits number on the sales receipt given to you after purchasing a Miroir projector from an authorized dealer.
Note the word authorized. Suppose you get the projector from a random online dealer, you shouldn't expect an activation code because they don't have it.
Buying from an authorized dealer will:
Guarantee an authentic and quality product that will serve you well,
Get you the needed activation code to use for your Miroir projector,
Save you the stress of sourcing for an activation code online.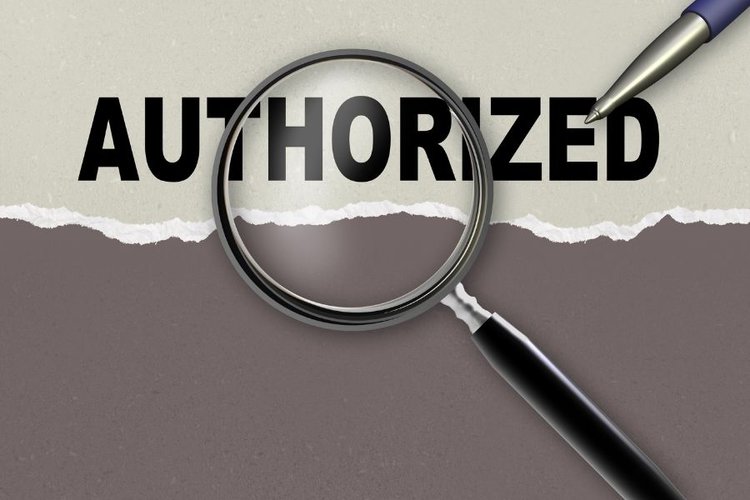 When you purchase a Miroir projector, the UPC and DiSa number will be scanned, and a special code will be allocated to the product and printed on its receipt. It's that simple.
Not much is needed after this. I mean, you have your projector and the activation code; Input the digits, and you're good to go.
Getting your code
Now, say your Miroir Projector does not come with an activation code, or you do not know how to get a Miroir Projector that comes with an activation code, what can you do?
It's quite simple, let's find out;
One thing you can do is to get the activation code on www.getyourcode.com. This will be useful if your Miroir projector does not come with a code, which is possible if you buy from an unauthorized dealer. The site is also helpful if, by chance, you lose your Miroir projector activation code. It allows you to retrieve the code.
Buy from authorized dealers. This is very important.
Reason being that, when you buy from authorized dealers of Miroir Projectors you will get a proper activation code for your projector.
This way, there won't be a need to source the code online. So make sure you get your product from them.
You will see the procedures for this in the next paragraph.
Getting your activation code from this website is very easy; all you need is the DiSa number of the Miroir projector. So how do you locate this number?
Check the product packaging, just somewhere close to the barcode, you will find the DiSa number. If, however, you don't see it on the product packaging, check the product itself, and you'll find it there.
Once you find the DiSa number, you are one step away from getting the activation code. So what's next?
Go to the site www.getyourcode.com
If you have found your DiSa number already, then you can just skip the first step stated on the page.
Step 2 is where you do the inputting. Input the DiSa number in the space provided and after that, click the get code button just beside it.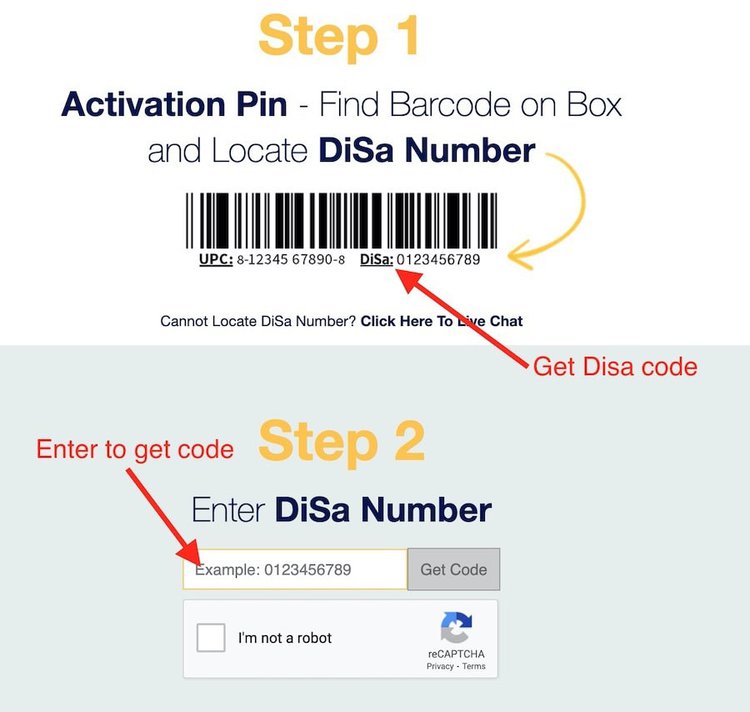 How to enter the Miroir projector activation code
You don't know how to enter the activation code on the Miroir projector? Don't fret; not everyone can, and remember, I've got you covered.
In the next paragraph, I'll show you how to enter the activation code on the Miroir projector. Ready?
So, what do you need? Just the buttons on the side of the projector. To enter the activation code, you need to keep two things in mind:
The (+) sign on the projector is to navigate through the numbers 0-9.
The (-) sign will be used to select the number to be inputted.
That being said, get your projector, turn it on, input the 6-digit activation code, and there you have it. Your projector is set.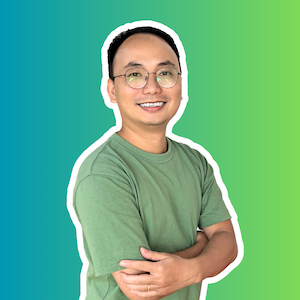 Vance is a dad, former software engineer, and tech lover. Knowing how a computer works becomes handy when he builds Pointer Clicker. His quest is to make tech more accessible for non-techie users. When not working with his team, you can find him caring for his son and gaming.