Nothing beats watching 4K content, whether it's a movie, documentary, or TV show. The crisp and clean videos just make them more immersive and engaging.
We all know that Netflix is one of these streaming services that gives access to 4K content. It holds the largest collection of 4K movies, TV shows, and documentaries.
But just how huge is Netflix's 4K collection? Let's find out.
How Many 4K Movies Does Netflix Have?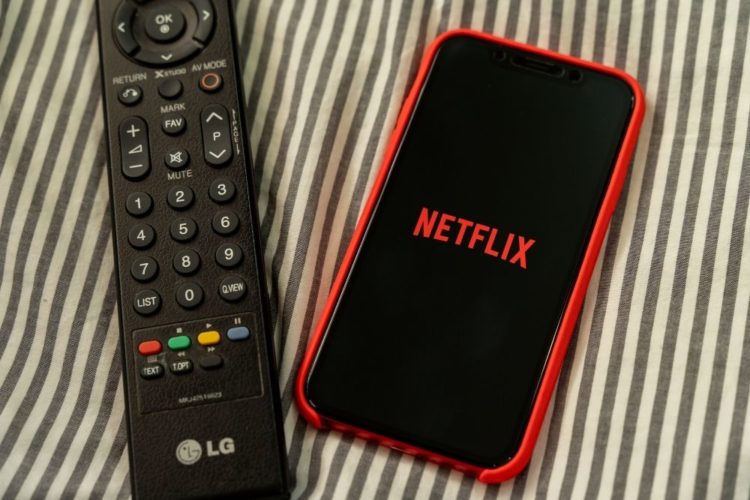 Based on this list by HDR, there are close to 1,000 movies, TV shows, and documentaries streaming in 4K UHD on Netflix. However, it's hard to determine if this is the exact number of 4K UHD shows because Netflix updates its library every month.
Netflix's content varies per region. This means some 4K movies in Netflix US are not available in other countries.
Netflix used to have a 4K category where you can find all of the 4K content in one section. However, as more media is released in 4K and older content is converted to 4K quality, Netflix removed this category.
On the upside, there's still a way to know whether a movie or TV show is in 4K or not as Netflix labels them.
Most shows and movies on Netflix are in high definition or HD, except if you're using the Basic plan. If you have a higher subscription, you will see other labels like high dynamic range or HDR, 4K HDR, and 4K UHD or ultra-high definition.
It should be noted that not all seasons may be available in higher definition, for some TV shows.
Netflix Subscription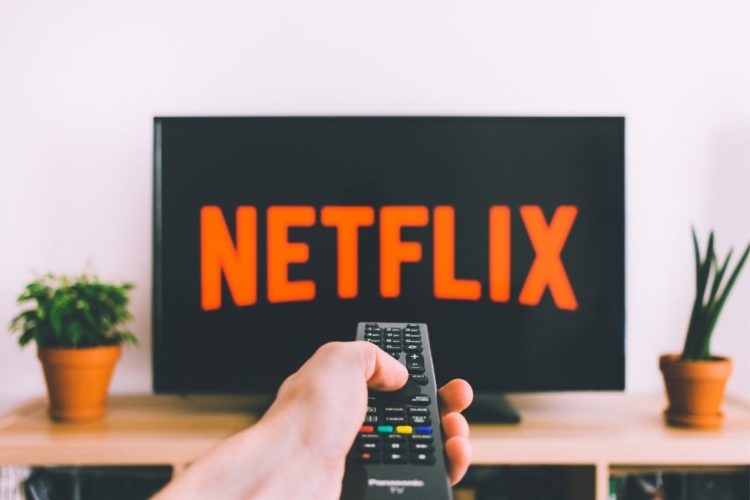 Before you can start watching 4K or 4K HD content on Netflix, you need to have a subscription first. Netflix US is available in three subscription options: Basic, Standard, and Premium.
The Basic plan only allows one user to watch content on either their mobile device, laptop, PC, or TV. It provides access to unlimited movies, TV shows, and even games. Content in the Basic plan is in standard definition or SD.
The Standard plan allows for two simultaneous users to watch different content on separate devices. It still has access to unlimited media in HD with the addition of 4K.
As for the Premium subscription, up to four users can watch simultaneously on four separate platforms. It also adds access to 4K UHD on top of unlimited content and 4K media.
Which Netflix Subscription Should You Get?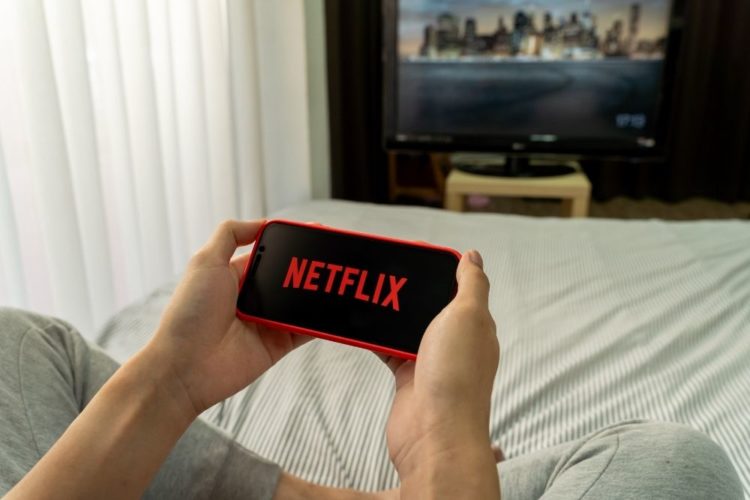 If you have a TV or monitor capable of supporting 4K or 4K UHD, then it is worthwhile to get a Premium Netflix account. It allows for more people to stream simultaneously and give you access to more high-quality content.
However, if you have a basic TV, even if you have a streaming device, a Basic or Standard account would be sufficient. Standard allows two users to stream simultaneously, but that doesn't mean that you will be able to watch 4K movies on your non-4K TV.
4K Videos on Netflix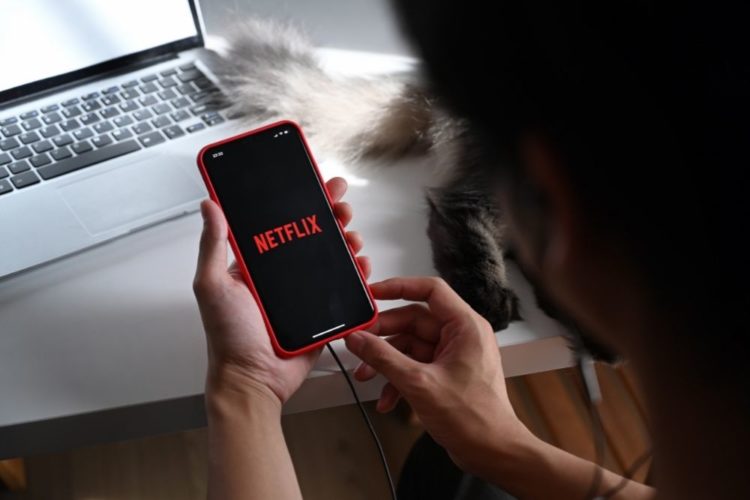 Finding 4K movies on Netflix is easy if you use a device that supports 4K displays like smart TVs and computer monitors. If you're on mobile or using a web browser with a non-4K display, titles in 4K will only be marked as HDR or HD.
Most Netflix original movies are available in 4K UHD or 4K HDR.
Some of the recent popular 4K titles on Netflix include:
Red Notice. If you're looking for an action-packed movie interlaced with comedy, Red Notice will have you entertained for a couple of hours. This cat-and-mouse-chase movie is centered on an FBI profiler going after the world's greatest thief.
Nightbooks. Though marketed as a family movie, Nightbooks fits ages 10 and above or kids who are showing interest in the horror genre. It is a good entry-level horror movie that will give kids a bit of a fright, but not terrorize their young minds.
There's Someone Inside Your House. For fans of slasher films, There's Someone Inside Your House will get your heart racing. Watch as teens fight for their lives while trying to figure out who's after them.
How to Watch 4K Movies on Netflix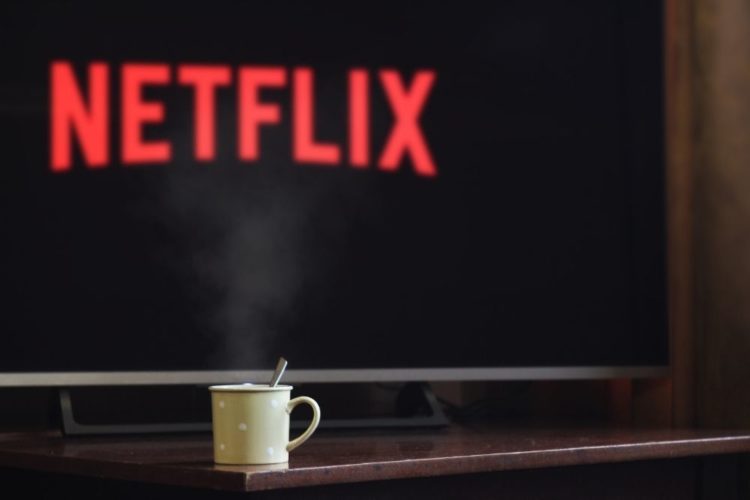 Aside from having a Standard or Premium Netflix subscription, you also need to have the appropriate devices to watch 4K content. According to Netflix, to be able to enjoy 4K UHD, you need to have a TV or monitor with a refresh rate of 60Hz.
To prevent lagging while watching, you also need to have an internet connection with a speed of 25 Mbps or higher. You should also set the streaming quality to Auto or High to be able to see content in 4K.
Netflix Is Not Streaming Content in 4K UHD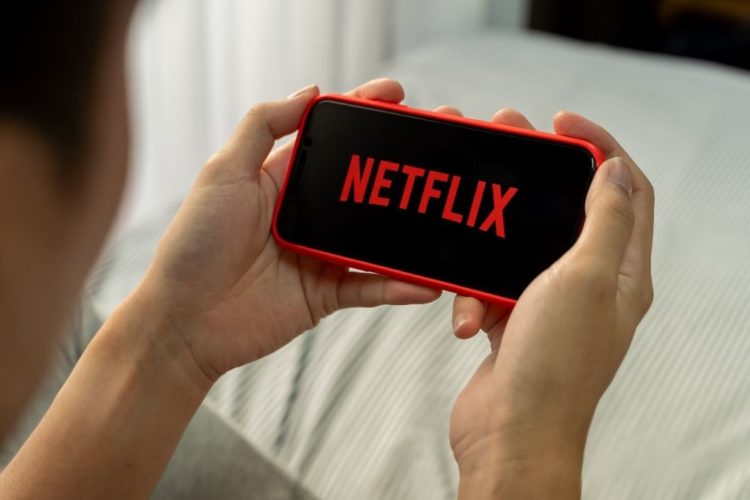 There are several things you need to check to determine why you cannot watch content in 4K.
First, you need to be sure that you have met all the requirements in streaming this type of content. This includes checking if you have the right subscription plan, a device that can stream 4K or 4K UHD, and your device has the right playback setting.
To check Netflix's playback setting, log into your Netflix account. Take note that you should use a web browser here. Once logged in, hover on your profile picture on the right-hand side to show the drop-down menu. Click on Account.
When the Account page opens, scroll down to Profile & Parental Controls. Choose the user you want to check the playback setting and click on the arrow to reveal the drop-down menu.
Scroll down to the Playback section and then click on the change link. You will see how videos are played. Choose Auto or High to ensure that each video is played in the best possible quality available.
Once you are satisfied with the setting, click the save button.
You can also check the settings of the device you are using to get the best viewing experience.
For users of Amazon Fire TV/Stick, go to Settings then choose Display & Sounds. Then go to the Display section. Open Video Resolution and then select Auto. This will automatically stream content in 4K or 4K UHD.
If you're watching on a Windows computer, be sure your operating system and video drivers are up to date. If everything is updated but you are still unable to view media in 4K, you might need to install a video extension. This is not a free service and can be downloaded from the Microsoft Store.
As for other devices not streaming 4K or 4K UHD, Netflix recommends getting in touch with their Customer Service so they can properly assist you.
Wrapping Up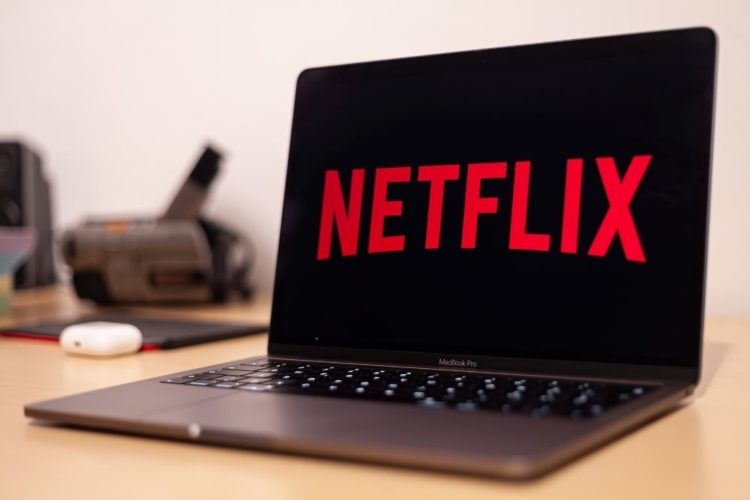 Netflix has an extensive library of movies, TV shows, documentaries, and recently added games. Depending on your subscription type, you either see content in SD, HD, HDR, 4K HDR, or 4K UHD.
The ability to watch shows in 4K UHD also depends on whether your device is capable of playing content in this type of resolution. If not, then you might just be wasting your money on a premium subscription.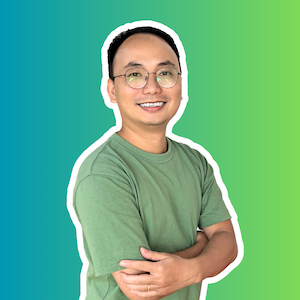 Vance is a dad, former software engineer, and tech lover. Knowing how a computer works becomes handy when he builds Pointer Clicker. His quest is to make tech more accessible for non-techie users. When not working with his team, you can find him caring for his son and gaming.