Epson is one of the most well-respected projector manufacturers, but many may think of office and school projectors when their name comes to mind.
However, Epson makes some of the best home cinema projectors on the market, and many of them come in at very affordable price points.
Today, we're going to walk you through Epson 4K projectors and whether they are truly 4K or not.
So, without further adieu, let's dive in!
Does Epson Have a True 4K Projector?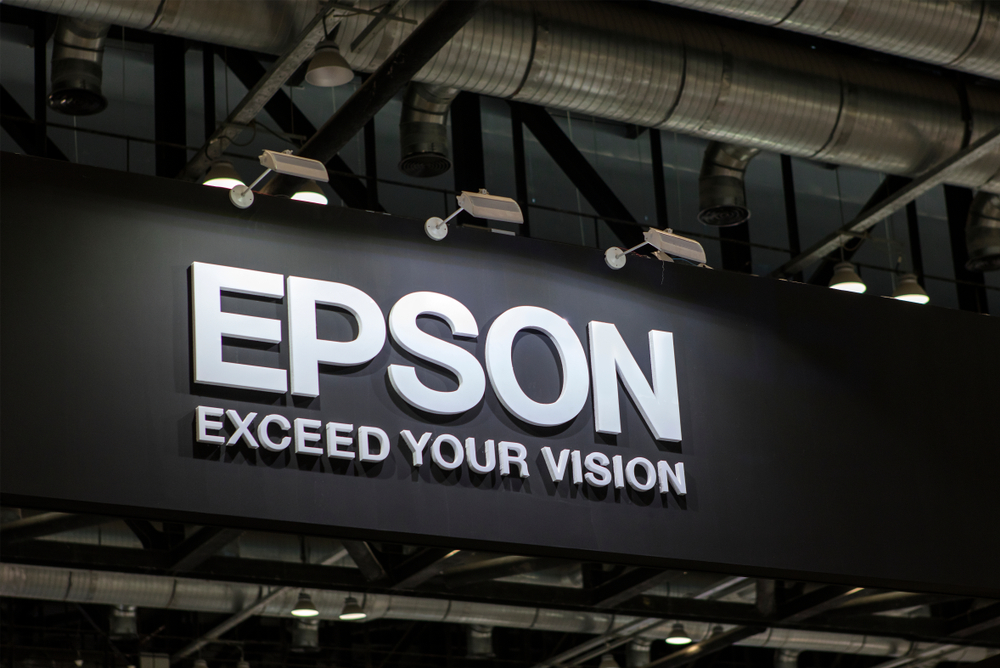 The good news is, since they have many cinema projectors out there, they have a plethora of options that claim to feature 4K resolution. But does this actually mean you are getting the full 3840×2160 pixel resolution equated to native 4K?
The simple answer is no.
You will not be getting that with an Epson projector. There is a true 4K resolution, and then there is the "fake" 4K resolution being touted on the outside of packages as the real deal. These fake options are actually a lower resolution (such as 1920×1080 pixels) that is being upscaled and processed to try to emulate a true 4K image.
Epson is one of the companies that employ this marketing strategy. So what you are getting from their projectors is actually a highly processed image that is not a true 4K resolution. But is it worse than the traditional 4K?
Technology Epson Employs in Their 4K Projectors
Epson uses a technology known as pixel shifting in their projectors to create a high-fidelity image. This technology will use multiple 1080p chips that project images that are slightly off from each other to enhance the image and make it sharper than a native 1080p image.
On top of that, Epson projectors have fantastic contrast ratios, meaning the image will be perceived sharper because of how deep the blacks are portrayed. This can help the non-native 4K image rival, and often even beat its true 4K DLP rivals.
Is It Worth Getting a 4K Epson Projector?
Absolutely. Epson is well known for making long-lasting, high-quality projectors.
Don't let the lack of native 4K resolution deter you from choosing them over the competition. Their pixel-shifting technology and image processing create stunning images that can rival the most high-end 4K projectors on the market.
In the technologically advanced era, we are currently in, our eyes are having a harder and harder time telling the difference between a high-resolution image and a highly processed, lower-resolution image. Native 4K is quite honestly overrated, especially given the extreme price difference.
Best Epson 4K Projectors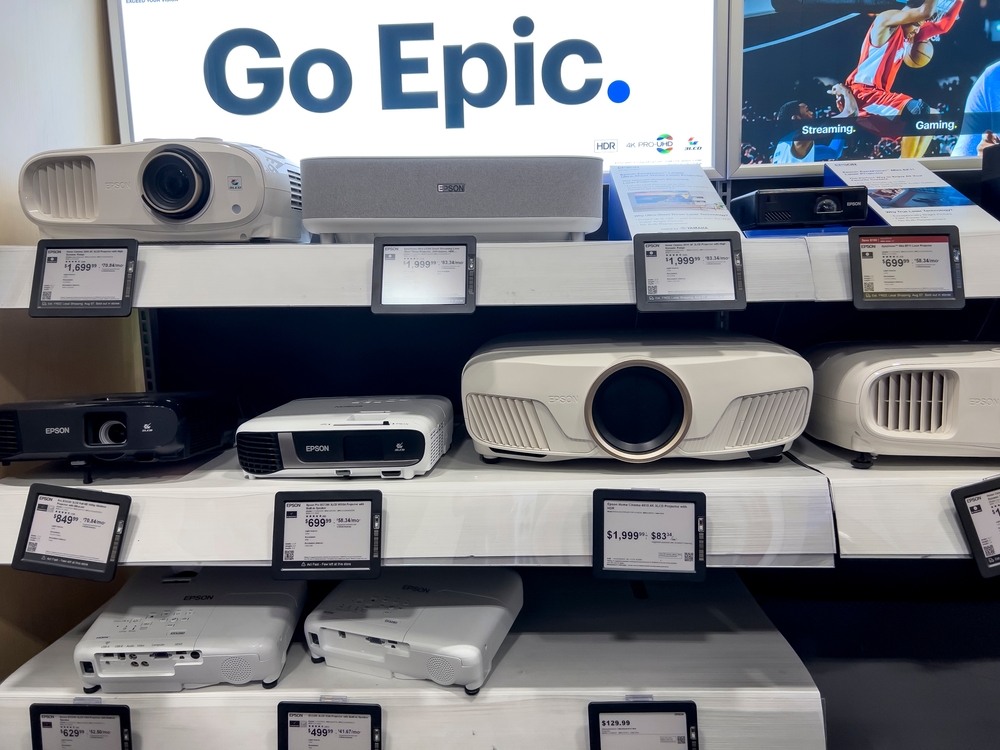 Let's look at some of the best 4K capable projectors from Epson. These projectors may not be native 4K, but they have fantastic features that will give you one amazing home theater experience.
Home Theater: Epson Home Cinema 5050UB
Sale
Epson Home Cinema 5050UB 4K PRO-UHD 3-Chip Projector with HDR,White
4K PRO-UHD (1) Projection Technology – A new type of 4K home theater experience utilizing advanced...
True 3-Chip Projector Design – Advanced 3LCD technology displays 100% of the RGB color signal for...
Pixel-Shift Processor – Advanced pixel-shifting processor precisely controls three high-definition...
Last update on 2023-09-17 / Affiliate links / Images from Amazon Product Advertising API.
This projector has everything you need to get your home theater setup up and running. The pixel shift 4K capable image that it produces is absolutely stunning and will have you feeling like you are sitting in your local movie theater and not in the comfort of your own home.
This projector has three separate chips producing 1080p images that will overlap in the pixel-shifting technology to produce an image that is sharp and with nice high contrast. The movies and videos you see on this projector will be indistinguishable from a native 4K projector and actually could look a bit better.
Short-Throw: Epson EpiqVision Ultra LS500
Last update on 2023-09-18 / Affiliate links / Images from Amazon Product Advertising API.
Epson's EpiqVision line has been touted as a high-end juggernaut, and for good reason. While you still won't get a native 4K image here, this is truly a high-end projector for even the most hardcore pixel peeper.
This projector also includes an Android TV built right into the unit and a fantastic soundbar to give you the cinema sound to go along with the high-fidelity images. It is a true home cinema package, all in one unit.
Oh, and did we mention it is a short-throw projector? That's right, a high-quality projector that only has to sit inches from the wall. Save on space, and still get the home theater experience of your dreams.
Are 4K Projectors Really 4K?
This depends. There are most certainly projectors with a native 4K resolution on the market, but they are somewhat rare. Most projectors claiming to be 4K are simply highly processed, pixel shift projectors. So, if it is misleading, doesn't that mean that it is likely worse than the real thing?
"Faux-K" as it is known, has been on the market for years now. Ever since the huge 4K television boom, people have been clamoring for the higher resolution in their home theater projectors. So the marketing divisions in these projector manufacturing companies got right on it and found a way to slap a 4K badge on the box.
As stated previously, this is not a bad thing, as this technology works extremely well. However, it is a bit misleading as it is not actually 4K by definition. Is it a shady practice? Yes, but only slightly, given the image you get out of a high-end pixel shift projector is going to rival a native 4K projector without a problem.
Conclusion
Sadly, if you want to buy an Epson projector, you won't be purchasing one that is true 4K. But the good news is that their technology more than makes up for the resolution difference, giving you an image that is just as sharp and good-looking as any other projector you may be looking at. Resolution is only a single part of the equation that makes a solid image, so don't put too much faith in it (as long as you are over 720p, that is).
At the end of the day, you will learn what so many others have learned if you go with an Epson projector. They rely on their decades of technological advancement in projecting images over what other companies are doing. They stay in their lane and produce the best projectors they can, and that is both admirable and proves just how great their hardware is.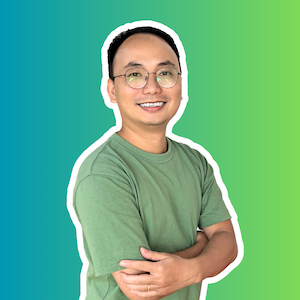 Vance is a dad, former software engineer, and tech lover. Knowing how a computer works becomes handy when he builds Pointer Clicker. His quest is to make tech more accessible for non-techie users. When not working with his team, you can find him caring for his son and gaming.