Sceptre is a well-known brand for TVs and monitors, with a reputation for affordable, high-quality displays.
However, has Sceptre been able to keep up with the latest trends in technology, such as Smart TVs?
Indeed, Sceptre does make Smart TVs – specifically, Android TVs.
Their Smart TVs come with various features, including Google Assistant, Chromecast, Talk Back, HDR, MEMC 120, ARC, CEC, multiple ports, Bluetooth remote control, VESA wall mounting, live TV, streaming, apps, and games.
What Are Smart TVs?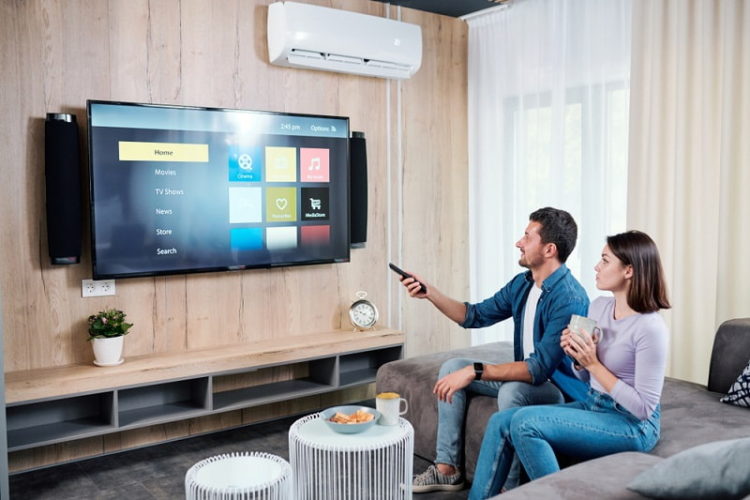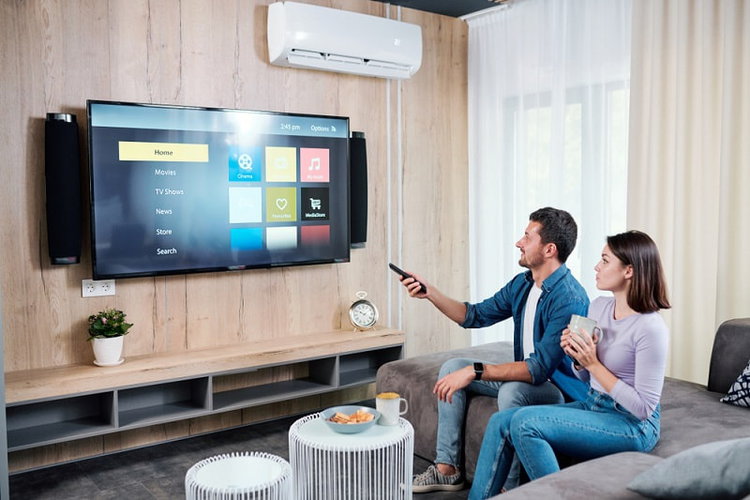 Smart TVs are TVs that have integrated internet connection and features that allow you to use functions commonly available on a smart device, such as streaming content or surfing the web.
Smart TVs come with framework platforms that help them operate. Some of the most popular platforms include Android TV, Google TV, and Roku.
Does Sceptre Make Smart TVs?
Yes, Sceptre makes Smart TVs, although they also call them Android TVs, since that is the framework platform their Smart TVs use.
What Features Do Sceptre Smart TVs Have?
Sceptre Smart TVs come with numerous features that make them a great buy for their price range.
These features include:
Google Assistant
Your Google Assistant: Now on Android TV
Sceptre Smart TVs come with built-in Google Assistant.
Google Assistant is a virtual assistant software program that you can engage with instructions or even conversation.
To use Google Assistant on your Sceptre Smart TV, press the mic button on the Bluetooth remote that comes with the TV and say, "OK Google."
You will now be able to use Google Assistant to search for media, control smart appliances, and more.
Chromecast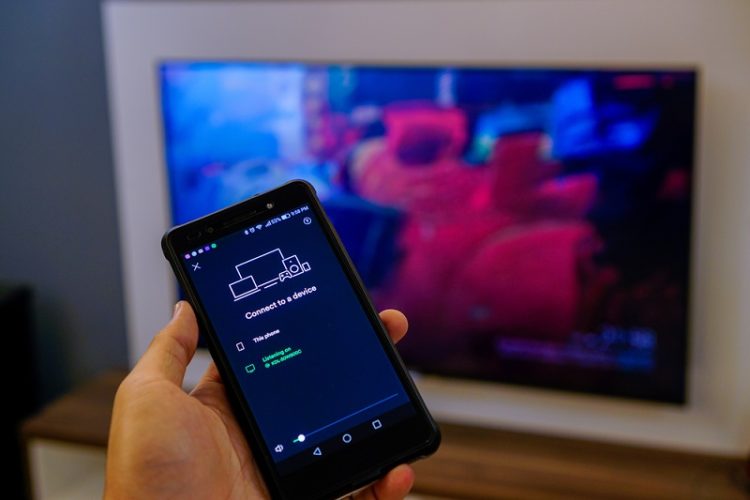 Sceptre Smart TVs also come with a built-in Chromecast.
Chromecast allows you to display content from other devices – such as your computer, laptop, tablet, or phone – on your Sceptre Smart TV.
Talk Back
Another handy feature that comes built into Sceptre Smart TVs is Talk Back.
Talk Back is an accessibility service that verbally explains actions taken, features selected, and media played.
This feature is especially useful if you prefer to listen to instructions rather than read them on the TV.
HDR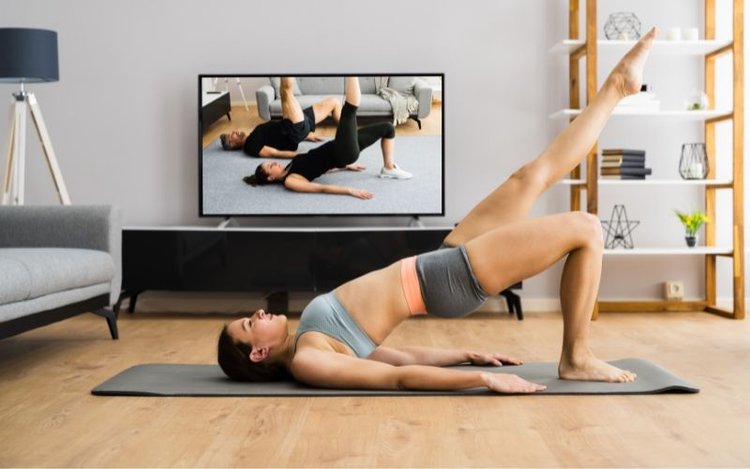 HDR, or High Dynamic Range, is a technology that improves image and video quality.
It increases the contrast between highlights and shadows, creating more vivid colors.
HDR allows your graphics to be more detailed so you can enjoy videos and games on your Sceptre Smart TV.
MEMC 120
MEMC Technology : Motion Estimation Motion Compensation Explained! ADD LOST FRAMES IN VIDEO 😱😱😱 |🔥🔥🔥
Motion Estimation and Motion Compensation (MEMC) 120 is a technology that detects motion in a video and estimates the movement between each frame.
MEMC 120 helps videos flow from frame to frame, which can be useful for watching action scenes on your Sceptre Smart TV.
Multiple Ports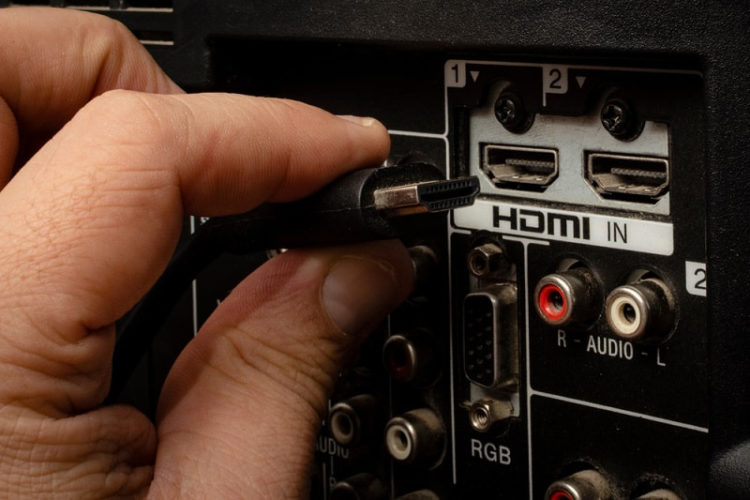 Ports are essential for a TV, especially if you have several devices you would like to connect to it, such as game consoles, soundbars, laptops, and other streaming gadgets.
Luckily, Sceptre Smart TVs come with multiple ports, including HDMI, component, composite, and USB ports.
They also allow you to connect audio devices through a headphone jack or an optical output.
ARC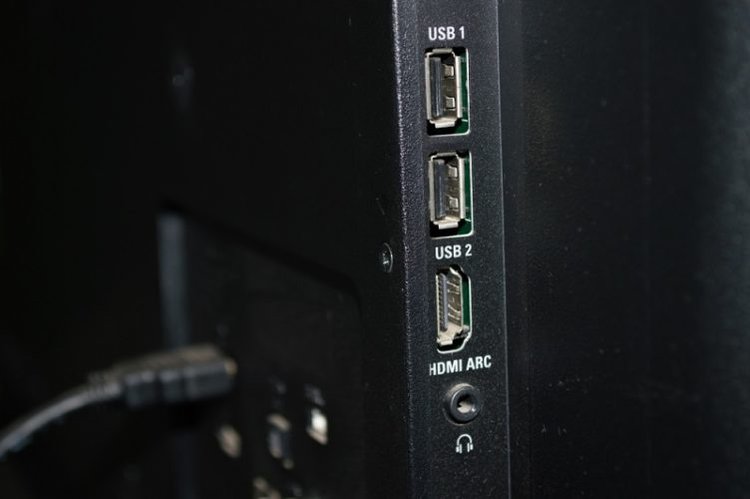 ARC, or Audio Return Channel, is an audio link that allows you to simplify your setup.
It allows you to connect audio from your Sceptre Smart TV to speakers, soundbars, or other AV receivers through one HDMI cable.
CEC
What is CEC? (Consumer Electronics Control)
CEC, or Consumer Electronics Control, is another HDMI feature built into Sceptre Smart TVs.
CEC allows you to connect devices through HDMI cables and control all of them using only one remote! This innovation is especially handy if you have multiple devices.
Bluetooth Remote Control
Another great feature of the Sceptre Smart TVs is that they come with a Bluetooth remote.
Bluetooth is a wireless technology that uses wavelength to communicate between devices. This connection allows users to control their TV even when the remote is not in the line of sight, unlike traditional infrared remote controls.
VESA Wall Mount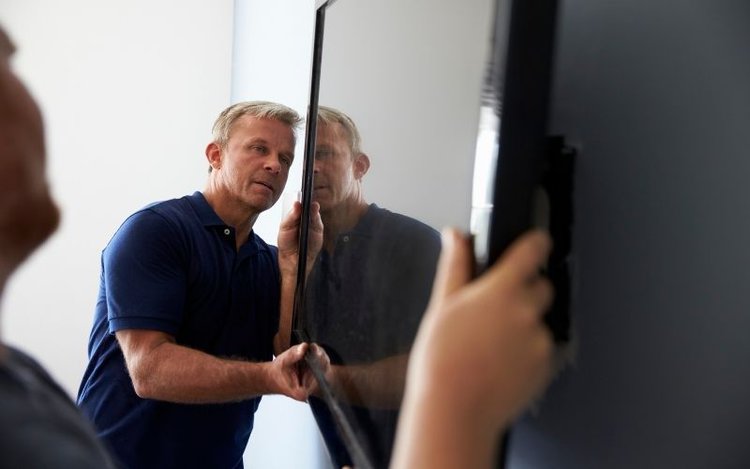 Sceptre Smart TVs also come with a VESA wall mount.
This wall mount matches the VESA standards for safety and sturdiness, and it allows you to position your TV as you wish.
With a wall mount, you will also be able to free up more space in your home!
Streaming Apps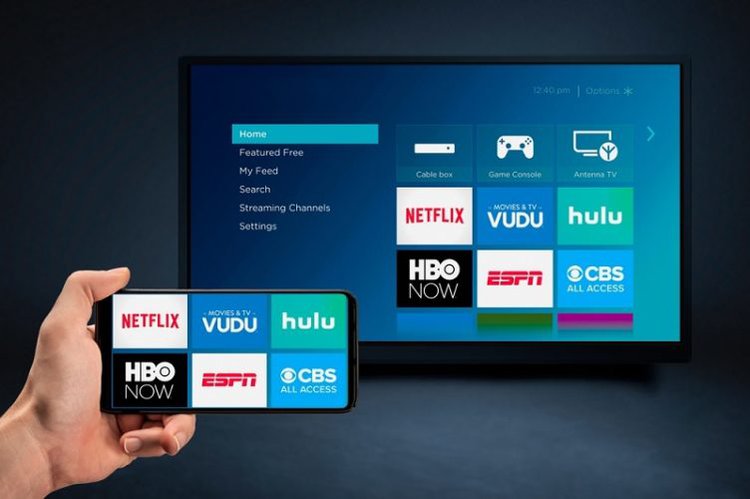 Sceptre Smart TVs come with a variety of streaming applications, including:
Netflix
HBO
Showtime
YouTube
Spotify
FXNOW
Hulu
Disney Channel
CNN Go
Red Bull TV
TED
Starz
Live TV
Sceptre Smart TVs also allow access to live TV, such as:
Watch ESPN
NBA
NFL
MLB.TV Premium
Sling
Twitter
Fox Sports Go
CBS All Access
Bloomberg TV+
Haystack TV
ABC
Twitch
Apps & Games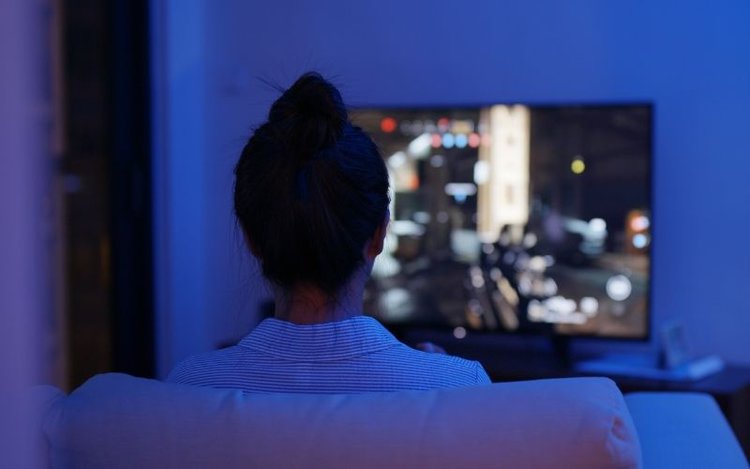 Finally, Sceptre Smart TVs can be used to access applications and games, including:
Minecraft Story Mode
Crossy Road
Hungry Shark Evolution
Despicable Me: Minion Rush
Asphalt 8: Airborne
NBA Jam
Exiles: Far Colony
Shadow Blade
Deer Hunter 2016
Modern Combat 5: Blackout
Grand Theft Auto: Chinatown Wars
Final Fantasy IX
What Kinds of Smart TVs Does Sceptre Make?
Sceptre Android TV 32 inch Smart LED HD TV (A322BV-SRC)
Now that we know the features Sceptre's Smart TVs have, what models do they offer?
As of this writing, Sceptre makes nine different Smart TVs, including:
A322BV-SRC : a 32-inch HDR TV with a resolution of 720p
A328BV-SRC: a 32-inch HDR TV with a resolution 720p.
A435BV-FSRC: a 43-inch HD TV with clear QAM
A515CV-UMC: a 50-inch HDR TV with a 4K resolution.
A518CV-UMC: a 50-inch HDR TV with a 4K resolution and HDMI 2.0.
A550CV-UMC: a 55-inch HDR TV with a 4K resolution.
A558CV-UMC: a 55-inch HDR TV with a 4K resolution and HDMI 2.0.
A650CV-UMC: a 65-inch HDR TV with a 4K resolution.
A658CV-U: a 65-inch HDR TV with a 4K resolution and HDMI 2.0.
You'll surely find something perfect for your home with all of these options!
Conclusion
Smart TVs are televisions that can connect to the internet, stream content, and use applications.
Sceptre makes Smart TVs in the form of Android TVs. Sceptre currently offers nine different Smart TVs, ranging from 32 to 65 inches.
We hope this article helped you!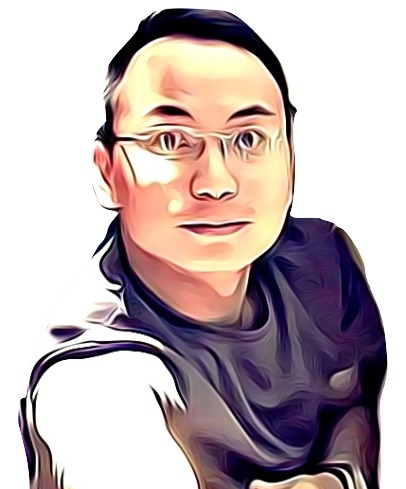 Vance is a dad, former software engineer, and tech lover. Knowing how a computer works becomes handy when he builds Pointer Clicker. His quest is to make tech more accessible for non-techie users. When not working with his team, you can find him caring for his son and gaming.