Based on Sanyo's website today, you'll notice that their product line focuses on quality audio-visual equipment. They offer a strong line of smart televisions and a wide array of media players.
It's always been known for its AV equipment, but its line isn't as robust as it once was. Those already in businesses in the 80s and the 90s may remember it for its short-throw and ultrashort-throw projectors.
If you're wondering if Sanyo joins the other brands such as Epson, Canon, BenQ, or Sony, who are still carrying projectors in their line, the answer, sadly, is no.
But there was a time when it did.
A Short History of Sanyo: What Lead to Having Projectors in Their Product Line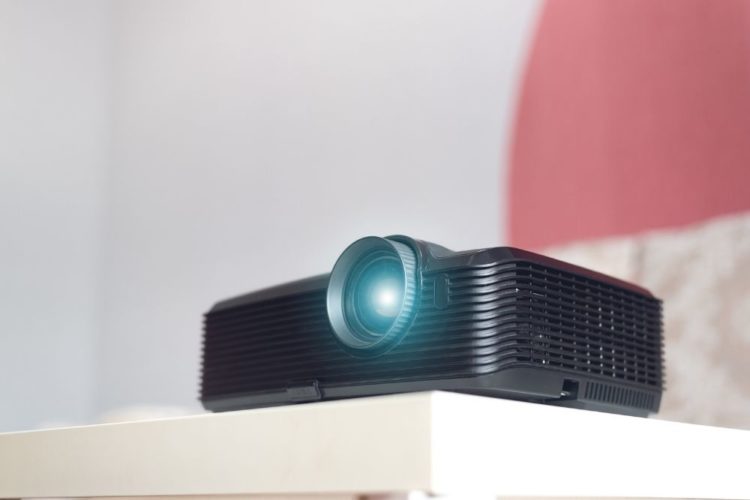 Sanyo was once a Fortune Global 500 company. Toshio Iue founded the Japanese electronics company in 1947 and established its headquarters in Osaka Prefecture in Japan. It had over 230 affiliates subsidiaries.
In 1969 Howard Ladd became Sanyo Corporation's Executive Vice President and Chief Operating Officer. Their product entered the American market during the late 70s. At this time, Sanyo's product line already leaned heavily on consumer electronics such as audio equipment and car stereos.
In 2005, Sanyo announced a new corporate vision. Their way forward was to become an environmental company. They invested in popular products at that time, such as rechargeable batteries and hybrid car batteries. They also put their money into consumer electronics such as projectors and mobile phones.
Short-Throw Projectors: Sanyo's Specialty
A throw refers to the distance a projector needs to show an image on a surface in the size you want. Long-throw projectors typically need six feet of space, which limits the places where you can use them. It may work well for large venues such as concert halls or auditoriums because the farther away you move it, the bigger the image gets. But if you're looking at installing on in your office conference room, you may need to go in a different direction.
Sanyo specialized in LCD projectors, which focused on portable, short-throw, and ultrashort-throw models. You consider a projector that can show a 100-inch image from nine feet short-throw, while one that produces the same results from three feet is ultrashort-throw.
Despite their similarity in throwing distances, these cater to different markets. Generally, however, you can get several benefits from using short and ultrashort-throw projectors.
Are Sanyo Projectors Any Good? The Models that Made it Big
In its heyday, several Sanyo projectors received good reviews. We have a few on our list.
The Sanyo PLCXD2600 – LCD Projector
The Sanyo PLCXD2600 was one of the go-to choices for those who needed a good home theater projector. It projected at 1080p, ensuring crisp images and a marvelous viewing experience. It was a basic projector model, but if you weren't using it for any purpose other than achieving a big-screen experience, it was a great choice.
The Sanyo PDG-DHT800DL DLP
Last update on 2023-09-25 / Affiliate links / Images from Amazon Product Advertising API.
What made this model popular was its lumens. Having 8000 meant your high-definition images looked better. You didn't need to darken the room you were using either since the color wouldn't appear faded even with more ambient lighting. The Sanyo PDG-DHT800DL could even be used for outdoor viewing because of its projection brightness.
The PDG-DH800DL also monitored its air filters — meaning it would tell you when you needed to clean it. This feature prevented the likelihood of your projector overheating.
Because of its features, this model was significantly more expensive than the PLCXD2600. That was its drawback.
The Sanyo PLC-XF47 (15,000 Lumens)
Last update on 2023-09-25 / Affiliate links / Images from Amazon Product Advertising API.
As you might have guessed, this model was even more expensive than the previous one. In 2013, its price was the same as that of a brand new sedan.
With 15,000 lumens, looking directly into its lens while it was on automatically earned you a trip to the doctor's office.
Its 4-lamp mode is what helped the PLC-XF47 achieve its first-class brightness.
The Sanyo PLC-XF47 also had a well-engineered cooling system that allowed it to run continuously 24/7, and an option to control the projector via a network connection.
Because of its high price and advanced features, this projector was mostly seen in premium home cinemas or commercial installations.
If You're Looking for Sanyo Projectors Today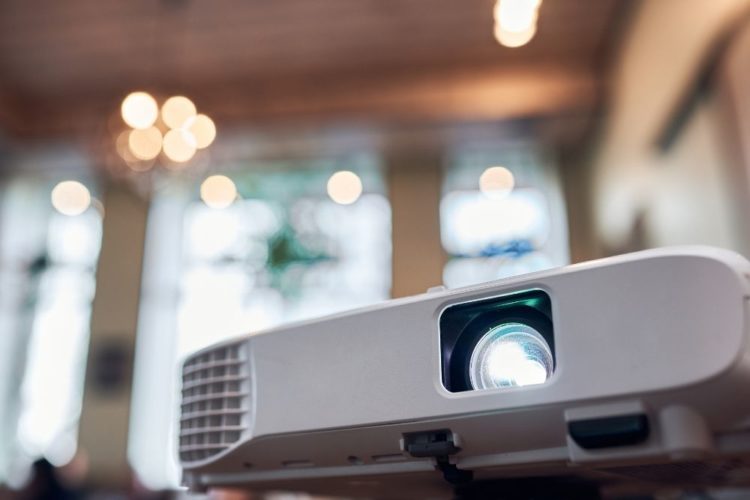 If you're wondering why you haven't seen a Sanyo projector lately, it's because it's no longer on the market. In 2009, Panasonic Corporation bought the majority of Sanyo's voting stocks and the rest of it the following year.
With the two brands integrating, it allowed for various technologies to merge. It resulted in a more comprehensive line of projectors that fulfilled the needs of a wide variety of users.
In March 2012, the company decided to pull Sanyo's projectors out from the market. From there on, the remaining items all carried Panasonic's brand.
For customers who already had Sanyo projectors before Panasonic decided to discontinue them, repair support remained available until December 31, 2020. Today, if you have any questions about a Sanyo projector, you can seek assistance through the Panasonic technical support center.
Their representatives can still help with concerns about its features and operation. Other user concerns, such as an operating manual or a software download, may have limited assistance. Not everything is still available.
The same goes for repairs that are needed. Panasonic's support center can recommend whether your projector can be serviced or not depending on the availability of parts in their inventory.
That said, if you really want a Sanyo projector, you can still find some on eBay or other second-hand marketplaces.
Conclusion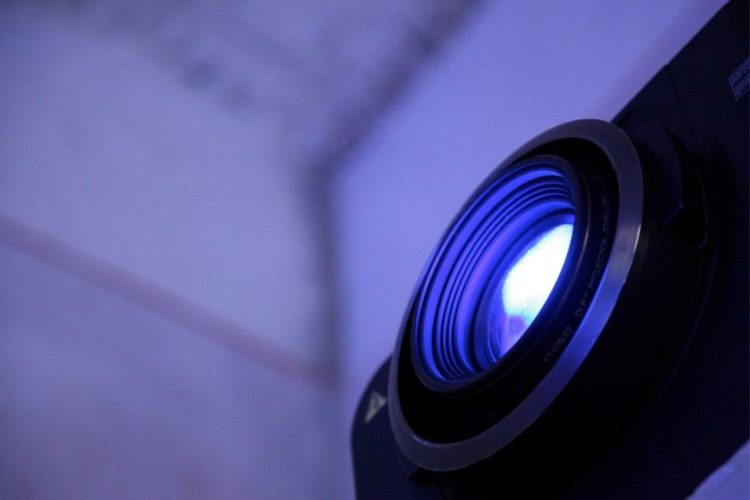 Just because Sanyo doesn't manufacture and distribute projectors anymore doesn't mean it isn't a brand to consider. They may have refocused their product line, but they remain a strong brand.
Today, Sanyo remains under Panasonic. Their product line now focuses on home entertainment and is best known for their televisions and players.
If you're interested in what they have to offer, check them out — you never know whether you'll find something to your liking.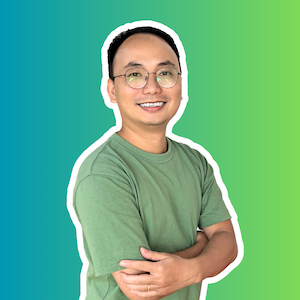 Vance is a dad, former software engineer, and tech lover. Knowing how a computer works becomes handy when he builds Pointer Clicker. His quest is to make tech more accessible for non-techie users. When not working with his team, you can find him caring for his son and gaming.