Netflix has arguably one of the best stables of movies, shows, and other entertainment content of all streaming services.
It even leads the charts in terms of the user interface, the general layout of the app and desktop site, and the various little details that add to the overall user experience.
But not everything is perfect with Netflix.
The general viewer may not notice this, but video connoisseurs could be bummed because HDR is not a ubiquitous feature on the platform.
If you seek and appreciate the most optimal visuals and would like to know what Netflix has to offer in terms of HDR, keep reading.
Is Netflix Content HDR?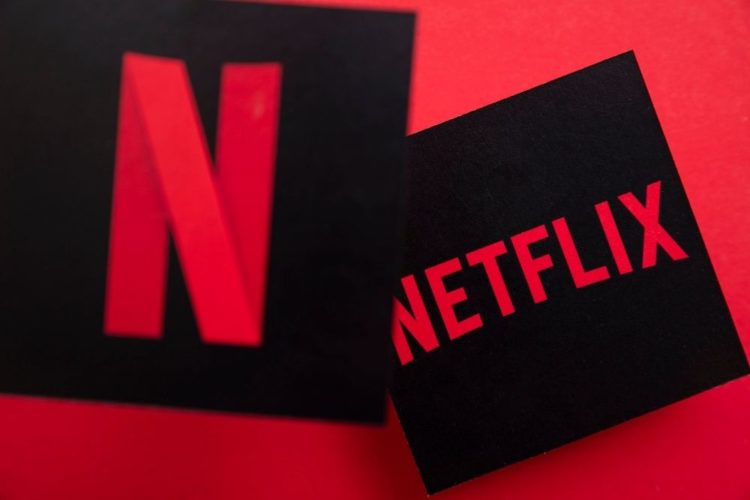 Netflix does have HDR content, but not all of its offerings are in HDR. The majority aren't, in fact.
The availability of HDR content across streaming platforms, in general, is pretty rare, and Netflix is not an anomaly to that status quo.
Even video-sharing sites, such as YouTube, don't have much HDR to offer because most creators on the platform haven't jumped on to the HDR train yet.
Circling back to Netflix's HDR offerings, most of it is Netflix Originals or the latest titles. Those are primarily done in Dolby Vision or HDR10.
Most of the shows not produced originally by Netflix don't support HDR. And there could be a couple of reasons for that.
The content is either too old or was made when HDR didn't catch on. Also, the producers may not have been buccaneering enough to dabble in HDR.
Making HDR content, by the way, is not that straightforward.
Here is an Engadget piece talking about the complexities and pain associated with creating HDR videos.
What Netflix Content Has HDR?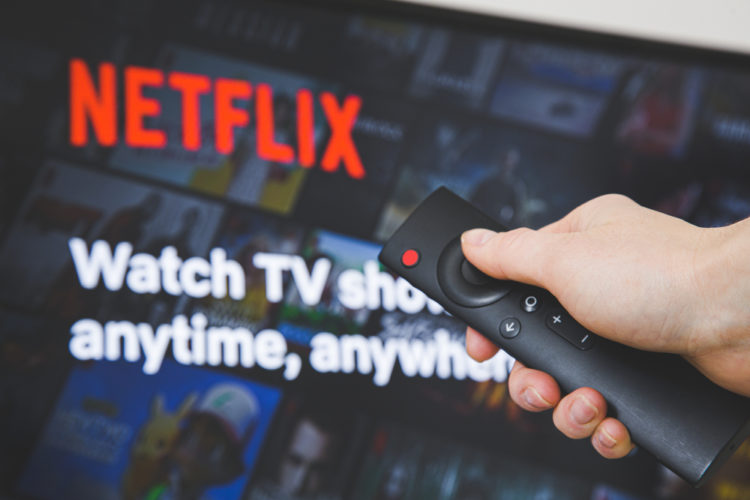 Some of the Netflix shows that you can enjoy in HDR include:
Star Trek Discovery
Marco Polo
Russian Doll
Chef's Table
Black Mirror
Velvet Buzzsaw
The Politician.
Some of the very popular Netflix shows that you can enjoy in HDR include Money Heist, Squid Game, All of Us Are Dead, Peaky Blinders, Stranger Things, Seinfeld, The Irishman, Narcos, Sex Education, The Queen's Gambit, etc.
Click on this link for the complete list.
How do you know if they are HDR? They have the text "HDR" in their "More Info" section.
Why Is There No Netflix HDR Badge?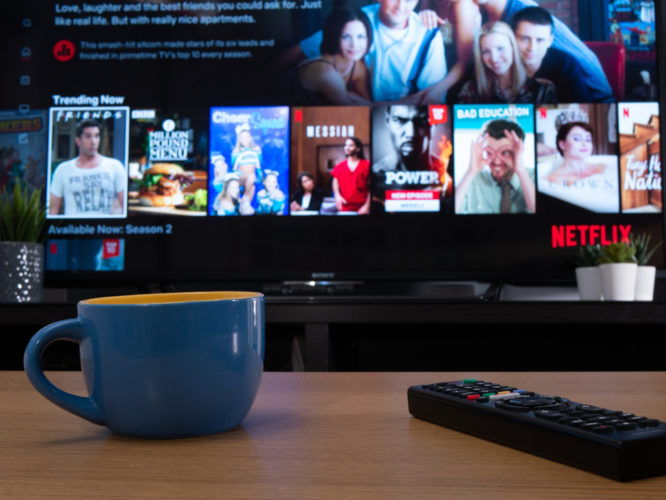 If a movie or show is HDR-capable, but the badge doesn't show on your screen, you are not on the highest Netflix plan—the one that offers 4K video and the ability to use Netflix on four screens simultaneously.
Or maybe your monitor or laptop doesn't support HDR.
If the screen is HDR-ready, it would have had it enabled automatically. If, for some reason, it is not or you accidentally disabled the feature while setting it up, toggle on the option.
If you're on Windows, you can turn that on by opening the Settings tool, clicking on "Display" under the "System" menu, and selecting HDR.
On the HDR page, under "Display capabilities," see if "Play streaming HDR video" and "Use HDR" are supported.
If either of them is not, you'll not see the HDR badge on your Netflix videos.
You can change that by changing the color profile of your computer's display.
Is All Netflix HDR Content in 4K?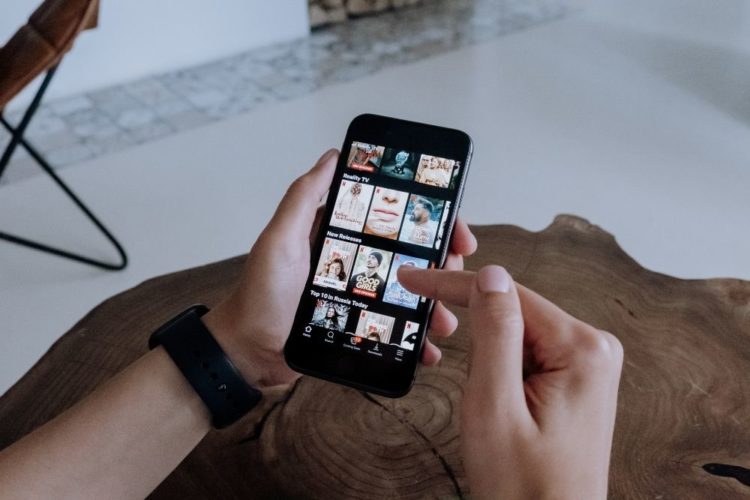 HDR looks best when paired with 4K, but a high dynamic range doesn't need that many pixels to showcase what it can achieve.
In other words, HDR videos can be 1080p resolution too.
Talking about Netflix's HDR catalog, the video streaming service's HDR offerings go hand in hand with 4K.
In other words, if the Netflix show you're streaming is HDR, it likely is 4K too.
How Do I Turn on HDR on Netflix?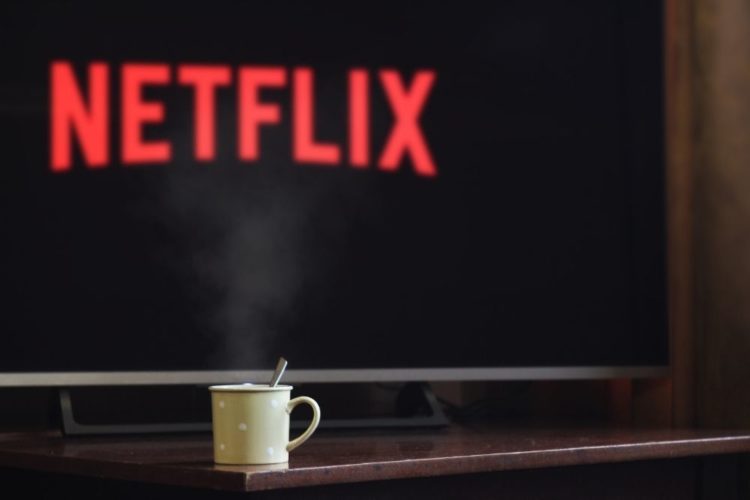 There's no way to turn on or off HDR on Netflix. If your device supports HDR and you're on the most premium plan, Netflix will automatically enable it for you.
The streaming service doesn't let you disable HDR because why should they. HDR looks better, which bodes well for the service.
However, there are a few requirements to enjoy HDR content on Netflix.
As mentioned earlier, you need to be on Netflix's Premium plan that supports Ultra HD streaming.
Your streaming device should support either HDR or Dolby Vision on Netflix. Thankfully, streaming devices and smart TVs supporting Dolby Vision and HDR10+ have become pretty standard.
The ports on your TV must also be HDR-capable. You'll need either HDMI 2.0 or DisplayPort 1.4 for 4K HDR streaming, as those standards can do more than 18Gbps of bandwidth required for HDR.
Your internet connection speed must be at least 15Mbps and steady. 25Mbps, however, is recommended.
As for the manual tweaking options available, you may set the "data usage per screen" under Playback Settings to Auto, Low, Medium, or High.
But doing so doesn't indicate the effect on video resolution and HDR.
Checking HDR Support on Mobile Devices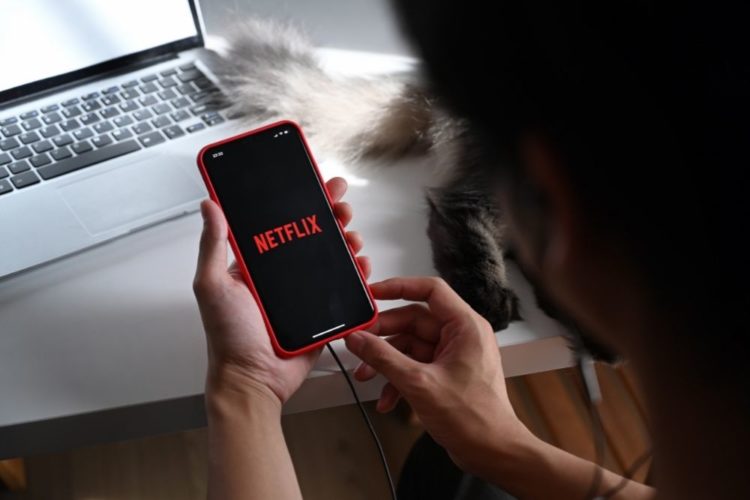 If you're watching Netflix on your phone, check if the display and the chipset support HDR. You may do that by installing the HDR Display Check app on your phone.
If you use an iPhone, it should be the iPhone 8 or a later version. The latest iPad Pro models also support HDR. You can always check online if your specific model supports HDR streaming.
Netflix lets you check HDR support on its app too. Here are the steps:
Open the Netflix app on your device.
Tap on the profile section situated in the top right of the screen.
Under profile information, tap on App Settings.
Next, tap on Playback Specifications to learn about your device's HDR capabilities.
If it shows your device is HDR-capable, it can do HDR across all video streaming apps and not just on Netflix.
FAQs
Does HDR make a difference?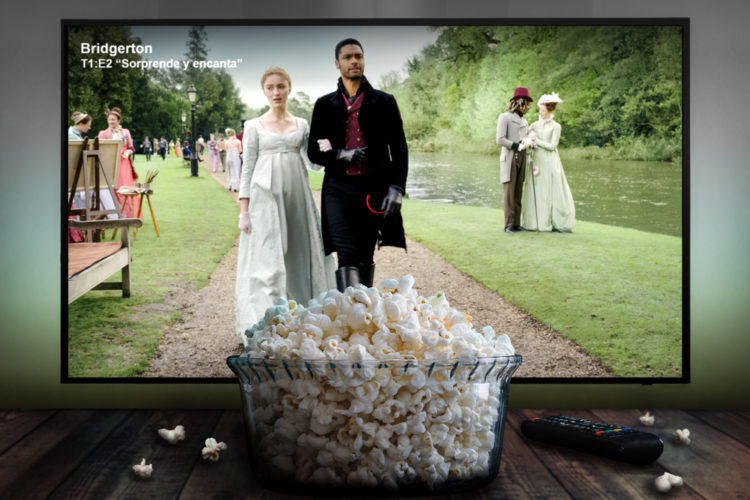 HDR does make a difference.
HDR employs Rec.2020, while SDR uses Rec.709. The former can show more than 100% of the colors SDR is capable of, making a discernibly richer viewing experience.
That said, it depends on the kind of screen you're watching it on and the other variables needed for the HDR dance to happen.
If you're seeing HDR content on your smartphone, you may be able to see a boost in overall quality, but maybe not as much as it would on a big 4K TV.
The Galaxy Ultras, iPhone Pro Max, etc., may showcase HDR a lot better than regular devices, but they would still be no match to a big 4K TV.
Watch this 4K HDR video and check for yourself how much of a difference the increased brightness and rich contrasts make when watched on different devices:
The World in HDR in 4K (ULTRA HD)
The shift from SDR to HDR is not akin to the transition from black-and-white to color, but there's a marked improvement.
Do you need specific HDMI/DisplayPort cables to watch Netflix HDR content?
No, you do not, as long as the cable can transfer data at the required speed.
If you're using the HDMI port on your TV, make sure the cord can do HDMI 2.0 speeds. In the case of DisplayPort, look for DP 1.4 standard compatible cables.
Here are a few recommendations:
Conclusion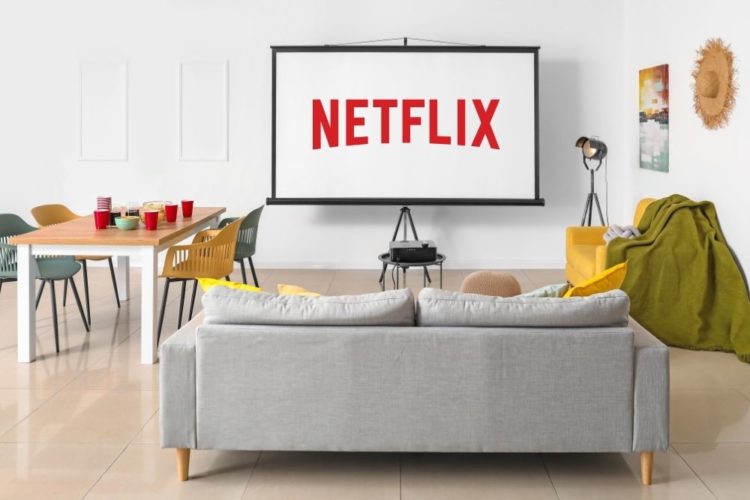 HDR is relatively new. People watched movies and TV shows without HDR all these years and continue to do so without complaining.
But when you get a visual taste of HDR, it's hard to go back—particularly when you have a 4K TV that's more than capable of showcasing HDR in its true glory.
Unfortunately, HDR is not ubiquitous, and even Netflix is not entirely up to date on the tech.
But then there are enough Netflix titles in HDR to get you started.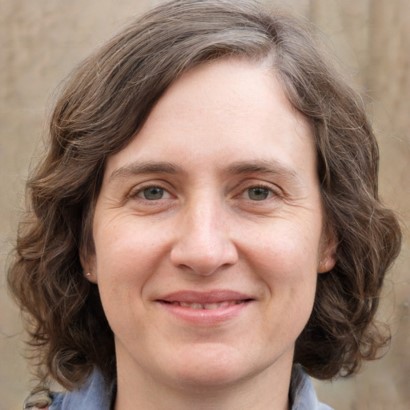 Catherine Tramell has been covering technology as a freelance writer for over a decade. She has been writing for Pointer Clicker for over a year, further expanding her expertise as a tech columnist. Catherine likes spending time with her family and friends and her pastimes are reading books and news articles.