Our TVs and monitors have come a long way in the last few years, and HDMI is not allowing itself to be left behind.
Need to transfer a video? HDMI is the perfect cable for that.
Need to hook up your video game console? HDMI is the way to go.
Testing out your new media streaming devices? Grab an HDMI cable!
If you're planning to hook up anything under a decade old, your HDMI cables will be your best friend.
Now, for the question that many gamers and movie enthusiasts have been asking:
"Does HDMI 1.4 and 2.0 support 144Hz?"
The short answer is: Yes, they do!
But there are two things we want you to keep in mind:
Some monitors can max out at 120Hz, or even at 60Hz due to the limited bandwidth over HDMI 1.4.
If you don't want anything under a 144Hz refresh rate, HDMI 2.0 may be your best bet.
What's So Special About 144Hz?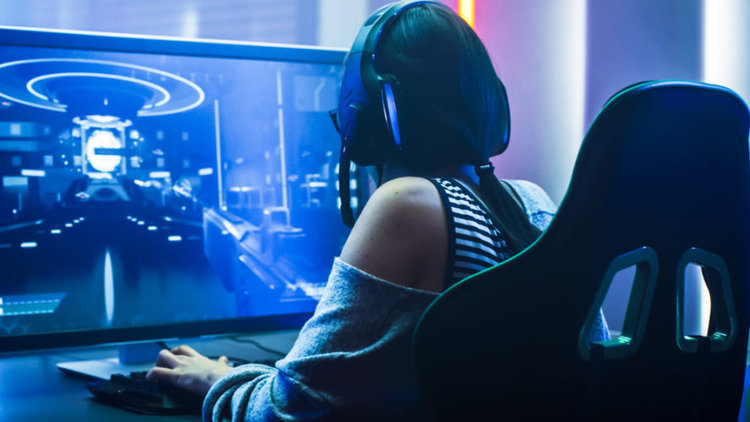 If you are not a gamer, video editor, animator, or action-movie aficionado, then you may be wondering why some people are so "gung ho" about getting a 144Hz refresh rate on their monitors.
After all, it's OK as long as things play smoothly. Right?
In most cases, yes!
But just like with any food, drink, or activity, each person has his or her own preferences and needs.
And for tech-buffs, they love the seamlessness of 144Hz refresh rates. Higher refresh rates also mean less lag for gamers.
Should I Get the HDMI 1.4 or HDMI 2.0?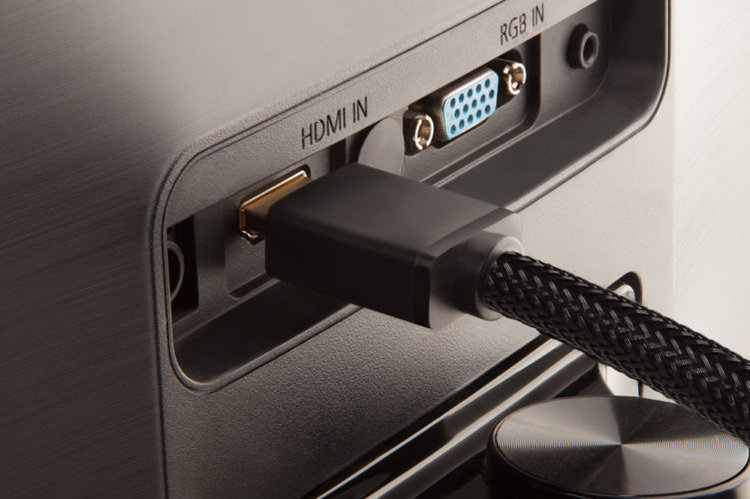 While both cables are excellent choices and will definitely serve their purpose, there are some key differences that you should be aware of:
HDMI 1.4
Sale
Last update on 2023-09-24 / Affiliate links / Images from Amazon Product Advertising API.
Can be capped as low as 60Hz depending on the monitor
Can only transfer up to 10.2gbps
Limited to 24 frames per second when watching 4K videos
Despite its limitations, you can still enjoy smooth gaming
Offers good surround-sound features
HDMI 2.0
Sale
Last update on 2023-09-24 / Affiliate links / Images from Amazon Product Advertising API.
Can handle more bandwidth than HDMI 1.4
It can transfer up to 18gbps
Supports 4K resolution at 60fps
Sharper and more vibrant color palette thanks to the high frame rates
Can support immersive, cinema-grade surround sound technology for better movie nights
Lucky for you, both the HDMI 1.4 and HDMI 2.0 are quite easy to come by. You can either drop by your local hardware store, computer store, or order a few cables from Amazon.
How do I Choose the Right HDMI Cable?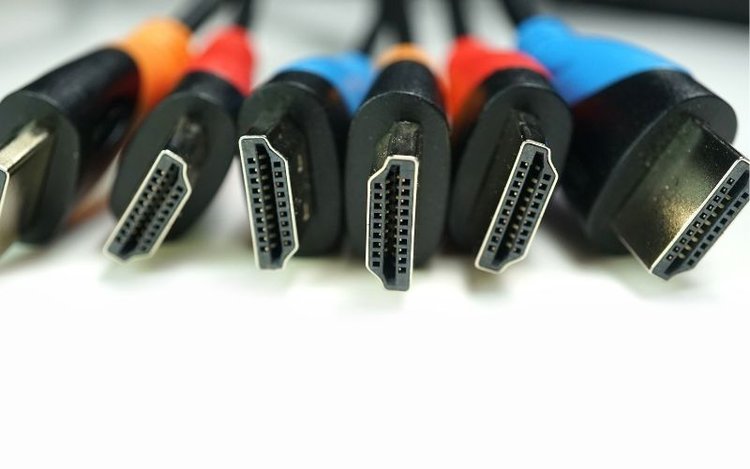 When picking out the right HDMI cable, some of the most important factors to consider are:
The connector type for your devices
The connector type you get will depend on how you are using the HDMI cable. There are three types: Standard, Micro, and Mini. We'll talk about these in a bit!
The length of your cable
The length of your cable will depend on the video resolutions you want to achieve without needing an active signal booster. But the common options available to you are: 50 feet for 1080p, and 25-30 feet for 4K video.
The resolutions you want to achieve
Most HDMI cables nowadays can accommodate video resolutions of 1080i/720p, 1080p, 4K or 8k. But if you're only using it to connect older devices, you can get away with using a standard HDMI cable.
How you're planning to use or install your cables
The type of HDMI cables you will need will depend on how you're going to use them. For example, if you plan to run your HDMI cables through your walls, you will need cables with CL2 or CL3 rating . These types of cables are fire-resistant, which makes them perfect for in-wall installations.
Types of HDMI Connectors
Standard HDMI: Standard HDMI connectors you find in many stores are typically used to connect TVs, computer monitors, gaming consoles, and streaming sticks.
Last update on 2023-09-25 / Affiliate links / Images from Amazon Product Advertising API.
Mini HDMI: Mini HDMI connectors are typically used to connect laptops, tablets, camcorders, and cameras.
Sale
Last update on 2023-09-24 / Affiliate links / Images from Amazon Product Advertising API.
Micro HDMI: If you're looking for cables for your notebook computers, smartphones, or tablets, then Micro HDMI cables are the way to go.
Sale
Last update on 2023-09-24 / Affiliate links / Images from Amazon Product Advertising API.
Frequently Asked Questions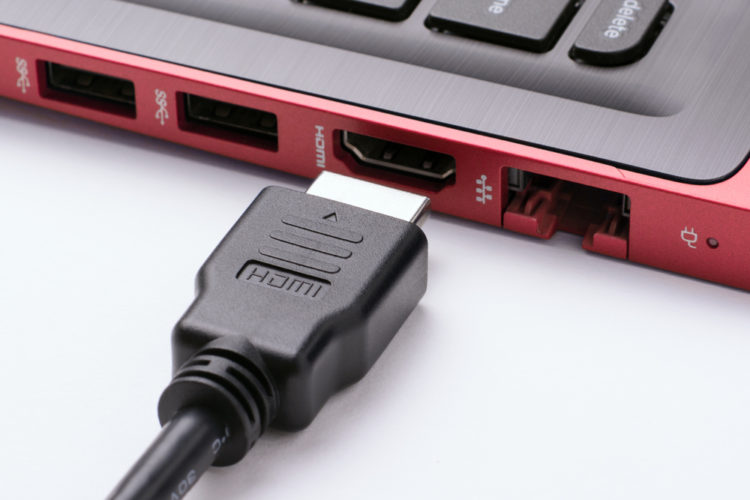 Now that you know a little more about HDMI 1.4 and 2.0, Let's tackle a few FAQs so you're prepared for any troubleshooting that may arise.
Can HDMI 2.0 do 2K 144Hz?
Yes, it can. But your HDMI cable and the HDMI port on your TV or monitor should both be HDMI 2.0 compatible. If you have an older monitor, it might not have an HDMI 2.0 port built in.
Is HDMI compatible with my Macbook?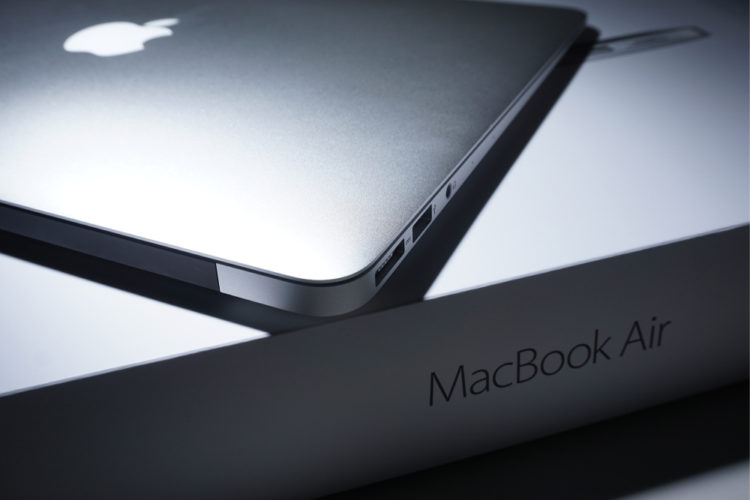 By itself, no. But if you purchase No products found., then you'll be able to use HDMI cords to connect your phone, iPad, or Macbook to your monitors, projectors, etc.
Why can't my Macbook connect with my monitor?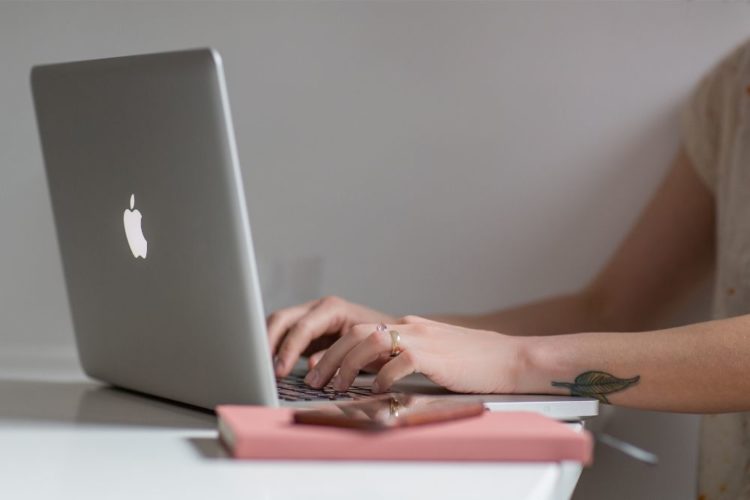 There could be a few reasons:
Your HDMI cable is faulty and needs to be replaced
Your iOS adaptor is broken
Your Macbook's outlets need to be checked
Are HDMI cables expensive?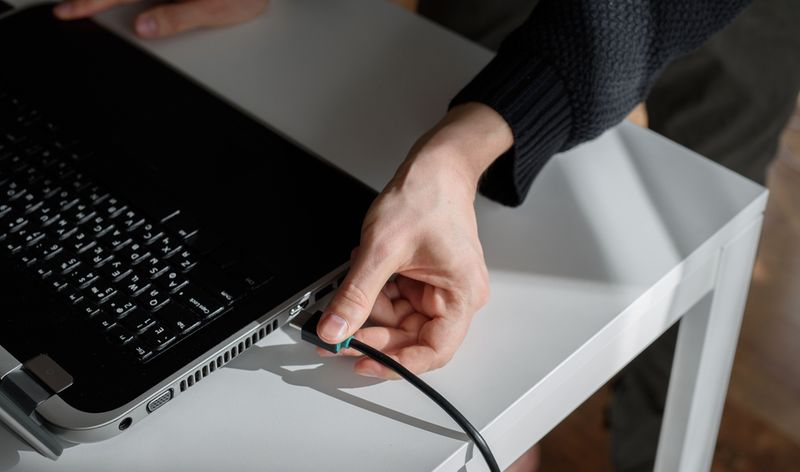 It depends on the type of cable you are purchasing. But don't worry, there are many great-quality cables that won't break your bank . We've even listed a few above, so feel free to check those out.
Why is my 144Hz monitor only displaying at 60Hz when I'm using HDMI 1.4?
HDMI 1.4 cables are not created to handle the same amount of bandwidth as the 2.0 HDMI cables. If you're after exactly 144Hz refresh rate or more, then HDMI 2.0 or higher (like HDMI 2.1) are the ones for you.
What Monitor Brands Have 144Hz Displays?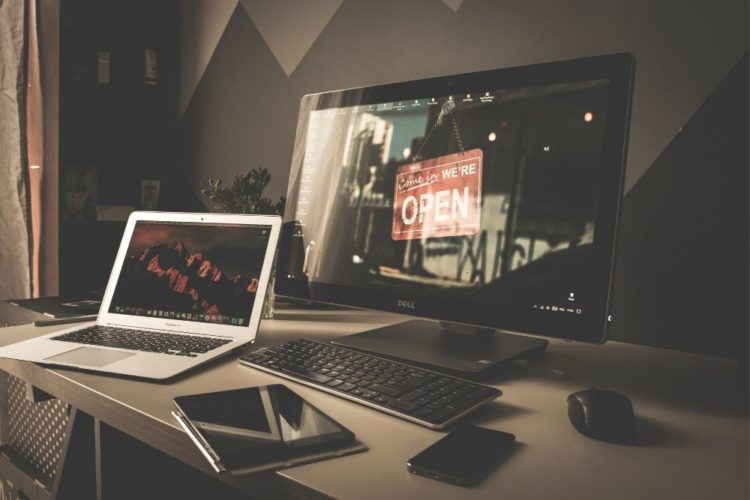 You can find many monitors that support 144Hz, and at affordable rates at that!
Here are a few that might interest you:
Conclusion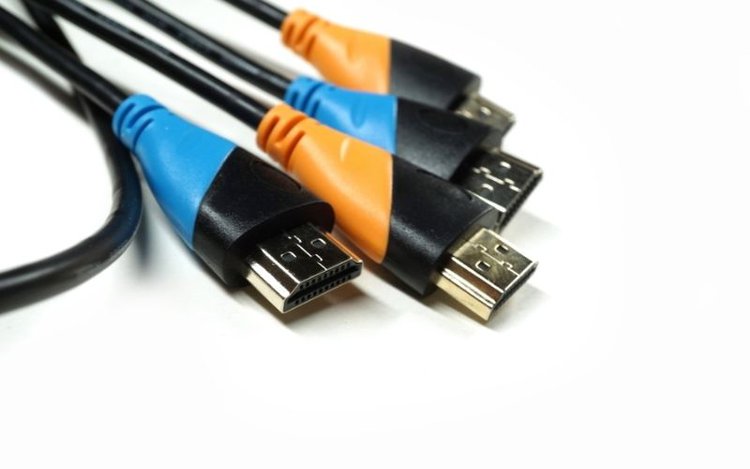 Both HDMI 1.4 and HDMI 2.0 can support 144Hz, however, 2.0 can be a better option if you're really looking at maximizing those refresh rates.
But if you are alright with 144Hz and a little bit lower, then HDMI 1.4 is definitely something you can use.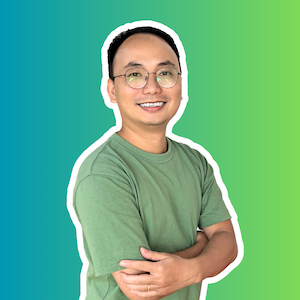 Vance is a dad, former software engineer, and tech lover. Knowing how a computer works becomes handy when he builds Pointer Clicker. His quest is to make tech more accessible for non-techie users. When not working with his team, you can find him caring for his son and gaming.