High-bandwidth Digital Content Protection or simply HDCP is developed by Intel and is designed to protect HDCP-encrypted digital content from being duplicated or played on unauthorized devices. It is associated with HDMI, DVI, UDI, GVIFFF, or DisplayPort connections.
The transmitting device that delivers content and the display that receives it needs to be HDCP compliant to pass the video and audio from one device to another. If HDCP is not present on either the source or display, no image, and video will be passed on.
That's why both source and display need to be compliant to transfer audio and video between the devices.
If you're wondering if and how HDCP affects your gameplay, keep reading this article!
Why do gaming consoles need HDCP?
Gaming consoles like Sony's PlayStation or Xbox Series X/S have HDCP because they host media apps from third-party digital content providers such as Hulu, Sky, or Netflix.
These digital providers will not offer their services if their copyright materials are at risk of piracy, right? That's why it's a MUST for these gaming consoles to have built-in HDCP.
Does HDCP affect games?
Now that you know what HDCP is, let's go back to the main question, shall we?
Most gamers do not pay attention to the existence of HDCP because it doesn't have a noticeable impact on how your game will run.
Its purpose is to stop people from illegally recording or duplicating copyrighted material such as TV shows and commercial movies as it travels across connections—from your gaming console to your TV or monitor, for example.
Does HDCP cause latency while playing video games?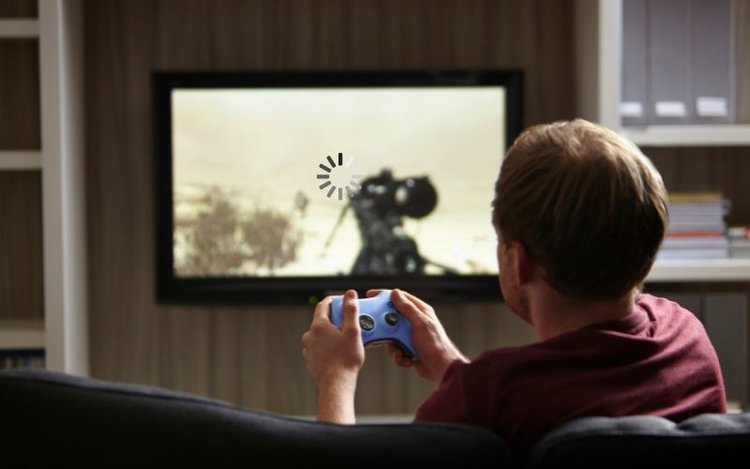 Many users are concerned about HDCP causing latency while using interactive media.
When playing video games, some players experience control latency. This usually happens because video games require additional processing for decoding and encoding.
There can be other factors why display lag happens and it also depends on everyday usage situations such as capturing or steaming of gameplay.
If you're experiencing lag while playing video games daily, most probably it's caused by problems with your modem and router.
Is HDCP required when playing games on PS5? If not, how do I disable it?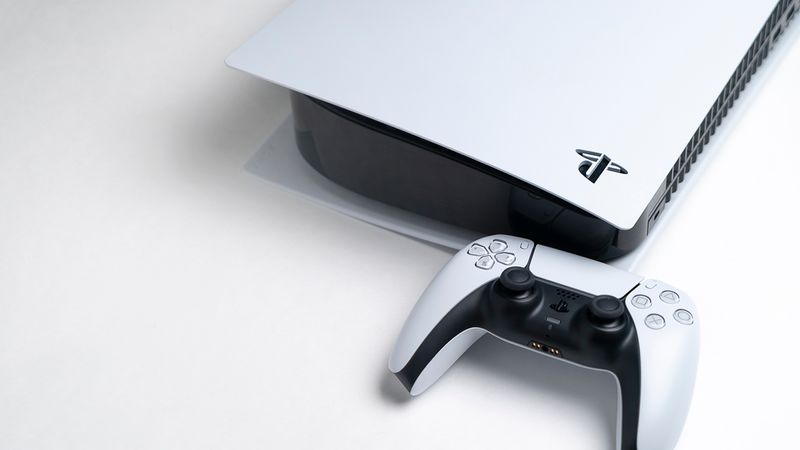 HDCP is NOT required when playing video games on your console. It is automatically enabled on the Playstation consoles to prevent external capture cards from recording video and audio from an HDMI feed.
If you intend to use an external game capture device like Elgato to share your gaming experience, you might have problems if your HDCP is enabled.
For game consoles like Xbox Series X/S, the HDCP settings are automatically disabled while playing games. For Sony's Playstation consoles, HDCP is automatically enabled.
But, don't worry!
You can easily disable the HDCP on your PS5 without affecting your gameplay. Here's how:
Make sure to close all applications first.
Just navigate through the Settings > Systems.
On the list of options, choose HDMI
Right next to Enable HDCP, toggle the option to off.
By doing this, you will use an external game capture device to record the video and audio while you're playing games.
What happens if I disable HDCP?
Aside from recording your gameplay with the use of an external device, you won't also be able to use streaming services such as Netflix and Hulu Plus.
How do I bypass HDCP?
Aside from disabling your HDCP on your gaming console, you can also use an HDMI Splitter.
Sale
Last update on 2023-09-14 / Affiliate links / Images from Amazon Product Advertising API.
To be able to use this, you will need another HDMI cable.
Connect the HDCP device to the HDMI Splitter.
Connect the splitter to the DVR Gaming System or TV.
Restart the device. Once you play or watch the content, the error is gone!
Another option is to use an analog cable. Analog cables cannot receive HDCP protection, however, the image may be degraded.
Instead of an HDMI cable, use an analog cable to the HDCP device or gaming console.
Connect to the end of the TV or monitor.
I'm experiencing screen issues on my PS5, is it because of the HDCP?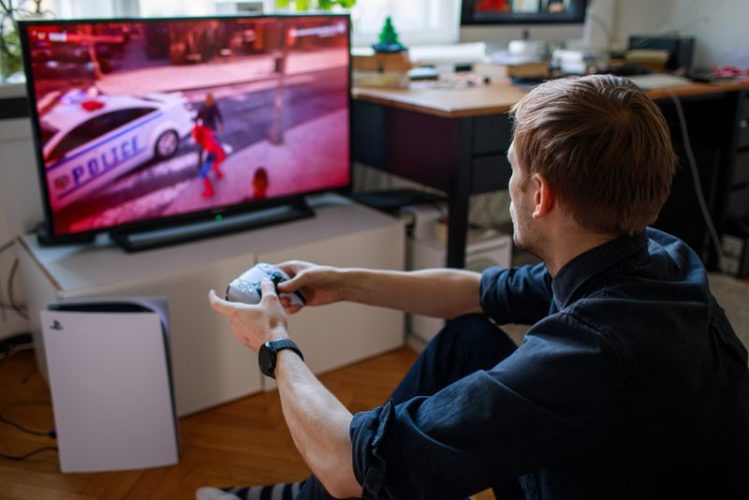 HDCP can cause problems if you connect multiple screens to one device. Although HDCP devices can create multiple keys, the number varies from device to device.
It sometimes causes handshaking problems where a connection can't be established. This usually happens with older HD displays.
If you're experiencing screen issues on your Playstation 5, it can be caused by many factors including a malfunctioning monitor. Here's what you can do to fix the issue:
The first thing to do is inspect your monitor to see if it's in good working condition. You can try switching to a new monitor to see if it fixes the issue.
If the issue persists, you can reconnect the cables or try a new HDMI cable. A broken HDMI cable can cause screen issues. You can also try a different HDMI port.
If the screen is still flickering, you can change it to a 4K video transfer rate. To do this, go to Settings, navigate and choose "Screen and Video". Choose "4K Video Transfer Rate" and adjust the option to "-1" or "-2" from the default.
Sometimes, your console and TV are not compatible. Try connecting your Playstation or Xbox to another TV that is HDCP-compatible.
Are you still experiencing issues with your monitor? Try disabling your HDCP as the last resort!
How to know if my monitor is HDCP compliant?
It's relatively easy to spot if your monitor is noncompliant. If your monitor doesn't support digital connections such as DVI or HDMI to encrypt or decrypt data and has a resolution of 1920 x 1080 pixels, then it is not HDCP compliant.
If it supports digital connections, most probably, it's HDCP compliant.
Conclusion
The main purpose of HDCP is to protect HD videos and audios from being recorded or duplicated. Contrary to popular belief, playing games while HDCP is enabled will NOT affect your gameplay.
Unless you're planning to stream or record your gameplay, you will have an issue when your HDCP is enabled.
Hopefully, this article helped you with your concern about HDCP.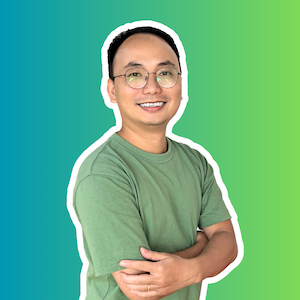 Vance is a dad, former software engineer, and tech lover. Knowing how a computer works becomes handy when he builds Pointer Clicker. His quest is to make tech more accessible for non-techie users. When not working with his team, you can find him caring for his son and gaming.