HDMI, DisplayPort, and USB – there are so many cables out there that it can get overwhelming for any general consumer who isn't well-versed in tech matters.
Luckily, there are now multi-functional cables that serve the purpose of these different cables. Case in point: the USB to DisplayPort cables.
Nowadays, DisplayPort signals and USB data can be carried through a USB Type-C cable. The latest versions of DisplayPort cables have USB Type-C connectors on one end and Displayport connectors on the other.
It's the dream, isn't it? To have just one port or cable for all our gadget needs?
A 2016 article from Windows Central claimed that with all the DisplayPort advancements at the time, eventually there would be "one port to rule them all."
And in 2020, the integration of DisplayPort and USB capabilities had gone a step further with DisplayPort's newest version allowing for 16k displays over a single USB Type-C cable.
To better understand how this works, let's first define the difference between DisplayPort and USB.
Simply put, a DisplayPort is a digital interface that carries audio and video signals through a singular cable.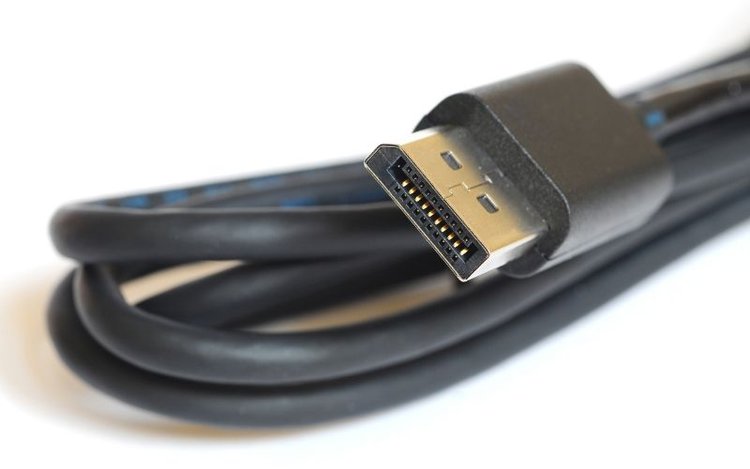 It is very similar to HDMI (High-Definition Multimedia Interface) because both deliver data from a source, like a graphics card, to a display.
While it's a close race between HDMI and DisplayPort, the latter outperforms HDMI because of its impressive features.
It's more commonly used for high-end devices such as gaming monitors or sophisticated graphics cards. DisplayPorts have features that allow them to sync smoothly with the newest graphics cards from NVIDIA and AMD.
For a basic side-by-side comparison between HDMI and DisplayPort, you can check out this video.
HDMI vs Display Port Explained
If you would like a more extensive list of features of all the HDMI and DisplayPort versions, you can also watch this video.
All HDMI and DisplayPort Versions EXPLAINED
What is a USB?
Now let's move on to the USB.
USB stands for Universal Serial Bus – another digital interface that connects and allows communication between electronic devices and your computer.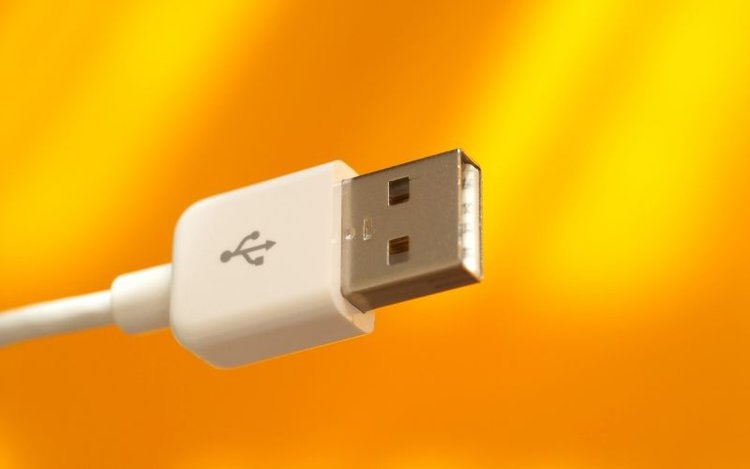 With "Universal" in its very definition, this cable covers a wide range of devices such as keyboards, webcams, music players, and much more.
USB cables also have charging capabilities that help supply power to smartphones, tablets, and other batteries.
USB Versions and Connector Types
Now before you go ahead and buy a USB cable, you'll have to take note of the connector type and version supported by your USB port before making the purchase, just to ensure compatibility and optimum performance.
In terms of USB versions though, there's not much to worry about.
According to this guide on USBs, all USB ports are "backward compatible and future compatible". This means that they can support both older and newer versions.
While they may be compatible, differences in port and cable may affect the performance. For example, a USB 3 connector will be limited to the data transfer speeds of a USB 2 port.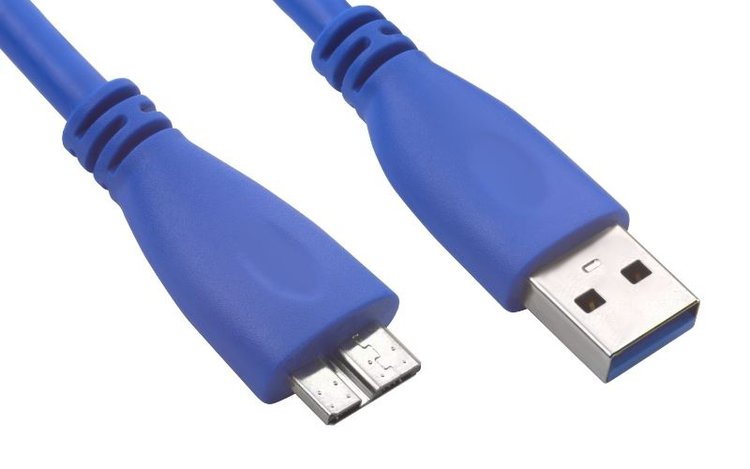 USB is a general term for this standard cable connection, however over the years it has had plenty of variations. A blog post by Tripplite.com covers all the USB versions and USB connectors in a comprehensive table, as seen below.
For a more in-depth understanding, the article also goes into great detail about each version and connector type's specs.
Versions/Standards
Release Year
Connector Types
Maximum Data Transfer Speeds
USB 1.1
1998
USB-A

USB-B

12 Mbps
USB 2.0
2000
USB-A

USB-B

USB Micro-A

USB Micro B

USB Mini A

USB Mini B

USB Type C

480 Mbps
USB 3.1 (Gen 1)
2008 (USB 3.0)

2013 (USB 3.1)

USB-A

USB-B

USB Micro B

USB Type C

5 Gbps
USB 3.2 (Gen 2)
2013 (USB 3.1)
USB-A

USB-B

USB Micro B

USB Type C

10 Gbps
USB 3.2 (Gen 2×2)
2017 (USB 3.2)
USB Type C
20 Gbps
USB 4 (Gen 2×2)
2019
USB Type C
20 Gbps
USB 4 (Gen 3×2)
2019
USB Type C
40 Gbps
Does DisplayPort Support USB?
The short answer is, yes. DisplayPort does support USB. However, it only supports USB Type C.
Have some more questions regarding DisplayPort and USB?
Does DisplayPort 1.4 Carry USB?
Affirmative! DisplayPort 1.4 does support USB and there are many DisplayPort to USB Type C cables on the market.
If you're looking for some great USB C to DisplayPort cables for both DisplayPort 1.2 and DisplayPort 1.4, we've got you covered. Here are some places to find them:
Have more questions regarding DisplayPorts that carry USB that we may have missed? The DisplayPort website answers a lot of frequently asked questions regarding this tech here.
The Future of DisplayPort and USB
Many tech enthusiasts claim that the USB Type C may be the "one port to rule them all" in the future.
Now, more and more smartphones, tablets, computers, displays, and peripherals are designed with USB Type C interfaces.
DisplayPorts that carry USB integration are future-ready as more of our technologies are expected to support USB Type C to DisplayPort ports and cables in the future.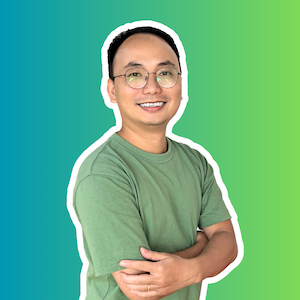 Vance is a dad, former software engineer, and tech lover. Knowing how a computer works becomes handy when he builds Pointer Clicker. His quest is to make tech more accessible for non-techie users. When not working with his team, you can find him caring for his son and gaming.