A VGA connector is an old school version of an HDMI connector. If you aren't too young, you might remember sticking a giant connector into a computer and screwing it in to hook a computer up to a monitor or projector. They were first released in 1987 and look chunky and retro.
But just because VGA connectors and ports are outdated doesn't mean you won't need to connect to them now and then. Here's everything you need to know about using a VGA connector with a Macbook.
Do MacBooks Have VGA Ports?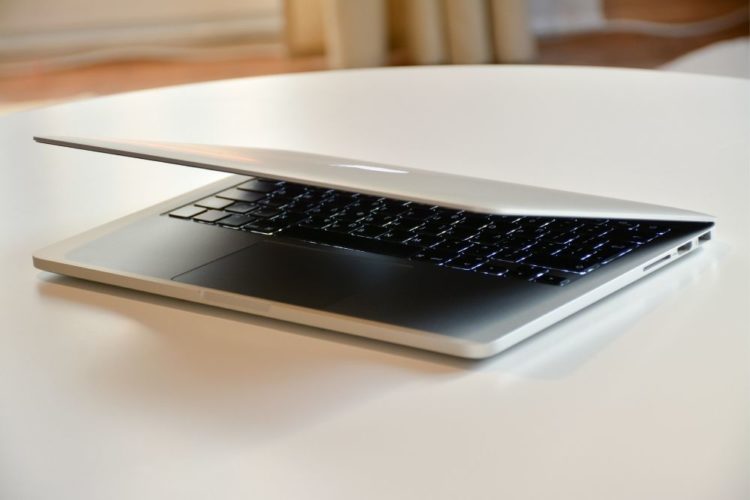 No, MacBooks do not have VGA ports. Apple prides themselves in being as minimal as possible regarding what ports they put in their computers. No modern day Macbook will be able to connect to a VGA port without extra technology.
However, Apple products are compatible with a VGA connection. So you don't need to worry about video not transmitting from one device to another. A VGA port works almost identically to an HDMI port, so using it is relatively simple.
What Ports Does a MacBook Have?
In the past few years, the USB-C port and connector have taken the world by storm. Some are calling it the new HDMI, and others don't think it's going to become widespread enough to replace the well-loved technology, but either way, the USB-C port is everywhere right now.
Apple also refers to USB-C as thunderbolt, so keep an eye out for both terms.
New Macbooks exclusively have USB-C ports, so you will need an adapter to connect any device that isn't already equipped with this new technology. If you have a slightly older Macbook, you might have standard USB ports (the one we all grew up with) but you should still have one USB-C/thunderbolt port on the right hand side of your computer.
How Do I Connect my MacBook to a VGA monitor?
There are a couple of things to keep in mind when trying to connect a MacBook to a VGA monitor. You need to have the right adapter and ensure the VGA connector is completely screwed into its port.
Get the Right Adapter
Do you want to connect the VGA connector to a USB-C port or a standard USB port? If you have a USB-C port on your laptop, we recommend getting an adapter for that port. Apple is working on phasing out the standard USB port, so you're better off getting an adapter that will last several years.
USB-C to HDMI VGA Adapter
Sale
Last update on 2023-03-30 / Affiliate links / Images from Amazon Product Advertising API.
This adapter is affordable, compact, and has great reviews. One end is equipped with a USB-C connector to plug into your MacBook. On the other side, you have a VGA port and a Standard HDMI (Type A) port.
We always encourage users to buy products they can get a lot of use out of, and we think this adapter will be very helpful, even when you aren't specifically dealing with VGA technology.
This is compatible with a variety of devices, including a 2020 MacBook. Remember that this is only an adapter, not a cable, so you will need to already have the right cable to use this product.
USB-C to HDMI VGA Cable
BENFEI USB C to VGA Cable, USB Type-C to VGA Cable [Thunderbolt 3] Compatible for MacBook Pro 2019/2018/2017, Samsung Galaxy S9/S8, Surface Book 2,...
Streaming from Everywhere- Stream sports events, watch movies, gaming, and show photos/albums...
Plug & Play- Plug-and-play, no adapter or driver/software required. Perfect solution for your USB-C...
Wide Compatibility- Compatible with 2018/2017/2016 MacBook Pro, 2017 iMac, 2017/2016/2015 MacBook,...
Last update on 2023-03-30 / Affiliate links / Images from Amazon Product Advertising API.
Want to cut out the middleman and ditch the adapter? A USB-C to HDMI VGA cable is the way to go. This six foot cable is compatible with MacBook pros and is just as easy to use as a modern-day HDMI cable. It has great views and is also available in 3 feet if you don't need it to be very long.
One thing to note is that this cable only works one way. It can send information from an USB-C port to a VGA port but not the other way around. This shouldn't be a problem because most devices suited with VGA ports only display information and aren't used to send audio or video to another device.
USB 3.0 to VGA Adapter
BENFEI USB 3.0 to VGA Adapter, USB 3.0 to VGA Male to Female Adapter
COMPACT DESIGN - The compact-designed portable Benfei USB 3.0 to VGA adapter connects a computer,...
SUPERIOR STABILITY - Built-in advanced IC chip converts USB 3.0 digital signal to VGA analog signal;...
INCREDIBLE PERFORMANCE - The USB 3.0 male to VGA female converter supports resolutions up to...
Last update on 2023-03-30 / Affiliate links / Images from Amazon Product Advertising API.
If you have a USB 3.0 port, you should opt for this adapter. It works exactly the same as the previously mentioned one and has quite good reviews. However, if you have a MacBook with an M1 chipset, this adapter will not work for you.
We only recommend going for this if you don't have a USB-C port available.
Screw in the VGA Connector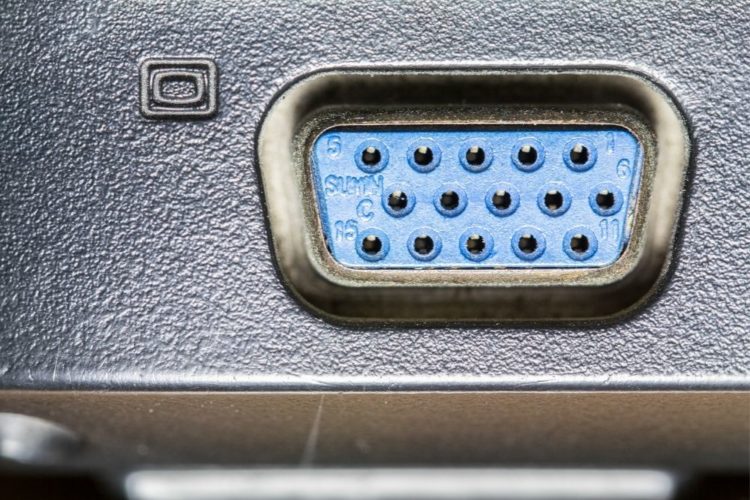 This may seem obvious, but you must screw in the VGA connector completely for it to work. Today, we're used to simply plugging something in, but VGA technology needs a little more love and attention.
Make sure the connector is securely attached to the port. It should not wiggle. All of the pins need to be fully inserted for the best connection.
In Conclusion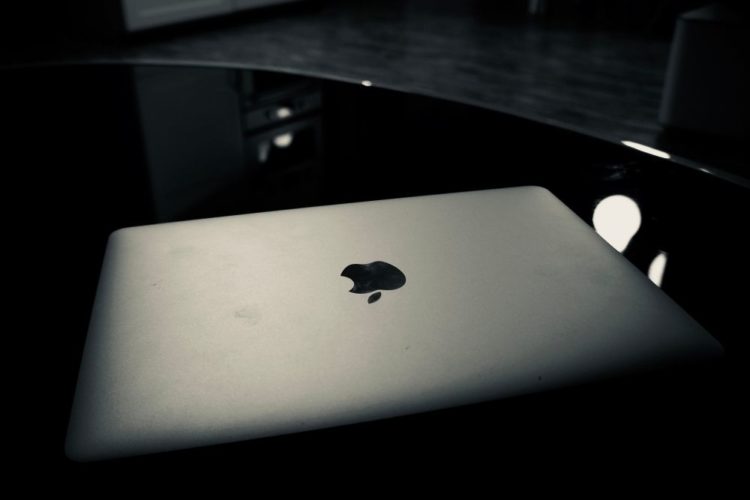 Unfortunately, MacBooks do not have VGA ports, but they don't need them! There are several ways to hook a VGA cable up to a modern day MacBook. The biggest question is if you're going to go for an adapter or a cable. Pick whichever one will result in a cleaner cable setup.
If your connection isn't stable or not working at all, ensure that your VGA connector is completely plugged in. The screws need to be tight (but loose enough to remove later on).
Do you think MacBooks should have VGA ports? Or are you happy with Apple's decision to transition to only using USB-C ports? Let us know in the comments below!
Good luck!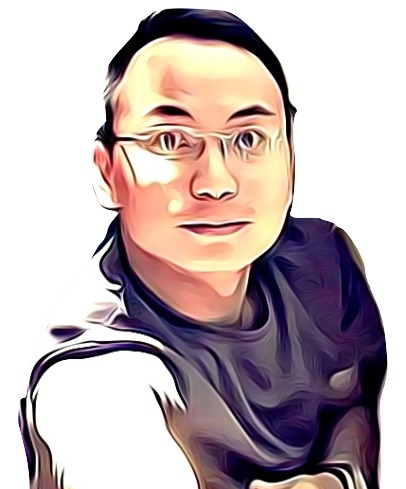 Vance is a dad, former software engineer, and tech lover. Knowing how a computer works becomes handy when he builds Pointer Clicker. His quest is to make tech more accessible for non-techie users. When not working with his team, you can find him caring for his son and gaming.