While it is common knowledge that HDMI transmits video, many people still wonder: does HDMI carry sound?
HDMI (High-Definition Multimedia Interface) is an audio and video interface used on computers, monitors, TVs, and other devices to smoothly transmit video and audio data. HDMI is one of the most effective ways to carry sound and video, making it popular worldwide.
It transmits uncompressed video data and uncompressed or compressed sound between devices that are compatible with HDMI.
Do All HDMI Cables Support Audio?
Yes, they do.
Let's start with the basics.
HDMI carries both video and sound signals and is known to transmit high-quality video signals. It is used as a replacement for older standards of analog videos. HDMI is popularly used for presentations at work and educational institutions, as well as entertainment purposes.
Aside from video, HDMI cables can transmit audio and sound, both uncompressed or compressed. It provides a more effective means to enjoy both audio and sound, as you only use a single cable.
These cables are versatile, making it easy to connect any device, including MacBooks, to play videos and music. You can connect it to the PC to enjoy music or watch movies. If there isn't an option to connect two devices through HDMI, you can use an adapter to facilitate the audio signal transmission from one device to the other.
In short, all HDMI cables carry sound signals along with video signals.
How Do I Get Sound to Play Through HDMI?
HDMI generally works smoothly with various devices, but you have to make sure the device's settings are tuned to play sound. Various users face the issue of sound not being transmitted through the cable.
In most cases, the issue is usually the device and not the HDMI cable. You must first check to see if the cable is connected properly. Next, check the setting of the device. You might need to adjust the device's audio settings to hear the sound clearly.
That's it. All you need to do to get the sound to play through HDMI is connect the cable to the device and adjust the device's settings. You should be able to enjoy the sound.
However, if you still can't hear the sound, the HDMI cable you are using could be faulty. Use another HDMI cable and try again.
If you are using a cable box, you might have to turn on the switch to ensure the sound is transmitted through the HDMI cable and not any other plugged cables.
When using a computer, you will have to modify the audio settings so that the sound is transmitted through the HDMI cable.
Why Does My HDMI Cable Not Carry Sound?
If you are getting an error or if the HDMI cable isn't carrying sound, you can implement a few solutions to resolve the problem. Here are a few steps to follow:
Step 1: Check the HDMI Cable Connection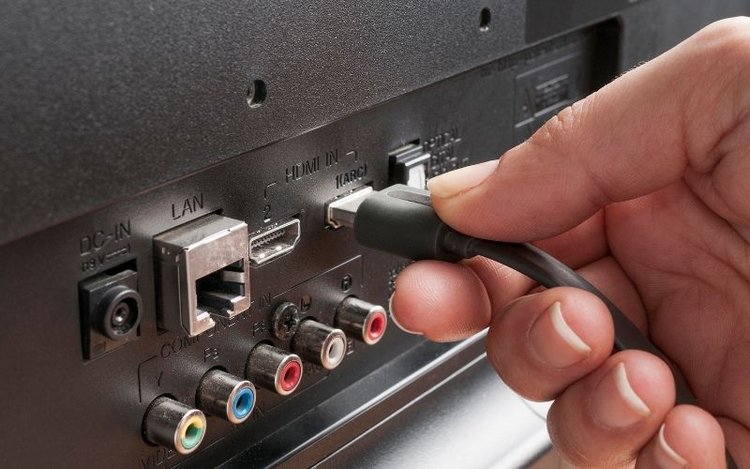 The first thing you need to do is check your cable connection, as mentioned earlier.
It is important to check if the HDMI cable you are using is correct and compatible with the device. Typically, this resolves the sound error issue. If not, move to the next step to change the settings.
Step Two: Change the Audio Setting
Setting the HDMI cable as the default audio is another important step that can resolve the problem. The device's audio settings are often not set to HDMI, which results in no sound error. This could be the reason why your HDMI might not be carrying sound.
If you are using Windows, go to the default device in the audio settings and select HDMI output.
If you are using a DVD set or console, make sure to select HDMI on the audio settings.
If you are using DVI to HDMI cable, your issue might be DVI as it doesn't usually transmit sound.
Here is how to change the default settings in windows:
Start by plugging in the HDMI cable.
Press Windows key + R and click okay.
Enter mmsys.cpl.
Select the Playback tab.
Now, select Speakers and Headphones or Headphone/Speaker option.
Press Set Default
Choose the output device connected through HDMI
Click Set Default
Press Enter or click Okay
Check the sound. You should be able to hear the sound after this step. However, if you still can't, move on to the next step.
Step Three: Run Troubleshooter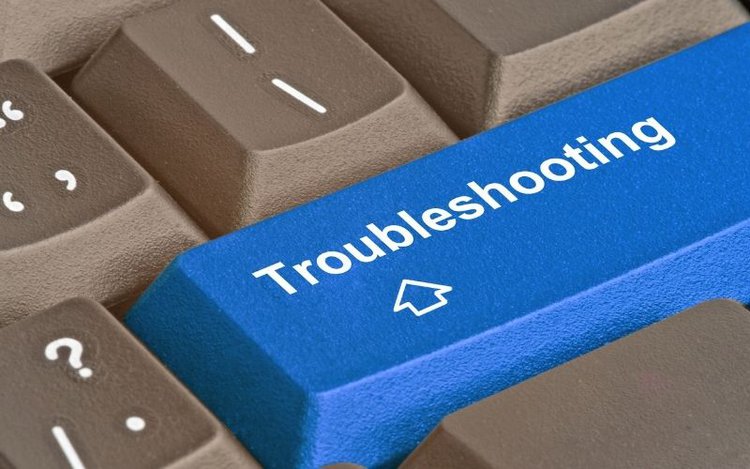 If the problem still isn't resolved, start the Windows troubleshooter by following these steps:
Start by pressing Windows key + S
Type in troubleshooting.
Click on Troubleshoot Settings.
Select Playing Audio from the list.
Press Run the Troubleshoot option.
Wait for the system to identify the problem and follow the changes suggested.
Ideally, this option will help you resolve the sound error and enjoy your movie/music/game with the full experience.
Step Four: Additional Options
In case the problem still isn't resolved, here are a few more methods you can try:
Checking audio settings of TV or monitor
Uninstalling and reinstalling the audio controllers
Updating the graphics drivers
Enabling all audio controllers
Wrapping Up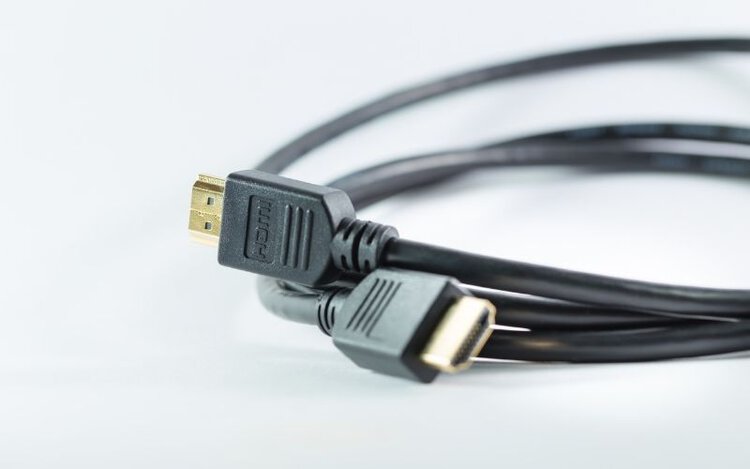 An HDMI cable is usually the preferred choice for high-resolution audio as it enhances the listening experience far more than any optical cable. This cable can be used with various high-resolution formats, like Blu-Ray. It also transmits Dolby TrueHD and DTS HD Master Audio.
All HDMI cables carry sound, but some older devices are not compatible with HDMI. If your HDMI cable isn't carrying sound, it could be due to the reasons highlighted above. Be sure to check if the cable is connected correctly and change the audio settings on the device.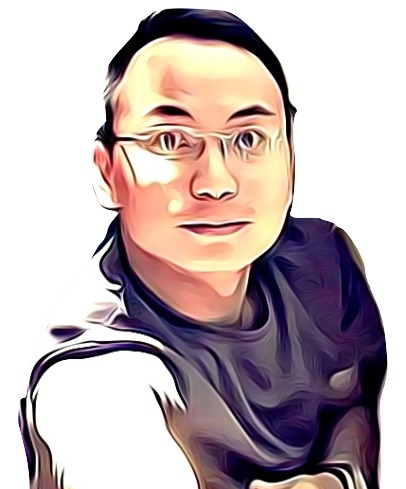 Vance is a dad, former software engineer, and tech lover. Knowing how a computer works becomes handy when he builds Pointer Clicker. His quest is to make tech more accessible for non-techie users. When not working with his team, you can find him caring for his son and gaming.