Disney Plus offers fantastic content for the whole family, so why wouldn't you want to project it onto the big screen?
Luckily, with Nebula projectors, you can install the Disney Plus app straight on your device, making streaming content fast and easy.
How do you install Disney Plus onto a Nebula projector?
What should you do if your Disney Plus app suddenly stops working?
Keep reading to find out!
Does Disney Plus work on a Nebula Projector?
Yes, Disney Plus works on a Nebula projector.
You can watch all of your favorite Disney classics on the big screen using a Nebula projector. You have the option of either installing the Disney Plus app directly onto your Nebula projector or connecting your phone/laptop to your device for streaming purposes.
How to Download, Install and Use Disney Plus on Nebula Projectors?
Install the Disney Plus app on your projector in a few easy steps.
To install Disney Plus on your Nebula projector, open the Nebula Manager app and search for Disney Plus. Once found, select it, and begin the installation process. Follow any additional on-screen instructions, and you're ready to start watching!
If you'd like to access Disney Plus from the homepage, open Nebula manager and go to the Channel section. Hover over and select Disney Plus.
Go back to your homepage and click Customize channels, adding the Nebula Manager to your home screen.
Now you'll be able to open Disney Plus straight from the homepage!
Watch the video below that demonstrates how to install applications on your Nebula projector, using Netflix as an example.
How to install Netflix on Capsule II
Nebula recommends that you use Mouse Mode when navigating the Disney Plus app through your phone using Nebula Connect. Browse content by sliding two fingers across your phone's screen to scroll. Note that you will not be able to use your phone as a remote for Disney Plus in Controller Mode.
If you're using an Android phone to control a Nebula Capsule II projector, you must pair them through Wi-Fi. All other Nebula projectors can be paired to your smartphone via Bluetooth.
Disney Plus Suddenly Stop Working on my Nebula Projector: How to fix?
You're about to reach the climactic end of the latest Disney movie when, quite suddenly, your Disney Plus application crashes.
What should you do to get the app back up and running as soon as possible?
Follow the tips below to ensure your Disney movie night isn't cut short by technical difficulties.
Check Your Network Connection
Nebula projectors need a stable internet connection when streaming content, so check if your network signal is strong. Look at your router and observe the LED lights indicating signal strength. You can also check your internet speed by visiting Speedtest.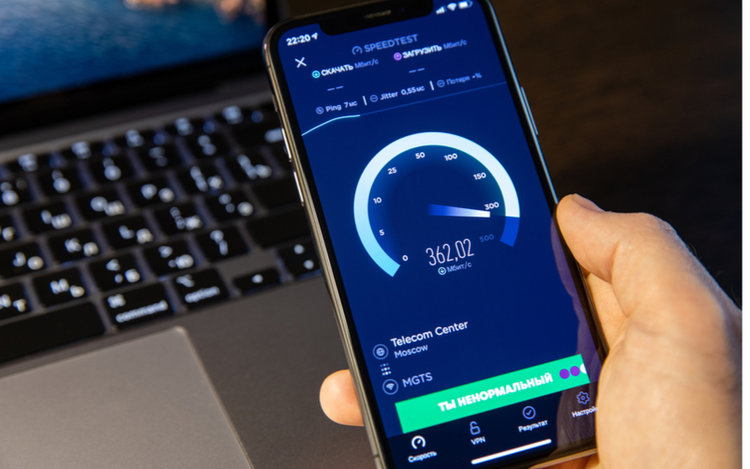 You may want to reboot your Wi-Fi router and move it close to your projector, making sure that no large objects or walls are blocking the connection.
Alternatively, connect via your mobile hotspot, though be aware that this can become costly depending on your data plan.
Reinstall Application
If you're continuing to face problems streaming Disney Plus content, yet observe that your other streaming apps are working as normal, you may need to reinstall the Disney Plus application.
Open the Nebula Manager app and search and select Disney Plus. Click the app and choose Uninstall. Follow any additional on-screen instructions.
Reinstall the app as usual, and see if it works.
Considering a strong network connection is crucial, make sure your Wi-Fi signal is stable.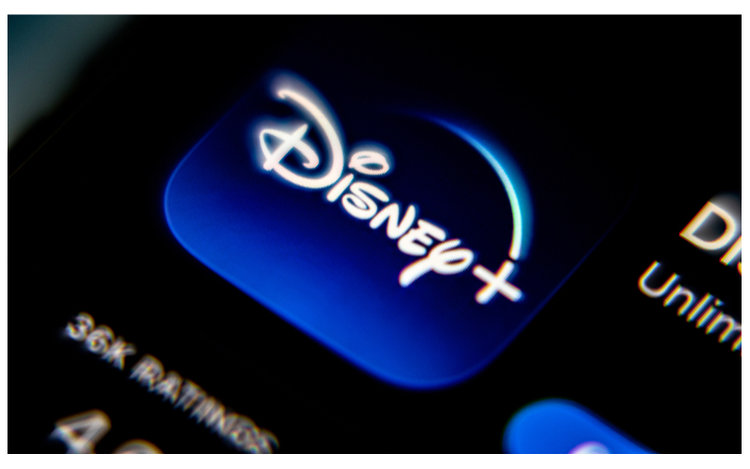 Update Nebula Projector
If your Nebula projector has any pending updates, it could affect your streaming services' performance. Upgrade your Nebula projector to make sure its firmware and settings are up to date.
In Settings, select Upgrade. Check for any updates, and install them if available. Do not use, turn off, or unplug your Nebula projector while it's updating. Remember to check for updates often for optimal functionality.
Reset Your Nebula Projector
You may need to reset your Nebula projector, especially if you're experiencing problems with various streaming apps. This process will restart your device, along with all its applications.
Open Settings and select Device Preferences. Click Reset, taking care not to turn off or unplug your projector while it's rebooting. Once your device has been reset, try reopening Disney plus and see the results.
Factory Reset Your Nebula Projector
If the problems persist, you may have to perform a full factory reset on your Nebula projector, returning it to its out-of-the-box condition. Be aware that this clears away all data and uninstalls applications, so you will have to reinstall Disney Plus.
Although this should be used as a last resort, it is the best way to resolve any performance issues.
Open Settings, and select About. Under Recovery or Settings, click General, About, then Recovery. Confirm your choice to perform a factory reset, and allow your projector to revert back to its default settings.
Once the reset is complete, set up your device according to your preferences, and see if the problem has been solved.
For best results, keep your projector plugged in throughout this operation.
Nebula Capsule Max - Factory Reset
Contact Nebula Support
If you're still unable to launch and properly use the Disney Plus app on your Nebula projector, it's time to contact Nebula support for additional information.
Be sure to tell the Nebula agent that you've tried reinstalling the app, checked your network signal, updated and reset your device. You may be asked to send a video showing the agent the problem.
You can contact Nebula support via email, phone, or live chat, found on the bottom right-hand corner of the official Nebula website. Note that Nebula supports' working hours will vary depending on your country of residence.
Wrapping Things Up
Who wouldn't want to watch Disney's timeless masterpieces in their very own home theater? Nebula projectors can make all your animated dreams come true, and with the Disney Plus app, you can instantly search and select your favorite films straight from the big screen without the need for AirPlay or HDMI cables.
If your Disney Plus app is glitching, follow the above suggestions, and reach out to Nebula support for extra guidance.
What's your experience using Disney Plus on a Nebula projector?
Let us know in the comments below!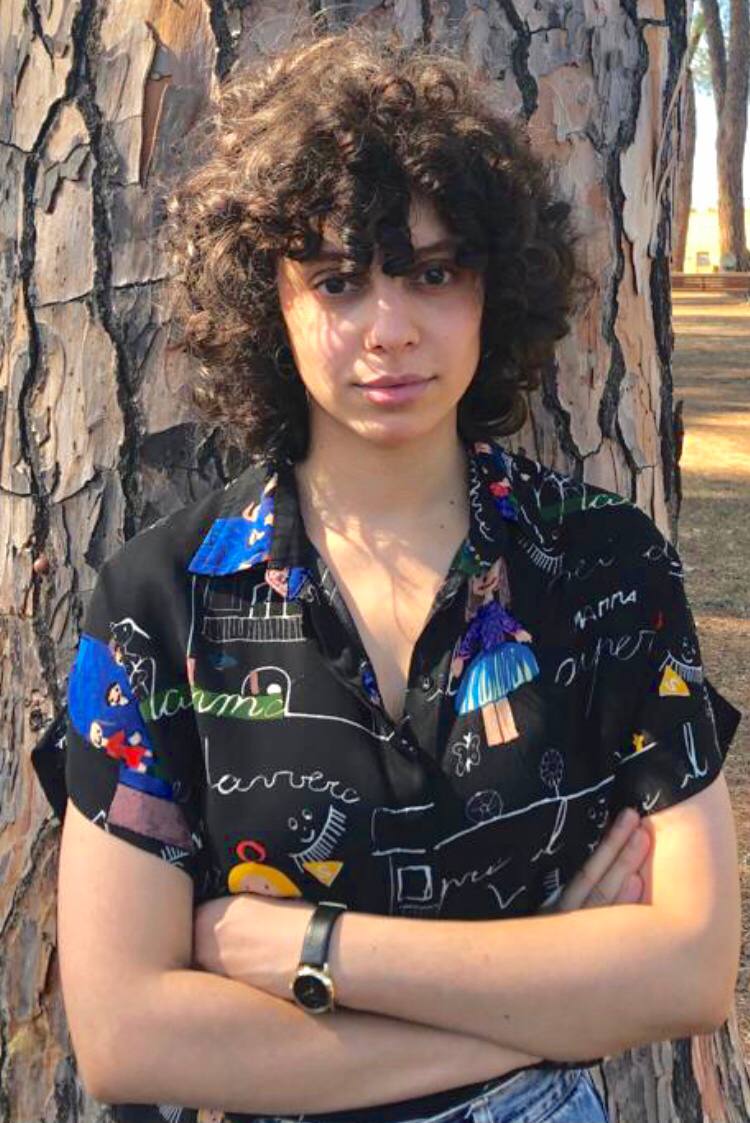 Yesenia Achlim is a technical copywriter and editor with a focus on AV equipment. She aims to break down complicated topics and make technology accessible, no matter your technical expertise. When she's not teaching you how to replace a projector lamp, you can find her reading and baking.