As TV screens have become sharper, thinner, and bigger in the past decade, the charm of the projector has still not been lost. Projectors create an immersive experience whether you are at home watching a movie with family and friends or giving a presentation at the office.
Projectors create screens that are almost 300 inches across but require only an empty wall and a little space to set up. Projectors have undergone significant improvements in the quality of their images due to the advancements in technology and are frequently being used as a replacement for TVs.
However, with a wide range of projectors available, it can get challenging to decide which one to buy. Epson and Vankyo are among the most popular brands for projectors available in the market, but which one is the better choice? Let's have a look.
Direct Comparison
Here is a quick comparison table to get you started:
| | | |
| --- | --- | --- |
| | Vankyo | Epson |
| Who They Cater To | People looking for a good projector on a budget | Anyone looking for a high-quality performance |
| Features | Built-in speakers, 1080p Full HD LED illumination, innovative cooling system, 2.4G/5G Wireless Synchronization, ±50° 4D Keystone Correction, Cinematic 300" Widescreen, compatible with Fire TV stick, iPhone/Android smartphone, iPad, laptop, Switch, PS4, etc. | Laser Light Source, 20,000 Hour Lamp Life, high brightness, Laser Light Source, 3LCD, 3-chip technology, Native WUXGA Resolution, 20,000 Lumens, Total Liquid Cooling System, Interchangeable Interface Slot, Auto-Colour Adjustment |
| Real User Experience | Budget-friendly projectors with good quality performance | High-quality and trusted brand with numerous varieties to choose from in different price ranges |
| Customer Service | Impressive customer service | Reliable customer service |
Breaking it Down
While Epson is an established brand and has launched multiple products, Vankyo is a new brand and is not well-known, but its projectors have been received well among its customers. Let's have a closer look at both of these brands.
Who They Cater To
Epson
Epson needs no introduction. This Japanese manufacturer offers a wide range of projectors, from sophisticated projectors for home cinema to data-grade projectors for classrooms or offices. This brand caters to a wider audiences' needs – offices, schools, and home projectors as well as mini projectors, portable projectors, and more.
While it isn't a high-end brand, like Sony, it offers projectors in different price ranges. They have higher-end projectors to budget-friendly ones, which is why this brand is so popular among the masses. Epson offers models that are loaded with features at a competitive price.
You can easily find an outstanding 4K and HDR quality home theater projector at Epson, as well as low-cost 1080p projectors.
Vankyo
On the other hand, Vankyo is a brand launched in 2017, but still manages to impress many customers with its reliability and affordability. This brand produces projectors of above-average quality with innovative features, a good customer experience, and a lower price.
Numerous people have discovered the products of this brand to be of great value for the money they paid. Vankyo offers home theater projectors, HD projectors, portable projectors, and even accessories for projectors. The brand is ideal for people looking for a decent projector at a fairly reasonable price.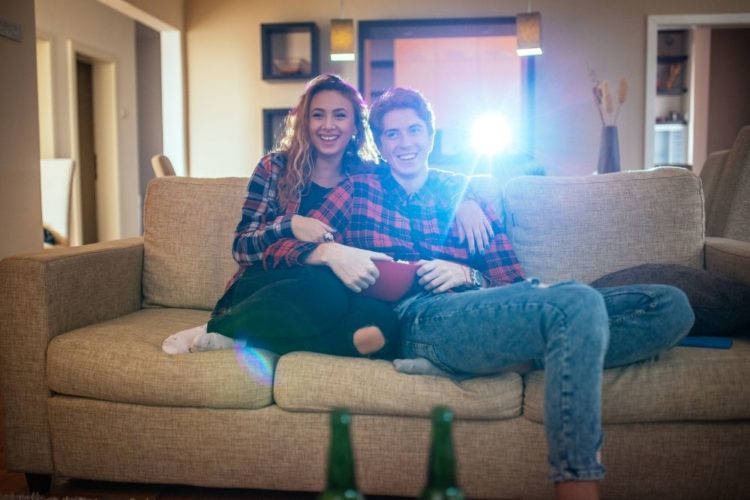 Features, Quality & Materials
Epson
One of the biggest features of Epson projectors is the three LCD panels. One panel each for the primary colors (blue, green, and red), which means there isn't a need for a color wheel. Due to this feature, the projectors don't experience color fringing effects that are usually a problem with single DLP projectors. Another great advantage of the LCD screens is the flexibility of the installation.
Most of the projectors by Epson include full lens control with zoom, shift, and focus. The more expensive and advanced models include lens memories and motorised controls. Some models include built-in speakers, picture skew sensor, dual HDMI inputs, USB plugs, Laser Light Source, and 20,000 Hour Lamp Life, like the Epson EB-L20000UNL
The USB plug and play makes the projectors easy to set up on a Mac or PC. Every model has its own set of features, depending on the make and price. However, most of them offer high quality performance depending on their specifications, which isn't found in most of the projectors available in the market.
Vankyo
Vankyo, on the other hand, focuses more on the design of the projectors to create outstanding products, including business presentation projectors, multimedia projection systems, and home theater projectors. They rely on research and development to ensure they give their customers the best quality for the price.
One of the best home theater projectors by Vankyo is the V630W projector, ideal for gaming, movies, and sports. While it doesn't have some of the impressive features of the Epson projectors and is only 1080p, it features high-quality images, easy set-up, fast Wi-Fi connection, a wireless keyboard, and a lightweight design.
Most of the projectors by Vankyo include full HD quality, a large screen, sharp images, built-in speakers, LED illumination, an innovative cooling system, and more. It also includes an AV or HDMI to connect Blu-ray devices, cameras, and game consoles.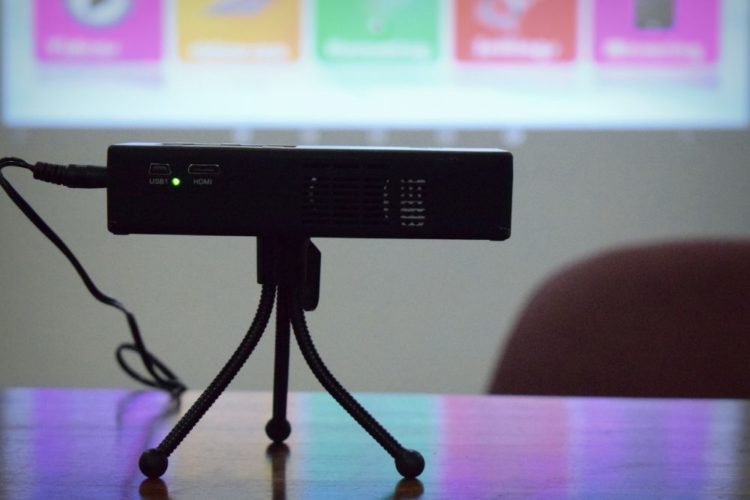 Real User Experience
Epson
When it comes to performance, the majority of the users are satisfied with Epson's projectors. The high-end models are highly popular for their exceptional performance and features, which are sometimes difficult to find in projectors from other brands that cost more.
The three LCD panels produce an uncompromising cinematic experience, with detailed and bright images. The quality is excellent, and some models even include a motorized lens and backlit remote control.
However, some users complained about the slow response time, which is common among LCD screens. This is one of the limitations of all LCDs, including LCD TVs, resulting in weaker motion handling.
Vankyo
When it comes to performance, Vankyo projectors produce a pretty decent quality. These projectors have an easy setup, and they work well with multiple inputs, including Chromecast, smartphone, and laptops. Many users were surprised to find it worked well even outdoors during daylight, although some had to put up a few curtains to block the sunlight for a sharper image.
It is ideal for living rooms, bedrooms, and any movie room with a blank wall or a screen. The video quality for the mini projectors is better with a smaller screen. Many customers appreciated the affordability of the projector and were satisfied with the quality they received based on the price.
However, some of the users complained about the cooling fan being too loud.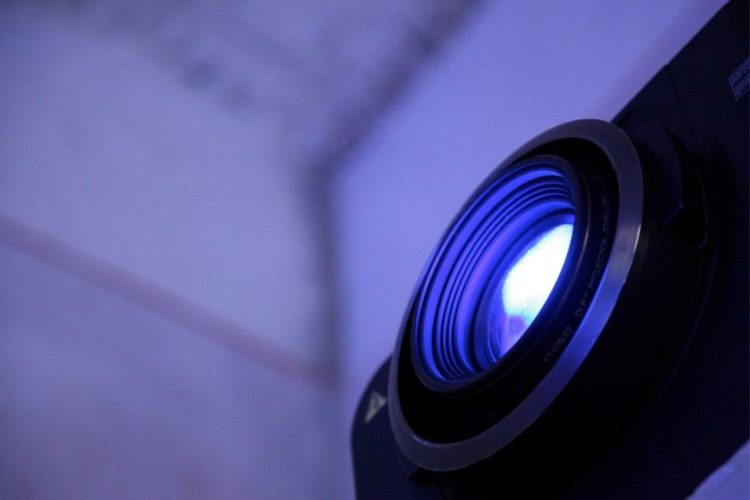 Customer Services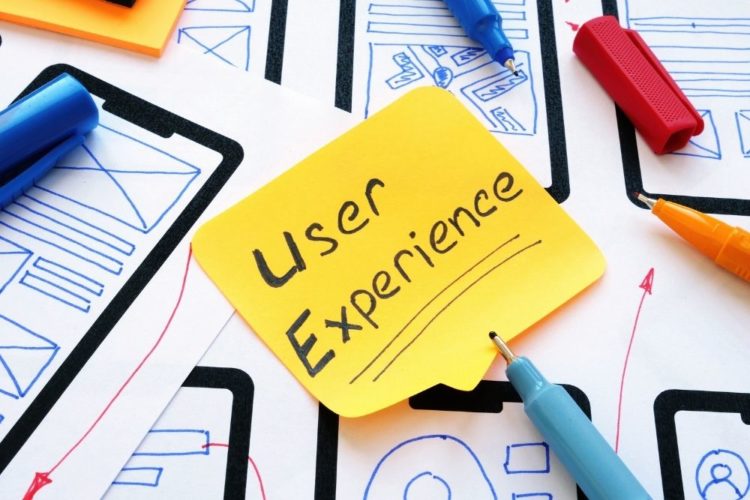 Epson
Based on the fact that Epson is a well-established brand, it has a score of 1.2 on Trust Pilot and a high number of complaints about its customer services. While the products themselves have plenty of high praises on multiple reviewing websites, many have complained about their poor customer service.
Some couldn't get through to the customer service, and others were not satisfied with the solutions and advice offered. However, there are plenty of guides and FAQs available on their website to help their customers. The brand also offers a three-year warranty on its products.
Vankyo
This brand is new in comparison to other brands but seemed to have developed a loyal following. They have a score of 4.7 on TrustPilot, which is outstanding for a new company. Many of the customers praised their quick and helpful customer service.
Many of them stated that their issue was immediately resolved when they called customer service. The brand also offers a three-year warranty on all its projectors.
Which Projector Is Better: Vankyo or Epson?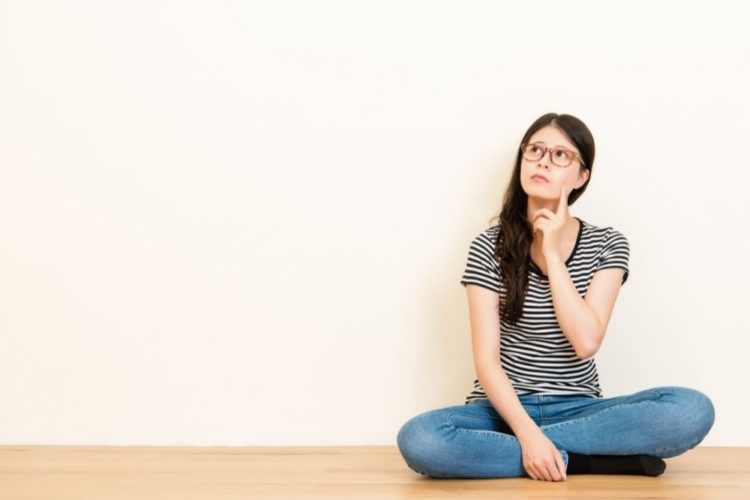 As with other products, buying a projector can be challenging if you haven't done your research. With so many options available, it is important to understand your needs and the features offered by the brands. No two projectors are the same as they all have a range of capabilities, purposes, features, and prices.
Whether you are looking for a projector for a basement home cinema, a cozy bedroom movie marathon, an amazing gaming experience, or the right projector for offices or schools, you must conduct thorough research. Here are some factors to consider before making the final decision:
Ambient light in the projector room

Throw distance between the screen and the projector

Size of the screen

Purpose of the projector
Epson and Vankyo both offer great options for their customers when it comes to projectors. The products are reliable, well-designed, and provide good quality. However, the right one would depend on your needs and requirements.
If you are on a budget and need a decent projector that will give you good quality, Vankyo is the ideal choice for you. These projectors include innovative design and technology, offering impressive performance at a low price.
However, if you are looking for an ultimate theater experience, you must go with an Epson projector. While they also offer budget-friendly options, their latest models offer some of the most outstanding features at a competitive price. These are perfect for watching movies, TV shows, and playing games. They also work great for presentations and lectures for businesses and schools.
Moreover, Epson is an industry leading, well-established brand, while Vankyo is a fairly newer name. The right projector for you is the one that meets your requirements and expectations.