Epson has reigned supreme in the market with its feature-rich projectors that produce vibrant images. Dell, a company that made personal computers accessible to many, has a line of projectors that provides its own set of benefits. Where Epson offers versatility and colors, Dell offers a clearer image and a more professional outlook.
Let's take a closer look at the two to see which one suits your needs better.
Direct Comparison
Brand
Dell
Epson
Audience

Professionals/Executives
Tech-savvy people

Home users
Freelancers
Professionals
Not tech-savvy.

Features

HDMI input
VGA input
1.07 billion colors
Contrast ratio: 2200:1 Hz

Better contrast
HDMI/VGA
USB input
1.07 billion colors
Contrast ratio: 3000:1

Image Quality

Upper limit: 1080p
Only a few 4K projectors
Noiseless image
Not as vibrant
Brighter in general

Several 4K and 3D projectors
You can see some noise in the image if the projector panel is at a distance
Vibrant
Crisp image

Material/Build

Premium build quality, but the quality also depends on price range

Not as good as Dell, but better than many competitors

User Experience

Good user experience and reviews
Trustworthy
Cheaper solutions might not be worthwhile

The customer service has room for improvement
Cheaper solutions can hold their own
Among the best 'cost-effective' projector providers out there

Customer Service

Very strong customer engagement and service

Good customer service, but not comparable to Dell's
Comparing Dell Projector Vs. Epson Projector – The Breakdown
The direct comparison above shows that both companies' projectors have their respective pros and cons, and the brand you choose to go with is highly dependent upon the features you are looking for. Let's give you a breakdown of the above criterion and see which one suits your needs better.
Audience
Dell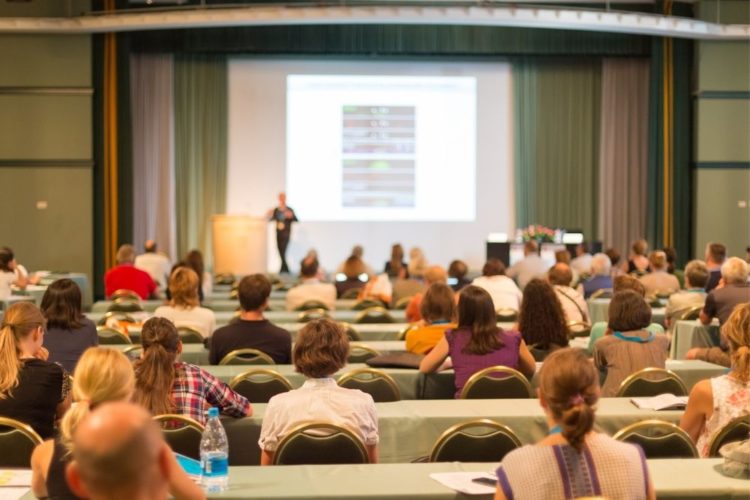 Dell targets executives and professionals, i.e., people who know what they are doing with the projector. This is because using the projector isn't as straightforward as Epson or other competitors. Because of this, Dell projectors have a relatively constricted target audience.
A prime factor that plays in favor of Dell's audience is its customer engagement channels. From social media to its website, Dell offers timely and helpful responses and support. Its strong market presence allows its audience to get the projectors repaired and serviced quite easily.
For example, the Dell 1210 S, 1450 DLP, 1209S DLP, and M900HD are prime examples of how Dell creates large projector blocks suitable for a professional environment.
Epson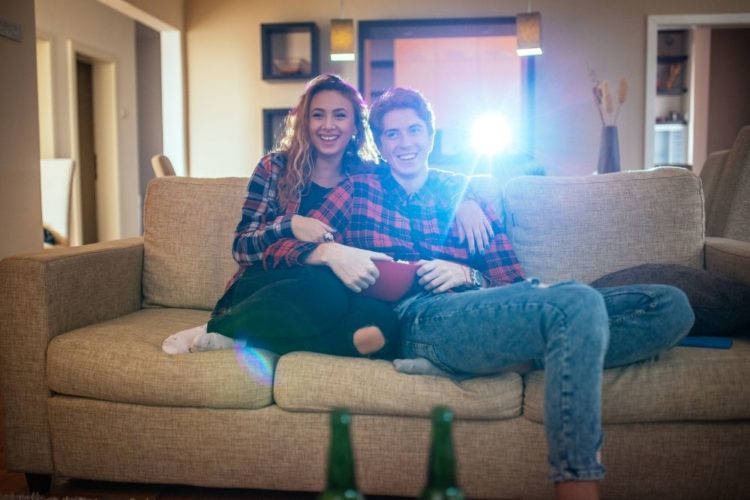 Epson's primary focus is on start-up and medium-sized businesses, start-ups, and residents looking for a reliable, colorful home theater projector. From the screen to the projector and its mounts, everything is geared towards people who aren't as tech-savvy or professional.
By breaking free of the 'professional' niche, Epson can offer a much more in-depth color scheme, more features, and cost-effectiveness.
Examples include 5050UBe, 3800 4K, 4010 4K, and the Epiq Vision Ultra LS500 show how particular Epson is about aesthetics.
Features, Quality, & Material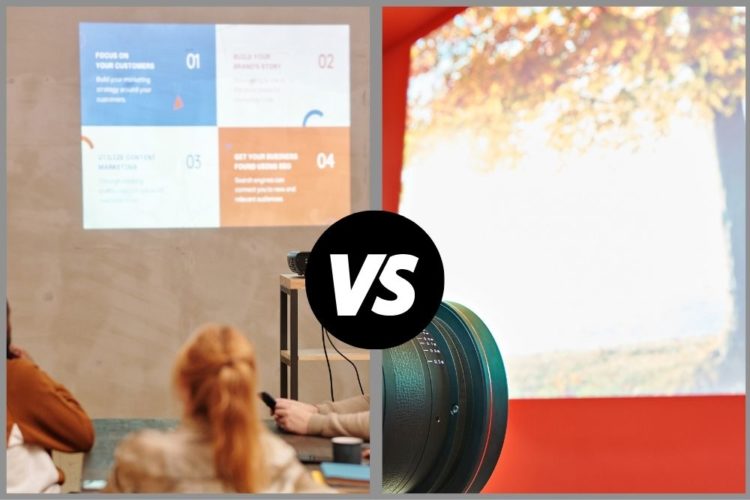 Dell
As mentioned above, Dell projectors are geared towards a more professional outlook. To make sure it sits well in large halls or conference rooms, Dell's units can't afford to be anything short of premium. The build quality and materials used in Dell's projector are a prime reason why their projectors are favored in the corporate world.
Dell projectors are relatively pricier, but there is no doubt that they built better as well. Under "less-than-ideal conditions, your presentation is going to look much better on a Dell projector since they are brighter than Epson.
Because of their lower noise, Dell projectors don't ruin the image even at higher brightness.
The Dell 7700 Full HD projector and M115HD (1280×800) are among the brightest Dell projectors out there.
Epson
Epson's projectors are sleek and aesthetically pleasing, but the build quality may have room for improvement when compared to Dell's projectors. When compared to other competitors, Epson is known for its good build quality as well.
The projectors are feature-rich and cost-effective. Make sure you cover the projector each time after use, though, as there are a lot of nooks and crannies to worry about. Epson projectors aren't as bright, but they are definitely more vibrant and suitable for gaming or videos.
The Epson Pro L30000UNL and Epson Home Cinema 2250 are some of the most preferred projectors because of their vibrancy and color capabilities.
User Experience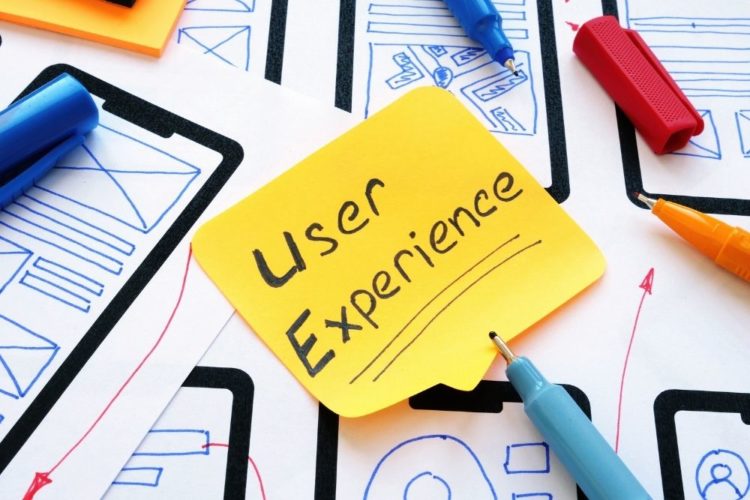 Dell
As mentioned above, Dell is well-known for its expanded network of customer support providers. You can get viable solutions for software issues with just an email, live chat, forums, or phone call. However, the customer support experience varies immensely from country to country when it comes to hardware solutions.
Troubleshooting Dell projectors over the phone is one thing; getting the projector serviced by Dell-certified professionals can be very difficult in North and Eastern Europe or developing countries. The waiting time can be quite long, and considering how professionals use it and need quicker solutions, many often prefer going to third-party repairers rather than Dell itself.
Using Dell's projectors can take some getting used to, but once you know what you're doing (which may take some doing), these projectors are smooth and reliable.
As far as image quality is concerned, you can expect little to no noise in the image, but it may sometimes come at the expense of sharpness. A majority of Dell projectors support a maximum of 1080p resolution. While some are 4K-enabled, they aren't as cost-effective as Epson. This is in line with Dell's audience range, i.e., professionals.
The Dell 2400MP, 1100MP, and Dell Mobile M318WL are well known for their easy user interface and smooth experience.
Epson
Epson's customer service is consistent across the globe for part replacement, after-sales service, and troubleshooting. You can expect a slight wait, but the waiting period is consistent and predictable enough to be tolerated.
Customers need to manage their expectations with the cheaper units. The build quality may not be as good, but the product warranty means that the product can live through its life of about 2,000 life hours (normal) to 2,600 hours (eco-mode).
Epson's on-call support is different. The representatives do their level best to give you the solution you are looking for each time.
Epson's 4K video support, diverse colors, and 3D mode are all designed to further improve customer experiences. Many modern projectors by the company are also HDR-enabled, giving you images with more depth and color. You will experience more noise in the image compared to Dell. However, it also means sharper images, resulting in a more pleasant viewing experience.
The Epson 2040 Home Cinema and 1060 are both known for their depth in the cinema, creating a much more pleasant viewing experience even if you have been watching for quite a while.
Are Dell Projectors Good?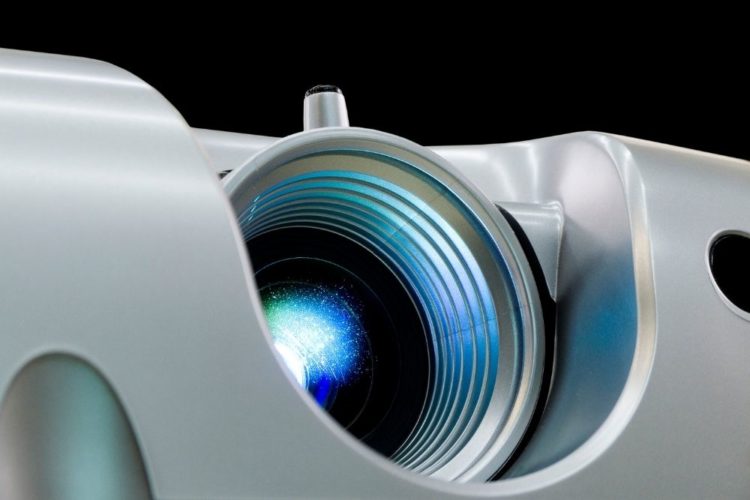 Dell's projectors are brighter in general as the manufacturer aims to allow professionals to present their documents during the day as well. You need to dim the lights, but Dell's performance will always be brighter than Epson. However, the same cannot be said about colors.
When testing, we found that Epson's projectors are more geared towards entertainment than Dell's. At the same time, with enough creativity, Epson could easily beat Dell's projectors in the same price range in both professional environment and home use. For example, the ability to present data in 4K and 3D opens doors to new possibilities for corporations, be it for client retention or a marketing presentation.
The best 3D projector from Dell that you can use to expand your horizons include the Dell 1610HD, 1430X, and 1450.
Which Projector Is Better: Dell Or Epson?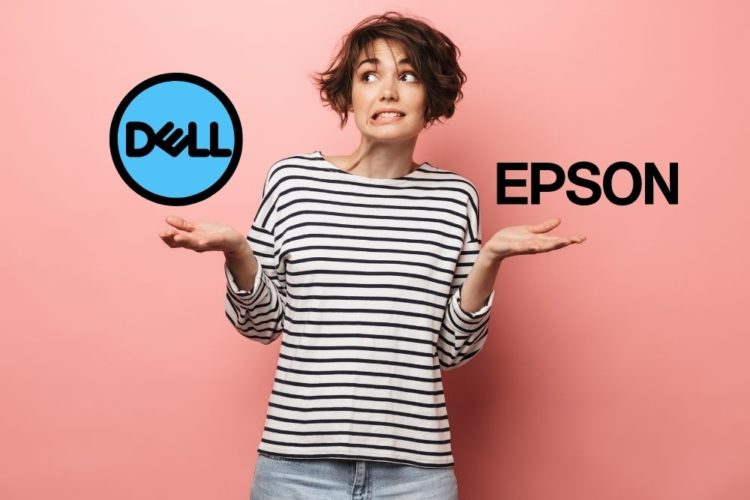 Both projectors have their pros and cons and target different niches. From the cost element to the number of features, build quality, and intended use, everything varies from model to model and brand to brand.
Based on our analysis, Epson is much more versatile and cost-effective. If we were on a budget and wanted more bang for our buck, Epson would be a great choice, even for an official setting. If, however, we are looking to make an impression on clients or partners and can afford a slightly more expensive projector (the difference really isn't that much), we would go for Dell projectors. They offer a premium build and a much clearer image.