You're ready to cast your phone's Netflix app to your TV when you notice that your TV's name doesn't pop up when you click the casting icon.
You head over to your Google Home app to see if you'll have better luck, but your Chromecast doesn't show up there either.
The Chromecast device is still plugged into your TV so you know it hasn't gone anywhere. So why isn't it showing up on Google Home?
What can you do to make your Chromecast appear there again?
Keep reading to find out!
1. Check Your Cables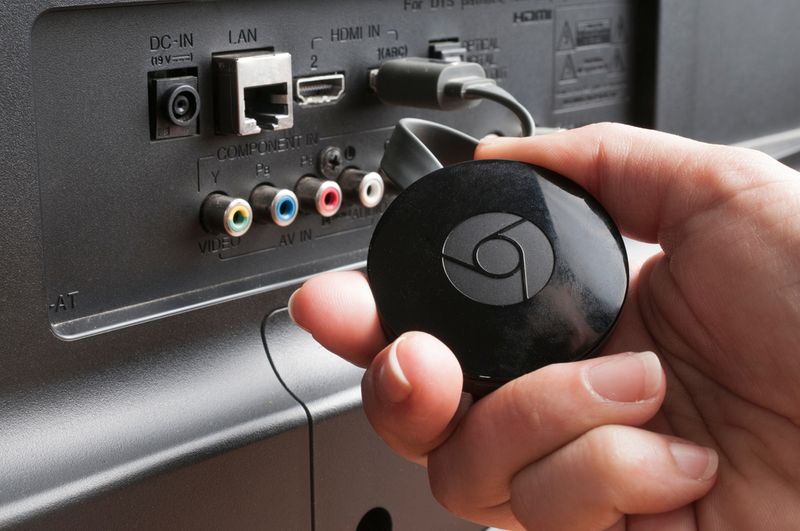 Your Chromecast must be securely plugged into your TV and a power source.
Make sure the Chromecast's HDMI cable is plugged into your TV's HDMI port and that you've selected the correct input channel.
Chromecast Ultras and Chromecasts with Google TV can only be plugged into a wall outlet with the provided USB cable and adapter, so ensure you're using the cables that originally came with the device.
Other Chromecasts can be plugged into your TV's USB port. If your TV USB port can not supply enough electricity on its own, consider using a USB power cable for Chromecast. This will increase your TV USB's native power supply, creating enough electricity to power your Chromecast.
Last update on 2023-10-04 / Affiliate links / Images from Amazon Product Advertising API.
To learn more about Chromecast power cables, check out our article How To Power My Chromecast Properly?
So, you may need to plug it into a wall outlet instead.
If you find that any of your cables are worn or damaged, consider replacing them.
2. Ensure Your Android Device is Sharing its Location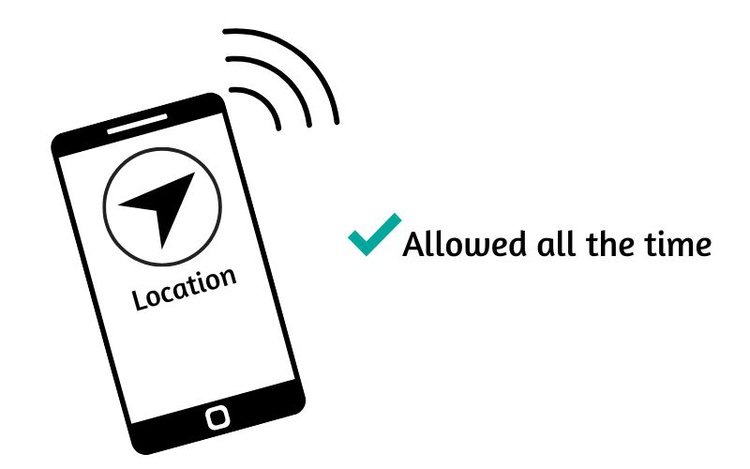 Your Google Home needs to access your location to find your Chromecast. So, you must ensure your Android phone or tablet is sharing its location with the app.
Open your Location settings from the device's control bar, which you can access by sliding down on your screen.
If you don't see your Location settings there, you can access them through the Settings app.
Now, go to App location permissions and configure it so Google Home can always use your location by selecting the option Allowed all the time.
Go back to the Google Home app and see if your Chromecast is visible now.
3. Ensure Your iOS Device's Bluetooth is Turned On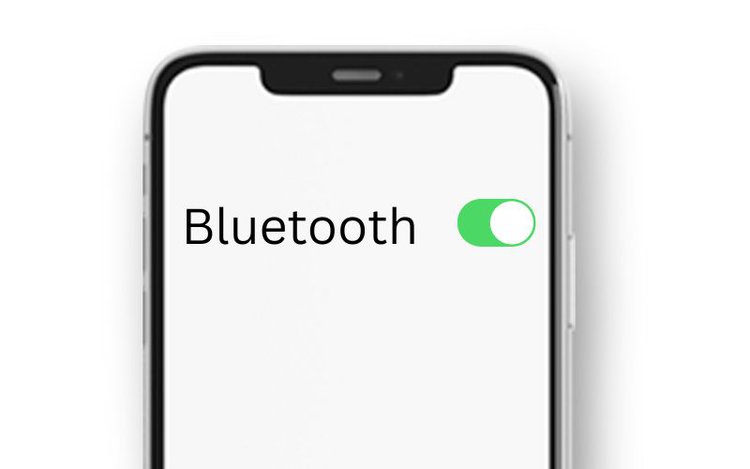 Your Google Home may be unable to find your Chromecast because your iPhone or iPad's Bluetooth is turned off.
Enable your iPhone/iPad's Bluetooth settings by going to your device's Settings, followed by Bluetooth, and toggling it on.
You can also access your Bluetooth settings through your device's control center, which you can open by sliding up. Tap the Bluetooth symbol so it turns blue, signaling it's on.
4. Check that Both Devices are Connected to the Same Network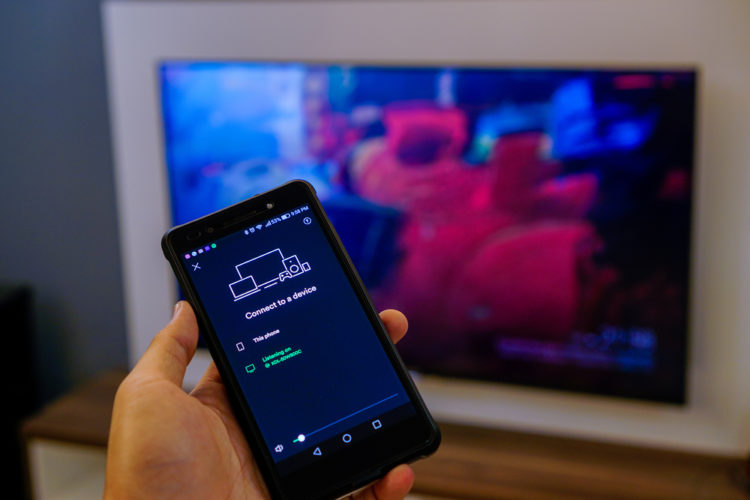 Your device and Chromecast may not be connected to the same network.
If you're using your phone, make sure it's connected to Wi-Fi instead of mobile data. Take note of the Wi-Fi network's name and ensure it's the same one you usually connect your Chromecast to.
To check your Chromecast's network (on generations 1-3 and Ultra), go to the Google Home app on your phone. Then, go to the available devices and click on your Chromecast's name.
Next, go to Settings, followed by Device Information. Click on Wi-Fi to see which network your Chromecast is connected to.
To check which network your Chromecast with Google TV is connected to, you must head to the Google Profile Icon. Open Settings and go to Network and Internet.
If you're using another phone's hotspot for the internet, make sure that your phone is connected to that same hotspot, instead of a Wi-Fi network or its own mobile data.
If the problem was caused by connecting to the wrong network, then your Chromecast should pop up when you connect to the same network it uses.
5. Make Sure You're Close Enough to the Chromecast
The device you're casting from may be too far away from your Chromecast.
Put your device 15 to 20 feet (or 4 to 6 meters) away from your Chromecast and close then reopen your Google Home app to see if it can find your Chromecast.
If your Google Home app discovers your Chromecast, you may want to consider leaving your phone next to it while you're casting content to avoid breaking the signal.
6. Ensure Your Wi-Fi Router Hasn't Malfunctioned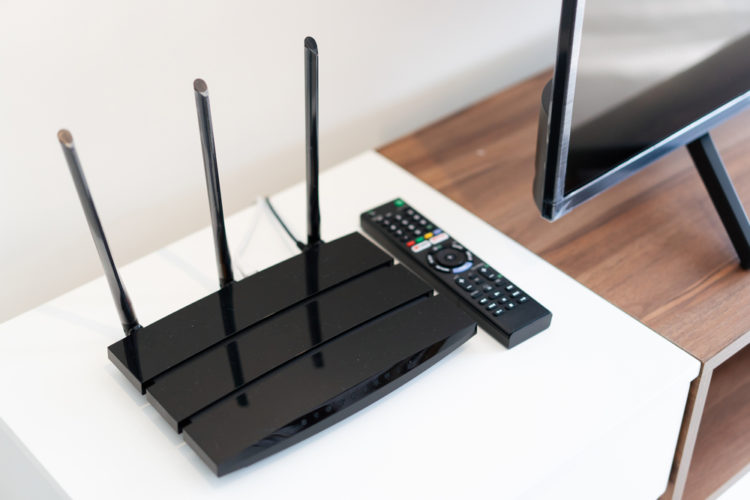 Your Wi-Fi router may have glitched, making it impossible for your Chromecast to be discoverable by your device.
Check your Wi-Fi router to see if it's displaying any red, yellow, or orange lights, usually indicating a connection problem.
You can reboot your router by briefly pressing the power button (usually found on its back), triggering its system to restart and reestablish a connection.
Alternatively, you can reset the router by leaving it unplugged for several minutes before plugging it back in.
7. See If Your VPN is On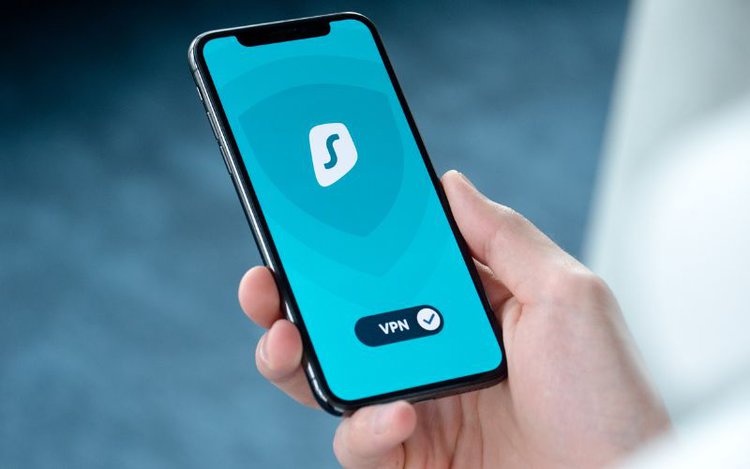 VPNs are a great way to protect yourself online, but many of them do not work with Chromecast.
Google Home uses your location to find your Chromecast, but VPNs hide your location.
So, your Chromecast may not be discoverable since it's virtually in another place.
Try turning your VPN off and checking if your Google Home can find your Chromecast.
The only alternative would be to connect both devices to a virtual router so they both display the same virtual location, allowing them to connect.
8. Check If Your Chromecast Needs to be Factory Reset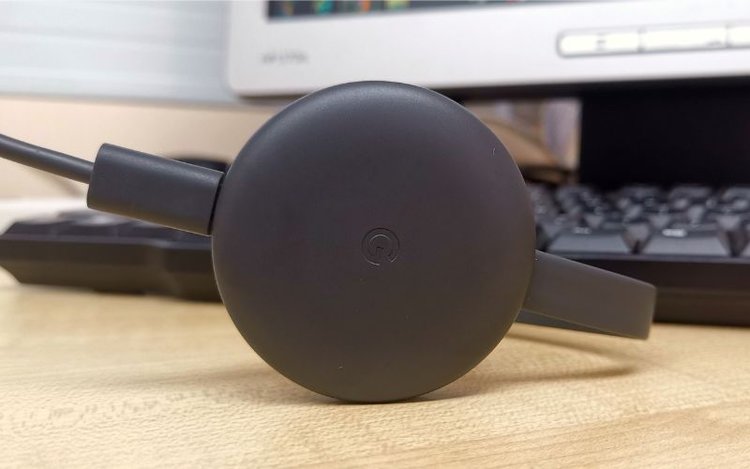 If worse comes to worst, you may need to factory reset your Chromecast.
Make sure it's plugged into power. Though your Chromecast does not need to be plugged into your TV for this process, it does help you see when you've successfully factory reset it and when it's ready to be set up again.
Find the Chromecast's only button and press it for at least 10 seconds until the LED indicator light turns white. Release the button and allow the Chromecast to fully reset, reverting to its original settings.
This should only take a minute or two.
Once reset, try adding it to your Google Home app again and setting it up as normal.
Make sure to pay extra attention to which Wi-Fi network it's connected to. Now is also a good time to double-check that your Android device's location settings or your iOS device's Bluetooth is turned on.
Watch the video below demonstrating how to factory reset a Chromecast following the steps above.
Google Chromecast 3rd Gen: How to Factory Reset to the Very Beginning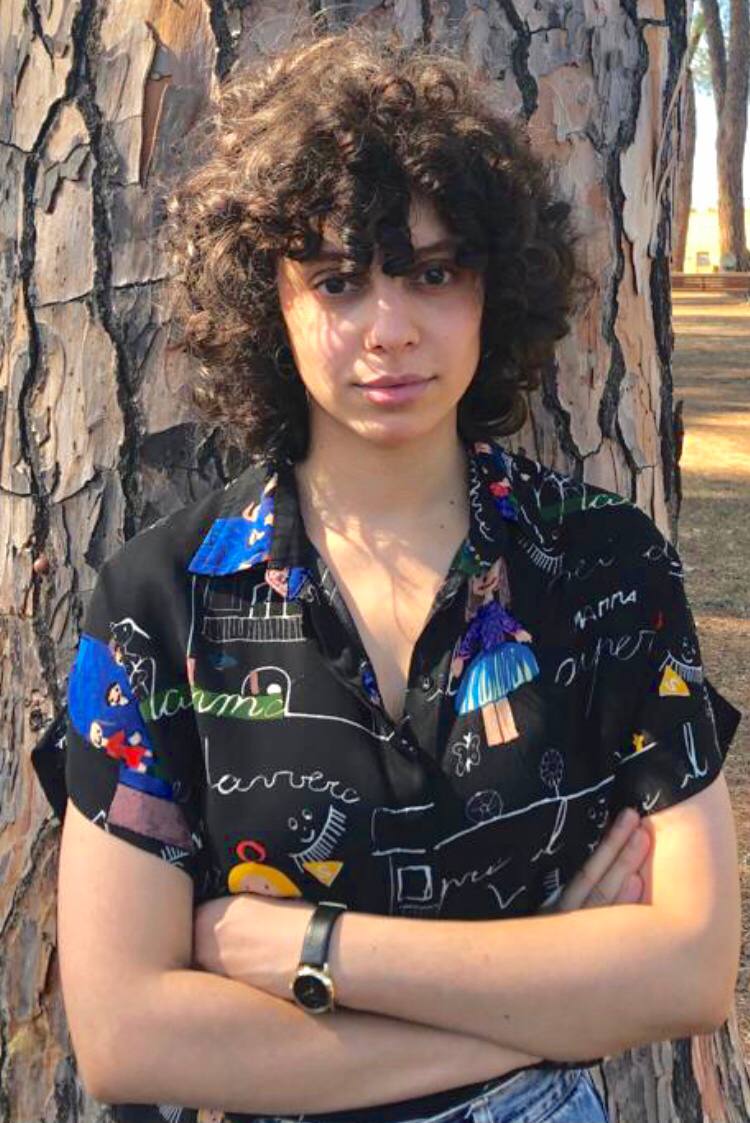 Yesenia Achlim is a technical copywriter and editor with a focus on AV equipment. She aims to break down complicated topics and make technology accessible, no matter your technical expertise. When she's not teaching you how to replace a projector lamp, you can find her reading and baking.