Video games are fantastic. They provide you with long hours of entertainment. It's even more fun when the picture quality is high-end. That's why HDR is great. But why can't you get HDR on your PS4?
You've tried to figure this out, but you're having trouble wrapping your head around why it's not working.
There are several reasons you might not get HDR on your PS4. Some reasons include updating your PS4 to the latest version. Other reasons include HDR compatibility on all of your electronic devices.
Regardless of the reason, we'll help you flush out the answer in this article. However, we'll also discuss whether a standard PS4 has HDR settings, how you can get your HDR to work on your PS4, and whether or not HDR is important to the PS4.
Keep reading to find out more
Can a Standard PS4 Do HDR?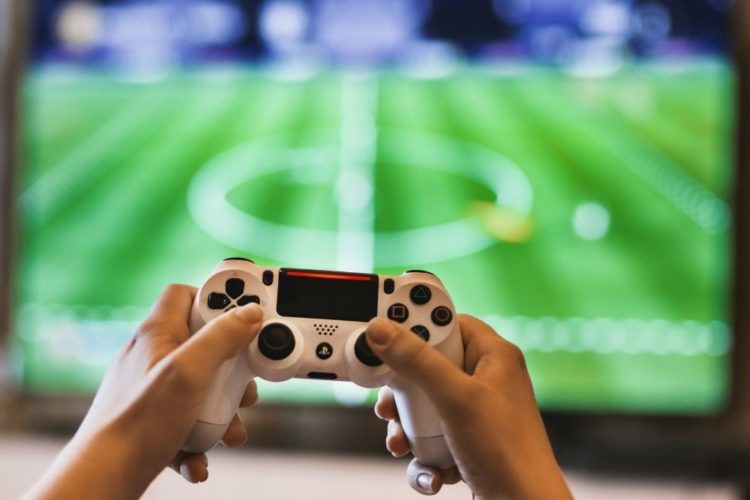 With so many contradictory answers on the internet, it's no wonder you're trying to figure out if a standard PS4 can do HDR?
We researched it for you, and it turns out your standard PS4 can do HDR. In fact, every PS4 model can use HDR. This includes PS4 Slim, PS4 Pro, and of course, the standard PS4.
However, even though your PS4 has these settings, several factors determine whether or not you can use HDR.
Why Can't I Get HDR On My PS4?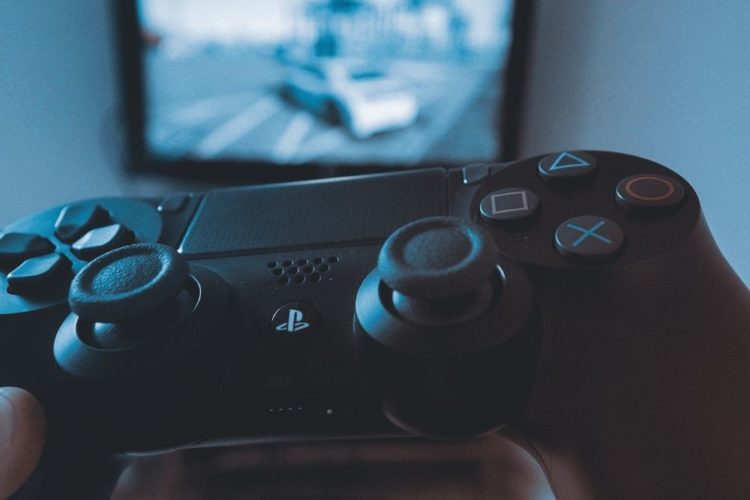 All PS4 versions have HDR. However, if you can't seem to enable it in your gaming console, perhaps it's time to understand why this is happening.
You Need to Update Your PS4
Although PS4 is now considered an old gaming console (due to the release of the PS5), you should have the ability to enable HDR.
However, if for some reason you can't. It could be because you haven't updated your software.
PS4s originally came without HDR. But as of version 4.0, it is now available to all. Therefore, it's important to check which version you have.
If you're not on version 4.0, now is the time to update.
Your TV is Not HDR Compatible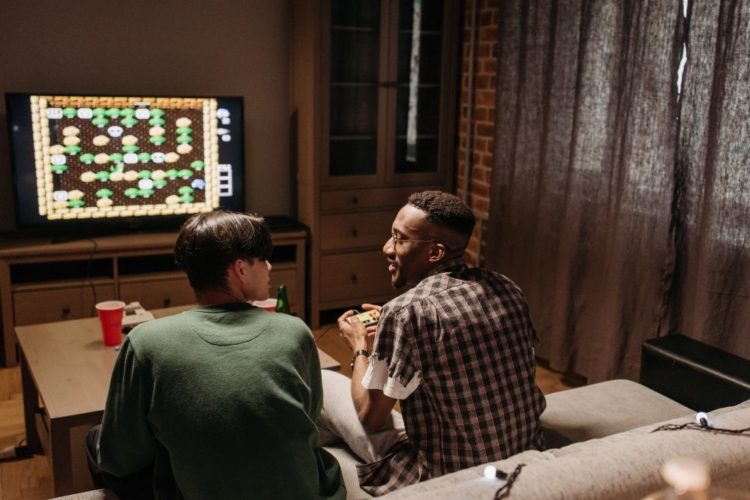 Now you know that your PS4 has HDR capabilities. But even though you've turned this feature on, you still cant get HDR quality. What gives?
One thing we often overlook is our TV. Is your TV HDR compatible?
If you don't have an HDR TV or a TV with HDR settings, you will not be able to take advantage of your PS4 HDR capabilities. Even though you've enabled it on your PS4 and your video game is HDR compatible, the HDR on your PS4 will make no difference if your TV is not HDR compatible.
How Can You Tell if Your TV Supports HDR?
First, ensure your PS4 and your TV are properly connected.
Next, turn on your PS4 and go to Settings.
Navigate to Sound and Screen.
Look for Video Output Settings.
Then find Video Output Information.
Here, under the HDR settings, you will either see "Supported" or "Unsupported."
Your Video Game is Not HDR Compatible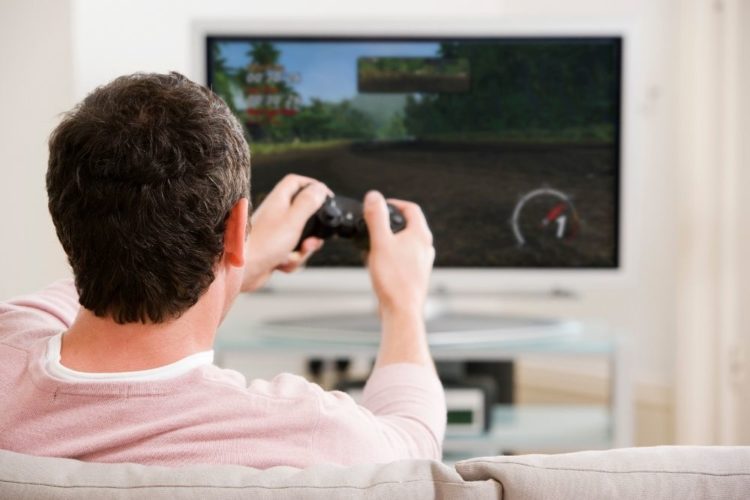 Even though PS4 is HDR-compatible, it's important to understand that not all PS4 games have enabled HDR as a feature. Therefore, it's possible you're not getting HDR because your video game is currently not compatible.
To see a full list of all compatible PS4 games, please see the list below:
Assassin's Creed III Remastered , Odyssey, and Origins
The original Battlefield, 3, and V
Call of Duty: Black Ops 4, Modern Warfare 2 , and WWII
Chess Ultra
Crash Team Racing Nitro-Fueled
Darksiders III
Days Gone
Death Stranding
Destiny 2
Detroit: Become Human
Deus Ex: Mankind Divided
DIRT 5
DiRT Rally 2.0
Dissidia Final Fantasy NT
eFootball PES 2021: Season Update
Everybody's Golf
F1 2017
Far Cry 5 and New Dawn
FIFA 18 through 22
Final Fantasy VII Remake and XV
Firewatch
Ghost of Tsushima as well as the Director's Cut
God of War
Gran Turismo Sport
Grand Theft Auto: The Trilogy – Definitive Edition
GreedFall
Guacamelee! 2
Hellblade: Senua's Sacrifice
Here They Lie
Hitman 2 and The Complete First Season
Homefront: The Revolution
Horizon Zero Dawn and HZD The Frozen Wilds
Hustle Kings
inFAMOUS: First Light and Second Son
Injustice 2
Just Cause 4
Knack 2
LA Noire
Little Nightmares II
Madden NFL 18 through 22
Mantis Burn Racing
Marvel's Spider-Man
Mass Effect: Andromeda
Matterfall
Metal Gear Survive
Metro: Exodus
Middle-earth: Shadow of War
MLB The Show 17 to 20
Monster Hunter: World and MK 11
MotoGP 17 and 20
NBA 2K17 through 2k22
Nex Machina
NHL 22
Ni no Kuni II: Revenant Kingdom
Nioh 2
No Man's Sky
Onrush
Plants vs. Zombies: Battle for Neighborville
Project CARS 2
PUBG: Battlegrounds
Raiders of the Broken Planet
Ratchet & Clank
Redout: Lightspeed Edition
Resident Evil 2 , 3, and 7 (Biohazard)
Resogun
Riders Republic
Sekiro: Shadows Die Twice
Shadow of the Colossus
Shadow of the Tomb Raider
Snake Pass
Sniper: Ghost Warrior 3
Subnautica: Below Zero
Tennis World Tour 1 and 2
The Dark Pictures Anthology: House of Ashes and Man of Medan
The Division 2
The Elder Scrolls Online: Morrowind, Orinium, and Tamriel Unlimited
The Last Guardian
The Last of Us Remastered and Part II
The Surge
The Witness
Tom Clancy's Ghost Recon: Wildlands, Pro Skater 1, and 2
Uncharted 4: A Thief's End and The Lost Legacy
We Happy Few
WipEout Omega Collection
As a side note, these games are for PS4 Standard only. They do not include PS4 Slim or PS4 Pro games.
However, if your video game is not on this list, there's a chance you will not get HDR visuals on your PS4 even though your PS4 has the option for it.
How Do I Get My HDR to Work on My PS4?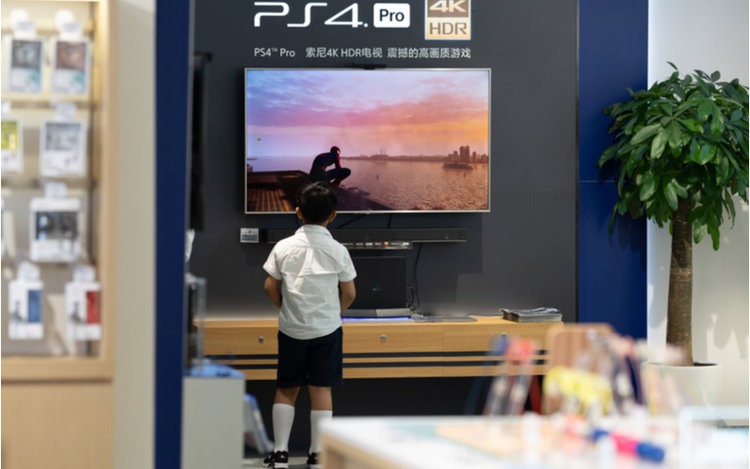 In order to get your HDR settings to work on your PS4, you must understand the requirements you need to enable you to use this feature.
First, you'll need a TV with HDR, such as a 2K or 4K TV. These TVs must also support the latest HDR standards, like HDR10.
It would be best if you also used a premium HDMI Cable. You can always get on one Amazon if you don't have one.
Ensure you have an HDR-compatible game. Also, ensure that you've enabled your HDR settings within your streaming app (if your goal is to stream, that is.)
Even though PS4 has included HDR since version 4.0, ensure that your PS4 is updated to the latest software, 7.0 or higher.
Enabling HDR on Your PS4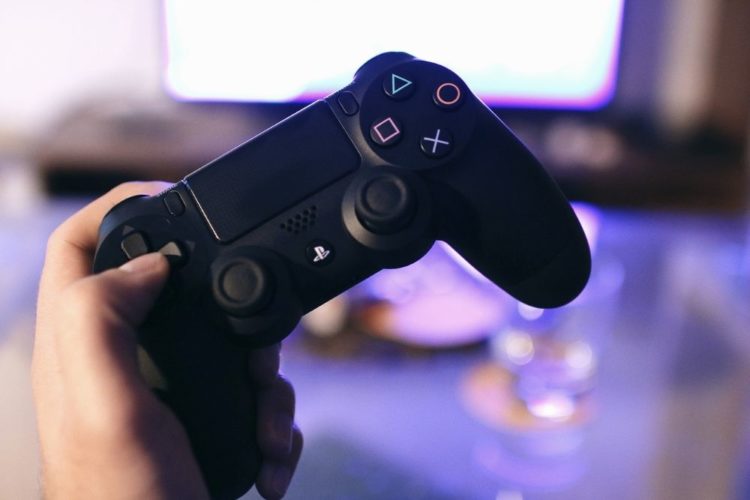 One of the first things you must do is make sure you're plugged into the proper HDMI port. If you're not sure if the HDMI port you're plugged into supports HDR, check your TVs manual for more information.
The second most important thing is to make sure your TV's HDMI ports can accept HDR content. However, this is different for every TV brand. Therefore, you might need to read your manual on how to do so.
As a side note, many TVs refer to HDR in different ways. Some verbiage you might need to keep in mind is "HDMI Enhanced Mode, Wide Color Mode, UHD Color Mode, HDR, Ultra HD Deep Color, and Ultra HD Premium." These are all synonymous with HDR.
Next, connect your PS4 directly to your TV using your Premium HDMI cable. If you connect to a switch box or a receiver, this will not function.
Now you'll do this on your PS4:
Head to Settings.
Then navigate to Sound and Screen.
Find Video Output Settings.
Here set the HDR and Deep Color output settings to Automatic.
Now you've enabled HDR on your PS4, and you can play these awesome games with intense visually improved qualities.
Is HDR Important for PS4?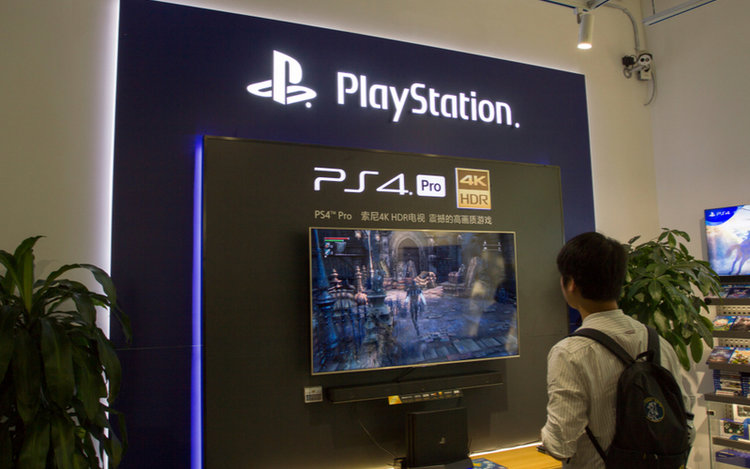 Many users ask if HDR is important or needed for PS4. And although the answer is no, HDR makes the gaming experience so much better.
Some users even state that HDR makes the quality better than 4K. So if you're wondering if it's important, you should ask yourself how much you need HDR in your life.
Your PS4 HDR Settings Fixed
We hope you learned why you can't get HDR on your PS4. However, we also hoped you learned how to enable it on each device, including your PS4.
Gaming is fantastic. And HDR makes it a little better, more immersive, and all-around wonderful.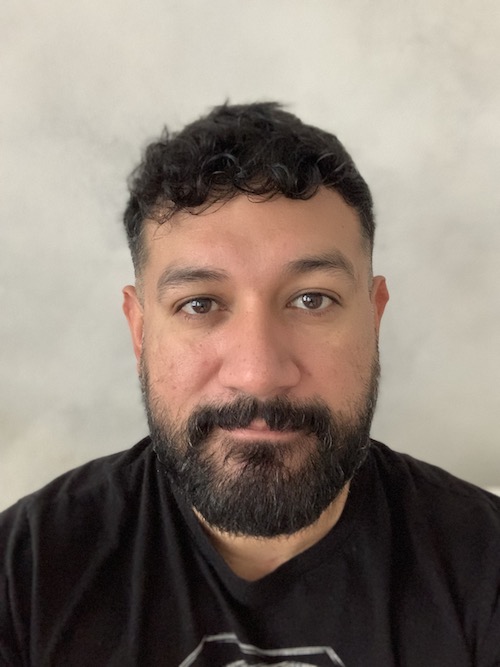 James Quintanilla is a technical copywriter. Although his experience allows him to write on many topics, he loves to focus on tech and travel. As a freelancer, James has worked on projects with Pointer Clicker, Lonely Planet, and the Travel Channel. When he's not writing or planning his next adventure, he's watching a scary movie.