You finally have your Xbox 360, and you're so excited to play. The only thing you need to do now is to hook it up to a monitor or a TV.
Since HDMI cables have been around for some time, there's a high chance that you have one in your home.
So the question is, can you use an HDMI cable to connect your Xbox 360 to a TV or monitor?
The answer is yes.
But how to do that, we'll explain in the following sections.
Can you Use HDMI with Xbox 360?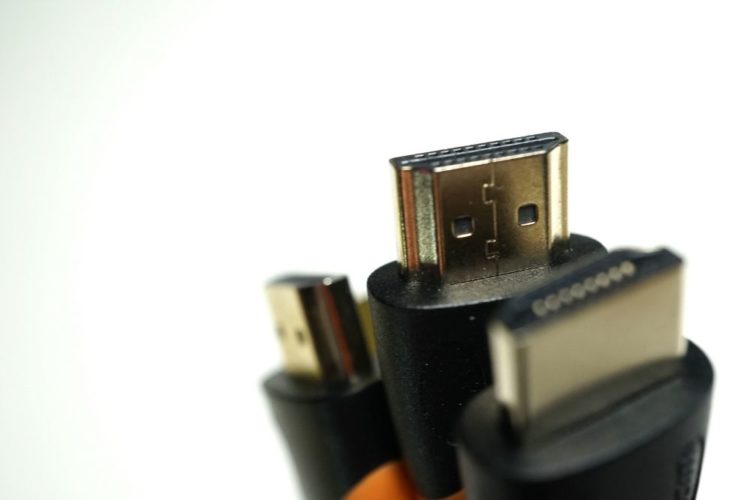 You can use an HDMI cable for most of the Xbox 360 versions.
The beauty of HDMI cables is that they're best used for high-definition gaming and watching. This means that if you want the best experience playing with your Xbox 360, you have to use an HDMI cable.
But we have to warn you that not all Xbox 360's come with an HDMI port. So if your console doesn't have the port, but you're intent on using HDMI, you have to get a VGA to HDMI adapter .
There will most likely be a VGA port on your console. All you have to do now is to connect the VGA end of the adapter to the console and connect the other end (the HDMI) to the HDMI input port of your display.
Your setup doesn't end here, though. If you didn't know, VGA only transmits video. So you have to get another cable that will transmit audio.
Fortunately, there are VGA to HDMI adapters that have an audio cable .
Last update on 2023-09-15 / Affiliate links / Images from Amazon Product Advertising API.
Do all Xbox 360 versions support HDMI?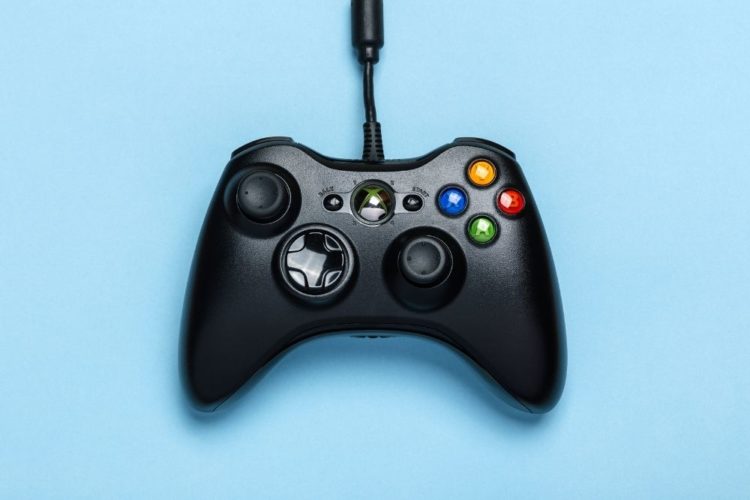 All Xbox 360 versions support HDMI except for two versions from the first generation of Xbox 360 – Xbox 360 Core and the Xbox 360 20GB.
These two came shortly after the first-ever Xbox 360 (considered the original Xbox) in 2005.
But starting 2007, the other first-generation Xbox 360 versions (Elite, Arcade, and Pro) already had an HDMI port.
If you have the Xbox 360 Core or the Xbox 360 20GB, the cable that you should use is VGA to connect with the video.
For audio, you need to buy a separate audio cable.
How to connect an Xbox 360 to a TV with HDMI?
Xbox has an easy-to-follow, step-by-step guide in connecting your Xbox 360 to a TV using HDMI. You can check the whole guide here.
But in a nutshell, this is how you connect your console to a TV.
How to Connect Your Xbox 360 Via HDMI
First, you have to turn off your console and make sure that there aren't any cables connected to it that can transmit signals from your console to your TV.
Next is you have to connect one end of the HDMI cable to the HDMI port of your Xbox 360. Connect the other end to a free HDMI input port on your TV or monitor.
Turn on your console and your TV. This should display your Xbox Dashboard.
If you have a disc in the tray, then it will display the start screen of the game.
Your TV doesn't show the dashboard? You might have to choose the input settings.
To do this, go to your TV's input settings and select HDMI. If your TV has several HDMI input ports, make sure to choose the right HDMI port number where the console's HDMI cable is plugged in.
Did you know that you can improve the video quality of the TV when you play? For some TVs, this is an available feature that allows you to tweak the display quality.
You can do this by pressing the Xbox logo on the controller and going to the Settings menu. From there, go to System Settings, then Console Settings.
Click Display and choose HDTV Settings.
Most of the time, you don't have to adjust the display because the HDMI settings will automatically adjust it for you. This is just an additional tip if you want to make changes in the display quality.
What other cables can you use to connect the Xbox 360 to a TV?
Although HDMI cables are the best cables to use for your Xbox 360, we won't force you to buy one if there's none available in your home.
The good thing about Xbox 360 is that it can be used with three other cables, namely, VGA HD AV, Composite AV, and Component HD AV.
We've already talked about how to connect a VGA cable to your console and TV, so let's move on to Composite AV and Component HD AV.
Connecting via Composite AV
Composite AVs are ideal for standard TV or non-HD TVs. So if you're using a standard TV, this is the cable that's right for you.
To get your devices connected, start by turning off both your console and TV. Then, you connect one end of the AV cable to the AV port of the Xbox 360.
When that's done, connect the other end to the AV port of the TV. You'll notice that it will have three color-coded ports.
Just match the color-coded cables on the Composite AV to the ones found at the back of your TV. When you've connected everything, turn on your Xbox and TV.
Connecting via Component HD AV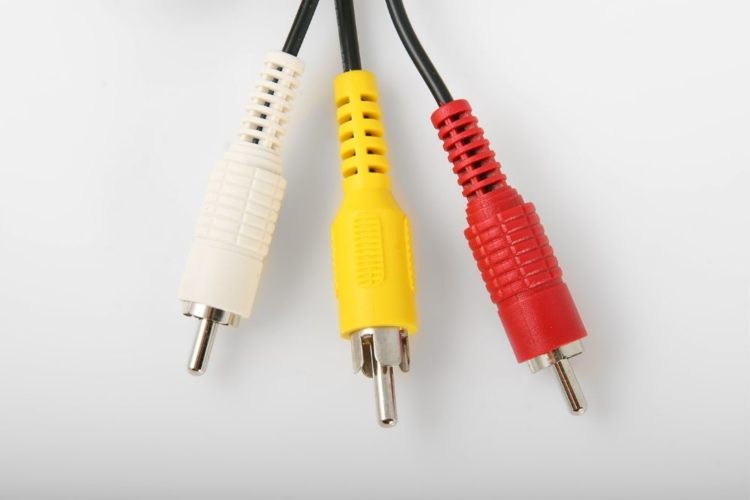 Unlike the Composite AV, the Component HD AV cable can be used for both standard and HD TVs.
But before connecting anything, you have to set the switch to HDTV if you're using a high-definition TV. Otherwise, choose TV.
When that is set, you can proceed with connecting the cable to the HD A/V cable at the back of the Xbox 360. Then connect the colored jacks to their corresponding ports on the TV.
Turn on your console and your TV and you should see the Xbox Dashboard.
Conclusion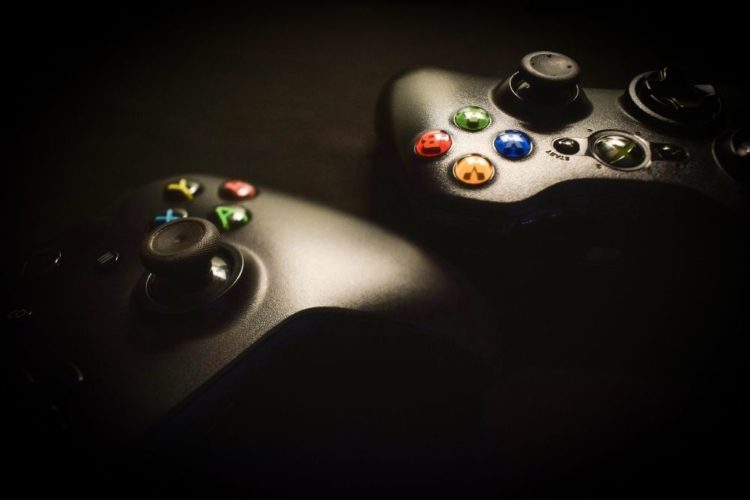 Most Xbox 360 consoles will be able to use HDMI as their cable for connecting to a TV or a computer.
The only models that don't have an HDMI port are the Xbox 360 Core and Xbox 360 20GB. Other than that, you won't have any issues connecting using HDMI.
If you have a spare HDMI cable, we recommend using it for your console as it is ideal for having a high-definition gaming experience.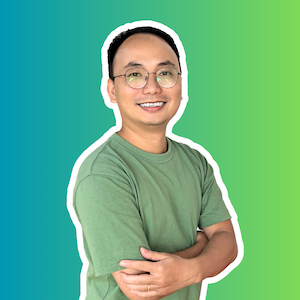 Vance is a dad, former software engineer, and tech lover. Knowing how a computer works becomes handy when he builds Pointer Clicker. His quest is to make tech more accessible for non-techie users. When not working with his team, you can find him caring for his son and gaming.