A laptop is a perfect choice for someone who telecommutes or works from home. However, the laptop's small screen can be a source of inconvenience when you have to use it every day. Hooking up a second, third or fourth screen can give you much-needed breathing room and make your tasks manageable. Multiple displays eliminate the need for flipping between applications, which makes you a lot more productive.
For instance, you can open your email client on your laptop's home screen and use Adobe Photoshop on a different screen. You can also dedicate another (third) monitor for Slack or HubSpot. But that said, can you use DVI and HDMI dual monitors?
Read on as we answer this question.
Can you Use DVI and HDMI ports for Dual Monitors?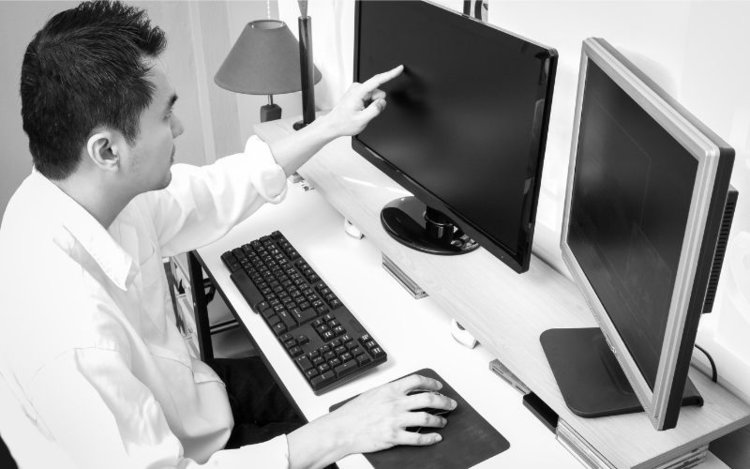 Yes.
If your laptop or monitor has multiple ports, regardless of which combination you use (DVI and HDMI included), most graphic cards will let you use them simultaneously for a dual monitor setup. For instance, apart from the case in hand, the connection will work even if you connect one display to an SVGA port and another to an HDMI port.
However, you may have to access the BIOS setup on some computer systems before they boot. Once you're into the BIOS setup, you'll have to set your laptop or computer to allow dual monitors.
How to Setup Dual Monitors with DVI and HDMI Ports?
Connecting dual monitors to a single computer is easy once you know what you're doing. The instructions written below also apply if you're adding more than a single monitor to your desktop. Before you connect the two displays, there are a few things you need to be wary of.
Things to Check Before You Start
Most Windows laptops and computers support a dual monitor setup. However, you still need to ensure your setup supports it, too. This depends on your graphics card, the ports available, and the monitor's position in Windows.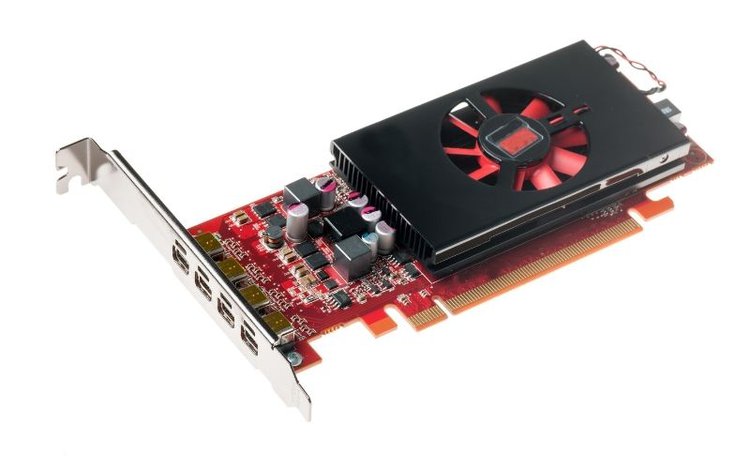 Firstly, you have to ensure your graphic card can support multiple monitors. Usually, most graphic cards have two outputs. You can check this by going through the graphic card's properties on the manufacturer's website. Find the card you have and check its specifications to know if it can support two monitors.
For instance, if your computer has an NVIDIA GeForce card, you can check its specifications by clicking here. If your card doesn't support dual monitors, you need to get one that does (perhaps the GeForce RTX 2080).
Check the Ports Available
The next step is checking the ports on your computer or laptop. Usually, a laptop or computer has the following four ports:
Digital Video Interface (DVI): color-coded with labels and white plastic
Display Port: Provides high-definition audio with an interface
High-Definition Multimedia Interface (HDMI): connects all types of video devices and also provides high-quality sound
Video Graphic Array (VGA): color-coded with labels and blue plastic
You can find these ports on the side of your laptop or the back. In addition to these, monitors have ports of their own, too. This will save you time while you're connecting them. However, if the ports on your laptop are different from the ports on your monitor, here's what you can do:
Buy an HDMI to DVI adapter.
Buy a switch splitter – this works when you need two HDMI ports, and you only have one.
Get a docking station.
Adjusting the Monitor's Positions
Windows will position your laptop's (internal) screen to the left and the display you've added (external) to the right by default. Meaning if you want to move the cursor onto the external display, you'll have to scroll the cursor off your laptop's screen.
To change the position of the screen in Windows 10, here's what you need to do:
Go to the Start menu and click on "settings."
Click on "system."
In the "Display" menu, click on the monitor and slide it into the position you want it to be. If the external display is towards the left of your internal display, position the screen towards the left; if it's on the right, position it towards the right.
To do the same in Windows 7, follow the procedure listed below:
While you're on the desktop, right-click on the screen and click on "screen-resolution."
In the dialog box, you see, click on the "screen icons" and drag them until they're in the position you want them to be in.
Click on "apply" when done.
Connecting An External Display
Now that you've checked everything, you can connect the two displays. Remember to connect the two displays when the laptop or computer is on. In most cases, the operating system will detect when an external display has been connected.
Follow this procedure:
Plug the cable of the first external display into the DVI port on your laptop
Plug the cable of the second external display into the HDMI port on your laptop
On the desktop, right-click on an empty area. If you're using Windows 10, click on "Display Settings."
If you're Windows 8 or 7, click on "Screen Resolution."
In the "Display Mode," you're going to see three displays labeled 1, 2, and 3. The first display will always be the internal display, and the remaining two are external displays.
Now click on the second display and then click on "Extend desktop to this display" under the "Multiple displays" tab and then click on "apply."
Repeat the same process for the third display.
Click "Ok" when done, and you'll be able to use all three displays with your computer.
Bonus tip: If you'd like, you can also change the orientation and the display resolution according to your preferences.
What if the Plugged-in Monitors Aren't Visible?
Sometimes, your computer might not detect the external displays you've connected. This can be due to:
A defected cable
An improper connection
A defective monitor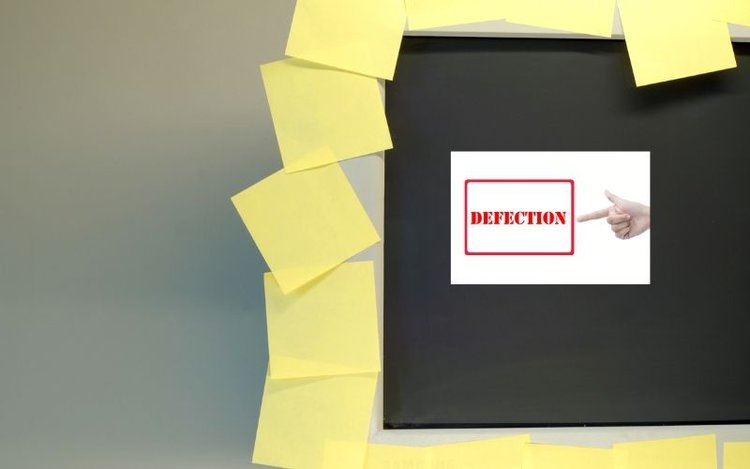 Make sure all the cables you've connected are working, and if possible, do a test with a different cable and monitor. If it's not any of these problems, it may be possible that your graphic card can't support the display. Try fixing this problem by updating your drivers. There are two ways to do this:
Manually: Go to the manufacturer's website and search for the latest drivers for your OS.
Automatically: Get a desktop application to do it for you. For example, Driver Easy.
Conclusion
Whether you're connecting multiple displays to your computer to stream a movie on a bigger display or for increased productivity, there are several ways you can get the task done. Connecting multiple displays is easy if you follow the instructions we've listed above.