AtmosFX is an online store with an extensive array of digital decorations for any holiday. They are a popular stop for some of the best Halloween digital decorations.
You can display these decorations on display devices like your large TV or projector.
Projectors are the better choice because they are portable and easy to set up anywhere. They are also flexible when it comes to image size, allowing you to enlarge or reduce your decorations to fit into any space.
This article contains a detailed guide to help you choose the perfect projector for your AtmosFX digital decorations.
What Projector Can You Use for AtmosFX?

You can use AtmosFX digital decorations with almost any digital projector. All you need to do is make sure that your projector can play the downloaded video files internally or through an external video device.
The easiest way to play AtmosFX files is through internal storage devices like SD cards and USB flash drives. An ideal projector for AtmosFX should be compatible with these storage devices.
The downloaded video file is in MP4 format. However, some projectors cannot play MP4 files internally. In this case, you have to convert the video file to their accepted video formats (i.e., AVI).
If you have a projector that cannot play AtmosFX decorations internally, use one of its video input connectors to connect it to your computer or other video devices and stream the video files externally.
AtmosFX decorations are a few minutes long (at the most) and often have to be played in a loop to last a long time. It is inconvenient to intermittently replay them manually or even remotely after every few minutes.
We advise that you use a projector with the 'loop' or 'repeat' video function. This function is common in business projectors and is often used for digital advertisements.
Lastly, look out for projectors that support rear projection. To display window decorations, you need to be able to flip your image into rear projection mode.
How To Choose a Projector for AtmosFX
For many people, choosing the best projector for AtmosFX is the hardest part of digital decoration. You may spend more time on this decision than on setting up a full digital projection for Halloween.
Before choosing a projector, you must first consider when, how, and where you intend to use it. AtmosFX digital projections may be projected indoors or outdoors, but they are best displayed at night.
Nighttime and daytime projections require different projector specifications. Similarly, the ideal specifications are also different for outdoor and indoor projections.
This section will explain the different features to look out for when choosing a projector for AtmosFX.
1. Brightness
Last update on 2023-10-04 / Affiliate links / Images from Amazon Product Advertising API.
The unit of measuring projector brightness is lumens. The higher the lumens of a projector, the brighter the projector is.
A high lumen count is ideal for AtmosFX projections. The brightness preserves the detailing of the projected decorations even when thrown across a long distance or in the presence of ambient light.
We recommend that you use a projector with at least 1800 lumens for AtmosFX decorative projections. The brightness will allow you to project in small or large spaces with bright, accurate results.
However, considering the exact material you are projecting, you may choose a projector with lower brightness. For example, the shadow scenes from Tricks and Treats are not very detailed; they do not need very bright projectors.
2. Throw Distance
Last update on 2023-10-04 / Affiliate links / Images from Amazon Product Advertising API.
If you have decided where to mount both your projector and display screen, it is best to choose a projector that fits that throw distance.
The throw distance is the distance between your projector and the designated screen. Throw distance and your projector's throw ratio will determine the size of your displayed image.
The projector throw ratio categorizes most projectors into the long-throw, short-throw, or ultra-short-throw projectors. Short-throw projectors will display a large image even from a short distance, while long-throw projectors will only give you a large image when mounted far from the screen.
Before you choose a projector, measure your intended throw distance and image size. These details will tell you what kind of projector throw ratio is suitable for you.
3. Display Resolution
Display resolution is represented by the number of pixels available in a projector. The projector's native resolution (pixel number) will determine the quality of its displayed images.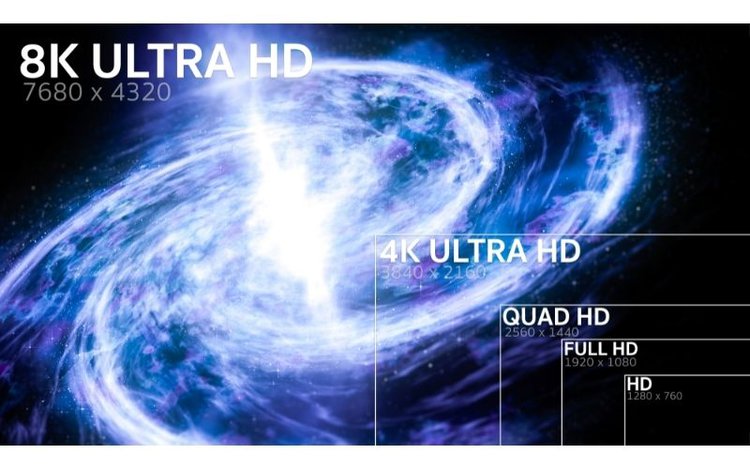 Projectors with 1920 × 1080 pixels (HD resolution) are the best for displaying AtmosFX decorations. The video files are HD quality, and these projectors can display them without any loss of quality.
Native HD projectors are more expensive than counterparts with lower native resolutions (720p, 480p.). However, if you want a full-color display, they are worth the cost.
4. Zoom Enabled Projectors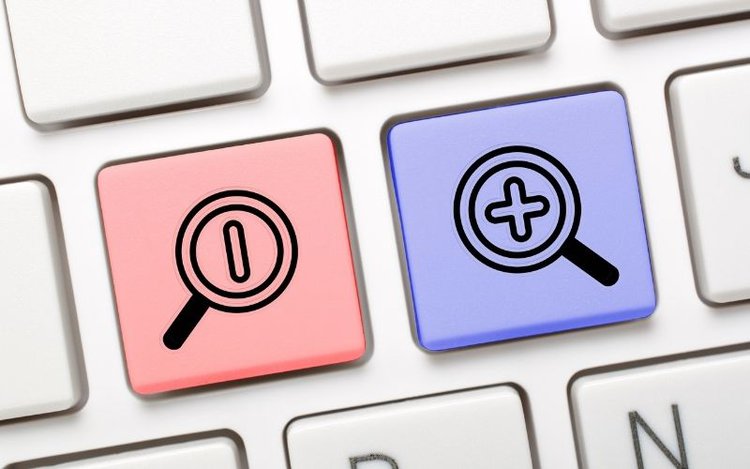 The zoom feature is another important quality to look out for in your projector for AtmosFX. This feature allows you to change the size of the displayed image to fit your screen.
Digital decorations may be set up in different locations, depending on the mood or holiday. It is important to change your image size to fit the chosen space at any given time.
Projectors with digital or optical zoom lenses allow you to zoom in or out on projected images. You may also switch between Wide or Tele screen modes to get a wide-angle or narrow display, respectively.
5. Connectivity Ports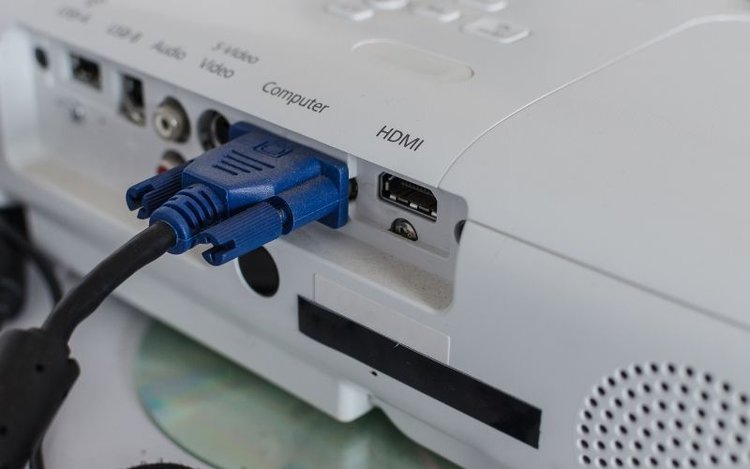 Projectors come with many input connector options like VGA, S-video, HDMI, composite video, etc. These connectors allow them to access and display media from external devices like computers and mobile phones.
When it comes to video streaming, certain input options are better than others. HDMI is a means of transferring digital video signals, and it is the best connector interface to use.
A projector with HDMI input is better suited for full HD videos. It also sends quality audio signals over the same cable as video signals.
Many computers and PCs are now HDMI compatible. This quality ensures ease of connection and eliminates the need for adapters.
If you want to use external speakers for amplified sound, you may choose another input connector that sends audio and video signals over different cables, i.e., DisplayPort.
How To Use AtmosFX with a Projector
AtmosFX's Easy Guide to Digital Decorations
Ready for some ghostly decorations this Halloween? This section covers the basics of how to use AtmosFX with your digital projector.
Step 1: Purchase your preferred decoration from AtmosFX. Once you do this, AtmosFX will send a download link for the video to your email address.
Step 2: Download the decorative video file and connect your computer to the projector to display the decoration.
Step 3: If your projector can play MP4 files internally, you may transfer the AtmosFX decorations into a USB drive or SD card and plug them into the projector.
Step 4: There are several popular ways to display your decorations on a projector. These methods include:
Project it from inside the house and onto a window using window projection materials . These materials have a semi-transparent quality for rear projection. Haunted window decorations like the Materializing Maid of Ghostly Apparitions 3 are popular during Halloween. The window displays will give neighbors, visitors, or passersby a good scare.
Project your decorations onto surfaces inside or outside the house: walls, ceilings, or floors. You can even project them onto props like pumpkins.
You can also display your decorations with illusion materials . These are grayish-brown materials with a translucent quality. They can be set up anywhere to create illusions that look like holograms. Once it is dark around the material, the material appears to vanish, but it still captures the projected image. The result is that your decorative displays appear to be hanging in thin air; it is a current favourite amongst Halloween illusionists.
Conclusion
AtmosFX projections are highly engaging digital decorations. They should be displayed in the best available quality.
Any projector that can display MP4 files can be used for AtmosFX. However, if you want a high-quality display, we advise that you look out for the features outlined in this article.
If you're in the market for a smart, high-quality, short-throw projector, theViewSonic MI+ is a great option. You can find other options in our selection of the 5 best projectors for Halloween effects.
Sale
Last update on 2023-10-04 / Affiliate links / Images from Amazon Product Advertising API.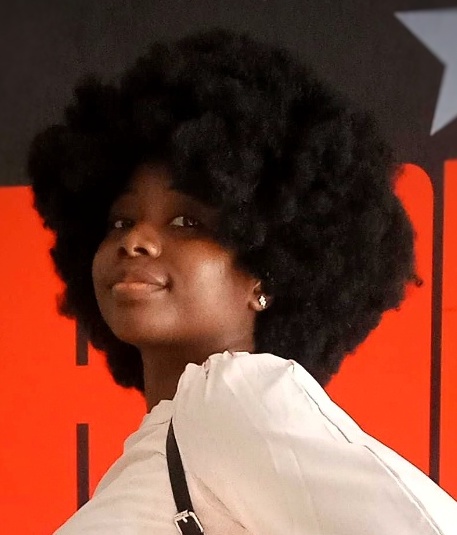 Gabriella 'Diogo is a content writer with a vested interest in tech hardware and equipment. She shares her knowledge and processes in an easy-to-grasp, lighthearted style. When she's not testing or researching device performance, you'll find her writing short stories or rewatching episodes of her favorite sitcoms.