Apple gift cards are a popular alternative to the generic gifts you receive during the Holiday Season. One of the questions that many people ask when they unwrap one is "can you use an Apple gift card for the Apple TV Plus subscription?
In the past, Apple offered two separate gift cards: one for the Apple Store (for in-store purchases from physical outlets) and one for the iTunes store (for purchasing apps, TV shows, games, and movies online). Now, they've combined all those services into an all-in-one Apple gift card.
Today, we look at what services you can buy using the Apple gift card. We also discuss the differences between the products offered under the Apple TV banner.
What is Apple TV Plus?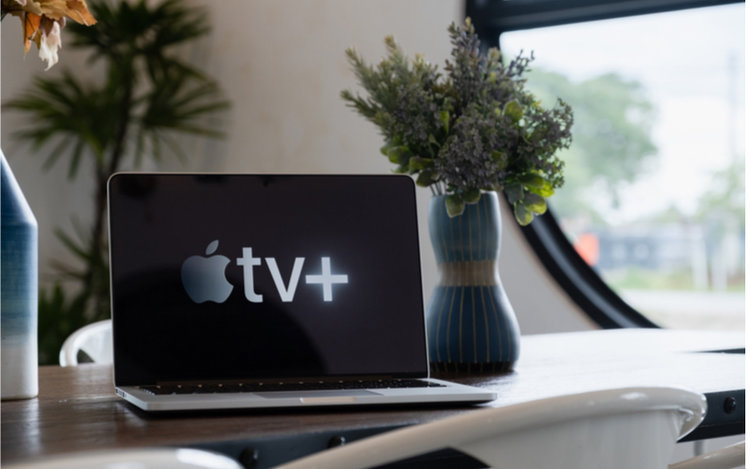 Apple TV Plus is Apple's very own premium streaming service. It was first released in 2019 and aims to compete with leading streaming services like Amazon Prime, Hulu, and Netflix. Buying a subscription to Apple TV Plus provides you with full access to all of Apple TV's original content.
The shows broadcast on Apple TV Plus are available in lovely 4K UHD with Dolby Atmos sound quality. Their services are available in 107 countries across the world. However, remember that not all Apple TV apps in certain countries can support Apple TV plus.
What Devices Are Compatible With Apple TV Plus?
Users can access Apple TV plus through the Apple TV app, which should be pre-installed in most Apple TV models — depending on what country you're from. Compared to other streaming services, Apple TV might not be the most accessible platform. However, chances are you have at least one device at home that can open the Apple TV app.
iPhones, iPads, and iPods using the latest Apple software can access Apple TV plus through a pre-installed app. Newer Apple TV set-top boxes can also access the Apple TV app to install Apple TV Plus.
Streaming devices like Roku and Amazon Fire can also support Apple TV Plus. Some smart TVs may also have the Apple TV app installed. On the other hand, you're free to install the Apple TV app manually through the Apple TV's App Store.
Gaming consoles such as the PlayStations 4 and 5 , Xbox One , Series X , and Series S are also compatible with Apple TV Plus.
Here's a list of Apple TV Plus-compatible devices:
Amazon Fire TV (most models)
Android (browser only)
Android TV (version 8 or higher)
Apple TV (4K, HD, and 3rd generation)
Google TV (with Chromecast)
LG Smart TVs (2019 or newer)
Mac (macOS Catalina 10.15 or higher)
PC (browser only)
PlayStation 4
PlayStation 5
Roku (most models)
Samsung Smart TVs (2018 or newer)
Sony Smart TVs
Vizio Smart TVs
Xbox One
Xbox Series S
Xbox Series X
Can You Use an Apple Gift Card for the Apple TV Plus Subscription?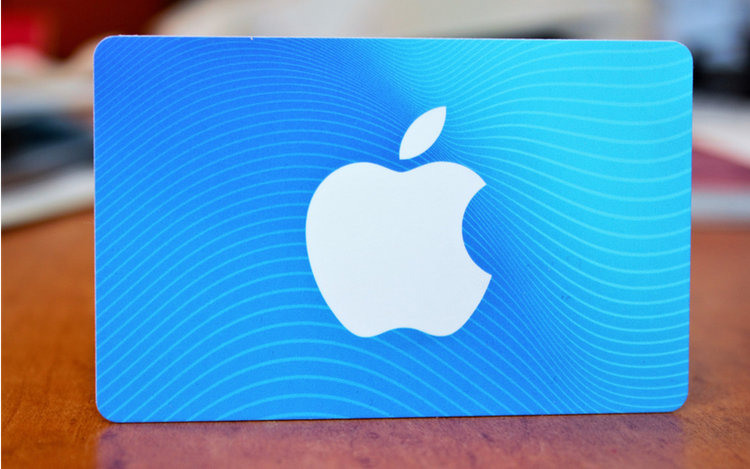 In short, yes.
If the gift card is redeemed to your account, the indicated amount will automatically be used to pay for services in iTunes or App Store — including Apple TV Plus.
Not sure how to use the Apple gift card you've received? Follow these steps:
Have your Apple ID ready to use. If you don't have one yet, you can create one here
Open the Apple TV app on your TV or Mac
Go to "Account" and click "Redeem"
Follow onscreen instruction
Your balance should show in the upper-right corner of the screen.
Note: Apple gift card validation is limited only to the country or region it was purchased.
Apple TV Plus vs Apple TV vs Apple App: What's the Difference?
If this is your first time looking at products under the Apple TV banner, it's normal to feel confused about the specifics of their services. So, let's breakdown the three basic services that Apple TV offers: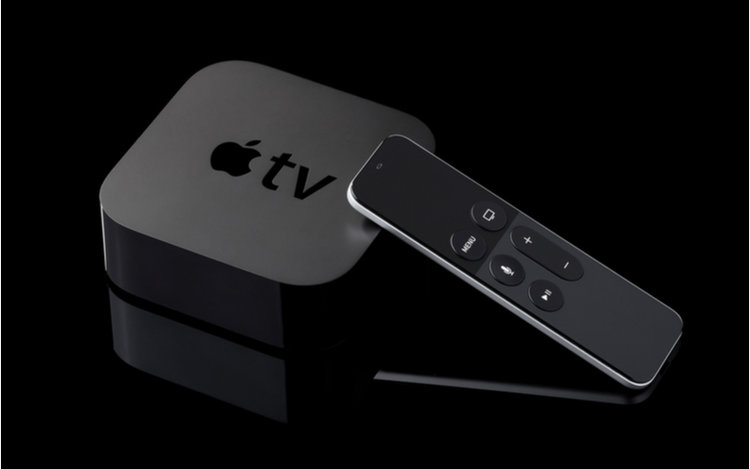 Apple TV is a set-top box that you connect to your TV. Similar to other streaming devices, it gives you access to platforms that stream video content such as Hulu, iTunes, Netflix, and HBO Max.
They come in two versions, one that streams in HD and 4K. It also runs the Apple TV app.
Apple TV Plus
On the other hand, Apple TV Plus is a subscription service, much like Netflix and Amazon Prime. It doesn't come with a set-top box like the Apple TV. However, you may install it on your Apple TV or Mac via the Apple TV app.
Apple TV App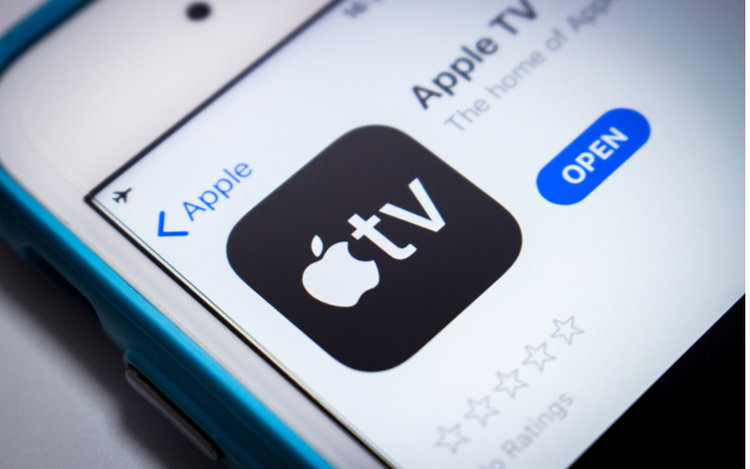 Meanwhile, the Apple TV App serves as a hub for various streaming services, such as Apple TV Plus and Netflix. The Apple TV app is where you can access a variety of channels and streaming services on your Apple TV. You can also rent or purchase items that you'd like to watch.
The Apple TV App should come pre-installed with your Apple TV set-top box.
FAQs
Can You Use an Apple Gift Card for a Disney Plus Subscription?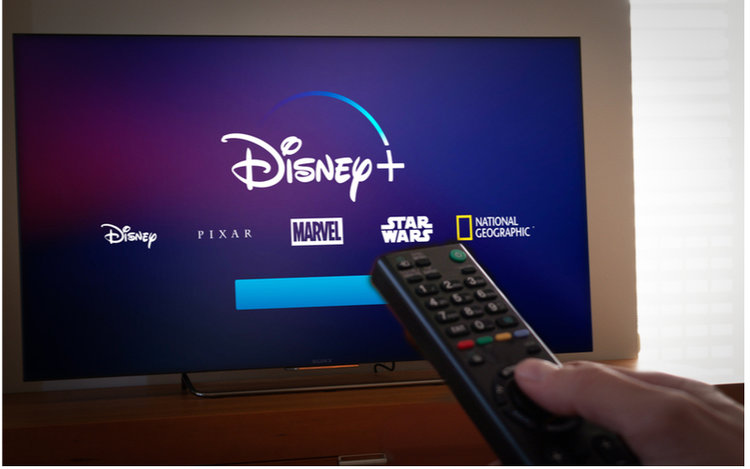 Like Apple TV Plus, you can use your Apple gift card to buy a subscription to Disney Plus. Simply download the app on your device via the App Store and make the payment directly from the Disney Plus app. Then choose iTunes for the payment method at checkout.
Can You Use an Apple Gift Card for a YouTube Premium Subscription?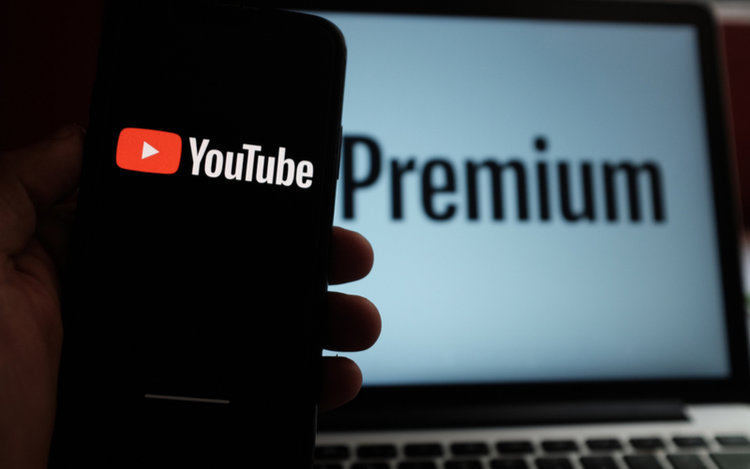 Once you redeem your Apple gift card, you can use the balance towards a YouTube Premium, YouTube Music Premium, and YouTube TV subscription. Simply install the app on your device, create a premium account, and select Apple ID balance at checkout. Costs will immediately be subtracted from your Apple ID wallet.
Can You Use an Apple Gift Card to Buy Games on Apple Arcade?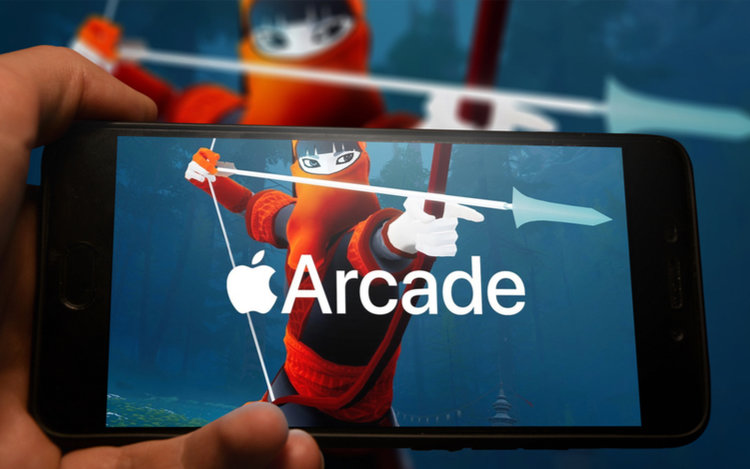 Another thing you can buy using an Apple gift card is games from the Apple Arcade platform. Choose any game from the Apple Arcade app and pay using your Apple ID balance at checkout.
Do Apple Gift Cards expire?
Apple Gift Cards don't expire. However, Apple does reserve the right to change the redemption locations as well as eligible purchases without prior notice. You can see these changes on the Apple Terms and Conditions page.
Final thoughts
You can do many things with your Apple gift card, from buying games and streaming services subscriptions to buying ebooks and applications from the App Store.
You can also use your Apple gift card to purchase items from the Apple iStore, like the MagSafe battery pack, MagSafe Wallet, and MagSafe Charger.
As long as you have enough credit points in your Apple ID balance, you're good to go!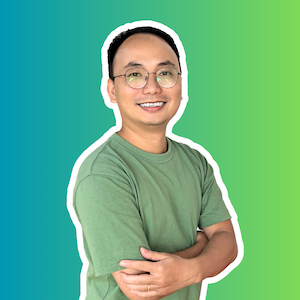 Vance is a dad, former software engineer, and tech lover. Knowing how a computer works becomes handy when he builds Pointer Clicker. His quest is to make tech more accessible for non-techie users. When not working with his team, you can find him caring for his son and gaming.