For years now, people have been using TV screens as monitors.
You can hardly tell any significant differences when using a TV as a monitor unless you are extra keen.
This is simply because both the monitor and TV rely on the same technologies.
Even better is that modern TVs use connections like HDMI that make it easy to connect a PC to them. And, with the advent of Wi-Fi, using TVs as monitors is becoming the trend, especially in workplaces.
But what about using a 4K TV as a monitor?
Well, let's look at whether this is possible and what differences exist between a monitor and a TV.
Is It OK to Use a 4K TV as a Computer Monitor?
It's very okay to use a 4K TV as a computer monitor. However, the TV must be connectable to your computer. You therefore must check your PC's output and TV's input.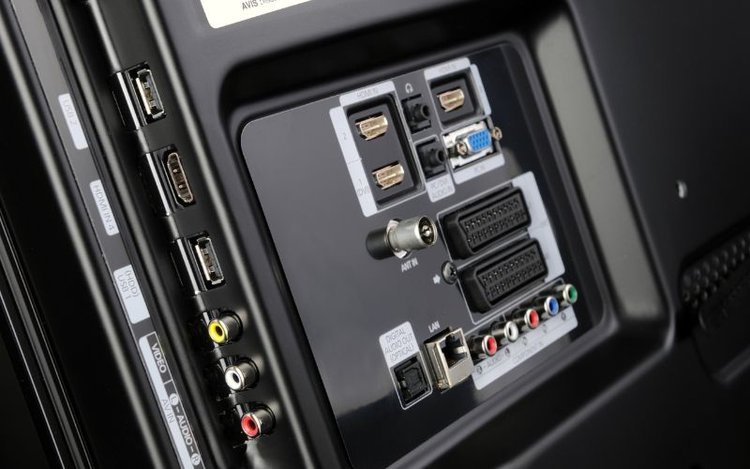 Using a TV as a computer monitor is nothing new to the technology world. As we mentioned earlier, people have been doing this for years and, therefore, a 4K TV is no exception.
By connectable, we mean that there should be a way to connect the two devices. This can be via digital connections like the HDMI port, or either VGA, DVI, or DisplayPort in some models.
Of course, there are other ways to use your 4K TV as a monitor without necessarily using a wired connection. The easiest way is to mirror your screen using a wireless connection.
Since HDMI seems to be the most standard and the easiest connection, we'd suggest you use HDMI. It's pretty affordable, readily available, and both your devices most likely have an HDMI port.
Remember to go for a graphics card that has an HDMI 2.0 or HDMI 2.0a port. Basically, any newer HDMI version will work best since it will allow for HDR10 displays. With this, you will be able to view 4K at 60 Hz and with 24-bit color.
As long as your computer meets these requirements, you should have no trouble using your 4K TV as a computer monitor.
Take note, however, that just because your TV is 4K, your computer will not automatically display Ultra High Definition pictures if it does not support 4K (3840 X 2160) resolution. Only a 4K computer will display 4K when using a 4K TV.
There are other things you'd need to keep in mind too, like scaling and magnification. Text and icons appear really small on a 4K TV. This will make it hard to read on-screen. You'll have to check the settings and see if you can adjust the sizing.
Fortunately, you can adjust the size right from the Windows Display setting if you're using Windows Vista or higher. It's also possible to adjust the settings on an Apple device.
If using programs like MS Word, or Google Docs, you can adjust this directly from the formatting panel. Web browsers, too, allow you to adjust the size of web pages, plus you can also just zoom out using the wheel of the mouse.
Are 4K TVs Better Than Monitors?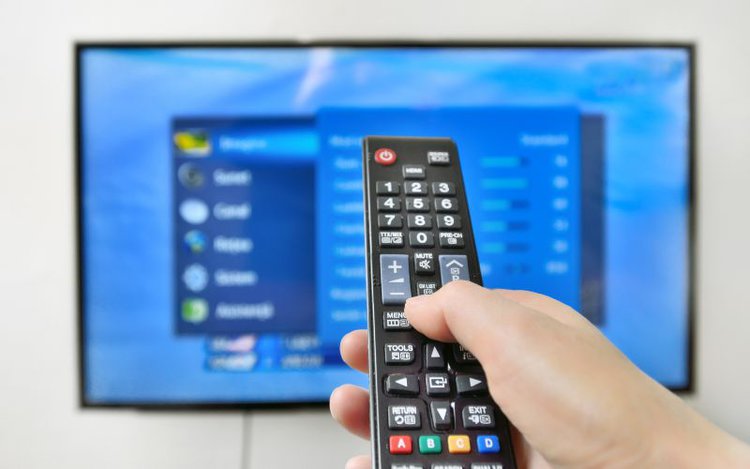 Well, this is still debatable because one cannot entirely replace the other. However, using a 4K TV as a monitor has way more benefits than the other way round.
For instance, looking at the cost, 4K TVs cost much less than a PC monitor of equal size and resolution. Even though monitors are slowly heading towards large sizing, it's still much more cost-effective to use a 4K TV than a large monitor.
Also, a 4K TV offers many more conveniences than a monitor. With a TV, you can easily switch from "monitor mode" to "TV mode" to enjoy watching your cable and streaming boxes.
Also, when debating between a 4K TV and a monitor because of space constraints, a TV is the best alternative.
Another significant aspect that makes 4K TVs better than monitors is the audio.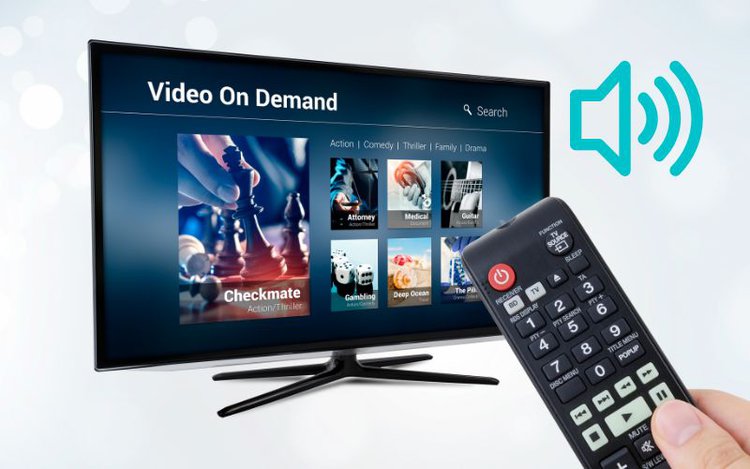 Built-in TV speakers are much more powerful than computer monitor speakers. While they may not give you that surround sound experience you would get from a home theater, you can actually do just fine with TV speakers. We wouldn't say the same for monitor speakers.
Perhaps the biggest problem you may encounter when using your 4K TV as a monitor is input lag. You may experience a bit of delay, possibly 50 ms to 100 ms, because of the signal procession. But again, this is not the case with all TVs, some models work perfectly well without any input lag.
Since this is something you cannot tell beforehand, if you're considering buying a new 4K TV just to use as a monitor, ensure you buy one you can return or exchange, in case of this eventuality.
How to Fix Desktop Overscaling when using TV as Monitor Through HDMI Using (AMD) *subtitles*
Another potential problem you are most likely to encounter is overscan. Most TVs do a considerable amount of overscan because the setting is turned on by default. To avoid losing part of the screen, which is often the menu bar on the bottom, you will need to disable overscan.
To do this, search for the Wide or Aspect ratio setting and turn it off. Your TV should be displaying all the menu bars along all edges.
You may also want to reduce your TV's sharpness in the settings to lower edge enhancement. This setting makes some edges way more pronounced than others, making the TV lose out on actual details. If you can, lower it to zero.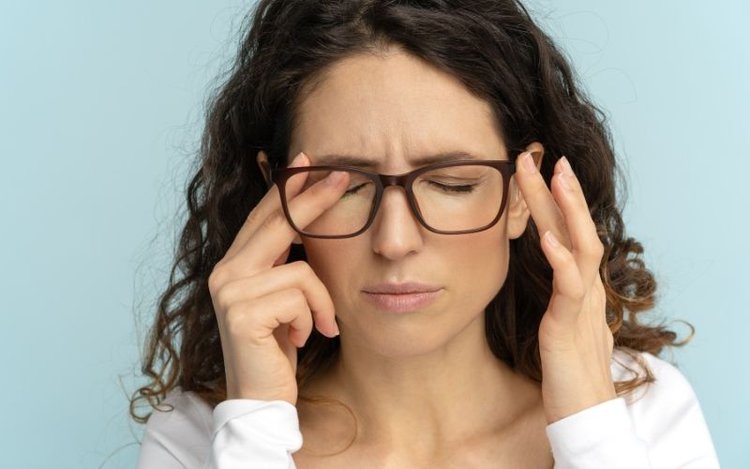 Lastly, you may have to sit farther from the screen to avoid straining your eyes. But then again, this may not be feasible when working — you need it at a standard desktop distance. Perhaps consider getting a reasonable TV size or creating a room setting where the TV is not too close, but still at a functional distance.
With all that said, not all 4K TVs experience these issues. At least, not the high-quality 4K TVs. These ones have extremely minimal lag input. They also come with additional features that are great to have. If your budget allows, avoid the mid-to-low range 4K TVs and go for the highest-quality 4K TV .
What Is the Difference Between a TV and a Monitor?
Even though a TV and a monitor are essentially made using the same technology, they are suited for different applications because of the different specifications that each has.
For instance, a TV is made to suit the home entertainment set-up, whereas a monitor is made for simple tasks like video editing and typing.
In this section, we will explore the differences that exist between a monitor and a TV to help you decide whether buying a TV to use as a monitor is worth it.
Size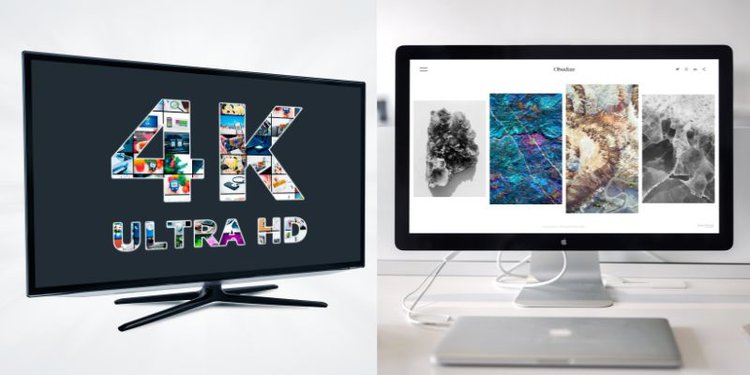 This is a rather obvious difference. TVs are built-in bigger sizes, while monitors are usually much smaller. This is because of the viewing angle required for both.
A monitor is smaller because it is viewed up close, whereas a TV is bigger because it is viewed from a distance. Monitors range between 20 and 40 inches, while it is not uncommon to see TVs as large as 70 inches.
Aspect Ratio
Typically, TVs have an aspect ratio of 16:9. Monitors, on the other hand, have a variety of aspect ratios that a user may choose depending on the intended use and available placement space.
Refresh Rate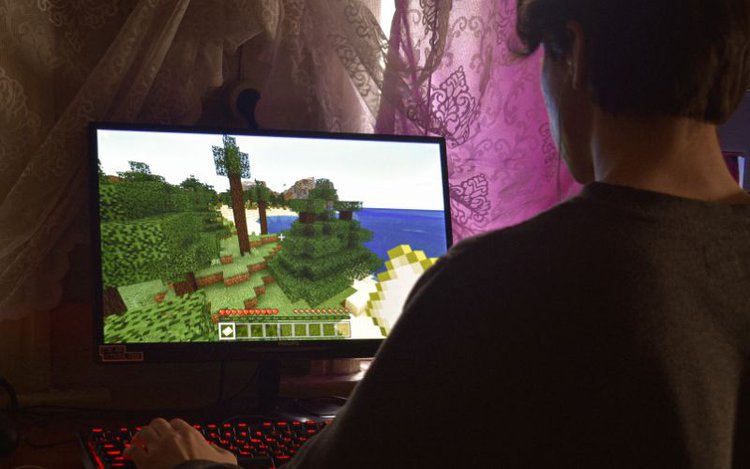 The refresh rate is the number of times that a screen refreshes per second. For instance, a refresh rate of 60 Hz means that it refreshed 60 times in a second. The refresh rate is particularly important in video content.
Compared to a monitor, a TV has a higher refresh rate, up to 144 Hz. However, there are specialized gaming monitors that have a refresh rate of up to 360 Hz.
But, in most cases, monitors have lower refresh rates than TVs.
Response Time and Input Lag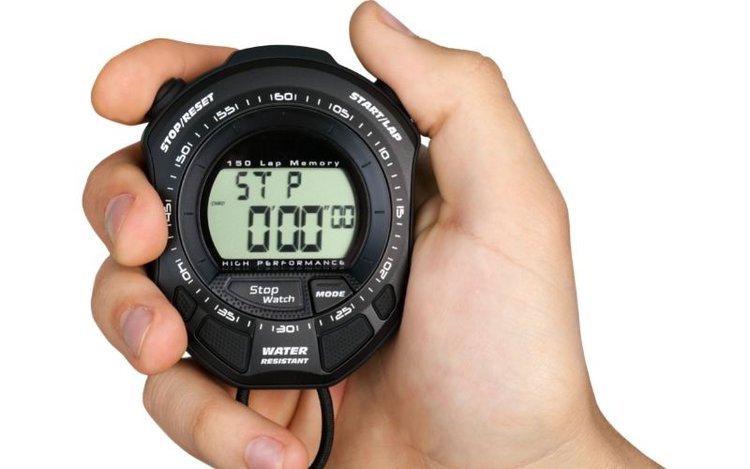 Input lag is directly tied to the refresh rate. It is the amount of time an input takes to respond in the monitor or TV.
For instance, if you click your mouse, the amount of time (calculated in seconds) that the action will take to appear on the TV or monitor is what is termed as the input lag.
While TVs tend to prioritize having a higher refresh rate, monitors tend to prefer processing inputs faster.
Resolution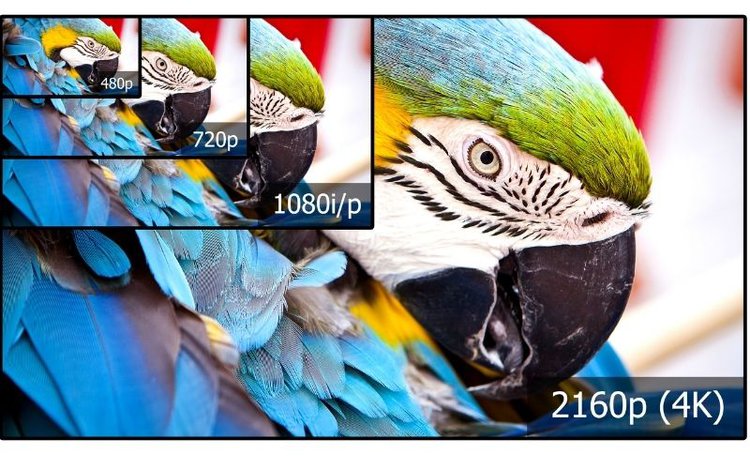 Both computer monitors and TV are available in a range of resolutions. The difference only comes in on pixel density. Pixel density is the number of pixels in a square inch of the screen.
Because TVs are designed to be farther away from the user, they tend to have lower pixel density, whereas monitors have a higher pixel density. The higher the pixel density, the sharper, clearer, and crisper the text and images will be.
Conclusion
It is possible to use your 4K TV in place of your monitor. You just have to ensure that the two are connectable.
There is more, however. You also have to consider factors such as screen size, refresh rate, input lag, and resolution.
All these considerations are tied to the function you intend for the TV to serve. Is it for playing fast-paced online games, video editing, or simple data entry work?
Once you have the function figured out, it will be easy to decide whether or not a 4K TV is the right choice for you.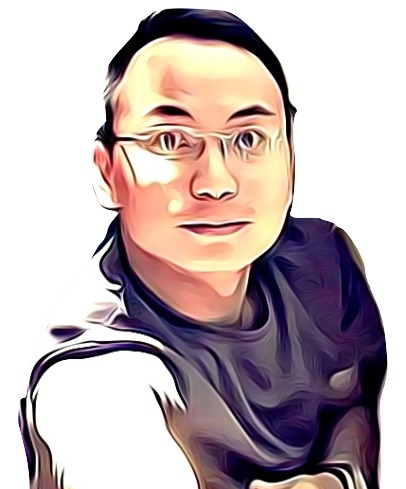 Vance is a dad, former software engineer, and tech lover. Knowing how a computer works becomes handy when he builds Pointer Clicker. His quest is to make tech more accessible for non-techie users. When not working with his team, you can find him caring for his son and gaming.