Although streaming services such as Netflix, Prime Video, and Disney+ usually headline the TV streaming space, they by no means are the only service providers.
Other streaming services have a relatively robust and loyal fanbase, too—for instance, Peacock.
Although Peacock's library is nowhere as expansive as Netflix, Hulu, or HBO Max, it's by no measure scanty.
If you watch wrestling, you should know that Peacock is WWE's official and exclusive streaming partner in the United States.
Popular shows, such as The Office, New Amsterdam, and several original programs, are part of Peacock's collection.
Millions of people are subscribed to Peacock—more than 13 million premium subscribers and close to 28 million active monthly accounts, to be specific.
But because Peacock is still not as much a household name as some of its competition is, the question arises: How widely accessible is it? In other words, how region-friendly and device/platform-agnostic is the service?
Can you stream Peacock on Roku? Let's find out.
Is Peacock Available on Roku?
Yes, Peacock is available on Roku TV, the company's smart soundbar, and most Roku devices.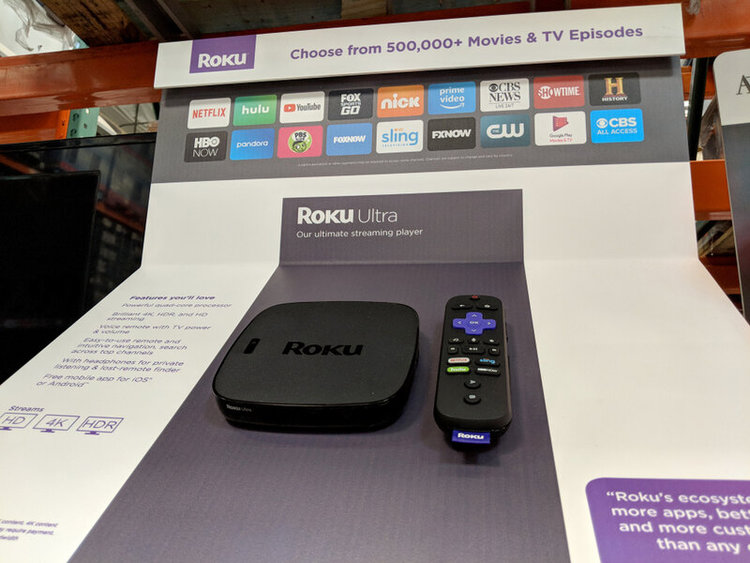 The Peacock-supporting Roku devices include Roku 2, 3, 4; Streaming Stick; Express; Premiere+; Ultra LT; and Smart Soundbar.
However, certain older versions of the specific models mentioned above may not be supported. For instance, only model 4200X and later variants of the Roku 3 and 4 support Peacock.
But if you're rocking a Roku device, don't worry about compatibility issues. Some of the models mentioned above, like the Roku 3, are no longer officially sold by Roku or discontinued but are still accommodative of Peacock.
You may access the service on your Roku through the Channel Store (web version), on the Roku mobile app, or launch Streaming Channels on your Roku home screen and search for the app—more on that later.
Peacock and Roku—The Initial Spat
Peacock and Roku were not always as cordial as now.
Launched on April 15, 2020, Peacock was initially unavailable on Roku and Amazon Fire TV due to a revenue share disagreement.
NBCU, Peacock's parent company, was not okay with Roku's standard advertising revenue cut. For those unfamiliar, Roku usually retains 20 percent of the ad money channels make on its platform.
The revenue share could be lower or greater depending on the agreement between Roku and the concerned streaming app.
Roku also controls a portion of the ads it serves on its platforms via various third-party apps, which also wasn't tenable to NBCU.
The American multimedia conglomerate had erected a new ad technology for Peacock. It was, therefore, hesitant about an external ad software being linked to its ad tech.
The new ad form reportedly assisted with tracking user information, selling more well-targeted adverts, and boosting overall sales.
What miffed Roku the most was NBCU's decision to limit the ad runtime to five minutes per hour of streaming.
All things said the issue was resolved eventually, with Roku and NBCU reaching an agreement.
In case you were wondering, Peacock is available on all Amazon Fire devices too.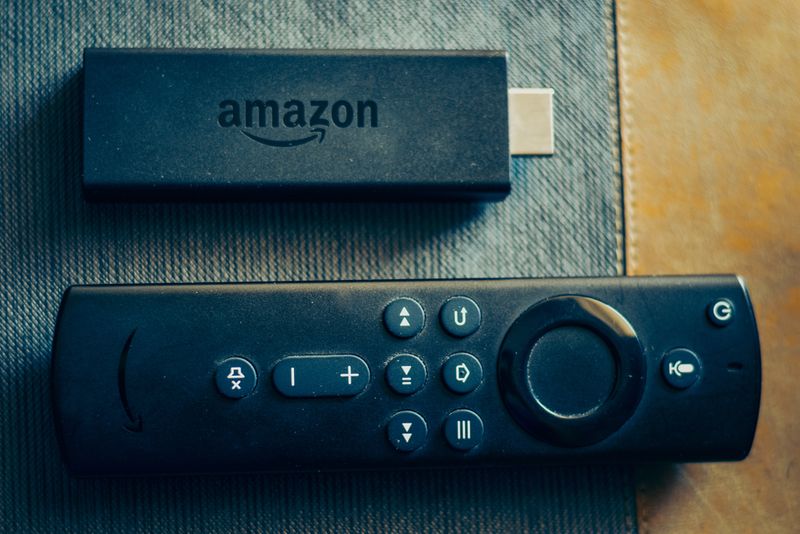 How to Install Peacock on Roku?
To install Peacock on your Roku, here are the steps:
Step 1: Head to your Roku home screen.
Step 2: Press the down navigation button on your Roku remote to scroll down until you see the Add Channels shortcut.
Step 3: Press the OK button on your remote to select the shortcut and be directed to the Channel Store page, Roku's app market. You can browse the apps on display, check the various categories, or directly search for Peacock.
Step 4: To search manually, scroll to Search Channels. On the right, you'll see a text box where you can key in "Peacock" or the name of any channel you'd like to search for and install.
Step 5: After you find the Peacock app, select the app and press the OK key.
Step 6: Select Add channel and press OK to install the app.
How to add channels on your Roku devices
The Peacock app should appear on your Roku home screen now.
After you install Peacock on your Roku, log into your Roku account (if you have one already) or set up a new one to start using the app.
How to Uninstall Peacock on Roku?
To remove Peacock from your Roku device, here are the steps:
Step 1: Navigate to the Peacock application on the home screen.
Step 2: Press the asterisk/star button on your Roku remote while on the app to pull up the action window.
Step 3: From the options available, scroll to the Remove channel option and press OK.
How to remove a channel from your Roku devices
You should now have the app uninstalled. Use the same steps to move the app to a specific location on your home screen, cancel app subscription, etc.
FAQs
Is Peacock Available in All Regions?
Compared to its more robust competition, Peacock hasn't spread its wings (no pun intended) as much yet or is not available in all regions yet (as of December 2022).
The U.S.-based streaming app is available in the United States, besides having operations in the UK, Ireland, Germany, Austria, Italy, and Switzerland.
U.S. availability extends to regions such as Puerto Rico, American Samoa, Guam, Northern Marian Islands, and the Virgin Islands.
Since Peacock is relatively new, one can expect the service to extend to many more regions in the future.
Can You Watch Peacock in 4K on Your Roku?
Unfortunately, for the most part, you cannot watch 4K Peacock content on a Roku or any other device/platform.
Although some Peacock content is in native 4K, those are very limited. No original Peacock series is available in 4K, for instance.
And you can watch the limited 4K content only on a handful of devices/platforms.
The list includes Roku, Android TV, Comcast set-top-box, X-Class TV, etc. There's no 4K Peacock streaming for Fire TV, Apple TV, Android, and iOS devices.
Can You Watch Peacock for Free on Roku?
No, Roku doesn't provide free access to premium Peacock content. The app functionality and content accessibility on Roku are the same as on other devices and platforms.
That means you can watch free content with ads (there's more than a handful). You'll have to pay for the streaming service to consume paywalled content.
Therefore, if you're new to Peacock and want to check the catalog before paying, log in or create your account and get streaming.
Conclusion
Peacock is available on Roku and works as it does on any other streaming platform. It, however, is not part of the Roku free streaming app repository.
Besides installing the app separately, you also require a premium account to watch all Peacock content ad-free.
You need not input your credit card information to check out the free content. Create a free Peacock account, log in, and browse the interface.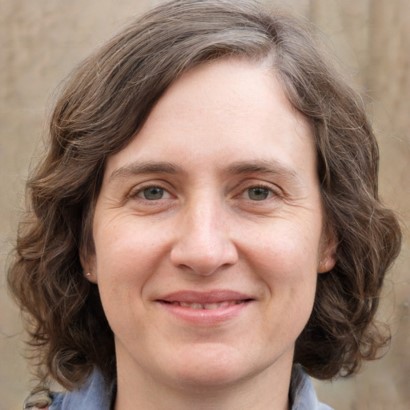 Catherine Tramell has been covering technology as a freelance writer for over a decade. She has been writing for Pointer Clicker for over a year, further expanding her expertise as a tech columnist. Catherine likes spending time with her family and friends and her pastimes are reading books and news articles.