VLC is by far one of the most popular media players for Windows, Linux, and Mac. It is one of the few media players that gained popularity almost instantly and has never looked back.
With a robust interface, the ability to repair your files within the player, lots of keyboard shortcuts, plugins and skins, and a great number of video playback settings, VLC is rated highly for sure.
With a lot of content being created in 4K format nowadays, a lot of users have been coming to us wanting to know whether they can use their beloved VLC player to play 4K videos. We figured it would be great to do a post on this.
Keep reading to find out whether VLC is catching up with technology. We also share some of the methods we've used to get our VLC to play 4K videos smoothly, as well as some of the best 4K media players in case you want to switch to another player.
Can VLC Play 4K Videos?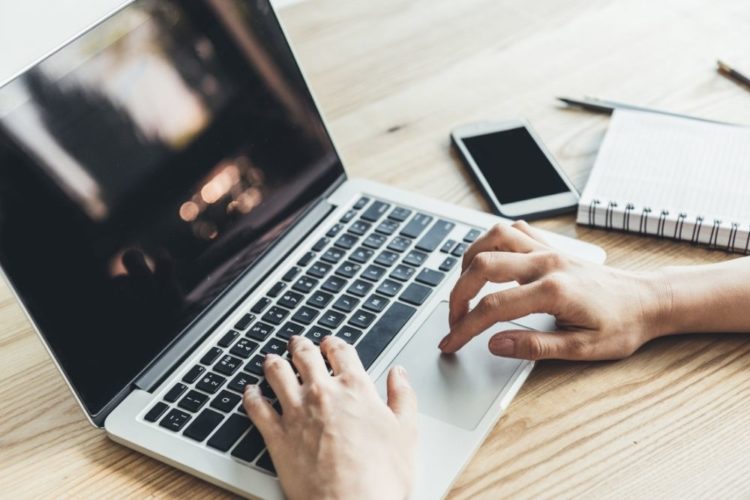 Yes, the VLC media player supports 4K videos with HDR color as well as 8K playback along with 3D audio. The player is built with a hardware acceleration that allows it to play 4K videos. This and the fact that VLC is a free, open-source video player adds to its popularity.
Note however that only newer versions, from 3.0 onwards, can support 4K videos.
How Do I Play 4K Files on VLC?
Even though VLC can play 4K videos, there have been instances where we've experienced choppy playback, lagging, and stuttering.
Upon researching, we also noted that several other users have experienced the same, as well as random warning messages like the "VLC, can't recognize the input's format" when playing 4K ultra HD files with the player.
In our journey to finding solutions, we discovered various ways to fix the lag and play 4K files smoothly on VLC, and we are happy to share them with you.
1. Update VLC to the Newest Version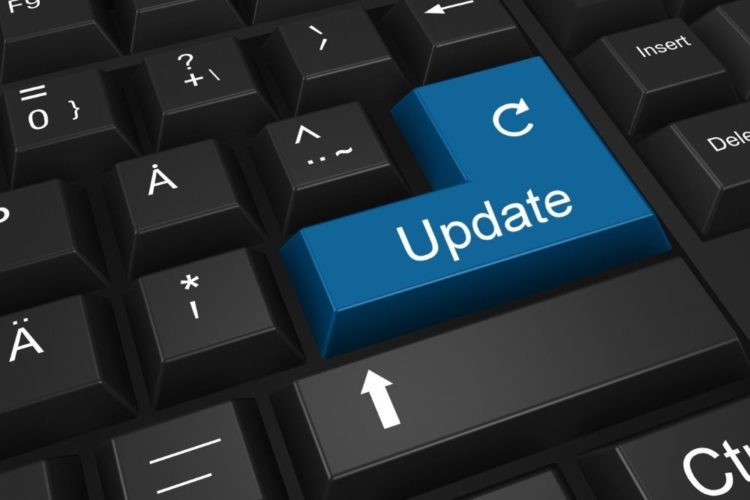 If your 4K video streams play without sound or are blacked out completely, there is a high likelihood that your VLC is not updated to the latest version. You can only watch 4K files on the latest VLC versions.
To update:
Open VLC media player and locate HELP button
Select the option> Check for Updates. This option will check whether you have installed the latest version. If not, the latest upgrade will be downloaded automatically.
2. Update the Graphics Card Drivers of Your Computer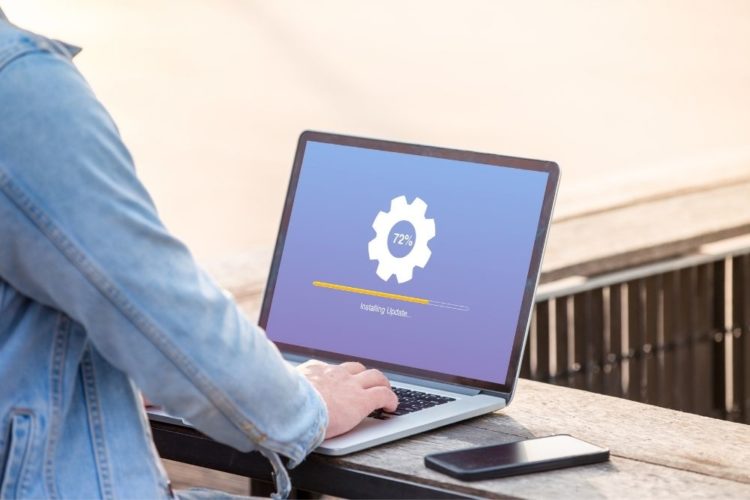 To update your graphics card drivers, you will first need to identify the model. If you are not sure of the model, just head over to the manufacturer's website to confirm it, then download the latest driver's update manually from there as well.
Another quick way to update your Graphic card drivers is to use the Windows Update Center. Here's how to do it:
Press down the Windows and R keys simultaneously on your keyboard to start up the Run dialog box
Type devmgmt.msc on the file and click OK.
Go to Display adapters and right-click on your video card, then click Update Driver Software
3. Change Video Output Settings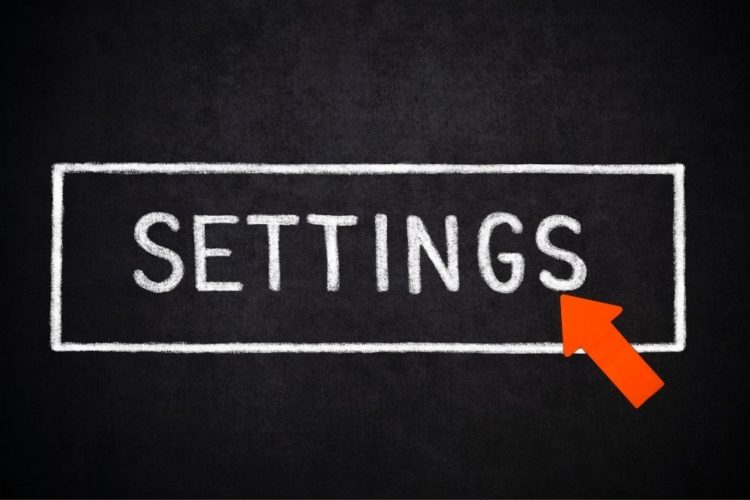 Sometimes making your 4K videos playable is as simple as just switching your Video output setting to either DirectX DirectDraw or OpenGL.
Don't know how to switch the video output settings? Here's how:
Click on Tools, select Preferences then again select Video
Under the Video Settings in Output, switch from Automatic to DirectX (DirectDraw) video output. If it doesn't work, try changing to OpenGL. One of the two settings must work
Once done, Click Save
4. Disable Hardware-Accelerated Decoding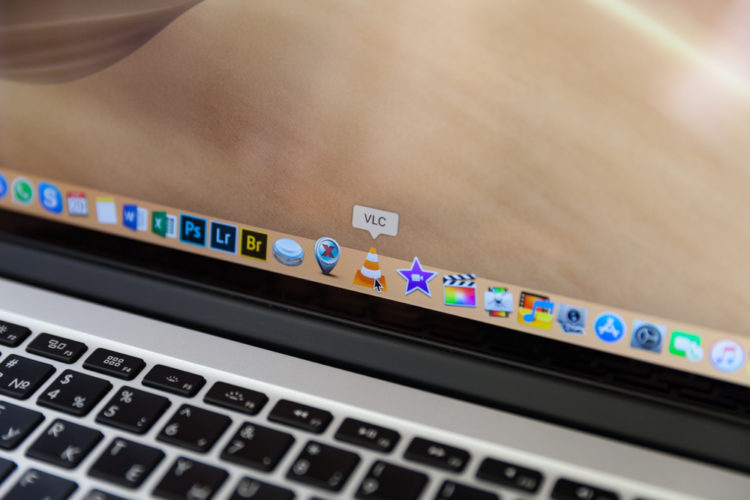 It's not uncommon for certain H.264 MP4 4K videos not to play on your computer because the task of playing these videos is placed on the hardware-accelerated decoding, which is handed over to your PC's GPU from the CPU.
You'd therefore need to disable hardware accelerated coding to be able to play these videos.
Steps to disabling hardware-accelerated decoding:
Open VLC Media Player on the Menu bar, select Tool> Preferences> Input Codecs> Codecs
Click on the small box that's across the Hardware-accelerated Decoding option and select Disable.
Click Save to save the settings and restart VLC Player to play 4K video.
5. Increase Cache Value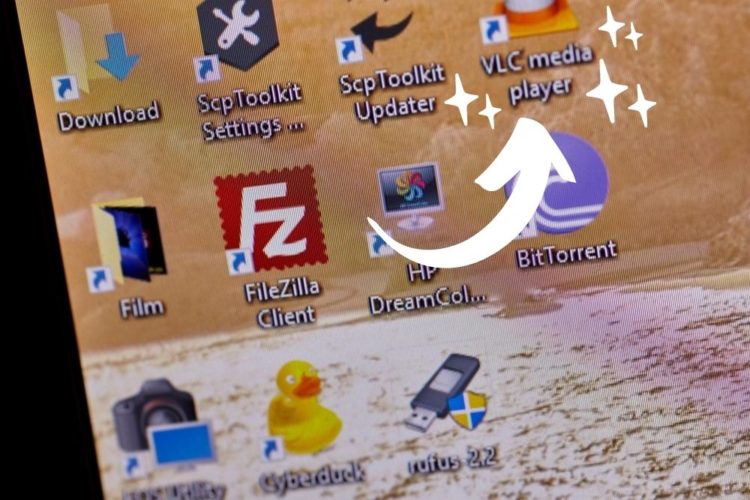 Increasing cache value is the first quick solution for stuttering and lagging in 4K UHD videos. But you can only increase cache values if you already have the cache option. If you can't find the option, try updating it from the software settings.
Here are the steps to increasing Cache Value in VLC Media Player:
Launch VLC media player and open Tools > Preferences. You can also press the keyboard shortcut (Ctrl + P).
Under Show settings, select the All option then click Input Codecs in Advanced settings
Now change the value of File caching (ms) to a higher value like 15,000 or 20,000.
6. Convert to Compress 4K UHD Videos
Ultra HD & 4K - How to Compress?
Another easy way to smoothly play your large-sized 4K files is to compress them. This is great because then you don't overwork your graphics card and processor.
With the help of video compressor tools, you can compress your video files from MOV, AVI, and H.264 MP4 to a playable HD format.
Try out free online video compressors like Veed.io or the popular Online UniConverter. We've had great success with the two.
7. Repair Corrupt 4K UHD Videos
https://youtu.be/syCio00Mqrs
If none of the methods above has worked, then there is only one likelihood — your 4K videos are corrupt. The solution is to repair the videos with a video repair tool.
We'd recommend using secure tools like Stellar Repair. These tools can repair videos that are corrupt or got damaged either during the shoot, production, or processing. Their repair speeds are significantly faster than most video repair tools that we've used before.
Which Media Player Can Play 4K Videos?
While the VLC media player is great, the constant lags and stuttering can be so annoying sometimes when you want to watch your 4K videos. So how about having other great options to switch to when it gets ugly with VLC.
Here are some of the best alternatives to the VLC media player that can play 4K files.
5K Player
Best Alternative Media Player In 2020 | Easy To Use But Rich In Features | 5K Player
5K player is our first choice for playing 4K video. We love that in addition to playing 4K, you can also use it to play 5K videos. We also love that it has a built-in AirPlay that lets you stream live from the iPhone 7.
5K player supports popular formats including MP3, AAC, FLAC, MKV, APE, and so on. Apart from streaming, you can also download and watch videos from YouTube, Dailymotion, and Vimeo by simply copying and pasting the link into the player.
CyberLink PowerDVD Ultra
CyberLink PowerDVD 20 - The Complete Review!
Our second choice is the PowerDVD, a premium multimedia player with robust features and functionalities. The video player supports virtual reality as well as 360-degree videos, which you can watch with a headset or the player's Tree-View mode.
In addition to 4K files, PowerDVD can read 3D DVD, Blu-ray Disc, DVD, ISO, 3D, AVCH, and the 21:9 aspect ratio playback.
KMPlayer
How to Install KMPlayer for windows 10 [ 2021 Update ] Complete Step by Step Guide
KMPlayer is one of the pioneering video players to support 4K videos and has steadily built its solid reputation to become one of the best 4K players, thanks to its customizable interface and multi-functional ability.
For instance, you can add or remove tabs or even edit the size of the tabs.
The player can support formats as rare as the WMA, MPEG 1 and 2, RTP, and OGG.
DivX Player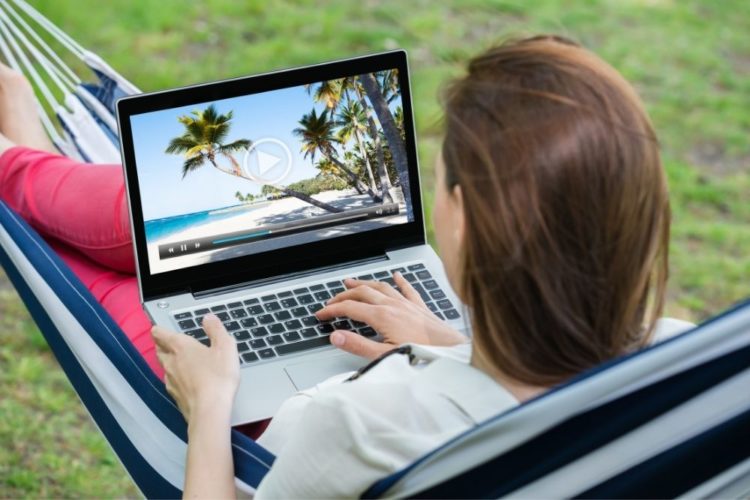 DivX player is known for its advanced interface, smooth rewind, and fast-forward function as well as a big-screen streaming feature which makes it ideal for users looking for a video player for their large displays.
Compared to the rest of the media players in this list, it does an awesome job at organizing its content library.
The player supports widespread formats such as DIVX, MKV, AVI, and MP4.
Aiseesoft Blu-ray Player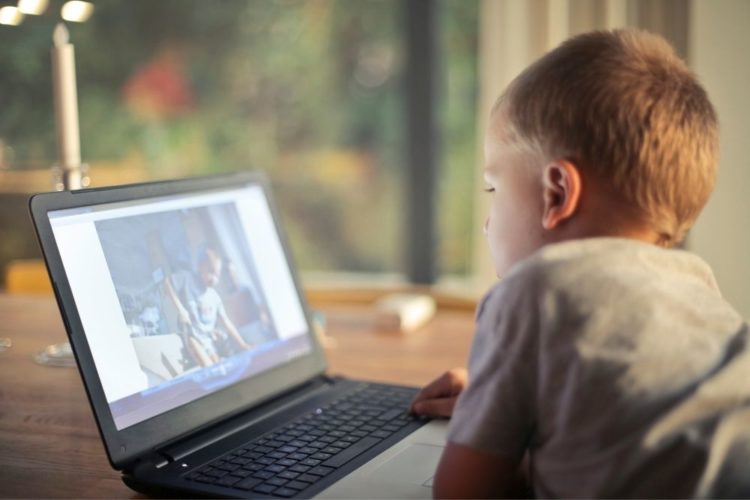 Aiseesoft Blu-ray Player is a rather basic media player, but with it, you are sure of watching your 4K movies without glitches.
The only striking features about this player are perhaps the smooth audio playback, instant video loading, and video display as well as HD surround sound.
In addition to 4K videos, the player can be used to also view MKV, MOV, FLV, and 1080p Blu-ray file formats.
Vidmore Player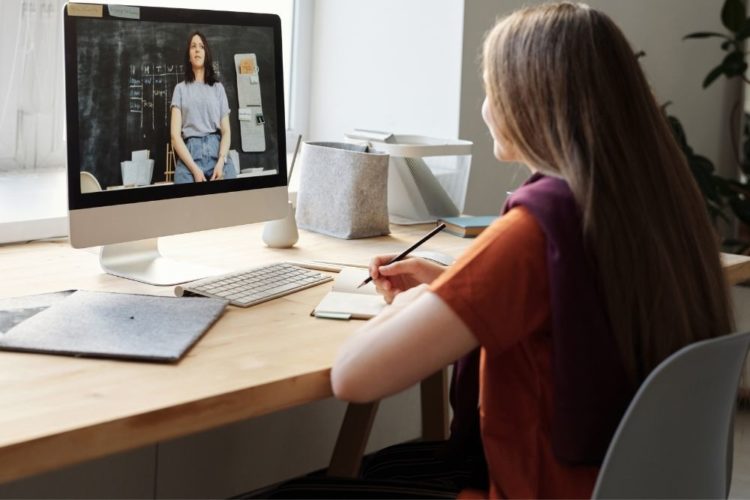 Vidmore Player is a multifunctional media player with an advanced hardware acceleration that allows it to play 4K videos. The player also supports Blu-ray/DVD disc, ISO, and TS videos.
Perhaps the most striking feature of this player is that you can take snapshots when watching your 4K videos as well as adjust image effects such as hue, brightness, gamma, saturation, and contrast.
Media Player Classic
Media Player Classic, also known as MPC, is a free 4K video player that protects users from spyware and other threats. With an easy-to-navigate interface, the highly customizable player is able to support almost all widespread audio and video file formats without requiring additional codecs.
Conclusion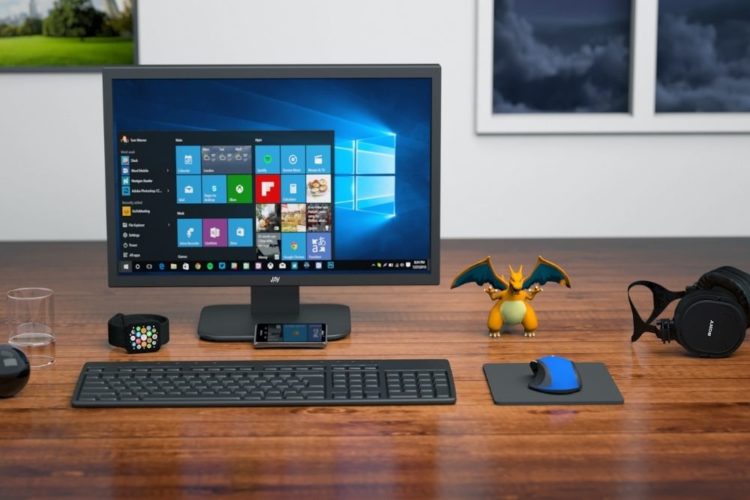 VLC can play 4K videos pretty much as well as it does DVDs, SVCDs, CDs, VCDs, and other streaming protocols. The only challenge is the stuttering and lagging that seem to be common when playing 4K videos.
Fortunately, there are ways to ensure that your player works smoothly, which we've comprehensively listed above.
If the problem doesn't resolve, and you can't seem to get your VLC to play 4K without choppy displays, you can always switch to other 4K media players. We've listed some of the best in the previous chapter.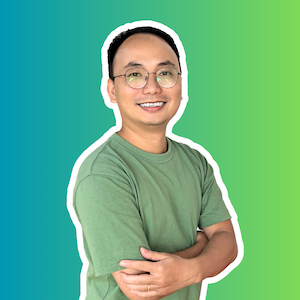 Vance is a dad, former software engineer, and tech lover. Knowing how a computer works becomes handy when he builds Pointer Clicker. His quest is to make tech more accessible for non-techie users. When not working with his team, you can find him caring for his son and gaming.