Apple TV 4K is pretty incredible. At first glance, it doesn't look like much; just a small box that you hook into your television. But an Apple TV can provide you with a plethora of streaming services, including Apple TV+, which features several original shows and movies.
As suggested in the name, everything played through Apple TV is in 4K, but does that still apply if your TV isn't 4K? Here's everything you need to know!
Can I Use an Apple TV 4K Even if My TV Is Not 4K?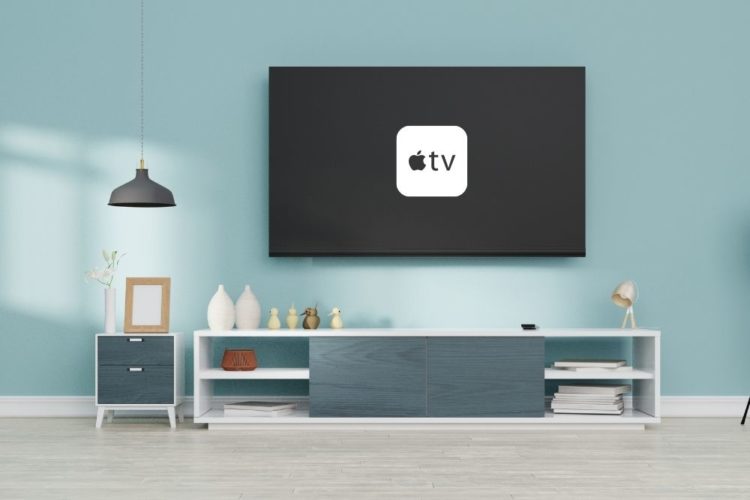 You do not need the latest and great television to enjoy Apple TV 4K. The device will work on any device, provided you can connect it. That means that the TV must have an HDMI port.
Other than that, you do not need to worry about the Apple TV 4K not working. You will still be able to stream all your favorite shows and even play a game or two via the device.
With all this being said, it is important to point out that the images will not be in 4K if your television is not 4K compatible. Although, that's not a huge problem.
4K images are incredibly clear and crisp. There's no denying that watching in 4K is the "best" option, but you will still be able to thoroughly enjoy your viewing experience in 1080p or 720p.
In fact, 1080p is still considered high definition. The Apple TV connects to the internet and sends the audio and video to your television, which is responsible for displaying the content.
Think about what would happen if you took a picture of a crisp, high definition sunset with an old camera. It might turn out a little blurry, but it's still the same image!
Should I Get an Apple TV 4K if I Don't Have a 4K TV?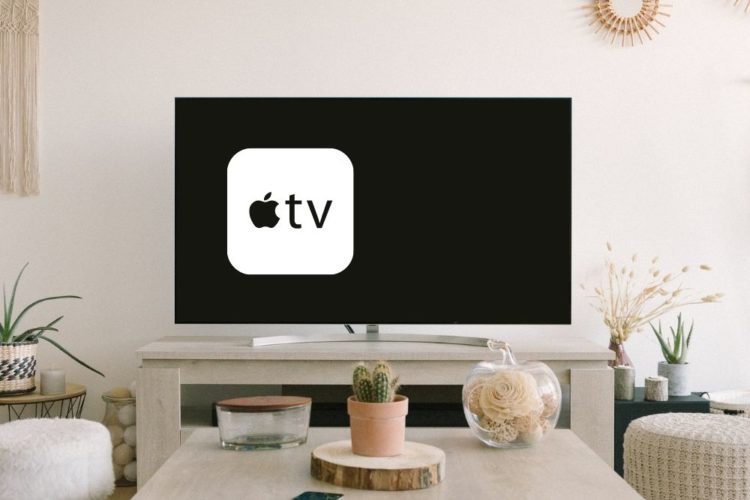 Debating on whether to invest in an Apple TV 4K when you don't have a 4K TV to hook it up to? There are a few things that reviews love about Apple TV 4K.
To start, Apple TV 4K is compatible with almost any TV. That's a bigger deal than it should be. Provided the TV has a standard HDMI port, you will be able to play Apple TV on it.
Hooking up an Apple TV 4K is not dissimilar to hooking up a laptop with an HDMI cable. It's that simple. As a bonus, Apple TV 4K comes with a remote control, so you can stay seated comfortably during the entire viewing experience.
The user experience with Apple TV 4K is great.
Apple does a great job at creating intuitive and easy-to-use interfacing, whether it's with their iPhones or on any of their computers. The interface on Apple TV 4K is no exception.
However, part of what you pay for when you get an Apple TV 4K is the high definition video quality. So, you need to decide if the price of an Apple TV is worth it if you can only play videos in 1080p or 720p.
The good news is that if you decide to upgrade to a 4K TV, you already have a device that will take advantage of the high-quality images on the new TV.
How to Connect an Apple TV 4K to My TV?
Apple TV 4K: How to Connect / Setup Step by Step + Tips
So, you've decided to take the leap and purchase an Apple TV 4K. The good news is that you're not going to have to spend hours setting it up.
In fact, you should be able to settle into watching your new favorite show in a matter of minutes.
To connect an Apple TV 4K to your TV, you will need a stable internet connection in your home, a TV with an HDMI port, and an HDMI cable.
There are a lot of HDMI cables on the market. Over the years, as video and image quality improved, new generations of HDMI cables were released. Each generation was made to be compatible with higher quality images and audio.
For Apple TV 4K, you will need an HDMI 2.0 or newer cable.
Most cables will be labeled with what generation they are. Older HDMI cables will not work well because Apple TV 4K is a streaming device.
Streaming, like playing video games, requires a strong connection to avoid lagging. If you use an older HDMI cable, you will quickly find your viewing experience is compromised.
Plug the Apple TV 4K into your TV and into a power source. The power source port will have a lightning bolt on it, and the HDMI port is located in the center of the line of ports.
Once the Apple TV 4K is connected and turned on, go to the appropriate HDMI channel on your TV.
Swipe the touch surface and choose your language and other preferences. Continue to follow the instructions on screen, including linking your Apple ID to the Apple TV 4K.
You can also log in with your TV provider, depending on what country you live in. This will give you more app and streaming options.
Finally, choose from a variety of apps available on the app and start streaming!
You'll quickly notice the Apple TV 4K works exactly the same on any TV with HDMI ports, even if the image isn't as crisp on some monitors as it is on others.
Wrapping Things Up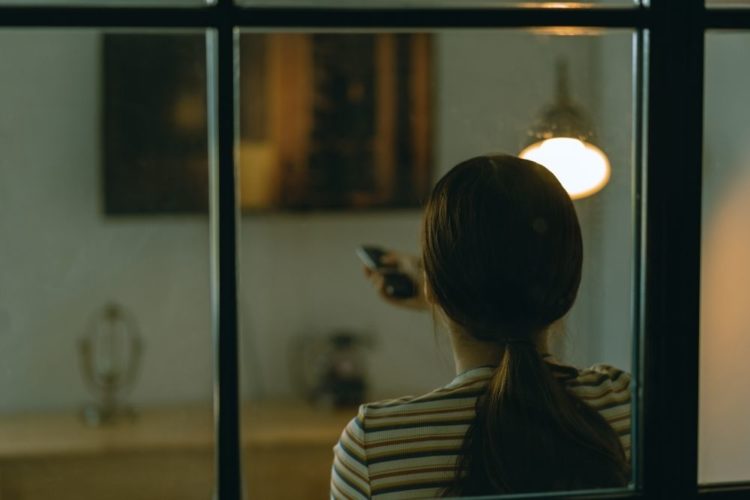 Apple TVs don't discriminate. They allow users to watch a lot of different movies and shows from a variety of streaming platforms, and you don't even need to have a fancy TV to use one!
We guarantee that you won't feel like you're missing out by playing an Apple TV 4K from a 1080p or even 720p TV. The only thing you really need to have is a stable internet connection, otherwise streaming content will be very choppy and unenjoyable.
Do you have an Apple TV 4K that you use on an older TV? Do you feel like you're missing out on anything?
Let us know about your experience in the comments.
Good luck!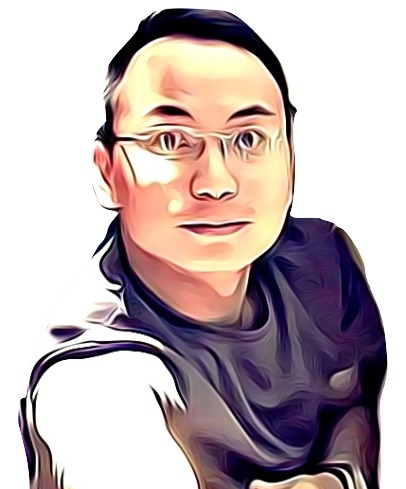 Vance is a dad, former software engineer, and tech lover. Knowing how a computer works becomes handy when he builds Pointer Clicker. His quest is to make tech more accessible for non-techie users. When not working with his team, you can find him caring for his son and gaming.