Recent upgrades of HDMI have brought with it technologies that now support 4K and 8K resolutions. The most recent upgrade, the HDMI eARC, lets users enjoy high-quality audio on top of crisp and vivid videos.
That said, what can you do if your current device only has HDMI ARC?
You might be wondering,
Can I upgrade TV ARC to eARC?
The answer is: yes.
It's possible to upgrade ARC to eARC, but you'll need specific firmware.
What is HDMI eARC?
HDMI eARC is the latest version of the HDMI ARC.
eARC stands for "Enhanced Audio Return Channel" and is equipped in HDMI versions 2.1 and up. This new technology gives users higher-quality sounds, faster processing speeds, and larger bandwidths.
With eARC, users can now enjoy 4K and 8K content with more advanced audio codecs, e.g., Dolby True HD, Dolby Atmos, DTS HD, and DTS:X. Unlike the previous ARC version, the eARC doesn't compress audio before sending it through the HDMI connection.
The result is crisper and clearer sounds.
Is eARC better than ARC?
What is Enhanced Audio Return Channel (eARC)? HDMI Arc vs HDMI eARC comparison
In a sense, yes.
Due to its higher bandwidth and speed, eARC can handle uncompressed 5.1 and 7.1 audio signals. So, you can enjoy a full surround sound experience at home.
On top of that, eARC also has better lip-sync correction, so you don't have to suffer through processor delays while watching your favorite movies.
eARC is also better suited for those looking for a good gaming TV like the Samsung LED UHD 8 Series . It experiences fewer latency issues, has higher refresh rates, and has improved frame transports.
So, if you ever want to plug your PS5 into your TV, eARC is your best bet.
However, that still doesn't make it the best choice for everyone.
For example, if you only watch content with a resolution of 1080p at most, your HDMI eARC would be wasted.
Ultimately, the choice will be entirely up to the user.
Can I upgrade TV ARC to eARC?
Most TVs sold from 2009 to 2018 had HDMI ARC installed in them. If you're still sporting a TV set from any of those years, your HDMI version would still feature ARC.
If you're wondering if your TV can be upgraded to eARC, the answer isn't as simple as a yes or no.
Generally speaking, you can upgrade your TV to HDMI eARC as long as you have the necessary firmware.
However, it's not something that you can DIY at home without expecting several negative consequences.
Contact your product manufacturer and ask for an eARC upgrade to avoid damaging your equipment.
Unfortunately, not all manufacturers will say yes to this sort of request.
Why?
It's a company's job to make sales for their organization. Otherwise, they'd be out of business.
In other words, a company would be more inclined to sell you a new product instead of providing you with the option to upgrade firmware.
Do I need eARC on my soundbar to connect to TV eARC?
Most HDMI versions are backward compatible with earlier releases. So, you don't technically need to have eARC on both your TV and audio output device to connect them.
However, you may experience a slight change in the video and audio resolutions in this case.
It's an HDMI protocol to downgrade audio and video signals to fit the earlier version of HDMI. In other words, if you have ARC on your soundbar and eARC on your TV, the sound quality you get will be that of ARC.
Can I upgrade soundbar ARC to eARC?
Technically, you can. The process will be slightly similar to how you'd do it on a TV.
You need to get the necessary firmware from the product manufacturers. That's if they give you the green light to make the changes.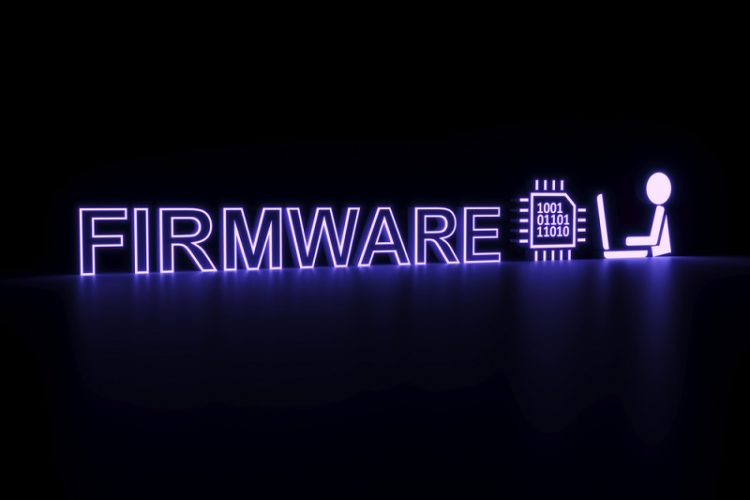 If not, you'll have to accept that your soundbar can only process a limited number of audio codecs. Or upgrade to a version that already possesses HDMI eARC.
Is HDMI eARC compatible with HDMI 2.0?
Although HDMI eARC has technically only been released with the HDMI 2.1, it's possible to get it on the HDMI 2.0. That is if the manufacturer initiates the firmware upgrade.
Again, you can't do the upgrades at home without expecting any equipment damage. So, it's best to leave it to the professionals to handle.
Do I need a specific cable for HDMI eARC?
Unfortunately, you can't just use any standard HDMI cable you have lying around with HDMI eARC. Due to its larger bandwidth and higher speeds, you'll need a high-speed HDMI cable to support HDMI eARC functions.
Any high-bandwidth HDMI cable with Ethernet – such as Zeskit Maya – should do well with HDMI eARC.
Do I need HDMI eARC for Dolby Atmos?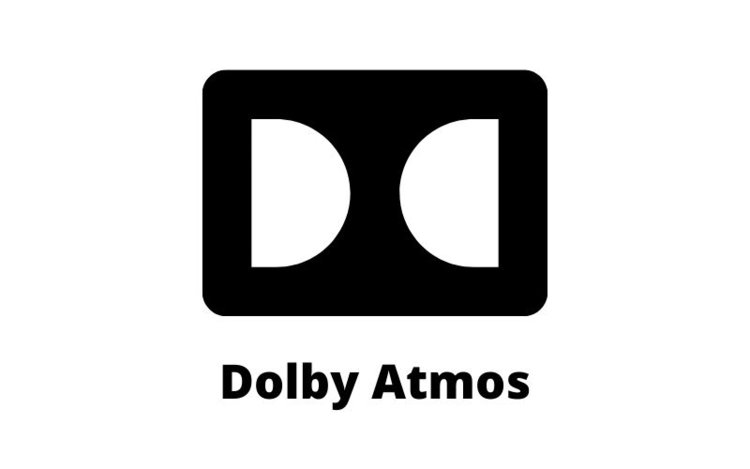 Well, that depends.
If Dolby Atmos is encoded through the Dolby Digital Plus software, then HDMI ARC should be enough to handle it. However, if it's encoded through more advanced software, like Dolby TrueHD, Dolby Atmos will only work with eARC.
Do I need HDMI eARC to stream Netflix UHD on TV?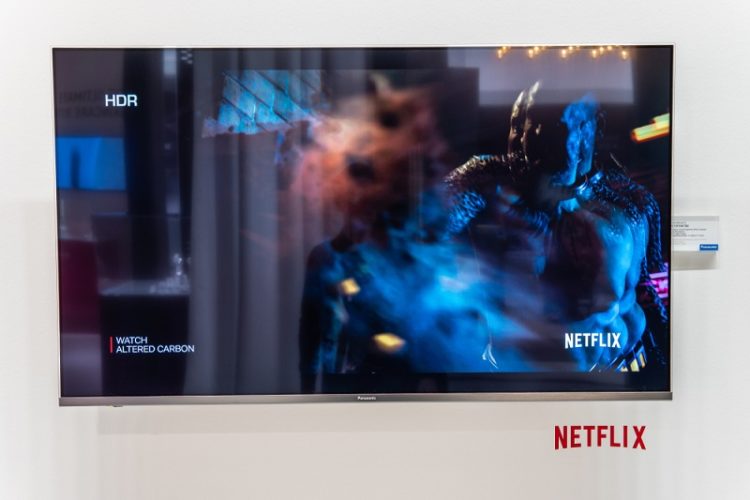 Most streaming platforms heavily compress their audio to make them easier to stream. So, there's no reason for you to use eARC. You can stick with ARC and not hear much difference in the end.
In Summary
You can upgrade TV ARC to eARC – as long as you have the firmware to make the adjustments properly. To get this firmware, you'll have to contact your TV manufacturer and ask for the upgrade. However, this is rarely ever easy, as most manufacturers would rather have you buy new hardware.
If you're not into watching ultra-high-resolution content, then you technically don't need HDMI eARC in the first place. You can stick with HDMI ARC and still enjoy a high-quality audio experience.
Yet, if you insist on wanting HDMI eARC, you have better chances of getting it through a new product than an upgrade.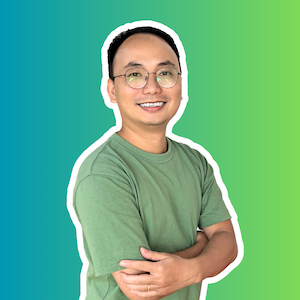 Vance is a dad, former software engineer, and tech lover. Knowing how a computer works becomes handy when he builds Pointer Clicker. His quest is to make tech more accessible for non-techie users. When not working with his team, you can find him caring for his son and gaming.