So you have this amazing movie that you want to watch on a big screen, and you are excited like anyone would be. Just then you find that the best projector screen to give you the cinematic view that you desire, is way out of your budget.
What do you do? You go for the next available option; painting a projector screen on the wall. Now do not panic, it is not something that you can't do. Just read on, and I'll show you how to do it.
Benefits of painting a projector screen on the wall
When compared with other projector screen options, several benefits come with painting a projector wall. Some include:
It is cheaper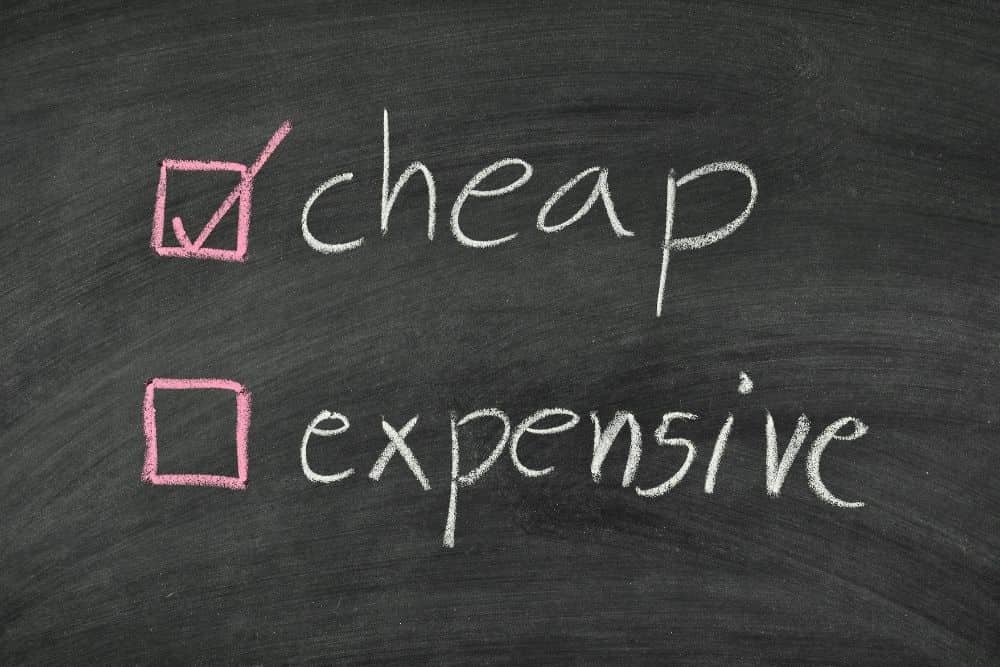 It costs less to paint your projector screen than to buy a standard projector screen. Most of the materials needed are also easy to acquire. If the painting is properly done, there is little or no difference between the painted projector screen and standard ones.
The size can be bigger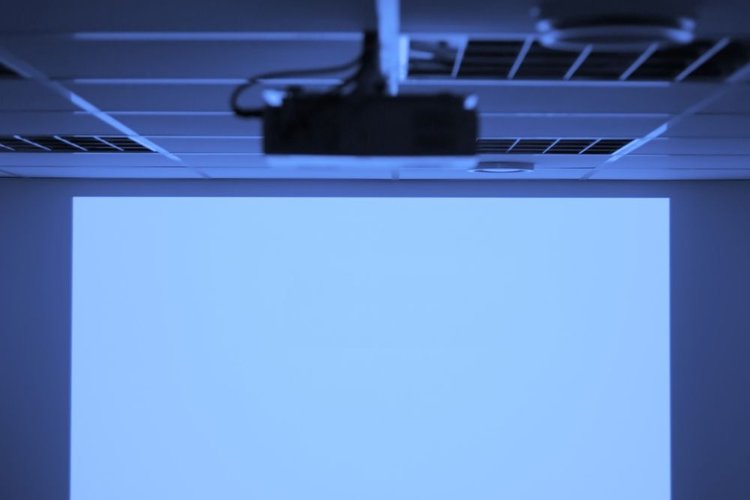 Standard projector screens have specific sizes; there is no room for extension of the screen size. Although you can get larger ones, they are usually more expensive. On the other hand, there is no limit to the size of a painted projector screen. You can make it as wide as you can, as far as there is space for it.
It is fixed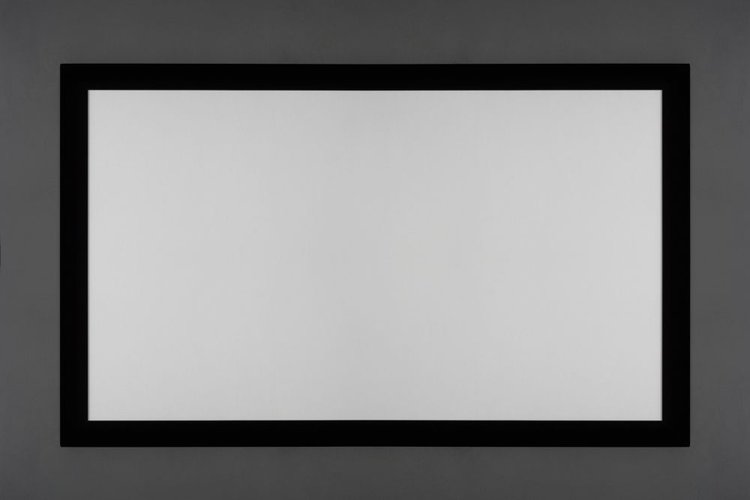 Unlike the standard or fabric projector screen that needs to be removed after you are done projecting, painted projector screens are fixed. You do not need to always set up the screen anytime you want to project. And if properly done, this screen can blend in perfectly with your interior decor.
Can I paint my projector screen?
You can paint your projector screen, but there are certain factors to consider before you paint your projector screen. We will consider a few of these factors.
The size of the wall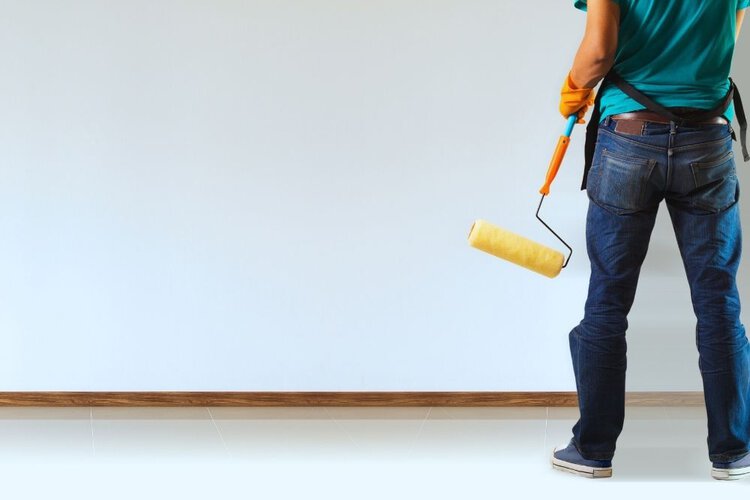 The wall should be wide. You want a screen size that will be enough to give you an exciting cinematic experience. Except you prefer a smaller-sized projector screen, it is better to use a larger wall for the painting.
Flaws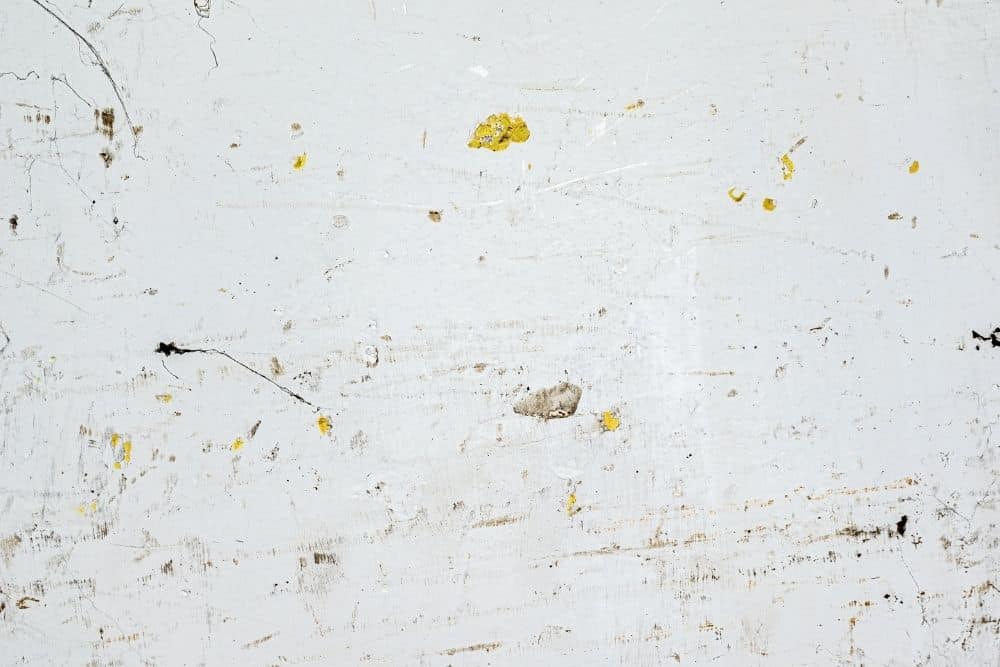 Check for flaws on the walls. Things like bumps, dips, or any rough surface can affect the image that will be projected on the screen. Use a drywall compound to smoothen the surface and remove the flaws.
Closeness to the window
If the screen is close to a window there may be light interference especially if you are projecting during the day. It is better to have the painted wall at the edge of the room, or somewhere that is distant from the window.
Painting the screen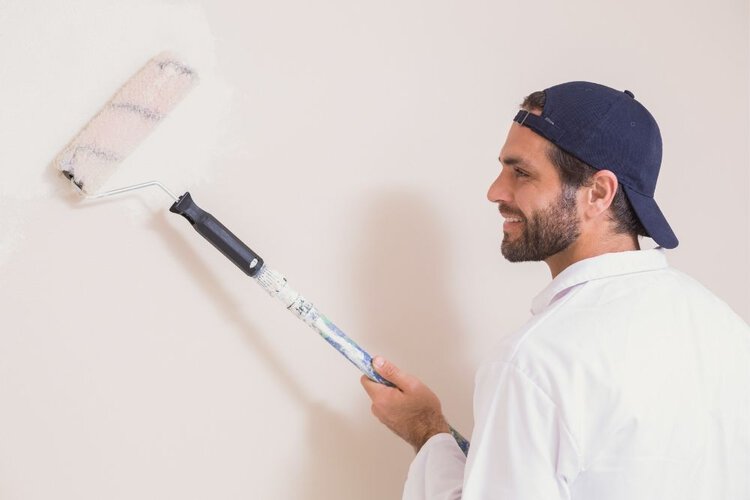 So, once the above-mentioned factors are in check, you can start painting your projector screen. Although it is not mandatory, you may need to prepare the wall before painting, using water-based primers like the Smart White Primer .
What you need
How to do it
Turn on your projector and set it up to the screen. Project a focused image with an image size of your choice. Be sure that the image is bright enough and it has the right contrast ratio. Also, make sure that the sides are straight and leveled.
Map out the four sides of the image using the tape. Check for any error; the mapped-out rectangle should be straight and not bent at any side. And now you are ready to start painting.
You can decide to paint outside the tape or to paint inside the tape alone; the choice is yours. If you are painting outside the tape, you should use black paint for that area.
Pour out your paint in the bucket. If you are mixing colors, mix them inside the bucket before pouring them into the tray.
Take up some paint with the paint roller. Note that the paint should not be too little or too much. If it is too little you won't have sufficient coverage, and if it is too much, the paint drips and finally creates lumps when it dries up.
It is preferable to make a double coat. You need to wait for the first coat to dry off before you apply the second coat, making sure not to apply too much or too little.
Remove the tapes before the paint dries off. If you remove them after the paint is dried, it may cause cracks at the edges of the paint.
You can use frames around the screen to make it look fancier, but this is not a compulsory step.
Projector Screen Paint how to.
What type of paint do you use for a projector screen?
There are several types of paint to use for a projector screen. However, it is better to use special projector paints. These types of paints are specifically made for projector screens. They are easy to use and are accessible. Let's check out some of them.
Paint on-screen projector screen paint
Last update on 2023-05-29 / Affiliate links / Images from Amazon Product Advertising API.
This is a 4K HD resolution projector screen paint. It comes in different shades; there are level 2, level 5, and level 7 shades. It gives a defect-free, smooth projector screen, and a sharp image when projecting.
It is easy to apply; it needs no special preparation or application technique. After applying the paint on the wall, you can decide to either use it immediately or wait for 24 hours. This paint can be used on the ceiling, wall, gaming rooms, and in different areas.
Smart surfaces projector screen paint
Last update on 2023-05-29 / Affiliate links / Images from Amazon Product Advertising API.
This is a white matt finish paint, with a gain value of 1.1 at 140 degrees viewing point. It gives bright and sharp images. It is easy to use and can be applied on almost any surface.
It has a pro kit that comes with the Smart Projector Paint Pro, a roller handle, a Smart Primer White, a roller Sleeve, and an application guide.
Last update on 2023-05-29 / Affiliate links / Images from Amazon Product Advertising API.
Providing up to 50% brightness than white painted walls, this acrylic latex water-based projector screen paint can be used almost anywhere.
It gives no reflection, and it is perfect for 4k and HD projectors. It covers 160 SQ FT with just two coats.
High definition screen paint
Last update on 2023-05-29 / Affiliate links / Images from Amazon Product Advertising API.
It is best used in dark rooms, safe to use, and can paint up to 20 inches diagonally on different surfaces.
This projector screen paint has a gain of 1.5, and it is free of volatile organic compounds.
Note that there is no fixed color for projector paints. What makes a good projector screen paint is not the color, rather it is how well it can display images, and also limit reflection.
Can you paint over a projector screen?
It is possible to paint over a projector screen. One reason why you want to do this may be to increase the contrast ratio. Painting over an existing screen is a cheaper way to increase the contrast ratio without spending a lot on purchasing a higher gain projector screen.
However, this may not be a nice idea if the projector screen is not permanently fixed. Continuous rolling up and opening of the screen can cause the screen and the paint to crack, over time.
To avoid this, you can try using a decent amount of projector screen paint, or permanently install the screen so you don't always have to remove it after you are done projecting.
Conclusion
Painting a projector wall can be easier than you thought it to be. Although painting a projector screen is possible on almost any surface, it is better on surfaces like concrete, wood, metal, and plaster.
An amazing thing about it is that projector paints are very safe for use, you can use them almost anywhere, including the children's room. One of their shortcomings, though, is that they are more expensive compared to regular paints.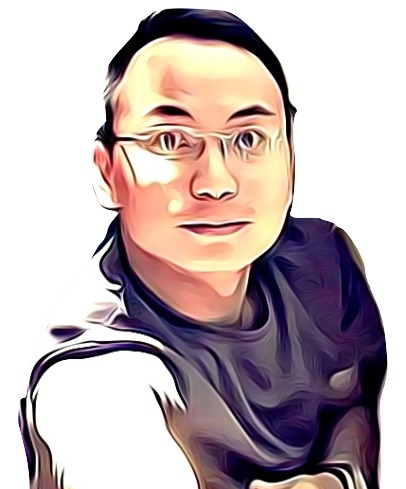 Vance is a dad, former software engineer, and tech lover. Knowing how a computer works becomes handy when he builds Pointer Clicker. His quest is to make tech more accessible for non-techie users. When not working with his team, you can find him caring for his son and gaming.