HDMI has made a lot of audio-video interfaces and cables obsolete or, at the very least, less relevant.
It has supported audio and video since its inception and transmits them equally well. An audio path built into video is, in fact, one of the primary reasons video-only cables like DVI fell off the radar post-HDMI.
And with time and the release of newer versions, HDMI's audio and video capabilities have only advanced and improved. Dolby Atmos, for instance, is possible only with an HDMI cable.
But can you bypass video and use HDMI for transmitting audio signals only? If that is not an option, is there another way to only transmit audio?
Keep reading for the answers to these questions and more.
Can HDMI Be Used for Audio Only?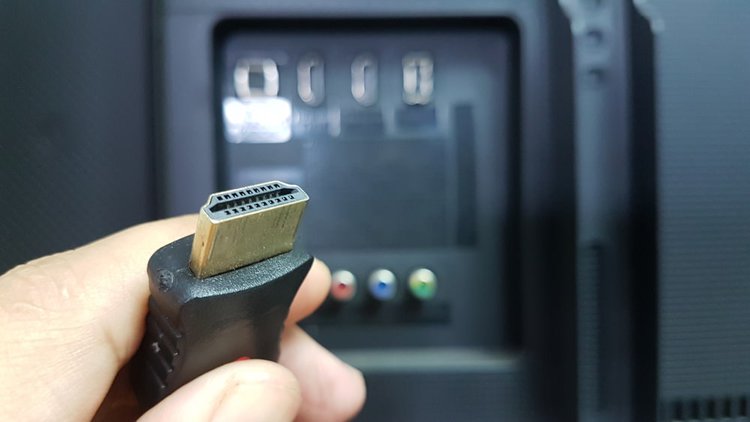 No, you cannot use HDMI only for audio.
HDMI transmits signals in packets that comprise both video and audio. Those are inseparable. There are also aren't any different HDMI cables or splitter cables to facilitate audio-only transmission.
Even when HDMI is connected to a non-display device, your computer will indicate that the HDMI cable is plugged into a display. The cursor can move to the other "non-existent" display, disappearing.
When using HDMI to connect an audio receiver, the audio will go through even if there's no provision for video. When linking the cable to a TV, there's no way not to show video output or prevent the television from mirroring your desktop.
You can, however, set the desktop as blank or display an image you don't find distracting—for instance, a low-res, black screen.
Alternative Solutions
Use an HDMI Audio Extractor
As mentioned above, HDMI cables cannot transmit audio only by design. But, there is help in the form of an "HDMI audio extractor," like this Amazon Basics 4K HDMI and Audio Extractor/ Converter.
Last update on 2023-05-28 / Affiliate links / Images from Amazon Product Advertising API.
An HDMI audio extractor transmits sound to a discrete audio device (like a soundbar or speakers) without hurting HDMI video performance.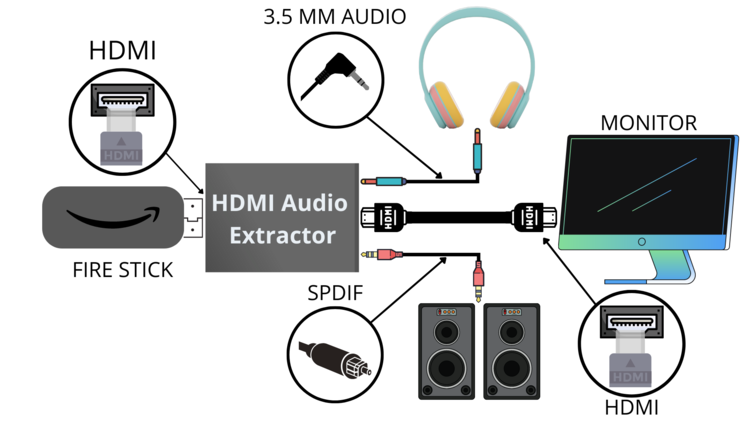 To learn more about how audio extractors work and how to use them, watch this video:
How To Extract Audio Out Of HDMI Cables With A DotStone HDMI Audio 236
Unlike dedicated audio cables, an audio extractor outputs digital audio, keeping the high-quality HDMI audio capabilities intact.
Making Changes in Your Computer's Audio Settings
If you've connected your laptop to a TV using an HDMI cable and want the TV to output only video and the computer to play audio, enable this functionality in your laptop's audio playback settings.
People usually prefer the above arrangement so they can plug their headphones into the laptop computer's 3.5mm headphone jack and not disturb others.
Here are the steps to do this on a Windows computer:
Step 1: Open Control Panel and click Sound.
Step 2: Under Sound, select Manage Audio Devices. A small window with all audio output options will appear.
Step 3: Under Playback in the mini window, right-click on your TV's speakers option, and choose Disconnect.
Step 4: Right-click on the headphones connected to your laptop and click on the Connect option. Audio shall now play through your headphones.
Here are the steps to do this on a Mac computer: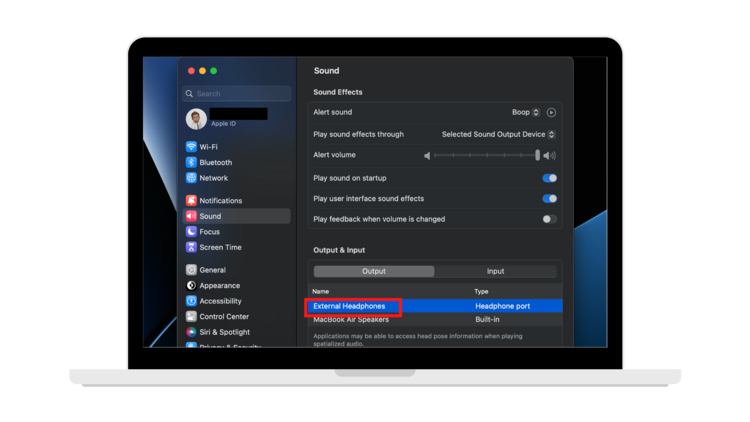 Step 1: Head to System Preferences.
Step 2: Select Sound.
Step 3: Choose your headphones under Select a device for sound output.
When you unplug and plug your computer back in, the audio playback setting will revert to the default or TV speakers.
Follow the steps above again to set your preferred audio output device.
Conclusion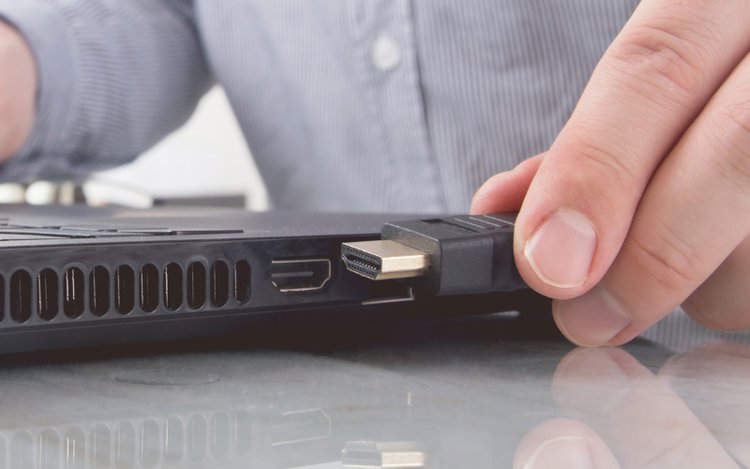 There's no way to bypass video and send only audio signals through an HDMI cable, except when using HDMI audio extractors.
The extractor setup, however, is a cable-dense arrangement, and you may not like it if you're a fan of clean layouts.
HDMI has been delivering audio and video signals in a single cable since its origin and there's no reason to believe that will change in the future. Also, it's improbable that HDMI will devise an audio-only cord in the future.
The extractor device is your only resort if you need to send just audio through an HDMI cable.
You may use non-HDMI cables that only transmit audio, as mentioned earlier. But then there could be a slight dip in audio quality with them, or they may not support the more advanced sound technologies, like Dolby Atmos.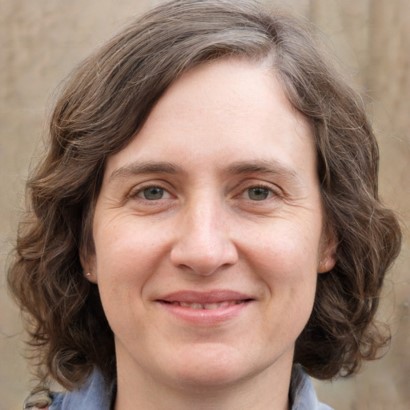 Catherine Tramell has been covering technology as a freelance writer for over a decade. She has been writing for Pointer Clicker for over a year, further expanding her expertise as a tech columnist. Catherine likes spending time with her family and friends and her pastimes are reading books and news articles.