Cable TV is slowly going away and it's because of fun little gadgets like the Chromecast.
So, if you want to install one and get rid of your cable, you might ask yourself whether your Chromecast can get local channels.
These fun gadgets offer a lot. They also allow you to stay up to date with your surrounding community by viewing your favorite local channels.
But before we jump into details, let's answer the question at hand. Can Chromecast get local channels?
One thing we tend to forget is that Chromecast is a casting device. Therefore Chromecast itself cannot find channels for you.
However, you can cast local channels via channel apps on your smartphones, tablets, and computers. So, yes, you can cast local channels to your Chromecast.
But how can you do this? Keep reading to find out how.
Can My Chromecast Get Local Channels?
The straightforward answer is yes.
But, I should elaborate. Chromecast is a device that allows you to cast videos, images, and even your computer screen onto your TV.
In other words, Chromecast itself cannot get local channels. But finding local channel apps on your smart devices allows you to cast them easily.
A Few Local Channel Applications for Streaming
If you're wondering how to get local channels to cast to your Chromecast, it's pretty easy. We'll show you how.
I did a quick search on my iPhone for "local channels," and found several popular apps, some of which were local to my area.
However, your search will give you different results.
Nevertheless, here's a small list of local apps you can stream from your smartphone to your Chromecast.
1) LocalBTV App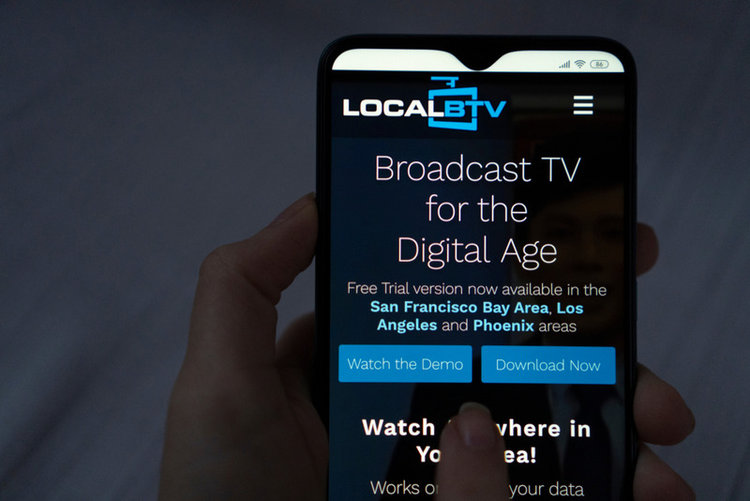 LocalBTV is a phone app for live TV. I should mention this app only has local channels from San Francisco, Los Angeles, San Diego, Phoenix, New York City, and Philadelphia.
If you reside in any of the above mentioned areas, perhaps you'll find a fun local channel to cast.
2) FREECABLE TV
FREECABLE TV is your quintessential television viewing app. It provides you with over 300 channels, including news, sports, movies, cartoons, talk shows, sitcoms, and more.
This is an excellent app that turns your phone into a pocket-sized TV.
3) Pluto TV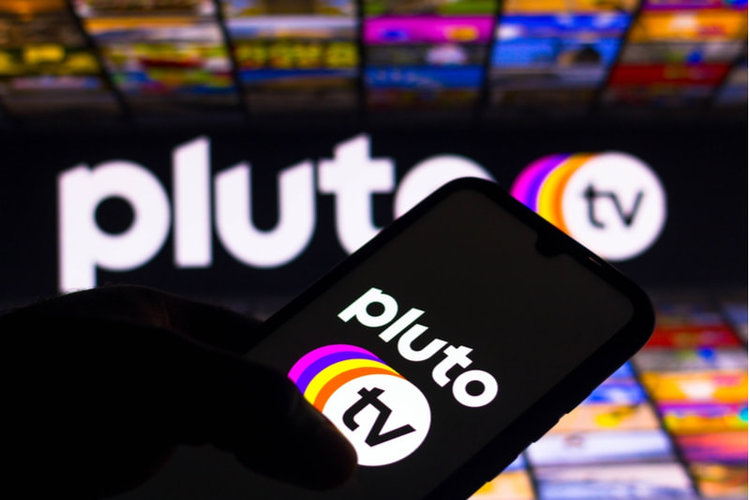 Pluto TV is a great phone app. It provides you with live TV and many movie channels to choose from.
Their website is also fun. All you have to do is head on over, and you'll see a movie playing right as you land on their page.
Pluto TV is free and has tons of content to choose from.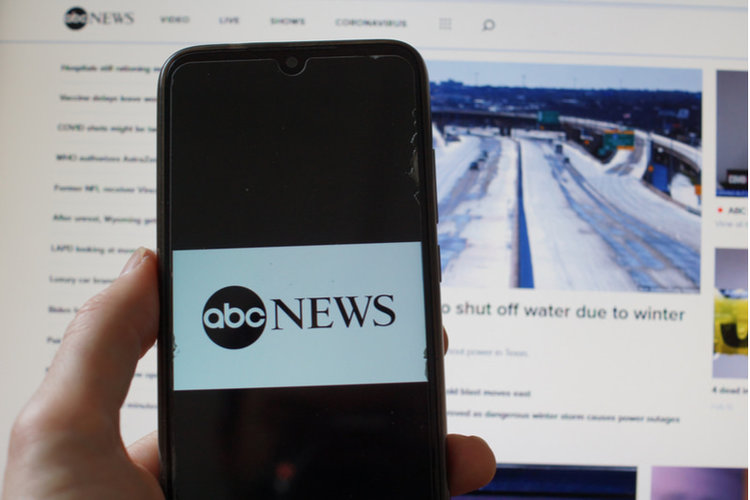 If you have specific taste, like me, and have an undying need to watch ABC, you'll be delighted to know that they have an app with many local and non-local channels to choose from.
Since ABC is a popular application, it is local to many cities within the United States, providing relevant entertainment and news to your area.
One of my favorite things about this app is that it doesn't require a login. So if you're in love with a specific ABC show, download the app and start casting to your Chromecast instantly.
Perhaps you don't care about movies, and all you want is local news? How do you cast local news channels to your Chromecast?
We'll tackle this subject next.
How To Cast Local News From Your Smartphone to Your Chromecast?
Casting local news channels from your smartphone to your Chromecast is pretty easy.
However, it also depends on the type of news you watch. Do you like left-wing media or right-wing news?
Do you prefer watching networks like CNN or NBC? Or do you like to watch your city's local news?
Regardless of which type of news you want, chances are you can find it in your App Store.
It's important to note that even though many channels have an app, if your local news channel is extremely small, they might not have an application to access their broadcast.
Regardless, once you find an app you like, download it and start casting.
To do so, follow these simple steps below.
Step 1: Plug your Chromecast device into your TV.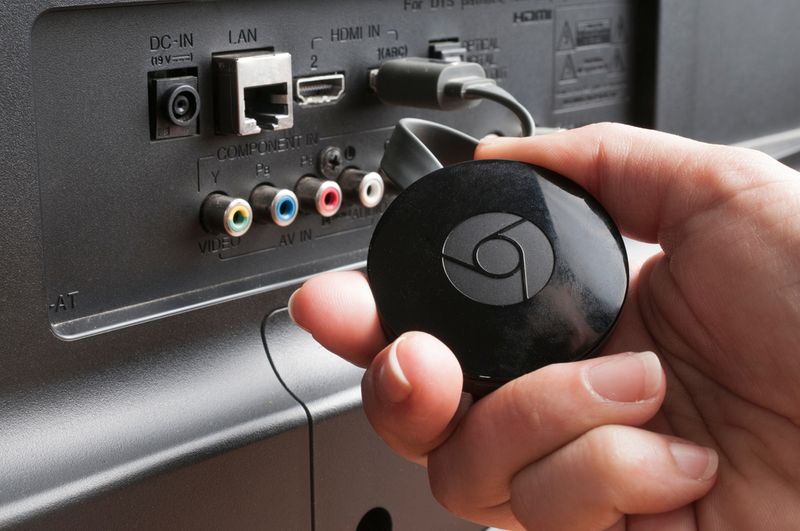 Step 2: Connect your Chromecast to your wifi network.
Step 3: Download your favorite local news app and open it.
Step 4: Tap the cast button on your phone to cast it on your TV.
Now that you know how to cast local channels from your smartphone to your TV, you might wonder what type of apps you might be able to find.
Local News Applications (Free & Paid)
Let's go over a few apps you'll love.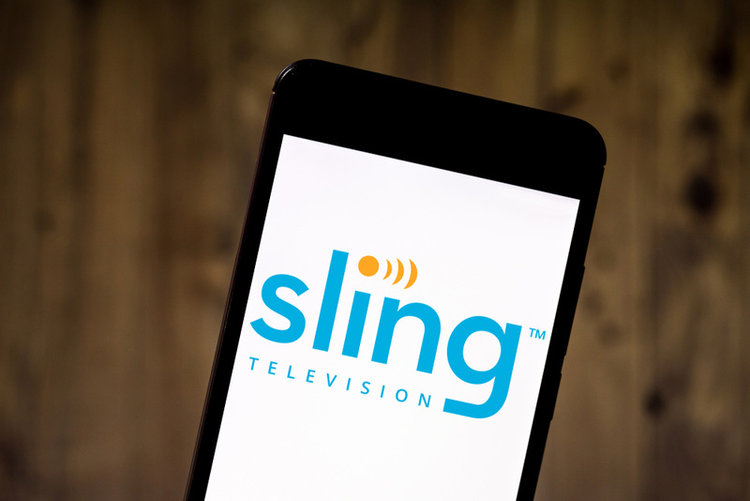 Sling TV is great because it has a free version with local news channels. However, if you're interested in more, you can customize your TV viewing experience depending on what type of content you like.
I should clarify that customizing Sling TV is not free, all customizations are paid. For example, you can choose to have local news channels plus sports channels.
You can also opt for movie channels, Spanish channels, AMC-related content only, etc. It depends on your taste.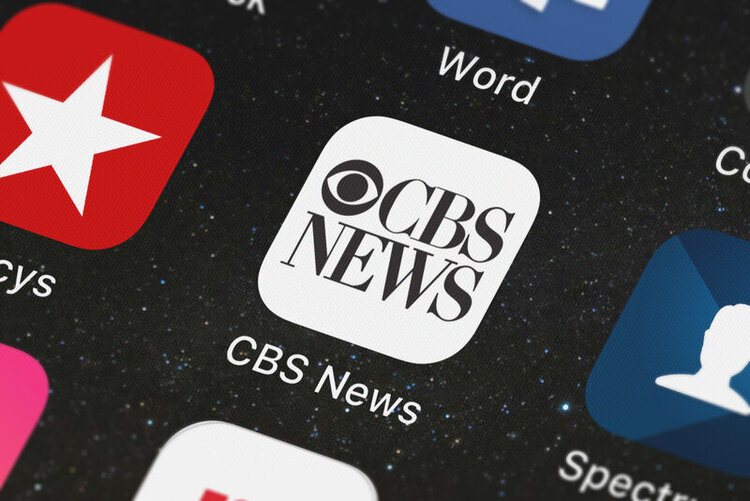 I watch the CBS News app often. It's not only free, but it allows you to choose the news from your city.
So, it doesn't matter where you are in the world. If you want to see the news in your city, just open the CBS news app, look for your city, and start casting to your Chromecast.
Local Now is an up-and-coming app that has over 200 local news streaming channels. This app is free and allows you to pick and choose from channels you are familiar with.
However, since this app is not as big as others like Sling TV, chances are it might not have everyone's local news channels available. Nevertheless, it's worth a try.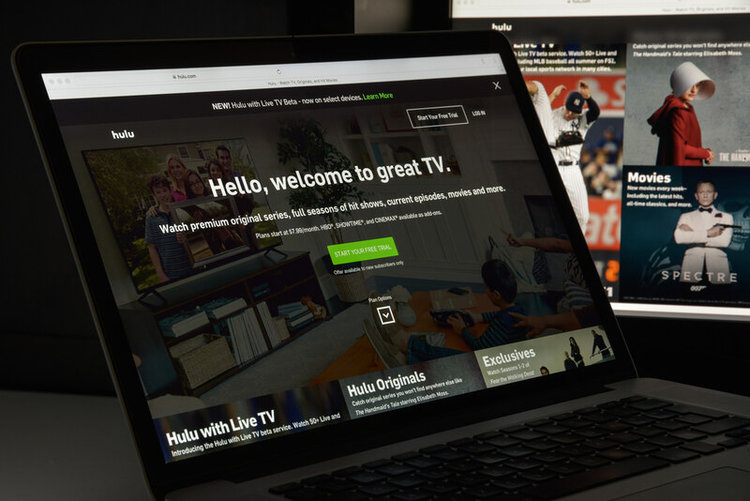 Hulu is a major player in the news and movie world. But, it's not free.
Hulu has a couple of subscription packages to choose from. Some are inexpensive, but if you want to watch local news channels and live TV, you'll have to opt for their most expensive plan.
Nevertheless, you can use this app on your smartphone, tablet, or computer and cast it to your Chromecast.
5) Other Apps
Head over to your App Store or Google Play store and search "local news channels" to find great news apps for casting. You'll find a plethora of options just for you.
If you're looking for something specific, chances are you can probably find it.
So, whether you're from Corpus Christi, North Carolina, or St. Louis, you should be able to find your local news channel for casting purposes.
Conclusion
Your Chromecast is a great little gadget. It allows you to cast local channels, news, movies, and cartoons, as long as you do it from your smartphone, tablet, or computer.
We hope you learned how to cast to your Chromecast and how you can find local channels you love.
Let's break open our App Stores and start downloading some of our favorite apps. We've got some casting to do!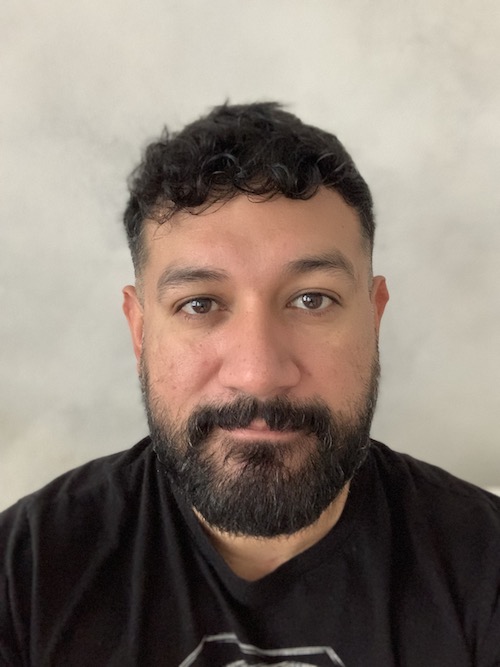 James Quintanilla is a technical copywriter. Although his experience allows him to write on many topics, he loves to focus on tech and travel. As a freelancer, James has worked on projects with Pointer Clicker, Lonely Planet, and the Travel Channel. When he's not writing or planning his next adventure, he's watching a scary movie.