No need to break the bank buying an HDMI cable when there are plenty of affordable great quality HDMI cables that deliver video and sound in excellent quality.
The Rocketfish HDMI cables perform just as well as any other expensive cables. And even though it is affordably priced, it performs far better than other cheaply made cables.
Users have been impressed so far by the outstanding performance of the Rocketfish cables as well as their durability and reliability.
The cable is fitted with gold plated connectors that ensure data that is in transit is not impeded in any way. Other outstanding features include:
HDMI compliant
Delivers content at a resolution of 1080p with a refresh rate of 120Hz
Up to 48 Gbps bandwidth
HDR-compatible, eArc
24k gold plated connectors
Triple-layer shielding
Protective covering
Back-twisted conductors
It is also backwards compatible, a feature that allows you to connect to all HDMI standards.
So are Rocketfish HDMI cables as good as they sound? Well, read on to find out.
Who is it For?
The packaging, branding, and Rocketfish HDMI cables' price indicate that it is an upper mid-grade cable and therefore ideal for home theater users and game fanatics looking for a great alternative to the expensive HDMI cables.
Rocketfish HDMI cables are easy to use. They fit securely into the HDMI ports without a struggle and are similarly easy to unplug.
What's Included in the Box?
Rocketfish HDMI cables come in a box that is nicely designed. Cable features and technical specifications are well described on one side of the box.
The cable itself is thick and robust, making it durable.
Here is a short video on unboxing a Rocketfish cable.
RocketFish HDMI Unboxing!
Overview of Features
Rocketfish HDMI cables are packed with features that will help you enjoy quality visual and audio experience from your home theater system. These include:
Cable shielding
The cable comes fully shielded and with a 360° enclosed metal connector shell which helps in reducing interference of electromagnetic and radio frequencies.
Quality sound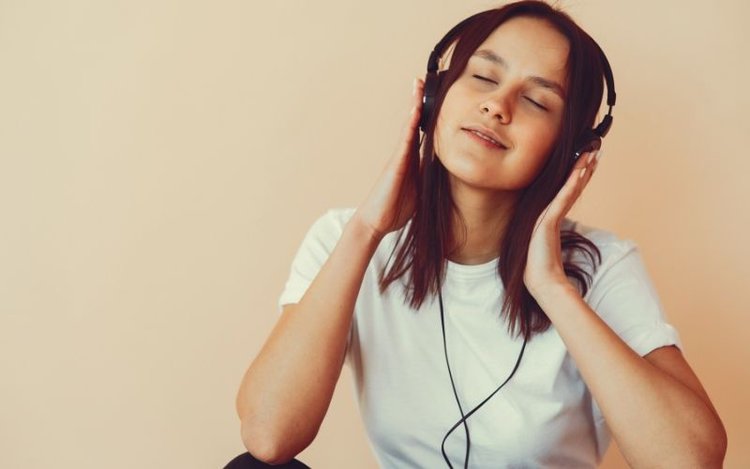 The cable has high bitrate audio that can support formats such as DTS-X, DTS Master and Dolby TrueHD.
The Enhanced Audio Return Channel (eARC) further boosts the sound quality by enhancing support to your AV receiver or soundbar.
Quality video
Rocketfish HDMI cables can support up to 10K resolution, which is the highest standard in video quality.
The High Dynamic Range support enhances brilliant colors with sharp contrast that results in quality video.
The inclusion of the Variable Refresh Rate (VRR) eliminates stuttering and tearing, resulting in smooth and seamless videos.
High bandwidth
Rocketfish cable is a premium high-speed HDMI cable that offers a bandwidth of up to 48 Gbps that can support 4K content streaming at 120 Hz and 10-bit colour, which is essential for HDR.
These enable the cable to deliver maximum performance.
Protective connector covers
Rocketfish HDMI cables have protective connector covers that help in keeping debris at bay when routing through cabinets or walls.
The cable is CL2 in-wall certified.
Plated connectors
The cable has 24K gold-plated connectors that help with corrosion resistance. This promotes efficient signal transfer.
Silver content soldering
This feature helps Rocketfish HDMI cables maintain the integrity of transmitted signals between the cable and the connector.
What we like
Looking at the many features that the Rocketfish HDMI cable comes with, it is great value for your money.
The cable works very well for both audio and video.
The cable is made of sturdy materials making it reliable and long-lasting.
What we don't like
A few users mentioned that they experienced workmanship issues with some connectors breaking.
Design

⭐⭐⭐⭐

Ease of Use

⭐⭐⭐⭐

Features

⭐⭐⭐⭐⭐

Customer Service

⭐⭐⭐⭐

Reliable and durable design
User-friendly
It comes with features that enable it to perform just as well as expensive cables
Reliable customer service
How to Use Rocketfish HDMI Cable
Using the Rocketfish HDMI cable is easy and simple:
Before anything else, ensure all your devices are switched off.
Connect one end of the cable to the HDMI port of your source device, such as a home theater, then.
Firmly connect the other end of the cable to your TV or any display device.
Switch on all the devices in your set-up.
What if the Rocketfish HDMI Cable isn't for Me?
If the Rocketfish HDMI cable does not fit your bill, then there are some great alternatives available that you can try. The cable that we've found to be most similar to the Rocketfish HDMI cables in features, performance, and price is the Amazon Basics CL3 Rated High Speed 4K HDMI Cable.
Amazon Basics CL3 Rated High Speed 4K HDMI Cable
The AmazonBasics CL3 Rated High Speed 4K HDMI Cable is compatible with many devices. It connects Blu-ray players, Apple TV, Fire TV, PS4, PS3, computers, Xbox One, Xbox 360 to displays, A/V receivers, and more.
The cable supports 4K at a refresh rate of 60 frames per second, has a bandwidth of 18 Gbps, and is backward compatible. This allows it to work with earlier versions of HDMI such as HDMI 1.3, HDMI 1.4, and HDMI 2.0.
This cable is made with-low smoke materials making it resistant to fire. It is safe for in-wall use and is CL3 rated.
FAQs:
What is a Rocketfish HDMI cable used for?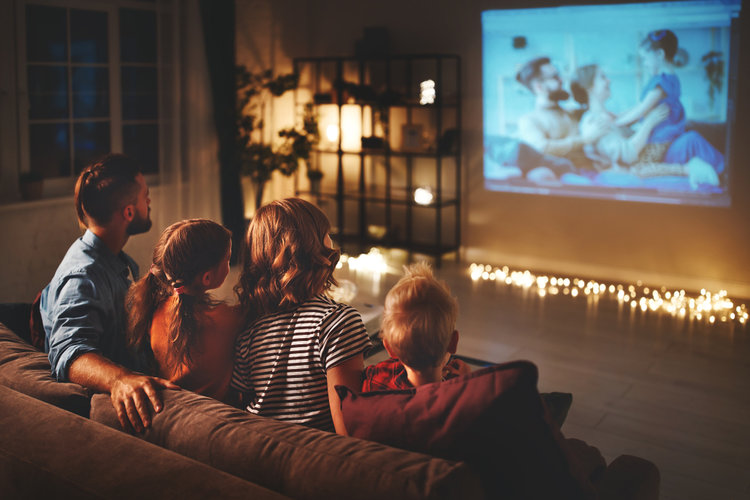 The Rocketfish HDMI Cable is an upper mid-grade cable used to connect HDMI source devices with displays for outstanding audio and video reproduction. It helps enhance the performance of your home theater setup.
The Final Verdict
The Rocketfish HDMI cable is a top-notch cable that can deliver quality sound and pictures for the right price. Many users have given feedback that this product is also reliable and durable.
Rocketfish HDMI cable is backwards compatible, which means it can work with all HDMI standards, including old ones. Its superior resolutions ensure delivery of the highest standard in video quality.
The cable is HDMI Certified, ensuring performance is maintained at the highest standards. Rocketfish HDMI cables are a great purchase that can deliver great sound and video for your set-up.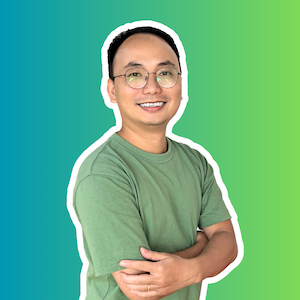 Vance is a dad, former software engineer, and tech lover. Knowing how a computer works becomes handy when he builds Pointer Clicker. His quest is to make tech more accessible for non-techie users. When not working with his team, you can find him caring for his son and gaming.