We love to talk about HDMI cables, and for good reason; they hook our computers up to projectors and giant monitors and made enjoying media awesome. But while what HDMI cables do is the same across the board, HDMI cables aren't all identical.
Here's what to know about the different HDMI cables and ports, and how you can tell if your HDMI cable is compatible.
Are HDMI Cables All the Same?
All HDMI cables transfer sound and images from one display to another, so in that way, they are the same. However, the connectors can vary a bit, so an HDMI cable can look several kinds of ways.
There are three types of ports/connectors you should know about:
1. Standard Connector -Type A
This is the most common HDMI connector, if you look at what's plugged into your television or projector, chances are it's a standard connector.
The type A connector has 19 pins and is shaped like a trapezoid. It's a little bit bigger than a standard USB connector.
2. Mini Standard Connectors – Type C
This type of HDMI connector is similar to the standard connector, it's just smaller. It also has 19 pins but is used for slightly smaller devices.
If you've ever plugged your camera or iPad into the television, you probably used a mini standard connector. They are also known as Type C HDMI connectors.
3. Micro Connectors – Type D
Finally, you have the micro HDMI connector that plugs into small devices. While it's significantly smaller than a standard HDMI, it still does the same task.
You will use micro HDMI connectors for devices like phones with very small ports. The connector itself looks similar to an Android phone charging connector.
The History of the HDMI Cable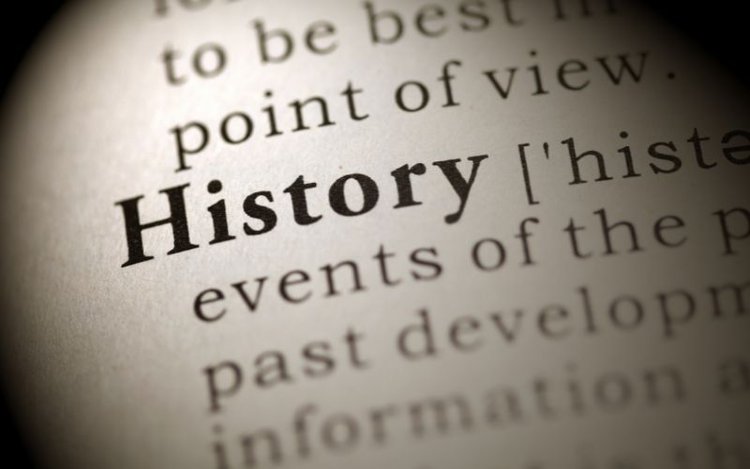 There aren't just different sizes of HDMI cables, there are also different versions of it. The first HDMI cable was released in 2002 and has undergone a huge facelift since its initial release.
As HDMI cables evolved, they were able to transfer high-resolution images and sounds, which has made sending movies to other displays easy and seamless.
The HDMI versions are 1.0, 1.1, 1.2, 1.3, 1.4, 2.0, and 2.1. The most recent HDMI version came out in 2017 and has a max resolution refresh rate of 8K. That's pretty high, especially since most films have a resolution of 4-6k.
Needless to say, the most recent HDMI versions are the best ones.
Are HDMI Ports Universal?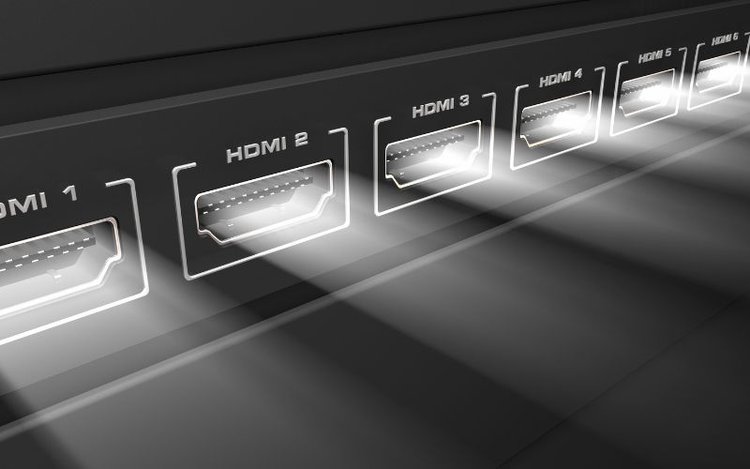 The simple answer for this is yes. Provided that the HDMI connector is the same size as the HDMI port, it should fit and work.
However, if the input or output is relatively old, you may run into some issues. Older devices may not work with a 2.1 HDMI connector and a brand new device won't work with a 1.0 HDMI connector.
You shouldn't have too many problems with this as long as all your devices are relatively new. Chances are, if your projector, TV, or monitor is less than five years old, you won't have any issues.
How Do I Know If My HDMI Cable is Compatible?
The best way to know if your HDMI cable is going to work is to consider what you want to watch and what speed your cable is. The type of media and the type of cable need to be compatible.
To know for sure if your HDMI cable is compatible, it's important to know about the three different types of HDMI cable speeds.
Standard Speed: As the name suggests, this is the slowest and most basic HDMI speed. It can send images to a display up to 1080p to a television or other screen. You may not want to use this with 4k devices.
High Speed: While just one step above standard, the quality is significantly better with a high-speed HDMI cable. It's twice as fast as a predecessor and works well with 4k images. You won't be able to get away with playing high-resolution video games or streaming though.
Premium High Speed: This HDMI speed is quite common, and for good reason. They are compatible with practically any form of 4k video. If you're going to buy an HDMI cable, a premium high- speed one is a great choice. It will also work with 8k resolution videos that will make you feel like you've stepped into the video you're playing.
Ultra High Speed: If you want to go all the way, ultra high-speed HDMI is where it's at. This cable is used for home theaters and is perfect for gamers who want the complete 4k gaming experience. Luckily, this kind of HDMI cable is becoming more popular. You don't need an ultra high speed cable to get the job done, but it's sure nice to have if you can get your hands on it.
The last thing you want is to buy a Blu-Ray DVD or expensive high-res video game only to find that you don't have the right HDMI cable to give you the full playing experience. A fast, high-resolution HDMI cable prevents you from having to deal with lagging images and sounds, so always double-check!
In Conclusion
At first glance, HDMI cables can be surprisingly deceptive. What could be so complicated about a long cord that you plug into a TV or projector? Knowing the required size and speed takes some time but surely makes things even easier.
If you can, aim for a premium high-speed or ultra high-speed HDMI cable, otherwise, you might not be able to enjoy all of your favorite video games and television shows– especially if you're streaming.
What kind of HDMI cable do you have? Do you just use it for movies or have you tried streaming or playing video games with it? Have you ever thought about checking the speed or size? We'd love to hear about your cable experiences in the comments below!
Good luck!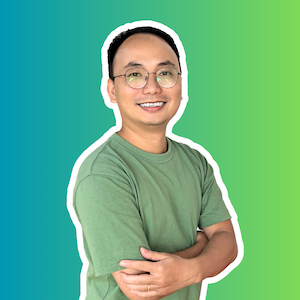 Vance is a dad, former software engineer, and tech lover. Knowing how a computer works becomes handy when he builds Pointer Clicker. His quest is to make tech more accessible for non-techie users. When not working with his team, you can find him caring for his son and gaming.