If you're looking for the best projector for Mac, Epson offers several macOS-compatible models for academic, work, and home use.
We found that all Epson projectors are universally compatible with Mac.
When looking for the best Epson projector for Mac, make sure that it comes with an Apple-compatible cable for HDMI, Mini DisplayPort, or USB-C. Use the appropriate video cable to connect your Epson projector to your Mac, and navigate to the Display menu to adjust the video output settings.
iProjection is also a convenient way to connect your Mac to an Epson projector.
In this article, find out how to determine which Epson projectors are compatible with your Mac. We'll also get into how you can connect your projector through a video cable or iProjection.
Are projectors compatible with Mac?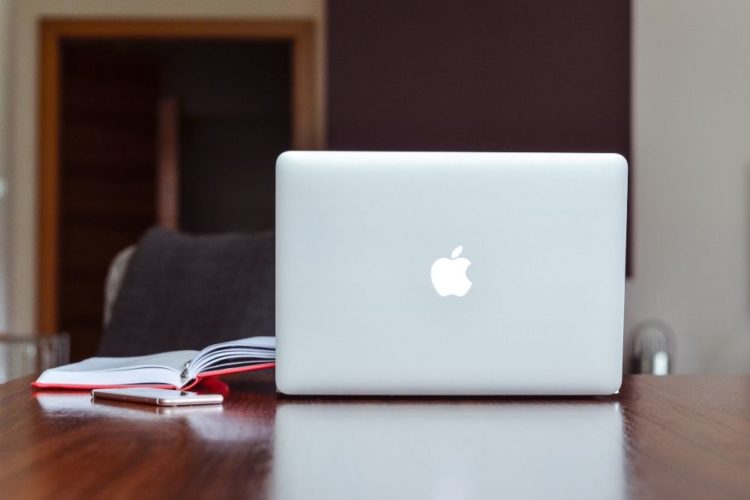 Before you buy a projector for your Mac, make sure that it supports Apple-compatible cables.
The first step is to identify the ports on your Mac since not all models will have an HDMI port. If ever a MacBook doesn't have a built-in HDMI port, you can always use an HDMI adapter.
Check the Apple Technical Specifications page to help identify the different ports and symbols on your MacBook model.
Here's an overview of the ports you'll find on Mac devices:
HDMI Port
With this port, you can directly connect your Mac to an Epson projector with an HDMI cable, which is likely to be included with the projector.
Retina MacBook Pros released between 2012 and 2015, had an HDMI port beside the SDXC slot. If you have another MacBook model, you'll have to get an adapter.
Mini DisplayPort
This port is slightly smaller than the HDMI port. Most Macs will have the Mini DisplayPort, so you can use a Mini DisplayPort to HDMI adapter to connect to an Epson Projector.
Thunderbolt or USB-C Port
Sale
Most Macs released after 2017 will only have two Thunderbolt ports.
There are also lots of Thunderbolt to HDMI adapters to choose from.
You can choose a dedicated Thunderbolt to HDMI cable or a multi-port adapter that has card readers and USB ports along with an HDMI port.
Are Epson projectors compatible with Mac?
The good news is that all Epson projectors are universally compatible with Mac, as long as you can connect your Apple device and projector with any of the mentioned ports.
How do I connect my Mac to an Epson projector?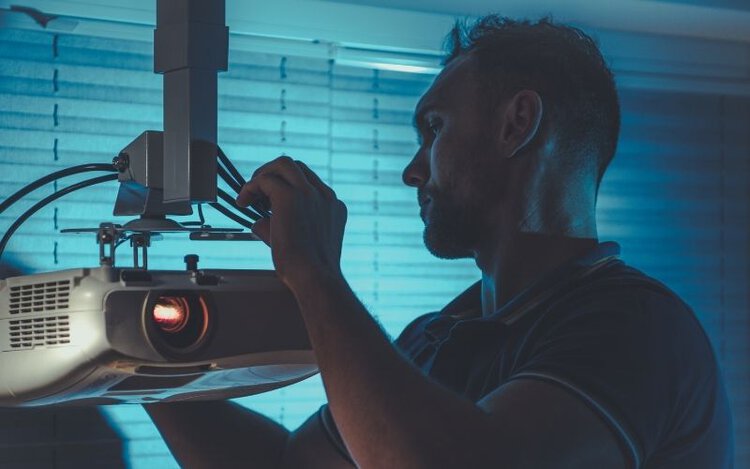 After finding a Mac-compatible projector and an HDMI cable or adapter, you can now connect your laptop to the projector.
Connecting your Epson projector to your Mac will allow you to easily share your screen for movies and presentations. Here's how to set it up:
Switch on your Mac.
Plugin your Apple-compatible Epson projector into an outlet and turn it on. Slide open the projector lens cover.
Connect your Mac to the projector using a video cable (VGA or HDMI). If your Mac doesn't have these ports, plug in the adapter to the Mac and attach the video cable to the projector and adapter.
Click on the Apple icon in the upper left corner of your screen.
Then, select System Preferences from the dropdown menu.
Select Displays.
Once the Display window opens, click Detect Displays.
Your Mac and projector will start synchronizing at this point. If you experience any connection problems, try these steps:

Click on the Apple icon again, then select System Preferences.
Navigate to the Display window, then click Arrangement.
Click Arrangement, then tick the Mirror Displays box in the lower-left corner of your screen.
Wait a few seconds until your displays are mirrored. You should see the same image on your screen and projector.

Make display adjustments.

Rotation settings: allows you to change the orientation of the image on your screen and projector by 90-degree increments
Refresh rate: can fix any lag issues with your projector
Underscan settings: allows you to adjust the relative size of the display in the thrown image. Drag the slider to the right to make the display smaller.
Arrangement: this allows you to either view the same image on your display (Mirror Display) or use the projector as an extension of your screen. The second desktop display is helpful if you don't want to broadcast your supplemental windows to an audience.
Do Epson projectors support airplay?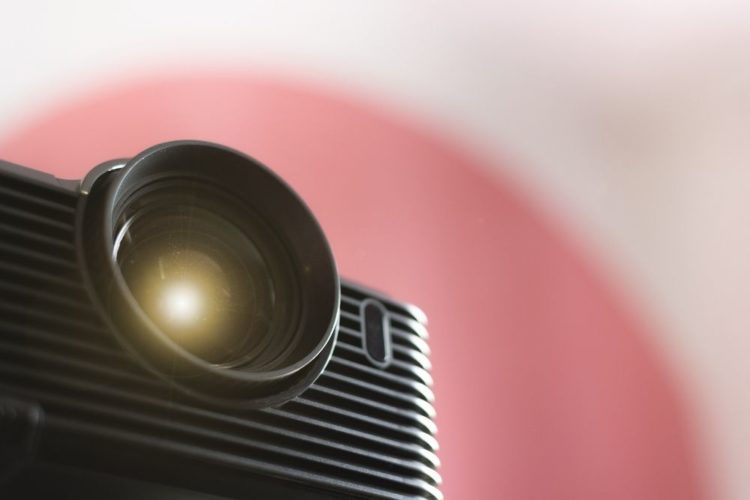 Another easy way to connect your Mac to an Epson projector is to get a model that has iProjection capabilities.
iProjection allows users to wirelessly connect Macs, Chromebooks, iOS, and Android devices to the Epson projector.
You can easily download the Epson iProjection App for free through the:
The iProjection app opens a world of possibilities in finding a convenient way to use projectors for students, teachers, and business people.
As long as you have an Epson projector that is network-enabled (wired or wireless) and supports the iProjection feature, you can travel lightly and present anywhere with your Mac or mobile device. It also allows users to connect up to four devices simultaneously to a projector.
Some of the best wireless Epson projectors we've tried are the Epson Powerlite and the Epson Home Cinema 5050UB .
Here's how to connect your Mac via iProjection:
Connect your Mac with Epson iProjection
Check the Wi-Fi connection settings on your projector and Mac and make sure they're connected to the same network.

For Advanced wireless connection: Open the iProjection app on the device you'll be connecting with the projector.
For Quick Connection mode: Access Networks and choose your projector's SSID from the list of available devices.

On the iProjection app, choose your projector from the list of available devices. If it's not on the list, select Search by IP address.
Enter the projector's IP address in the field.
Click OK when prompted to confirm the projector-Mac connection.
Your Mac and Epson projector are now connected.
Note: You can find your projector's SSID and IP address in the Network section of the projector's menu or by pressing the LAN button on your remote control. Check your projector's user manual for more details.
How do I find the best Epson projector for Mac?
Mac-compatible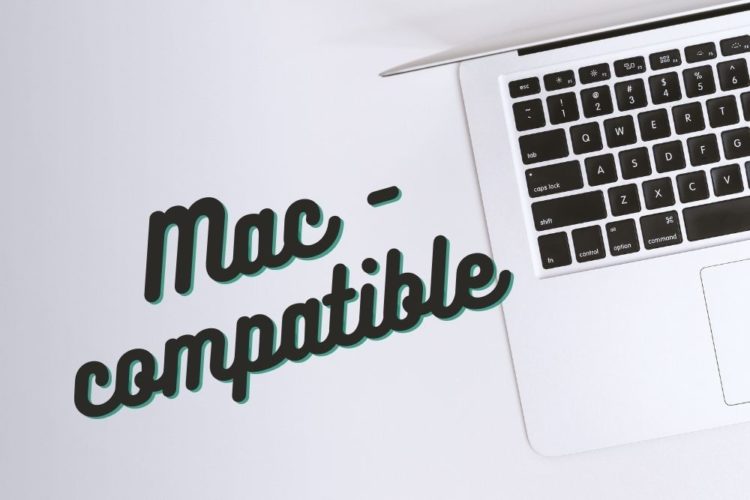 We've covered Mac compatibility in the previous section, which should be your top priority in choosing an Epson projector.
Check the product specifications to ensure the projector can connect with your Mac.
Supports AirPlay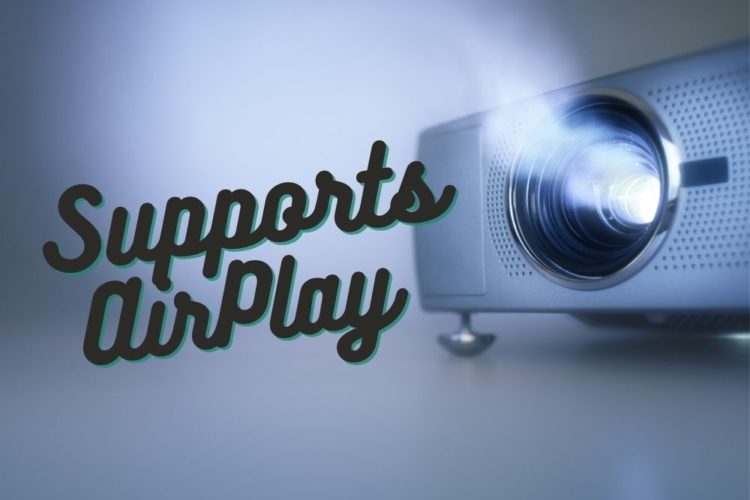 Aside from that, you should take advantage of the AirPlay function on your Mac and other iOS devices like your iPhone, iPad, or Apple TV by choosing a projector with iProjection capability.
Wirelessly project your presentation or video from your Apple device, as long as your projector is connected to the same Wi-Fi network.
Aside from the two factors we've discussed in the previous sections, you'll have to consider a few factors to find the best Epson projector for you.
Brightness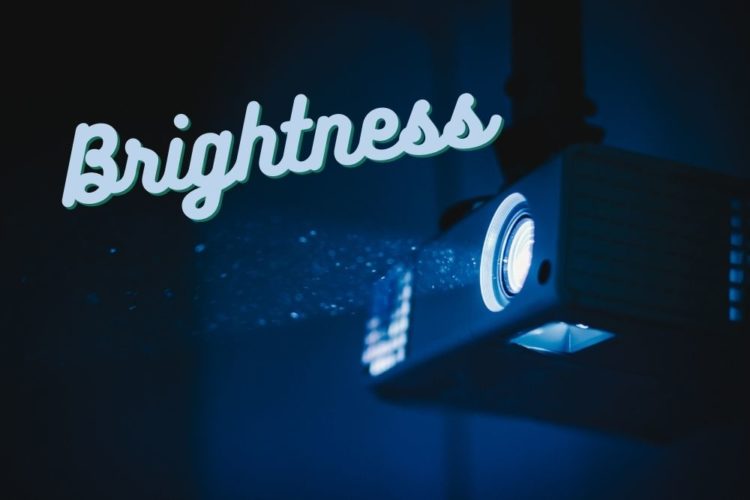 For presentations in a dark room, a projector with a brightness of 1,000 to 2,000 lumens will display a crisp image.
For projectors that will be used in a bright room or daylight, make sure to get a model with at least 2,000 to 3,000 lumens. This can display presentations clearly without turning off the lights.
Resolution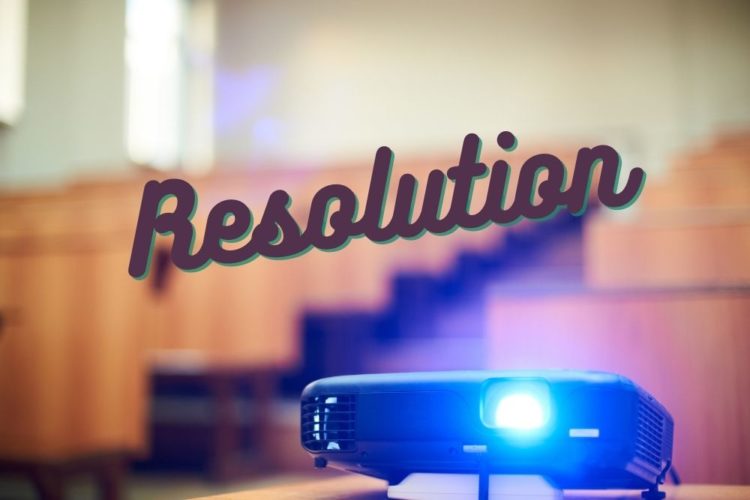 Any Apple-supported projector should be able to accommodate the native resolution supported by Mac.
XGA projectors provide a 4:3 aspect ratio similar to SVGA projectors but with resolutions of 1024x768. This is a popular choice for Macs and most other laptops and computers.
The most popular resolution choice, though, is 1280x800 and aspect ratio 16:10 from WXGA projectors . This provides a widescreen view that's great for MacBooks.
Contrast Ratio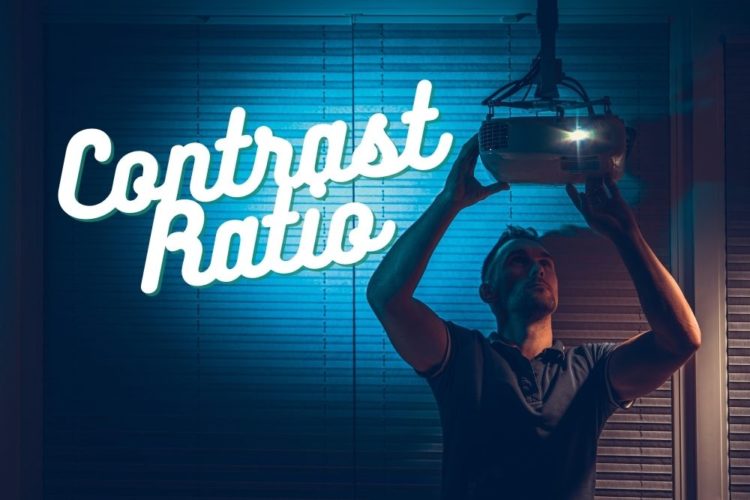 This factor determines how bright your thrown image will be.
High contrast ratio guarantees that your image is clear and distinct for the ultimate viewing experience. A low contrast ratio will look fuzzy and dull.
Projectors with a contrast ratio between 1,500:1 to 2,000:1 or higher provide the best display.
Display Technology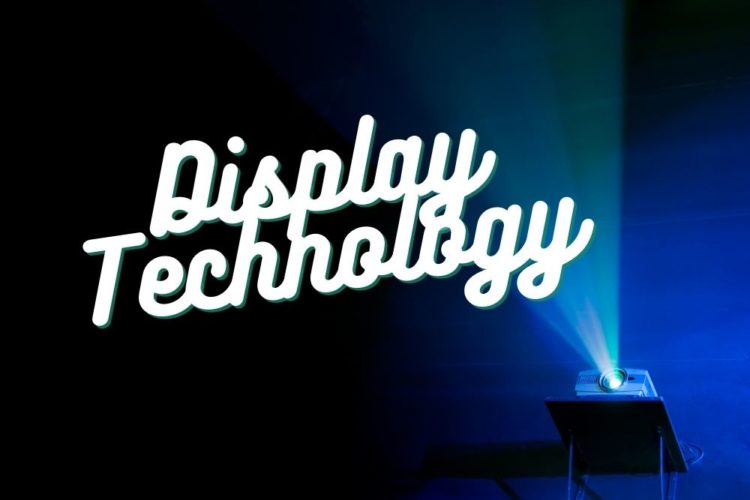 There are three types of projectors you can get for your Mac:
Digital Light Processing (DLP): The advantages of DLP projectors are portability, high contrast, less visible pixels, and smoother video display.
Liquid Crystal Display (LCD): The advantage with LCD projectors is that you get richer color in ambient lighting, sharper images, and less power consumption.
Liquid Crystal Technology on Silicon (LCoS): This display balances the capabilities of DLP and LCD. It's known for providing superb color, black levels, and accurate performance. It also has the least visible pixels among the three.
Conclusion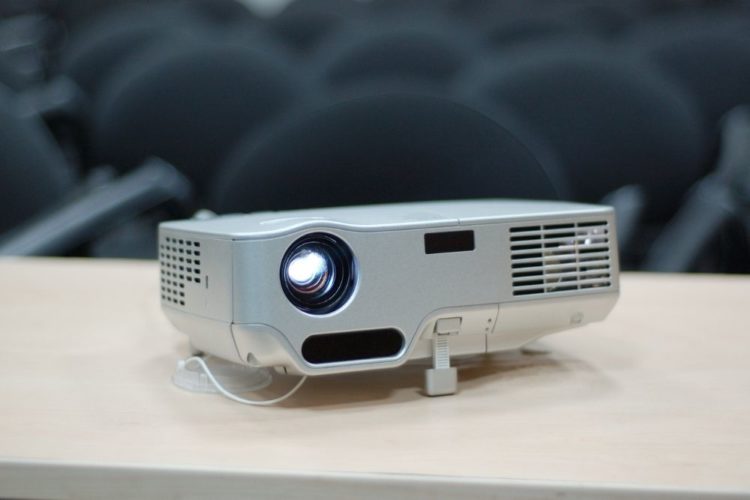 Epson projectors have universal Mac compatibility, as long as you can connect the two devices via HDMI, Mini DisplayPort, or Thunderbolt ports.
There are also new Epson models and software with macOS-compatible versions for enhanced user experience and application.
Last update on 2022-05-20 / Affiliate links / Images from Amazon Product Advertising API.