Are you wondering how the Anker Nebula projectors compare to XGIMI projectors and want to know which projector is better? Today, we will do just that.
Anker Nebula and XGIMI specialize in the production of mini and portable projectors.
On the one hand, Anker Nebula is known for producing mini projectors that are pretty affordable. Moreover, their projectors are portable and produce bright images, making them appropriate for outdoor viewing.
XGIMI projectors, on the other hand, have been in the market since 2013, and their goal is to provide aesthetically pleasing projectors to their clients. Millions of people are enjoying bright projectors that can create lasting memories.
Therefore keep reading for a comprehensive analysis of these two brands to see what they offer.
Direct Comparison (Table)
Anker Nebula Projectors
XGIMI projectors
Who they cater to
Best for home theaters

Great for college students

Best for home theaters and auditorium viewing
Features, Qualities, and Material

Display 1080p entertainment with HDR 10
Have great features like Autofocus
Have Keystone correction
The projector's brightness varies from 200 to 500 lumens.

Have the latest features (like voice command).
Ultra-short throw technology hence displaying ultra-bright images during the day
Have eye care features that protect the eyes from damage
Some projectors have 300 lumens which is not very bright

User real experience (from forums)

Users appreciate that these projectors are cheap and user friendly.
They complement the Anker projectors for their clear and bright pictures.
Some users are not happy about the autofocus feature claiming it is undesirable.
Users do not like that you have to download streaming apps from Google Play to watch copyrighted materials

Being a user-oriented company, the users are generally satisfied.

The eye protection feature
Clear, pleasing pictures.
The minimalist aesthetic.

The downside is that they are expensive to repair
The projectors are prone to image deterioration over time.

Customer service

Provides excellent communication
Some complained of getting used product as new

contact numbers and sites do not work.
Breaking It Down
Anker Nebula and XGIMI projectors are not significantly different. They cater to almost the same audience and produce mini projectors. Consequently, both brands produce projectors suitable for outdoor viewing thanks to their portable nature.
The difference lies in their projectors' features, qualities, and materials. Each company has gone above and beyond to make its projectors unique and captivating to the consumer.
Customer service is an important sector of every company and for every buyer. A buyer wants to know if the customer service will step up in case of difficulty.
To Whom Do They Cater?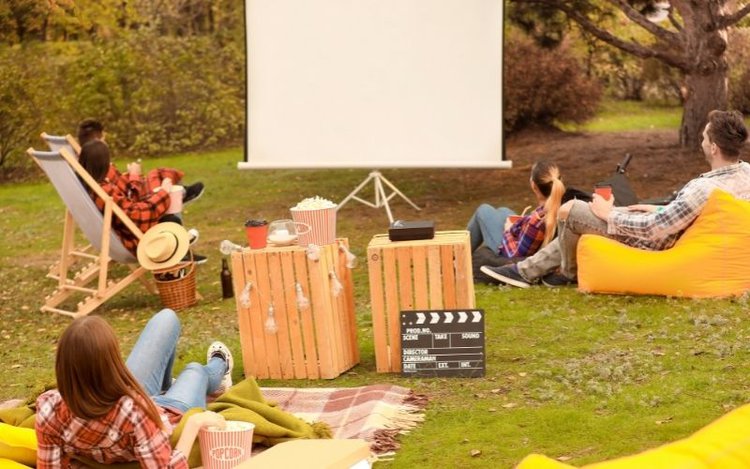 Anker Nebula and XGIMI are competitors. Each brand adds unique features to its projectors to stand out, like Anker Nebula Mars 2 Pro (720p) and XGIMI Halo (1080p)
The unique features of the projectors are voice control and innovative TV capabilities.
The qualities of both projectors are excellent. That is, they produce bright and detailed images. However, the buyers need to identify their needs before purchasing a projector.
Anker Nebula projectors
They cater to people who need a home theater to stream content from popular apps like Netflix, Amazon Prime, etc. Their projectors are quite affordable, and anybody on a budget can purchase it.
Anker Nebula mainly caters to college students on the go and kids who might find the Anker Nebula Astro Mini a favorite.
Projectors like Anker Nebula Capsule II are great for gaming, parties, and family rooms. Their batteries can last up to two and a half hours, and they offer reliable audio with the 360° speaker to enhance the gaming experience.
Some projectors shine a 200 lumen light meaning they will display a good picture in dimmer environments.
College students also prefer a small and easily portable projector which Anker Nebula provides.
XGIMI projectors
It caters to families who need to create a home theater. It is best for watching movies, playing games, or listening to YouTube or Spotify streaming music.
XGIMI projectors like Horizon Pro 4K also cater to auditorium viewing because it has a 2200 ANSI lumen which is bright. It has a high volume and produces quality images.
Features, Qualities, and Material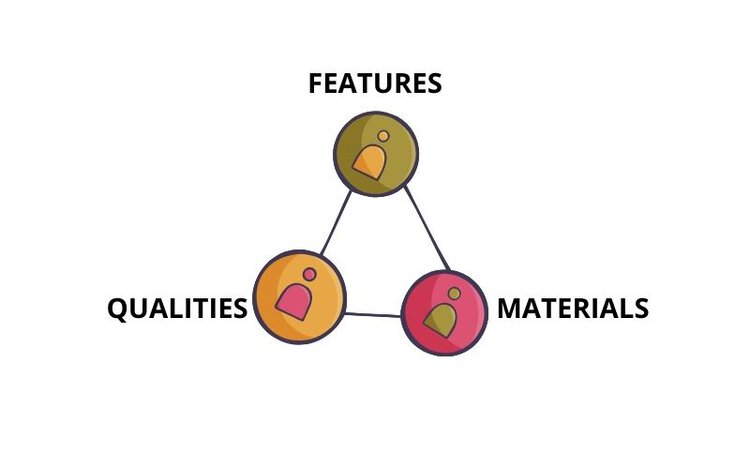 For companies competing for the same customers, one must make its projectors quite distinct from the other. Customers pivot to projectors that have great features.
Projectors should have features that support the latest technology in the market. Therefore, the companies need to look for what is new.
The projectors should produce the best image quality, showing every detail. Unfortunately, some projectors cannot give the user the experience when watching a movie or a video.
A projector needs to have a material that complements its surrounding. Also, the material should be long-lasting and easy to clean.
Let's look at how the features, material, and quality of each brand compare, in the sections below.
Anker Nebular Projectors
Anker Nebula projectors are available in a variety of shapes. For example, the Anker Nebula Cosmos Max is available in an oval shape.
It has built-in digital zoom features where one can adjust the image size without ever having to move the projector. The projectors can also detect when one is not watching HDR content and upscales so everything looks excellent.
The projectors also have built-in speakers that produce 3D audio. Moreover, Nebula projectors like the Nebula Cosmos Max offer 4K resolutions, while the Nebula Anker Solar offers 1080p but can also support 4k Resolution.
Therefore, we can deduce that Nebula projectors offer quality pictures that make them more appealing to prospective owners.
The projector's materials are excellent with cool colors, which complement other devices in the room. The Anker Nebula projectors can also serve many purposes, from games to office use.
These projectors have reliable battery life considering their portability means you won't always find a power source.
For instance, the Nebula Capsule II 's 5200 mAh / 3.85V battery can last for 4 hours in battery mode. However, Anker manufacturers should consider equipping the projectors with longer-lasting batteries to serve the target client adequately.
Moreover, the Anker Nebula projectors are pretty affordable, making them best for those on a budget. Despite it being cheap, the quality is still top-notch.
XGIMI projectors
XGIMI projectors are available in different shapes. Some XGIMI projectors like Aura 4K UHD are of excellent quality but quite expensive.
Additionally, XGIMI projectors have great features. For example, it has voice control. Moreover, they use advanced technology like laser lamps, to accommodate wider color gamuts without affecting the projector's brightness.
XGIMI projectors have massive displays enabled by Ultra-short throw technology. The images are ultra-bright even during the day.
The projector has eye care features that protect the user from eye damage. Moreover, it is easily portable, which means one can move it from one place to another without trouble.
XGIMI projectors can access many compatible apps, Like TV, if they are correctly installed, as the following video illustrates:
#XGIMI User Guide# H2 & Z6 App Installation
Alternatively, XGIMI users can also download streaming apps like Youtube, Disney+, and 5000 other apps found on the Google play store.
Unfortunately, XGIMI projectors cannot run the native Netflix app from the Google Play Store.
You can however download the Kodi Netflix edition that works seamlessly with XGIMI projectors.
XGIMI projectors like the XGIMI MoGo Pro has a battery that lasts approximately two hours which is considerable. Overall, XGIMI projectors' battery capacity is reliable; however, manufacturers could improve the capacity to satisfy the consumers' wants adequately.
Also, the projectors have exceptional sound with a built-in speaker. They emit premium room-filling surround sound.
Both the projectors have unique features and are of excellent quality.
Real User Experience
User reviews about a product are essential if you plan on buying it. Online purchases can be tricky sometimes because you are purchasing something you have not seen.
However, by reading other users' experiences, one can understand what to expect. Products with poor ratings keep the customers away.
Anker Nebula projector user experience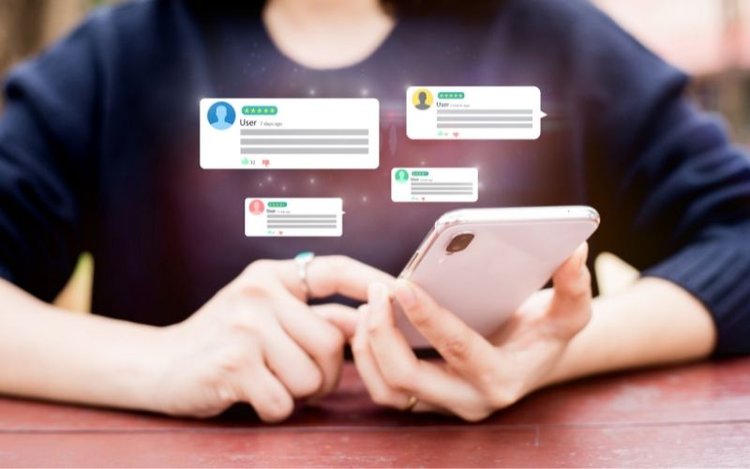 When it comes to Anker Nebula projectors, the reviews vary. The customers have both positive and negative things to say.
Many consumers appreciate budget-friendly projectors. Therefore, some customers agree that the quality they get is good for the price they pay for it.
However, other buyers do not like low-quality products. Among the things that different users from the forums appreciate are the brightness and the good-looking images.
However, others complain about the less than desirable autofocus feature.
Anker Nebula warns that copyrighted content from sites like Netflix, Amazon Prime, YouTube, and other streaming services are not compatible. Although this warning label is found on the projector's box, customers see it as a deal-breaker.
Nevertheless, the solution to the projector not being compatible is buying an Amazon fire stick which is an additional cost. Amazon fire stick is a separate purchase and does not come with the projector.
However, some users complain that you still face the same issue even after purchasing the Firestick.
Other users complain about the 480p resolution, which is of poor quality.
XGIMI projectors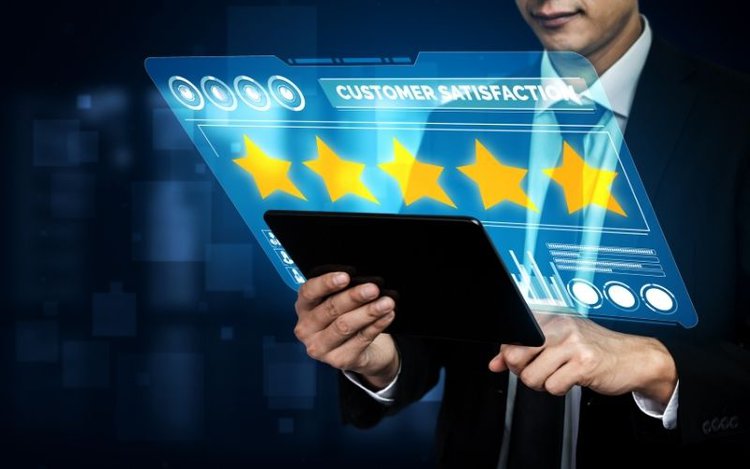 XGIMI projector reviews on Amazon are high. A clear indication that the majority of the users are delighted.
The customers like the user-friendly nature of the projectors, for example, its eye protection capabilities. They like the picture clarity and detail the projector produces.
However, some complain about the picture quality fading over time and how expensive repairs are. Some customers appreciate the hardware saying it looks premium and minimalist.
User experience is essential when looking for an excellent brand.
XGIMI is the winner.
Customer service
Most customers believe that a big company means excellent customer service. However, that is not always the case.
Irrespective of whether a brand is big or small, customers require a company to be keen on their issues. We will see which company, XGIMI and Anker Nebula, attend to customers better when they encounter a problem.
Customer service is also vital in ensuring that the customers are maintained, which means the growth of the business.
Anker Nebula Projectors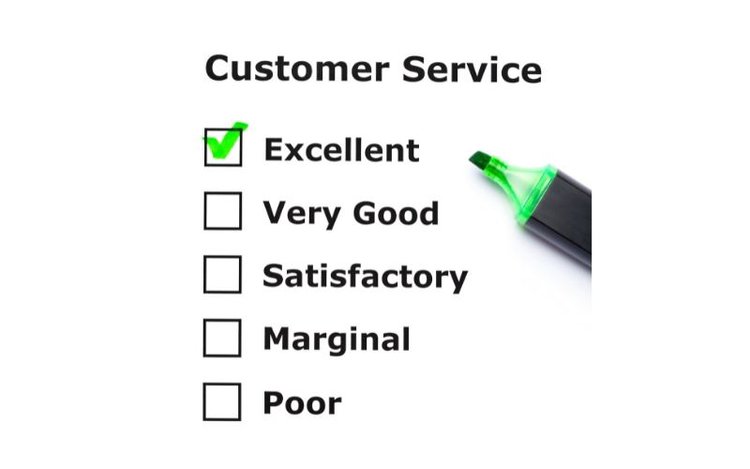 Their rating on Trust Pilot is encouraging. Most of the reviewers appreciated how fast the customer service was.
Among other things, the user's value the fast delivery and excellent customer service communication. However, some complained that they got a used product and the customer service was unwilling to help.
XGIMI projectors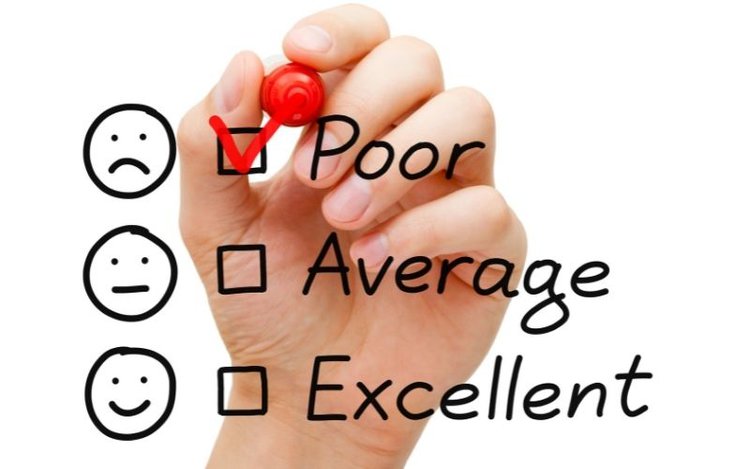 The company has poor customer service. The users complain that their live chat, phone numbers, or Contact Us form on the website do not work.
Their reviews on Trust Pilot are disappointing. Despite the company claiming that they value their customers, it is evident from the reviews that they do not.
When comparing Anker Nebula and XGIMI customer service, Anker Nebula has the better customer service.
So, Which Brand is Better?
Pros
Cons
Anker Nebula

Great designs and aesthetics
Caters to a broader audience
A wide range of projectors to select
The projectors are pretty affordable
The customer service is great

XGIMI Projectors

Good user experience
Many models to choose from
Specialize in specific projectors like gaming, cinema, office, and home theater
Caters to a broader audience
Great designs

Poor customer service
Quite expensive
Both brands have great projectors of excellent quality. Moreover, Both brands have a variety of designs; however, Anker Nebula has more projector designs than XGIMI.
Anker Nebula has great prices which cater to those on a budget. One can get an Anker Nebula projector with the same features as XGIMI but at a lower cost.
However, Anker Nebula has poor customer service, while XGIMI is entirely satisfactory.
As a company, Anker Nebula has a high rating on the trust pilot, while XGIMI has a low rating.
Anker Nebula wins as a better brand.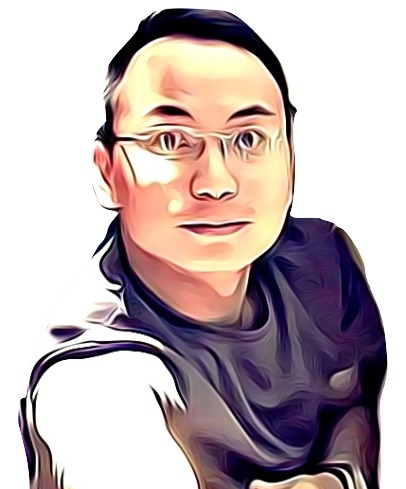 Vance is a dad, former software engineer, and tech lover. Knowing how a computer works becomes handy when he builds Pointer Clicker. His quest is to make tech more accessible for non-techie users. When not working with his team, you can find him caring for his son and gaming.